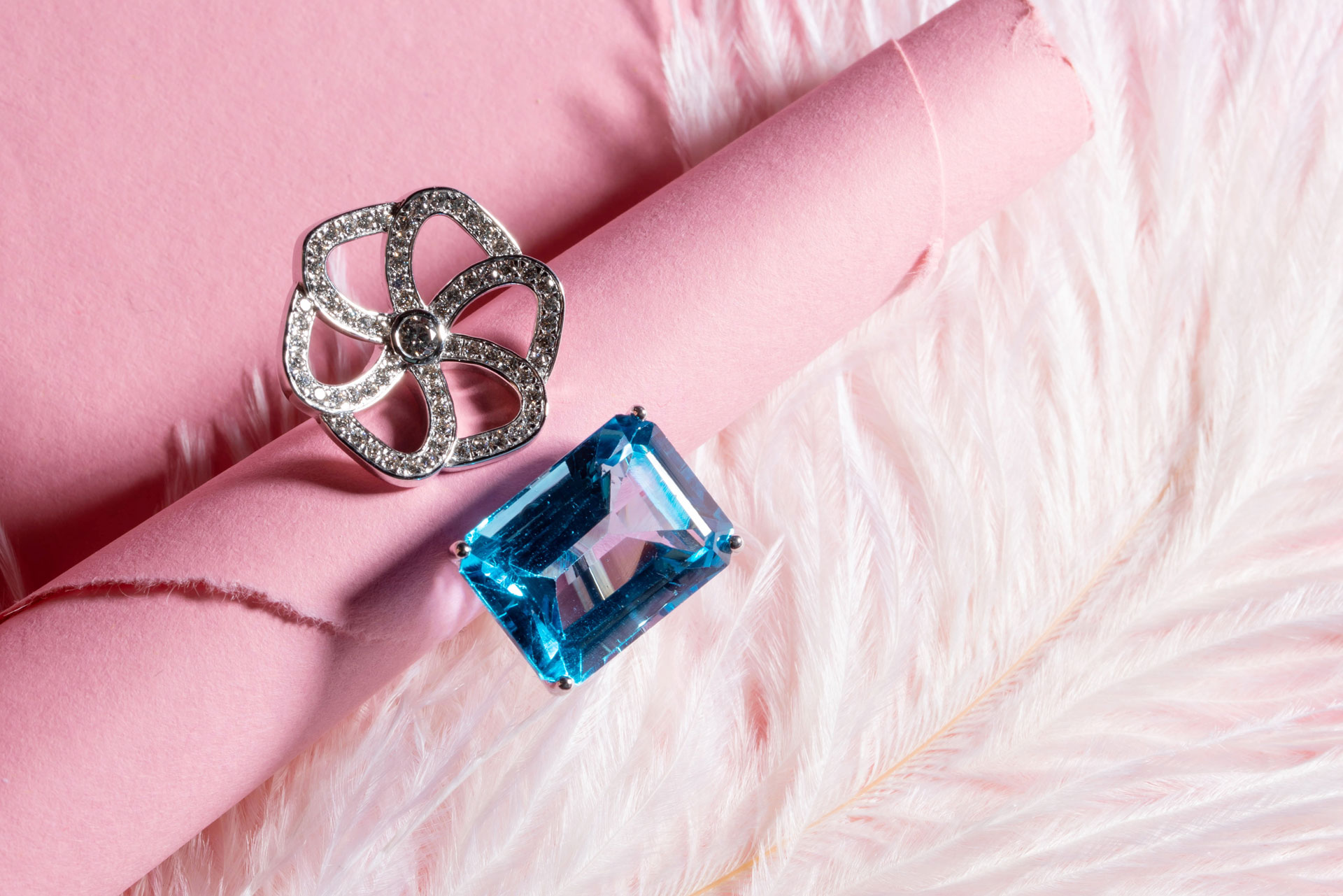 Toi Et Moi Rings: Why Everyone Wants To Get Their Fingers On Them
---
Toi Et Moi rings are taking the jewellery world by storm
If there's one engagement ring that's trending right now, it's the Toi Et Moi.
Translating as 'you and me' in English, the romantic style of ring – worn by the likes of  singer-songwriter Ariana Grande, model Emily Ratajkowski and, following her recent engagement, actress Megan Fox – comprises two stones sitting side by side in a special 'union'.
View this post on Instagram
Although the ring design dates back centuries (to the 1700s in fact), it's recent revival has taken the jewellery world by storm; just a quick search on Instagram for #ToiEtMoi will bring up over 144k images of the double-stone style.
So what's all the hype about? Aside from its current renaissance, the Toi Et Moi has a timeless appeal, symbolising the coming together of two individuals. Plus, the design prospects are particularly intriguing, such as the option to include two birthstones, a meaningful heirloom, or simply double up on your favourite. (Why have one diamond, when you can have two?).
Looking for your very own Toi Et Moi? See our top picks below.
Toi Et Moi Rings to Shop Now