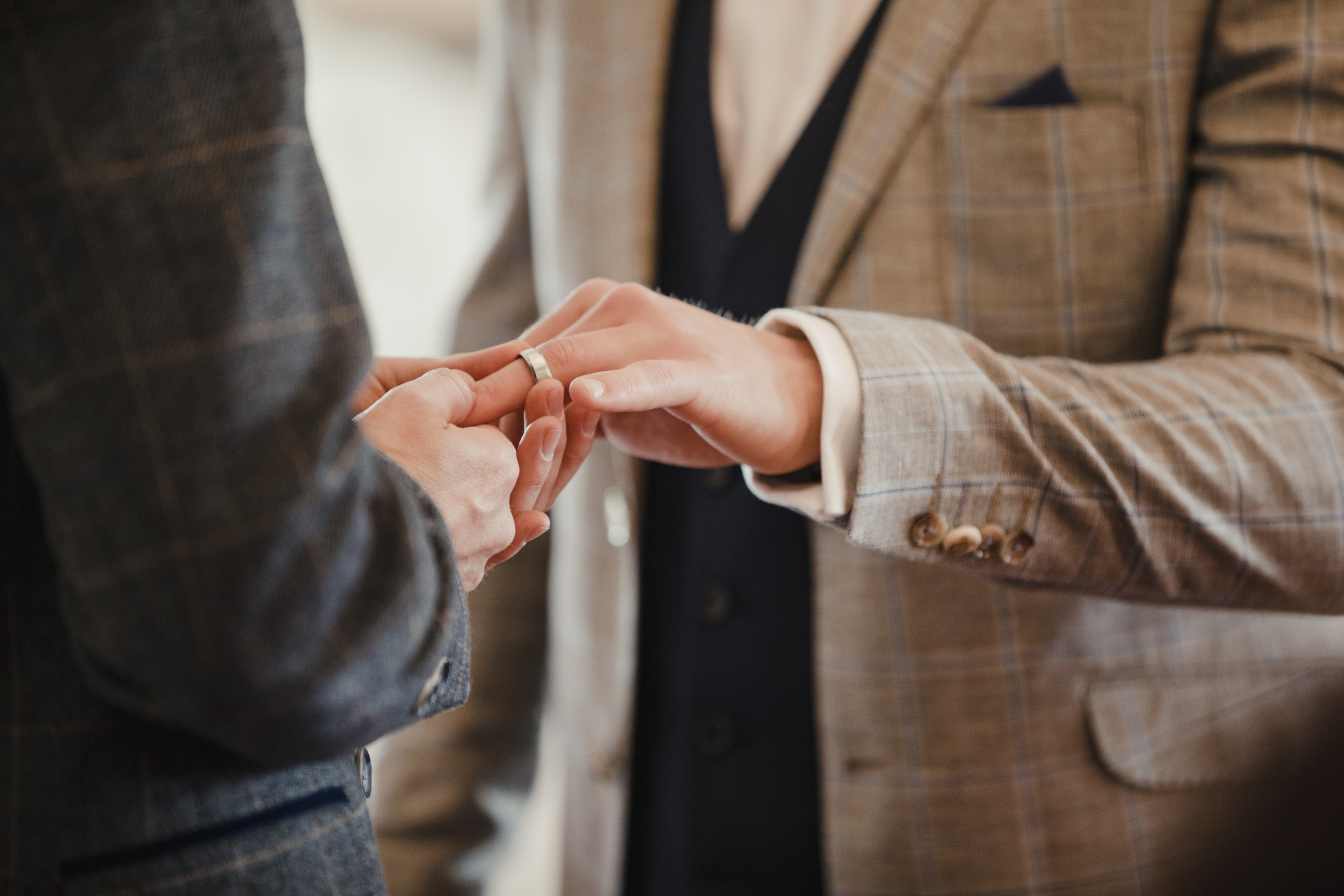 HOME
JEWELLERY & WATCHES
20 Luxury Men's Engagement Rings Your Groom-To-Be Will Love
Say I do (I do, I do, I do, I do, I do)
Waiting on the wedding of a lifetime? After years of micro weddings, small ceremonies and lockdown celebrations, we're eager to get back on track with in-person ceremonies – which means more of us than ever are prepared to get on one knee for the man in our life. After all, why wait for him to pop the question when you can do it yourself? 
The Country & Town House Responsible Buyers' Guide
Engagement rings have heaps of sentimental value, both for the person being proposed to and the one proposing. And since we live in an age where many of us look to debunk tradition for something more unique – self-expression being one of the big things we want when it comes to the clothes and jewellery we put on – the more personal the design, the better (they do say 'it's the small details that matter the most'). Really take the time to consider what your groom-to-be wants: Is it too basic? Too flashy? Would he be able to wear it everyday? Does it match his style? And, most importantly, will he like it?
Feeling a little overwhelmed? Take a deep breath (or a big sip of wine) and find some inspiration for the perfect men's engagement ring with our edit below, featuring luxury bands from the likes of Tiffany & Co., Cartier and Rachel Boston.
The Best Men's Engagement Rings 2022
Featured image: Getty Images