The Off-List Wedding Gift Guide for the Modern Bride & Groom
No wedding list? No problem.
Whether you've decided to shirk the requests for cash, or the couple in question has simply forgone a wedding gifts list, we're here to help you find the perfect present. Our wedding gift ideas round-up is full of perfect presents for people in love. Read our full weddings guide here.
Off-List Wedding Gifts
When it comes to going off-list, think in terms of longevity. Choose a timeless piece for the home that the couple in question will use for years to come and think fondly of their wedding day (and you, naturally). Opt for quality over quantity, two beautiful crystal tumblers rather than six of lesser craftsmanship. Great British Brands like Linley and Asprey have plenty of keep-forever options.
Shop our current edit of wedding present ideas…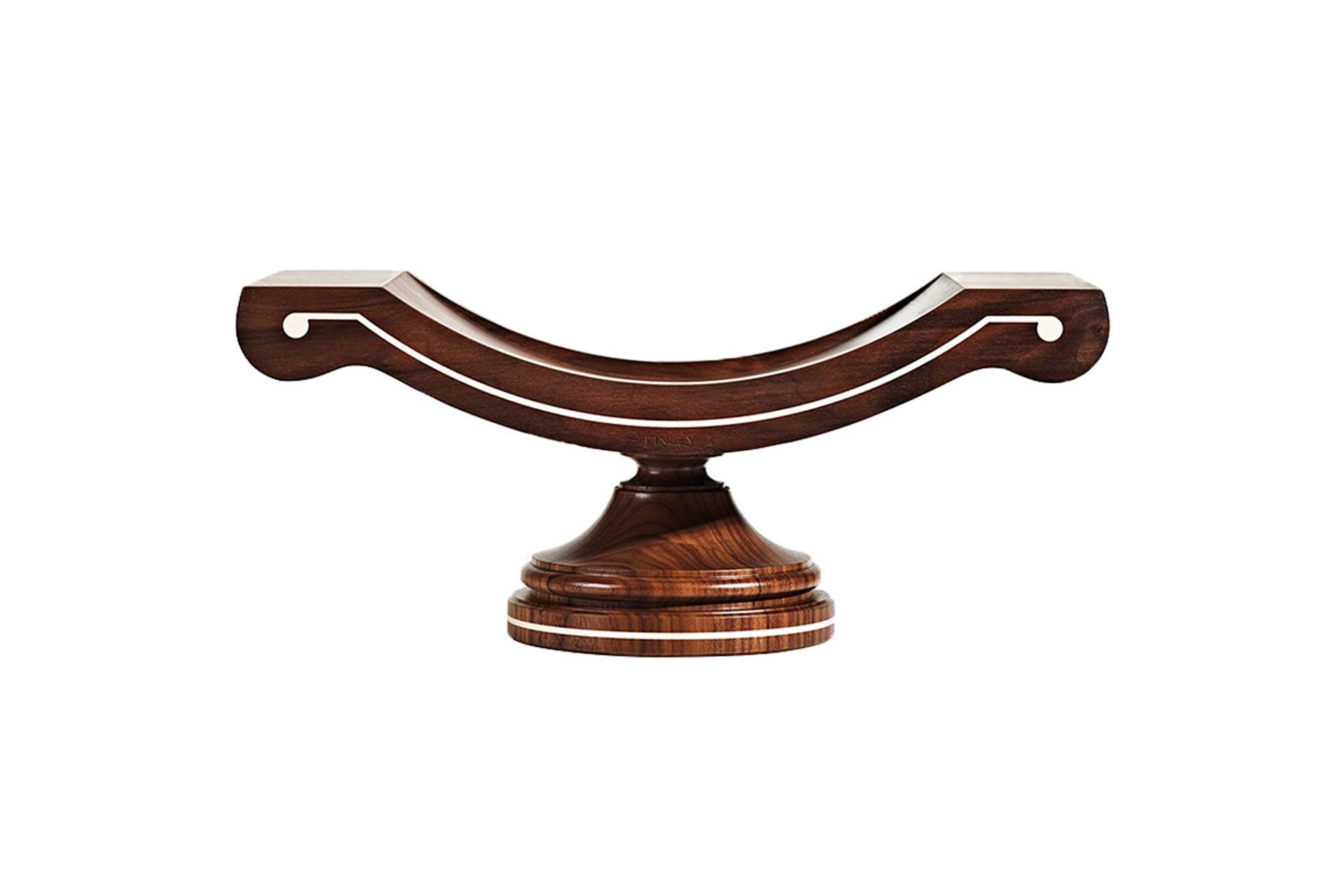 Whether it's early days passionfruit or they're a happily married old pear, this fruit bowl is sure to become a treasured family heirloom.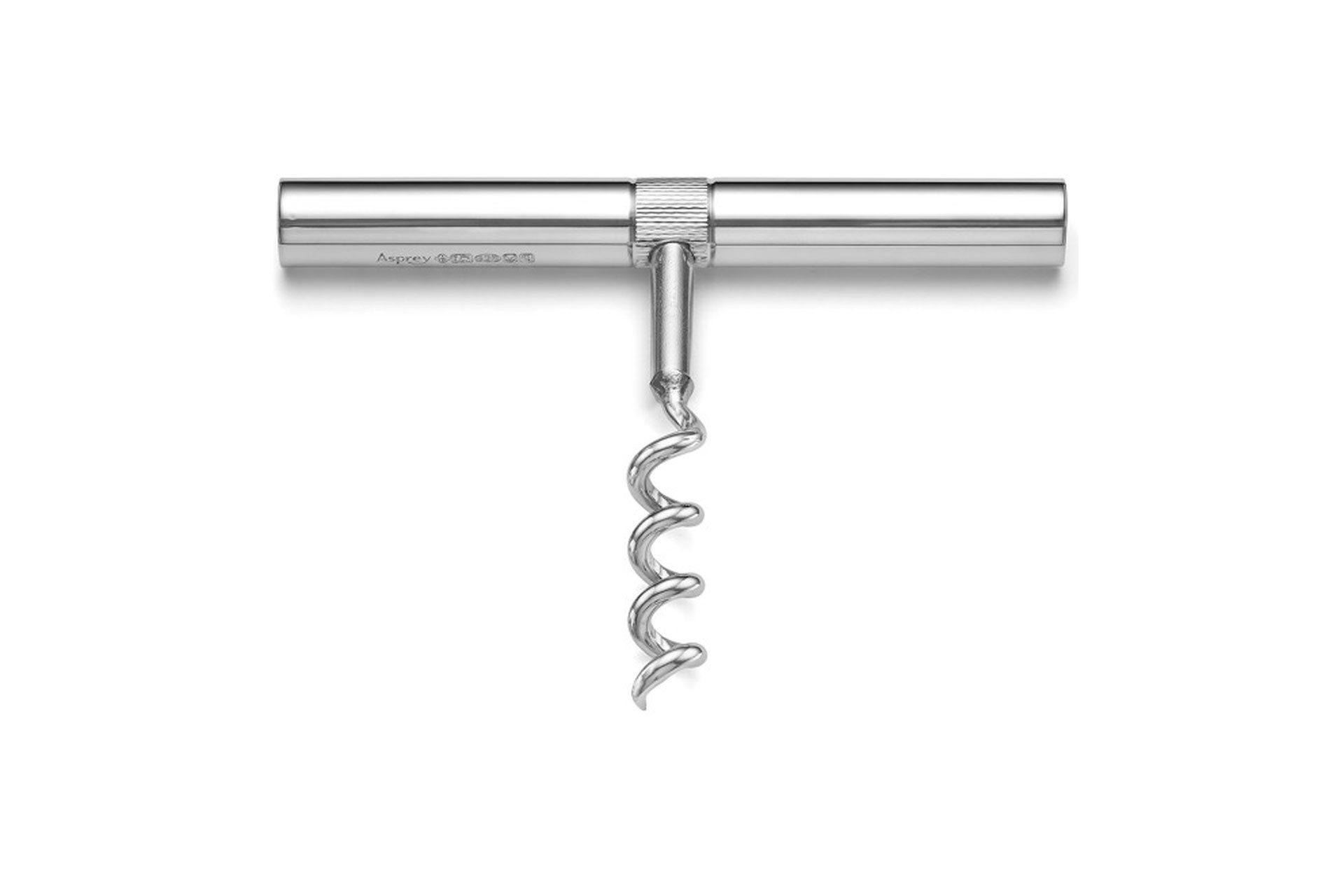 A beautiful Asprey corkscrew? We'll drink to that.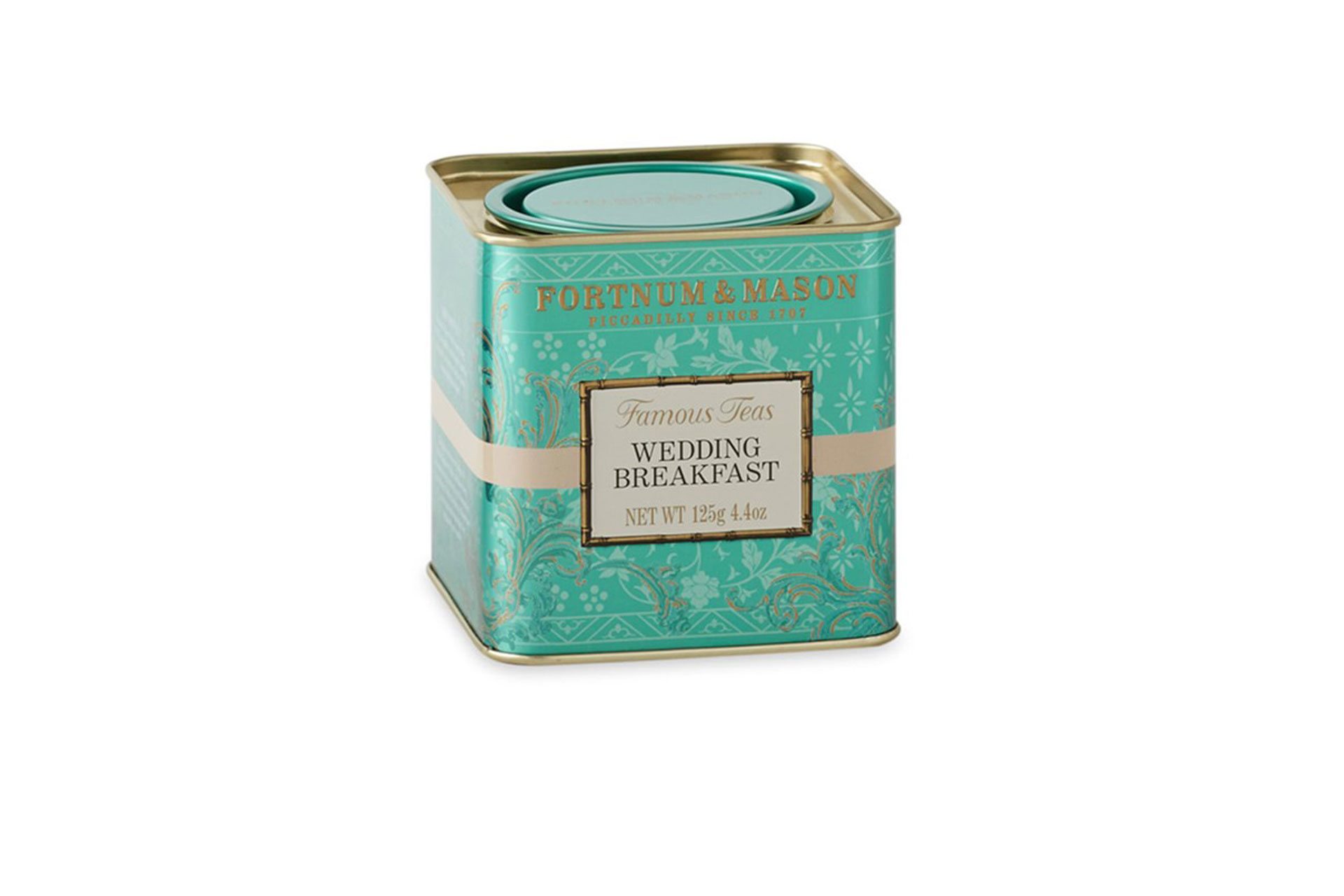 Yes, the tea will be quickly enjoyed, but the caddy will become a useful storage tin holding more than memories.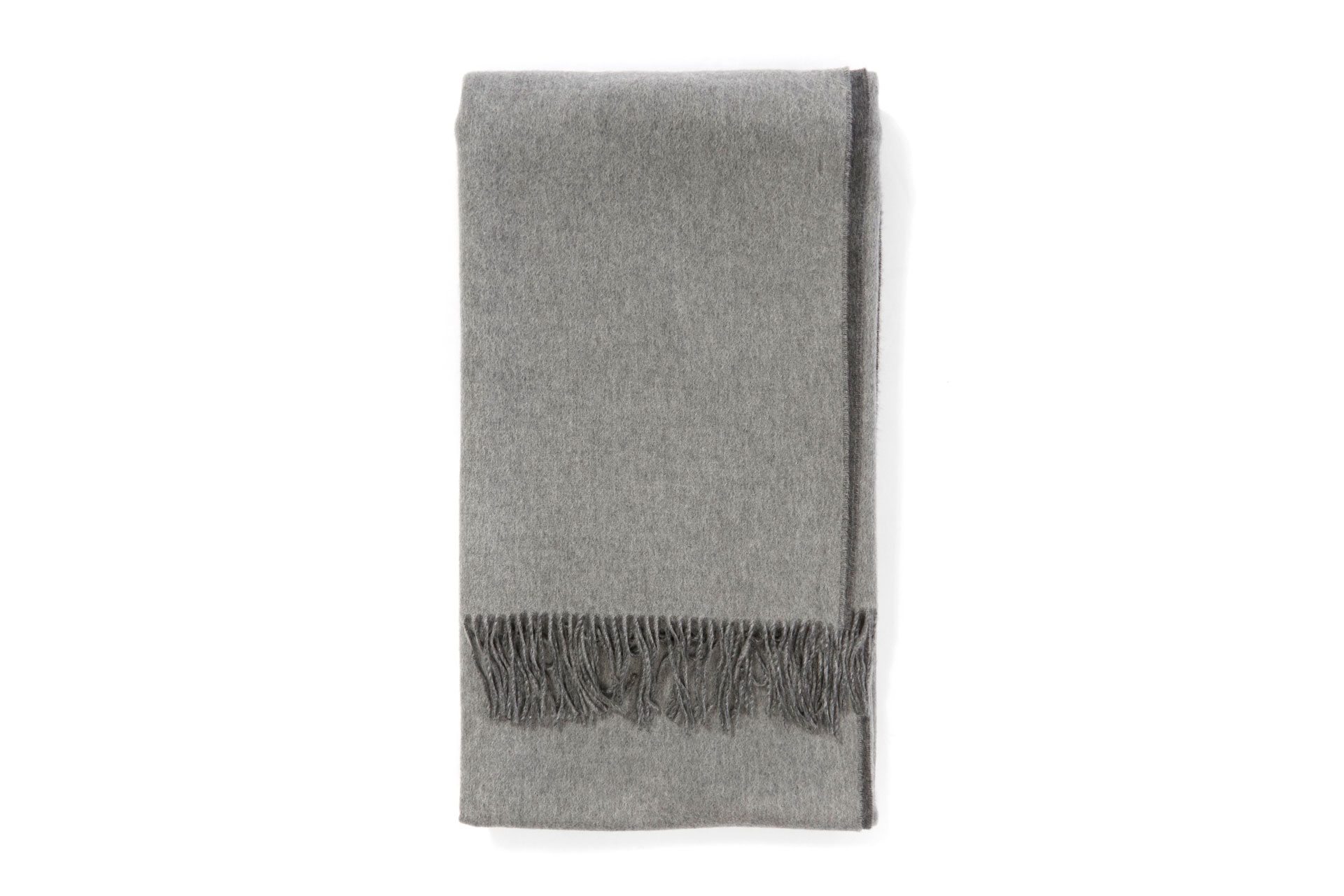 The perfect home accessory for staying cosy under together, whatever the weather.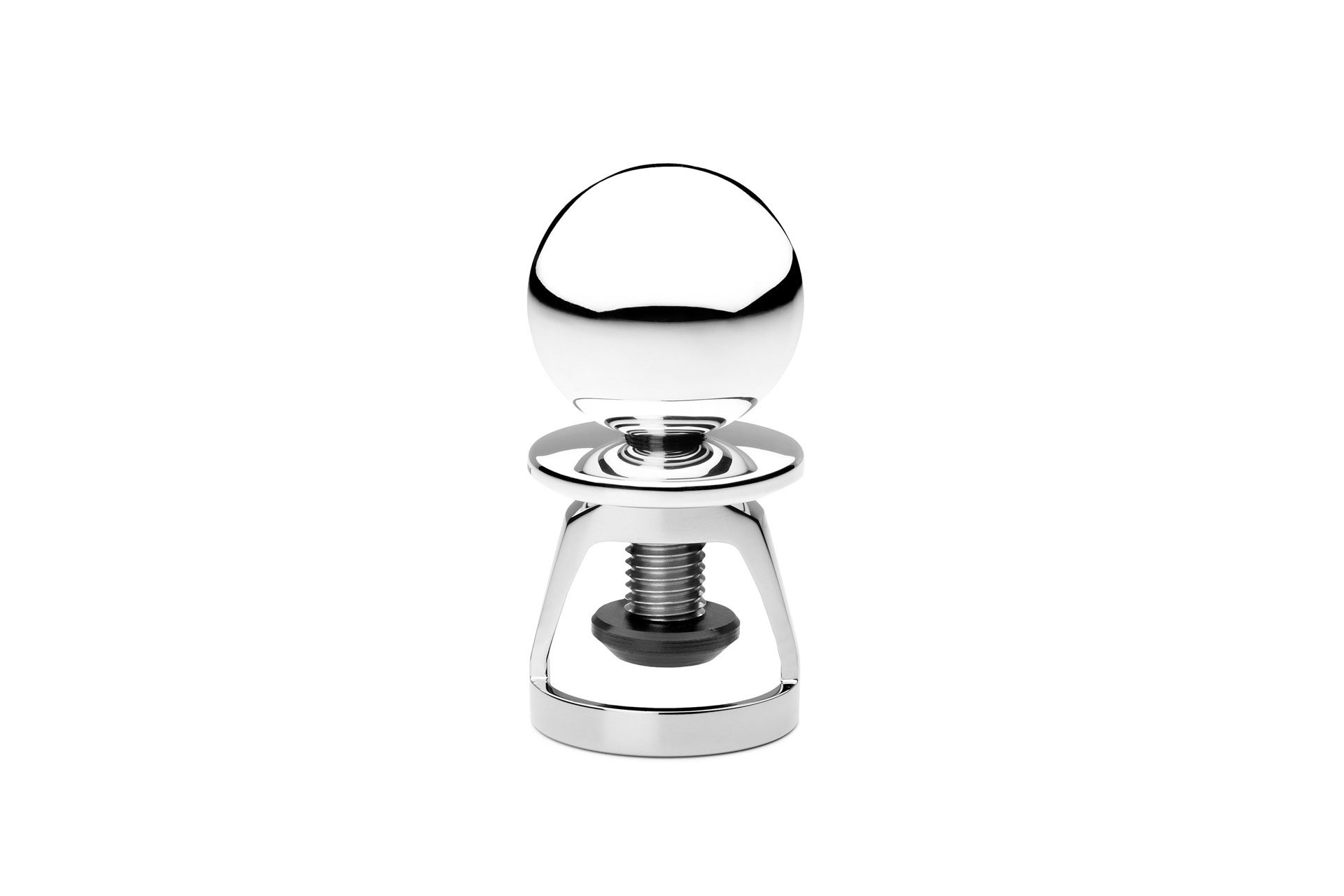 In case they have any bubbles leftover from the wedding? Who are we kidding – but they'll find use for this champagne stopper on many an anniversary to come, we're sure.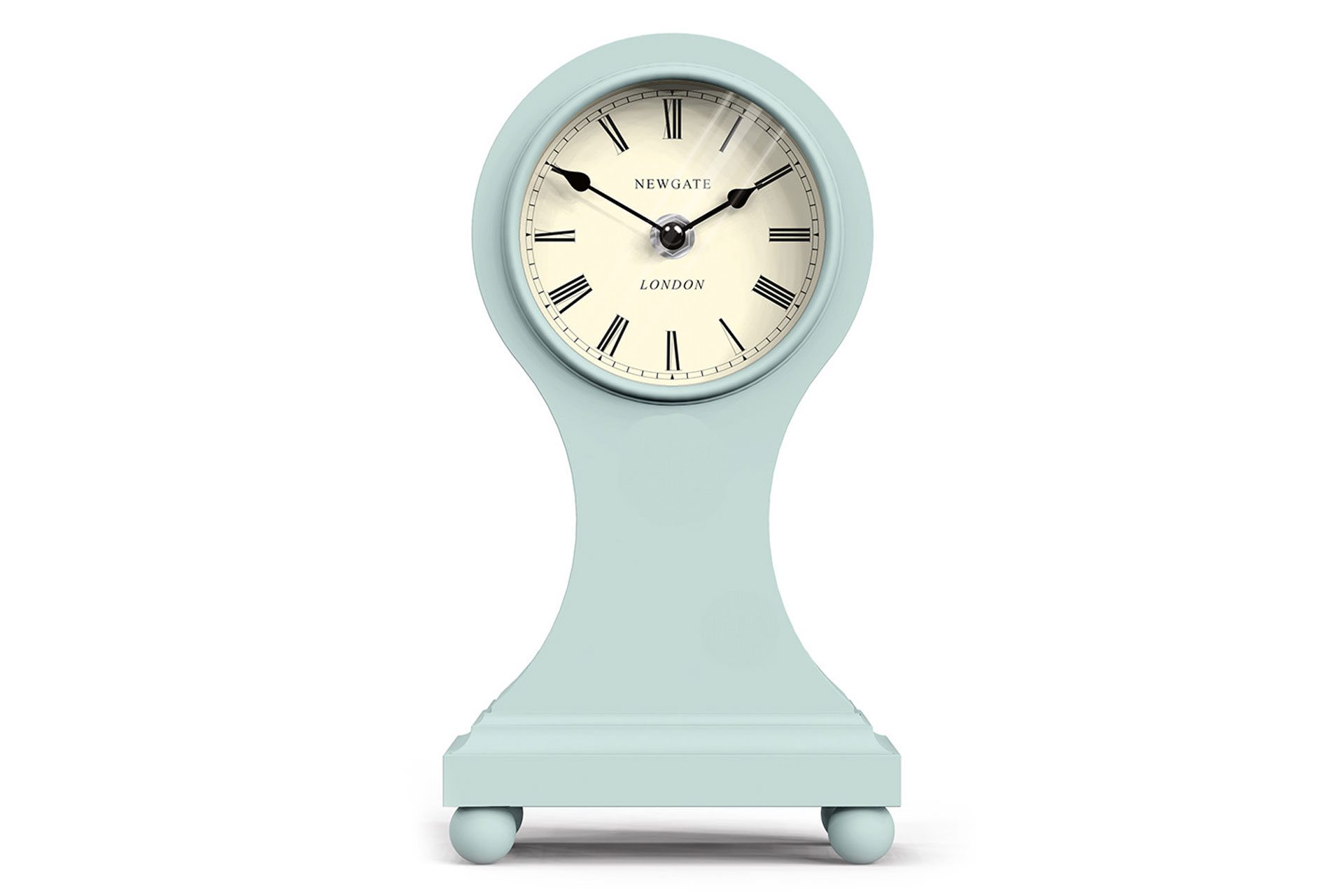 This delicious mint ice cream mantel clock will help keep track of time in years of happy marriage to come…
Just be sure to buy two. Or perhaps three, if you're expecting a dinner invitation in the near future.
---