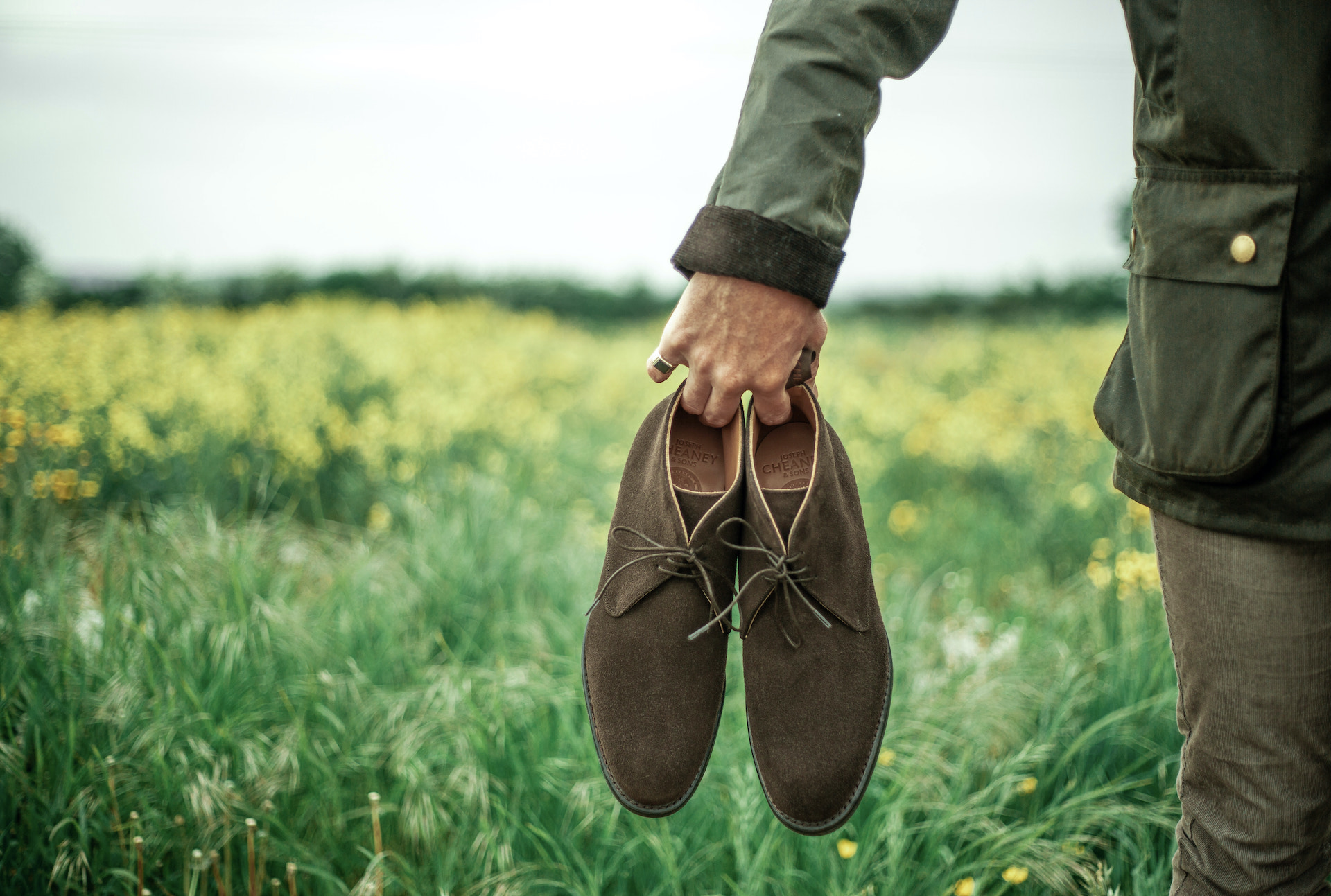 What's Trending In British Luxury? June 2021
---
All the latest news from your favourite home-grown luxury names
Stay in-the-know with the latest updates from the world of great British brands. Want more? Subscribe to the Great British Brands newsletter today.
The Best of British Style – Fashion, Beauty, Brands & More
British Luxury Industry News
25.06.21
Cheaney Launches Eco-Aware Collection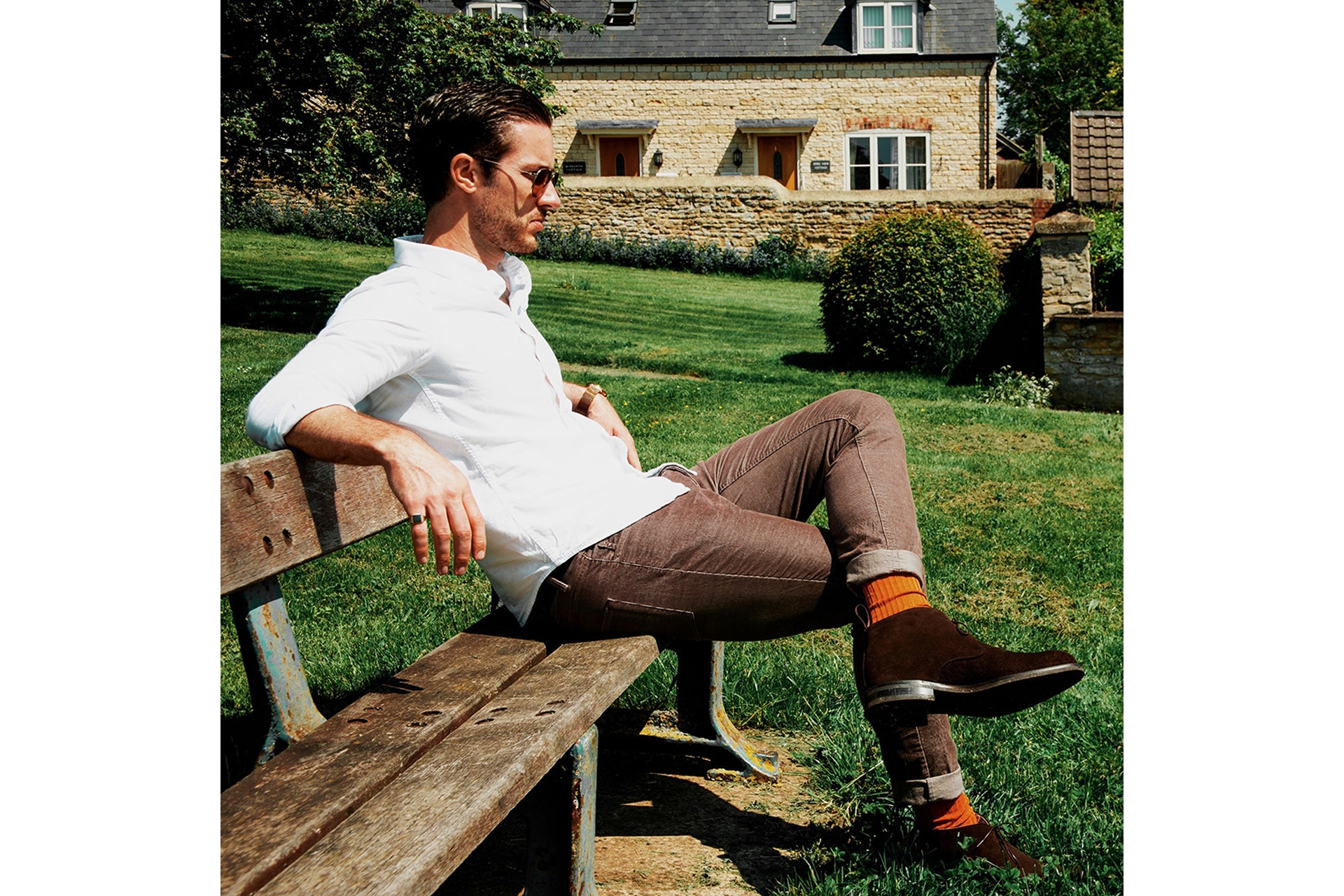 After a year of research and development, Great British Brand Joseph Cheaney & Sons has launched its new Eco-Aware collection of reimagined classic styles. The range strips back the number of solvents and chemicals used within the manufacturing process of leather footwear, with components altered wherever possible to allow for a more ecologically sound product.
These include the introduction of the Vibram ECO STEP recycled rubber soles, cork bottom fillers, and leather and suede selected from CF Steads, a Yorkshire leather merchant whose products are metal and chrome-free. The suede shoes in the Eco-Aware collection are also Goodyear welt constructed, meaning they can be fully refurbished multiple times within their lifespan, for years and years of use. Finally, the collection will come packaged in cotton bags and 100% recyclable boxes.
'We are delighted to introduce the new Eco-Aware Collection and invite you to leave a more sustainable footprint with Cheaney shoes,' says William Church, co-founder and Managing Director at Cheaney. 'We believe that each company, no matter how small, should endeavour to minimise its environmental impact more responsibly and mindfully for the benefit of all. This collection demonstrates how Cheaney is moving forward to focus on world issues like climate change and sustainability because this is what's important now.'
All styles, £350. cheaney.co.uk
24.06.21
Hattingley Valley Releases Limited-Edition Bottle for Team GB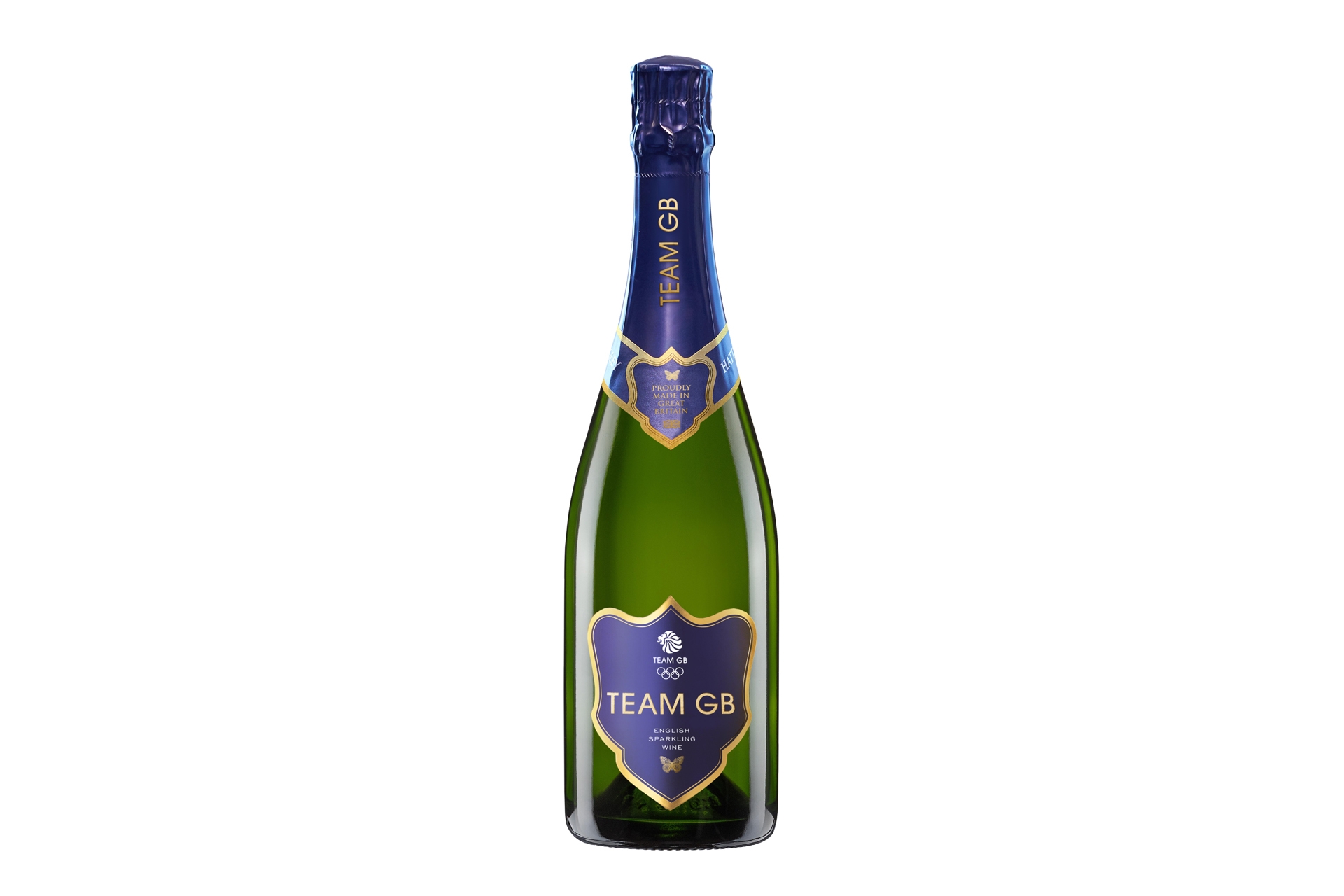 The Tokyo Olympics are just around the corner, and to show its support Hampshire-based winery Hattingley Valley has released a limited-edition bottle of its popular Classic Reserve sparkling wine. The Great British Brand will also donate £2.50 from each bottle sold to Team GB, helping them on their way to gold medals this summer.
£30, hattingleyvalley.com
16.06.21
Mulberry Teams Up With Ahluwalia On Limited Edition Collection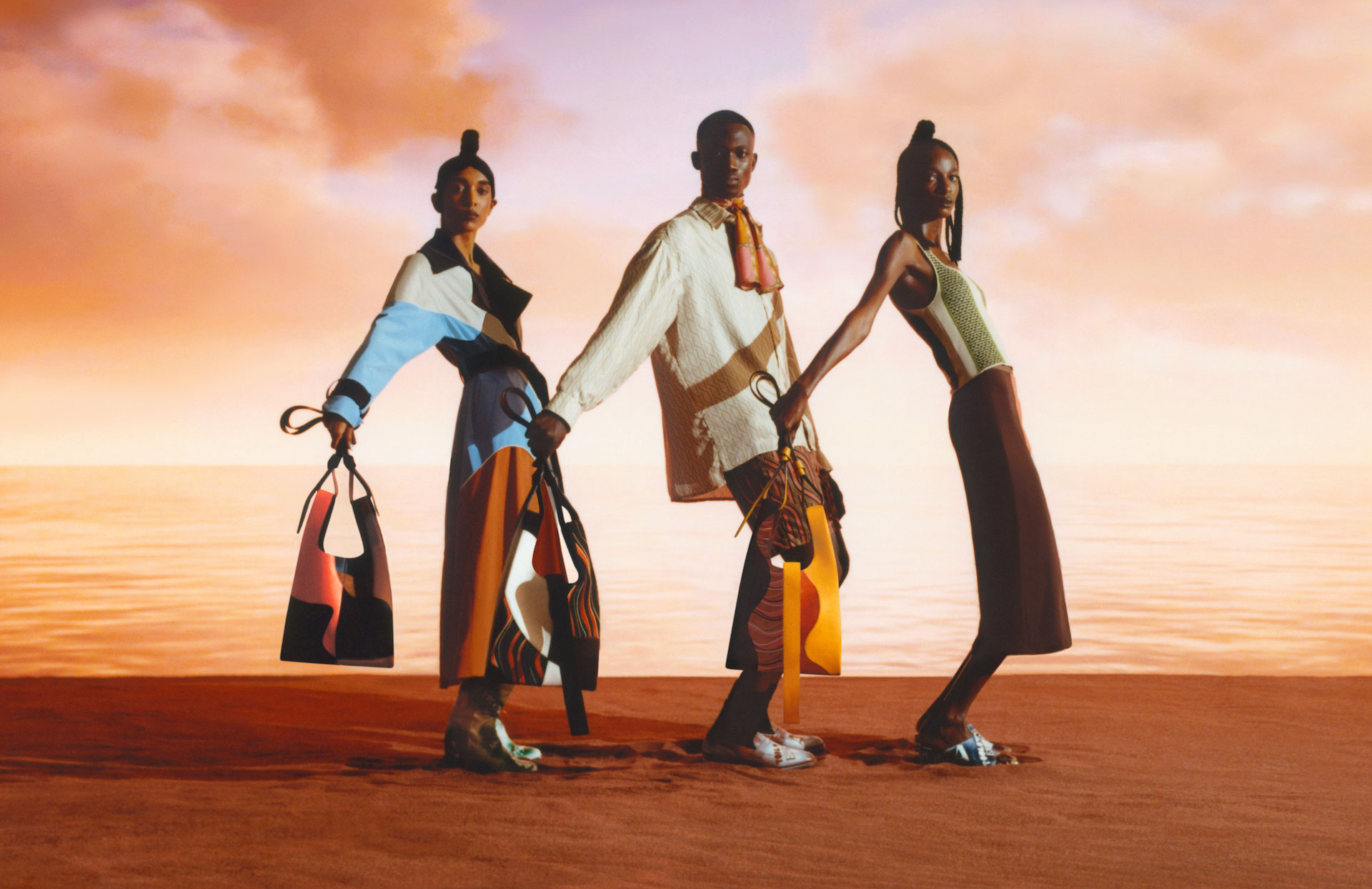 This year marks Great British Brand Mulberry's 50th anniversary, and to celebrate the company is partnering with some of the best contemporary designers for brand new, limited-edition takes on its classic pieces.
Mulberry x Ahluwalia is its collaboration with designer Priya Ahluwalia, who reimagines the Mulberry Portobello Tote and an assortment of scarves in her signature vibrant aesthetic.
The collection draws on Ahluwalia's fascination with hair as a means of identity, protest and expression, inspired by her mixed Nigerian-Indian heritage, as well as celebrating the artistry, rituals and symbolism of Afro-Caribbean hair. This is brought to life in the bags and scarves by wave prints inspired by the techniques of braided Black hair, as well as braid-inspired seam lines and patchwork details. Symbols such as the Afro comb and braided hair silhouettes, which date back to protests in the Sixties and Seventies, are repurposed into embroidered badges that decorate the bags.
The collection, comprising four oversized Portobello Totes, five Portobello Totes and three Mini Portobello Totes (a new size created especially for the collaboration), is made in Mulberry's carbon neutral Somerset factories, using only repurposed fabrics and leathers that have been reworked for the capsule collection.
15.06.21
Aspinal of London Collaborates with Artist Kojo Marfo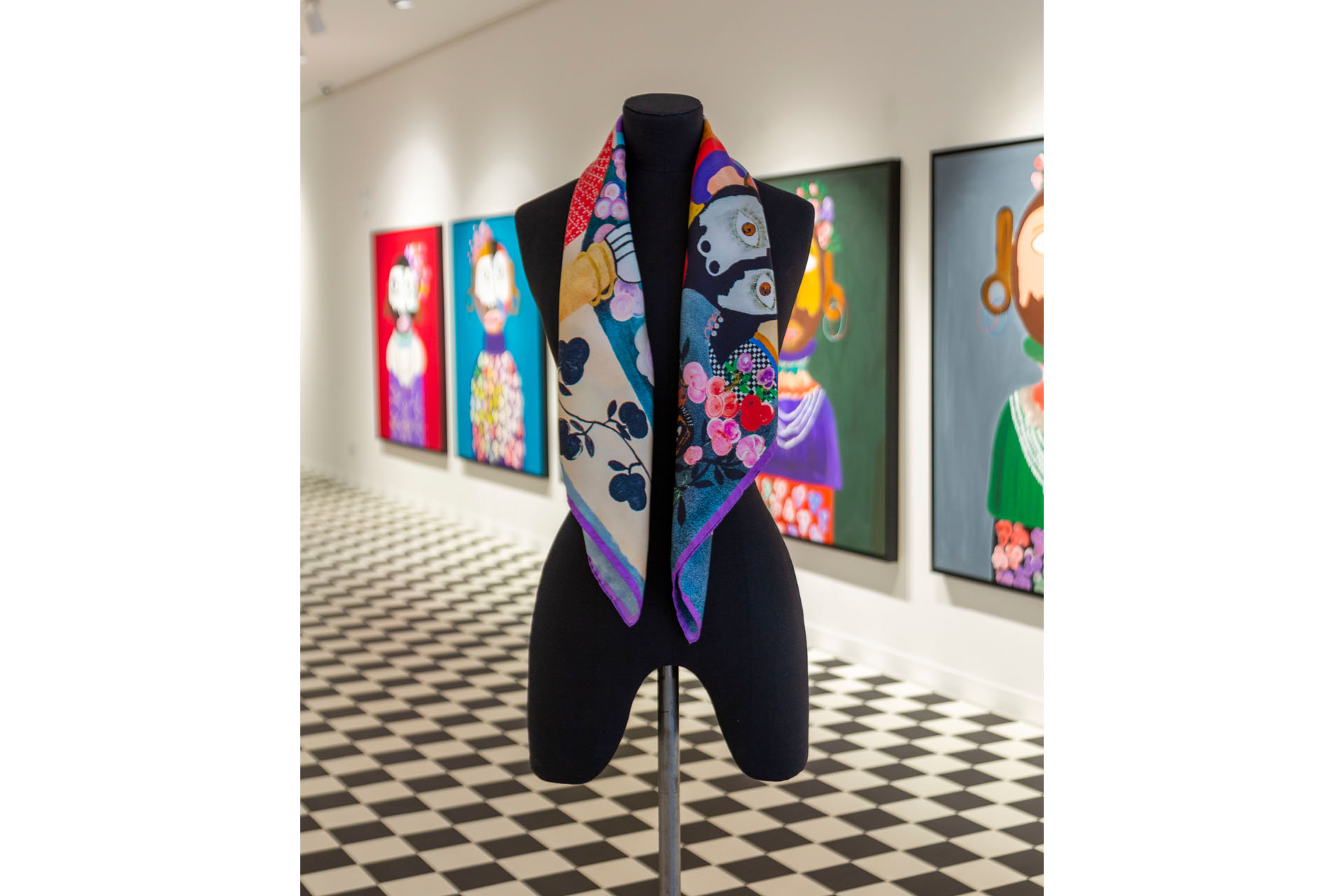 Art and fashion collide brilliantly in Aspinal's new silk scarf collection, featuring two bright abstract artworks by artist Kojo Marfo. The pieces are from his debut solo exhibition Dreaming of Identity currently on at J.D. Malat Gallery in Mayfair, London.
Born in Ghana and now based in London, Kojo has developed a unique style that encompasses his wide range of influences, expressing his experiences and commenting on society. The collaboration sees his figurative abstractions combine with Aspinal's trademark craftsmanship, and take shape across a collection of limited edition silk scarves and pocket squares.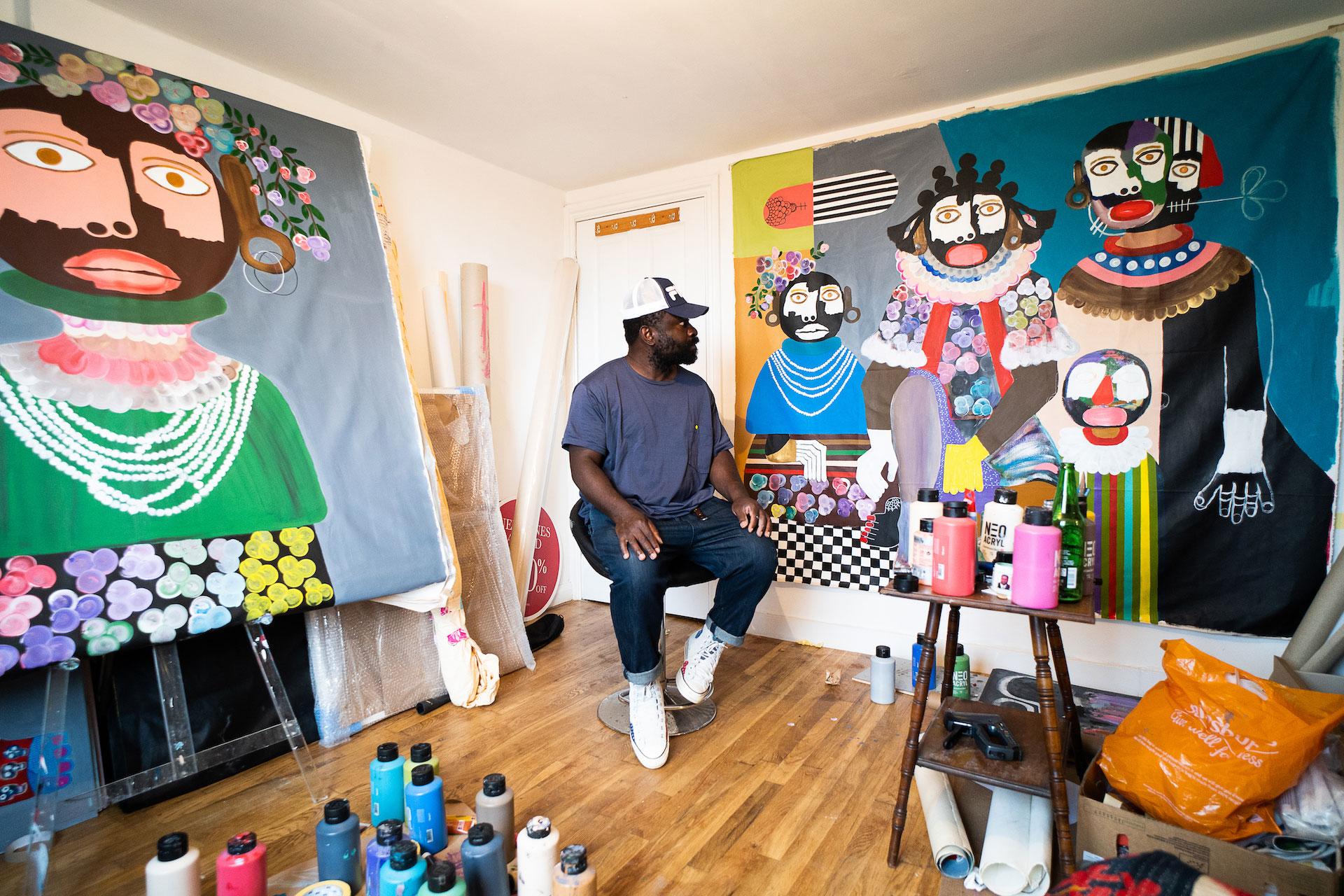 This collaboration marks the first of a series between Aspinal and artists of different forms, presenting a reimagination of Aspinal's timeless designs fused with contemporary art.
Discover the collection at aspinaloflondon.com
See the exhibition at jdmalat.com
11.06.21
Win an Unbeatable Shopping Prize with Huntsman and Unlock Mayfair
It's been a tough year for British brands across the spectrum. But in an effort to revive central London, Savile Row's Huntsman has announced its Unlock Mayfair initiative. Diners at distinguished venues including Isabel's and The Fitzdares Club will receive a digital Unlock Mayfair scratch card with their bill, offering them the opportunity to win a selection of prizes, ranging from a blow-dry at leading hairdressing salon John Freida, to a selection of accessories from Huntsman, Connolly and George Cleverly.
And the ultimate prize is very special: the complete Unlock Mayfair shopping experience, from a hair styling session at John Frieda and a bespoke jacket fitting at No.11 Savile Row with tailors of Huntsman, to a bespoke facial at Dr Barbara Sturm and a Sea Bag from Connolly.
10.06.21
Turnbull & Asser Steps Into Summer with New 'Al Fresco' Collection
It's a word we're going to be hearing a lot this summer: al fresco. However, although we may not get the chance to experience it on the Italian riviera, the plethora of terraces and outdoor eateries that have popped up thanks to Covid means that, suddenly, London (not the mention the rest of the UK) is feeling rather European. By summer's end, we'll be masters of al fresco living.
Enter master shirtmaker Turnbull & Asser and its new Al Fresco capsule collection of lightweight linen and silk shirts, and tailored Italian suiting. It's inspired by Luca Guadagnino's 2015 film A Bigger Splash, and encapsulates all the romance and lightheartedness of an Italian summer. So slide on one of the lightweight, revere-collared shirts, or slip into the casually elegant Bertie blazer, and be transported – in imagination, if not in reality.
From £225, turnbullandasser.co.uk
09.06.21
British Fashion Council Releases New Series of Fashion Forum Podcast
Welcome style news for your ears: the BFC's hit podcast, Fashion Forum, has just been released for a third series. Episode one features writer, model & podcaster Trey Gaskin, talking to designer Olubiyi Thomas (above) and stylist and founder of Boy.Brother.Friend KK Obi, about sustainability, creating authentic publishing, and how the fashion industry can help foster change. Further guests appearing on the third season of the podcast include Christopher Morency, Harris Reed, José Neves, Phillip Picardi, Susie Lau, Tim Blanks and Zinnia Kumar.
The Fashion Forum podcast is just one aspect of the Institute of Positive Fashion, which aims to help the British fashion industry be more resilient and circular. As such, each episode is centred around the three pillars of the IPF (Environment, People and Community & Craftsmanship) with each episode welcoming a  broad range of voices discussing the biggest issues in fashion today, such as positive change, diversity, sustainability, education, culture, and technology.
The new series of Fashion Forum is available to download now. britishfashioncouncil.co.uk
04.06.21
Dr Sebagh Launches Wonder Serum Harnessing Powers of Retinol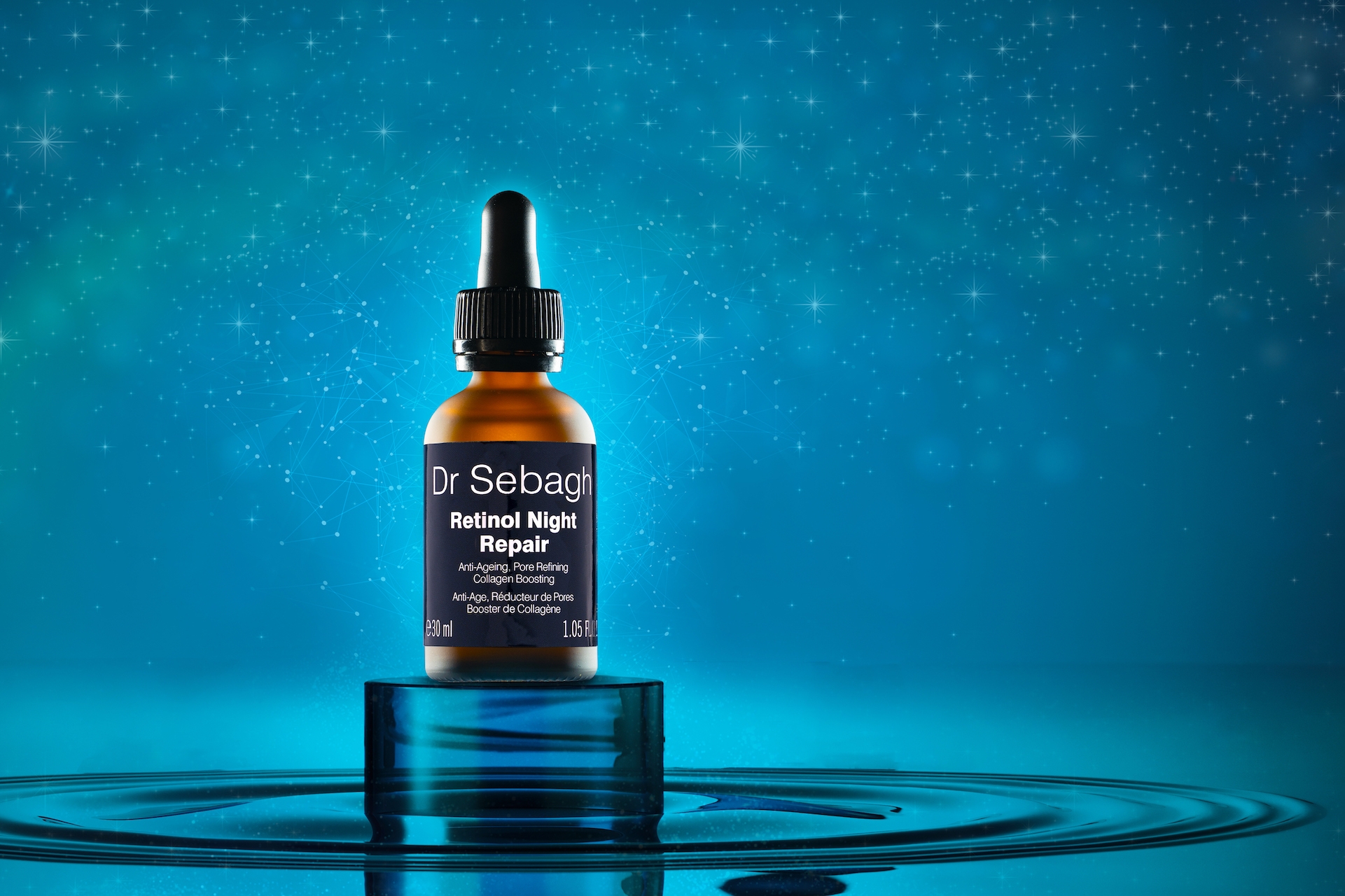 Beauty buffs will know that anti-ageing has a new wonder ingredient: retinol (otherwise known as Vitamin A). And now world-renowned cosmetic expert, Dr Jean-Louis Sebagh, has created a sophisticated super-serum with 0.3% retinol to work gradually in the skin for maximum efficacy.
Retinol has been scientifically proven to work on the surface of the epidermis, eliminating dead skin cells and stimulating cell renewal. The exfoliating effect leaves skin glowing and looking visibly younger. What's more, retinol is also a powerful antioxidant, helping to fight against free radicals (UV rays and LED blue light) and to block the pigmentation of cells that results in brown spots. It also stimulates the production of collagen and elastin, improving skin suppleness, firmness and elasticity and boosting its hyaluronic acid content.
Dr Sebagh's latest release, Retinol Night Repair, combines the power of retinol with moisturising oils and humectants—including rosehip oil, Vitamin E, coconut oil, olive oil and squalene—to help restore, reinforce and protect the integrity of the skin barrier.
"Retinol is a photo-sensitive molecule, therefore it should be used exclusively at night," advises Dr Sebagh. For people with sensitive skin, or those who are new to retinol, he also recommends using the serum twice a week to begin with, gradually increasing the frequency of use as your skin's tolerance develops (the maximum in five times a week). And finally, don't forget your SPF, as retinol can make skin more sensitive to UVA and UVB rays.
Dr Sebagh Retinol Night Repair, £72. drsebagh.com
Vashi Opens New Flagship in Covent Garden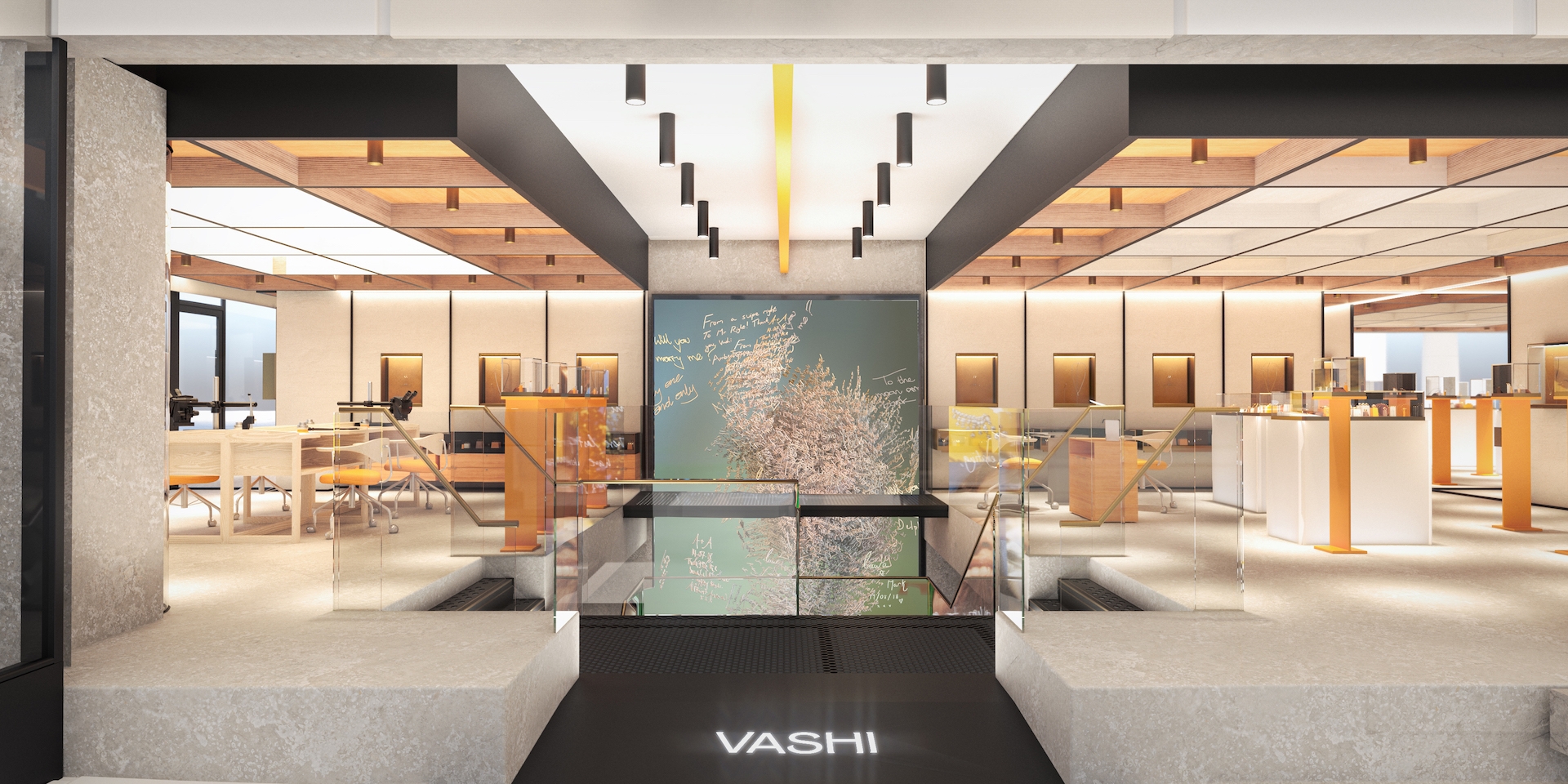 Innovative British jewellery brand Vashi has just launched its brand new flagship store, in the heart of Covent Garden. The space, designed with New York-based creative studio Mythology, will be both a boutique and atelier at the same time, with customers able to see the craftsmen at work at their desks on the shop floor. Downstairs, there's also a chic cocktail bar, consultation rooms for bespoke designs, and a cutting-edge installation featuring customers' hand-written love stories and notes.
The new flagship celebrates and lives one of Vashi's core pillars: transparency. This can be seen through the store's opening up of the normally hidden creative process of jewellery making, with customers able to see and understand every step of the journey, from idea to completion. The space is also intended to encourage new customers to embrace bespoke, enabling them to co-create their own piece from design and casting to setting and polishing. They can even add the finishing touches to their jewellery alongside a maker at the bench.
The brand's founder and CEO Vashi Dominguez commented: "The world has changed and jewellery has to change with it. At Vashi, with the new Covent Garden store, we have been working on a retail concept that people will want to spend time in. We want jewellery to be accessible, interactive and most of all personal. We want to make Vashi stores a place where people can discover, ideate, create, and be delighted with the final result."
Book an appointment with one of Vashi's jewellery experts to begin your Co-Creation journey today. 12 The Piazza, Covent Garden, London WC2E 8HD; vashi.com