Formerly a successful interior designer, William Banks-Blaney founded William Vintage in 2009 to sell the kind of clothes he and his friends dreamed about finding; fantastic, wearable vintage clothing in perfect condition.
William Vintage was established as the source for the very best vintage clothing in the world. Famed for its exacting approach to vintage clothing and selling everything from the perfect work suit or weekend coat to the most breath-taking formal gown, William Vintage focuses upon clothes that should be in the dressing room and not the dressing up box.
BBC Arts has announced the launch of an online series hosted by William Banks-Blaney. This will be available on BBC iPlayer from 18th November 2016.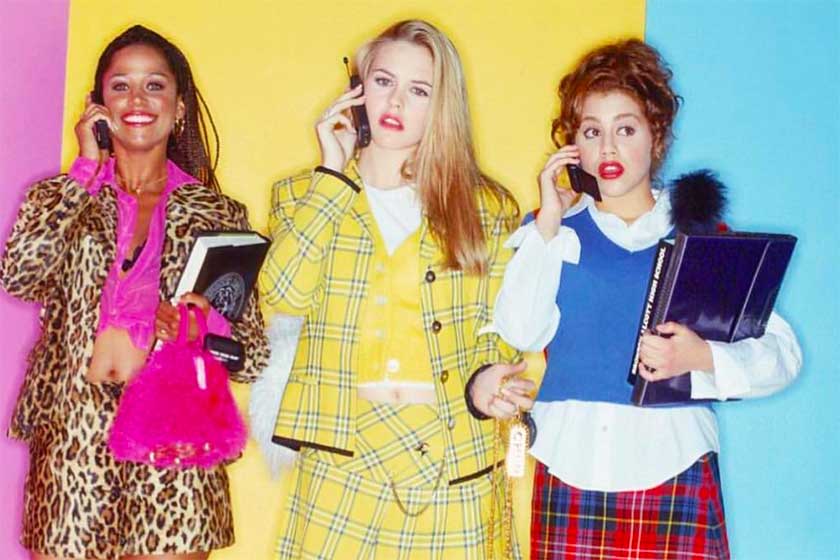 The series, made up of four episodes, looks back at four hero looks in cinema history; Catherine Deneuve's white collared dress in Belle de Jour, Audrey Hepburn's infamous black dress in Breakfast at Tiffany's, Diane Keaton's thrift shop aesthetic in Annie Hall and Alicia Silverstone's yellow tartan skirt suit in Clueless.
Here, Banks-Blaney shares his tips for investing in vintage and discusses his love of the 1960s.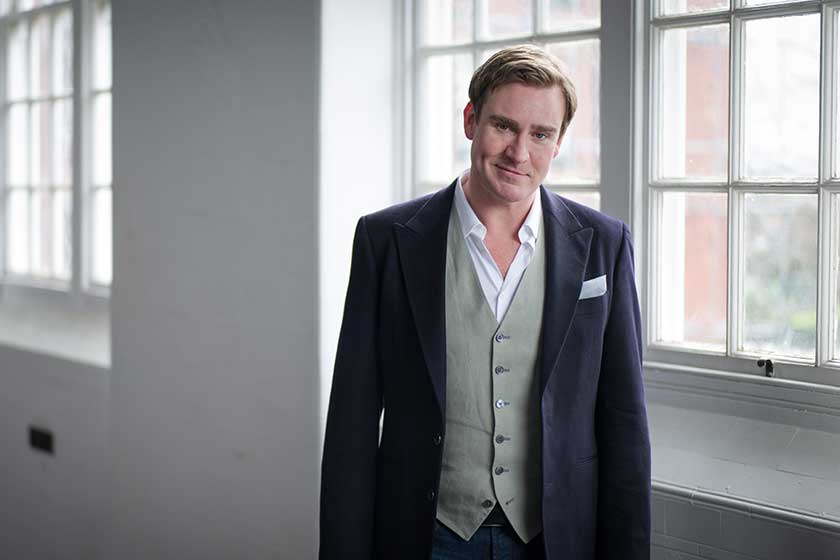 How did you get into vintage?

It's the appeal of clothes, of craftsmanship, of differing design. I have always loved vintage and was constantly amazed that people were either worried or scared about it and a few years on from founding William Vintage, everything has changed.
What is it about vintage that you love?
I love all aspects of vintage really; its individuality, its history, its craftsmanship, its sense of discovery and the way that it allows the wearer to express themselves.
What are the most important things to remember when vintage shopping?
It really depends upon how seasoned a vintage shopper you are – start with a piece that folds easily within your wardrobe like a chic 1960s coat or knockout LBD – and always focus upon pieces in as perfect a condition as possible.
In your opinion, how influential is a character's costume to the storytelling of a film? I think film wardrobe is vital, whether looking at the films I discuss in the series or any film. We read a character and their motives as much by what they wear as what they say. Film wardrobe reflects our life and times, but also the characters identity.
What are the best investments in vintage?
 The more obvious examples are superb haute couture pieces by the greats; Chanel, Balenciaga and Dior for example but more recent designers are also becoming very sought after, for example pieces from Gianni Versace and Tom Ford.
What are your key tips for buying and wearing vintage?
 Only wear one piece of vintage at a time to avoid playing dress up and keep it modern – wear 60s Courreges with Nicholas Kirkwood heels or a Nancy Gonzalez clutch. Celebrate the contemporary alongside the vintage.
What has been your favourite era in fashion so far? 
For me, its that late 1960s chic that gets me every time and recreated in Tom Ford's A Single Man or Guy Ritchie's The Man from Uncle, in which a number of our vintage discoveries were featured.
Lights, Camera, Fashion! by BBC Arts and presented by William Banks-Blaney will be released on BBC iPlayer on Friday 18th November at http://www.bbc.co.uk/programmes/p04f5p29
READ MORE: See Stella McCartney's first menswear collection
---