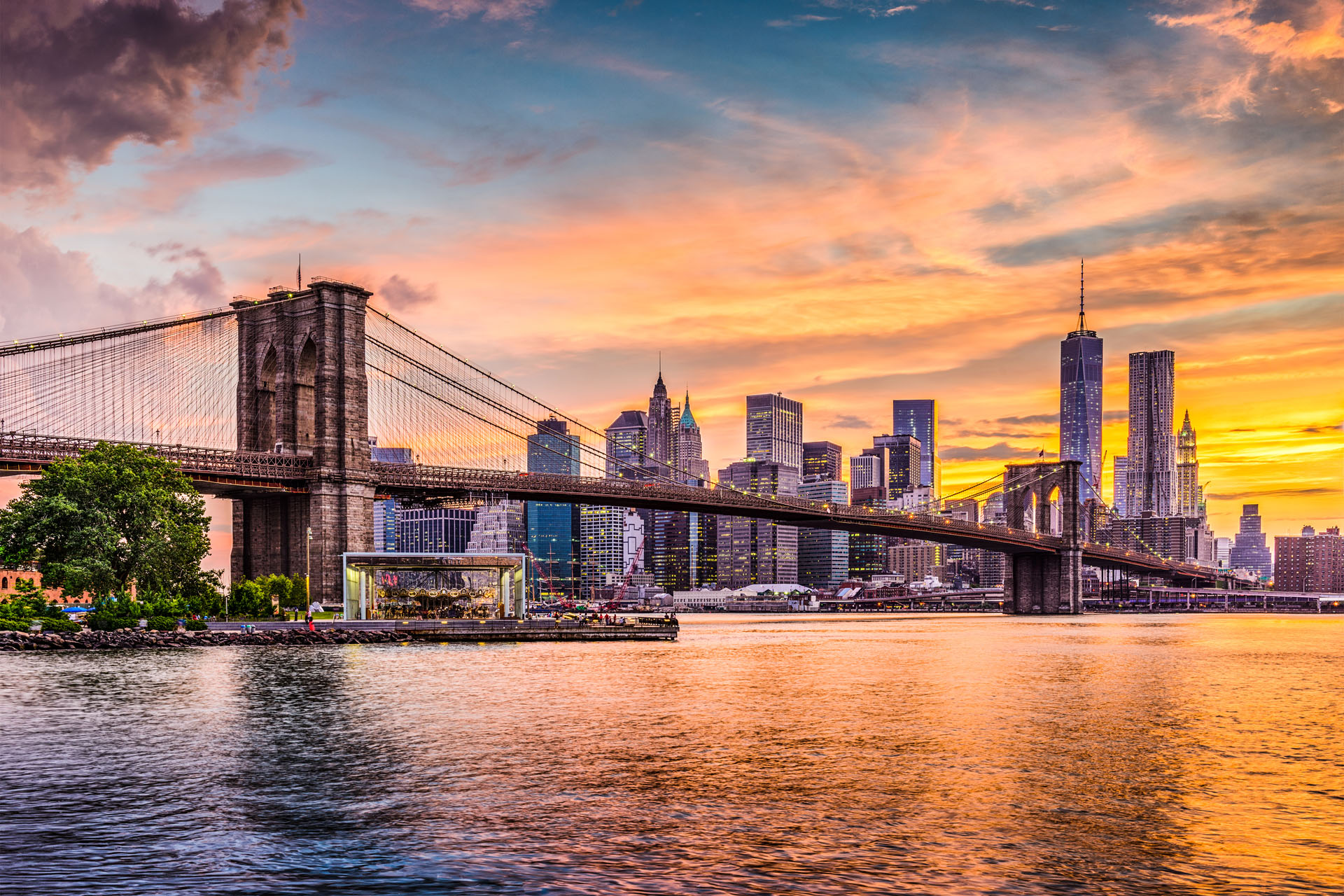 Where To Stay In NYC For A Luxury City Escape
With countless places to stay in the Big Apple, we breakdown our top picks
New York is one of those global cities that is so expansive and ever-changing that it can truly never get old. If you'd like to follow in the footsteps of countless artists, poets, novelists, filmmakers, screenwriters, photographers and singers and get inspired by the Big Apple, you might be overwhelmed by the plethora of things to do and see, places to eat and drink, how long to stay and how best to travel there (to combine or not to combine with a trip to Boston?). One less thing to worry about: here are the best hotels in NYC.
Read the C&TH Responsible Tourism Guide
City Escape: The Best Hotels in NYC
Featured Image: The NYC skyline (c) Getty.