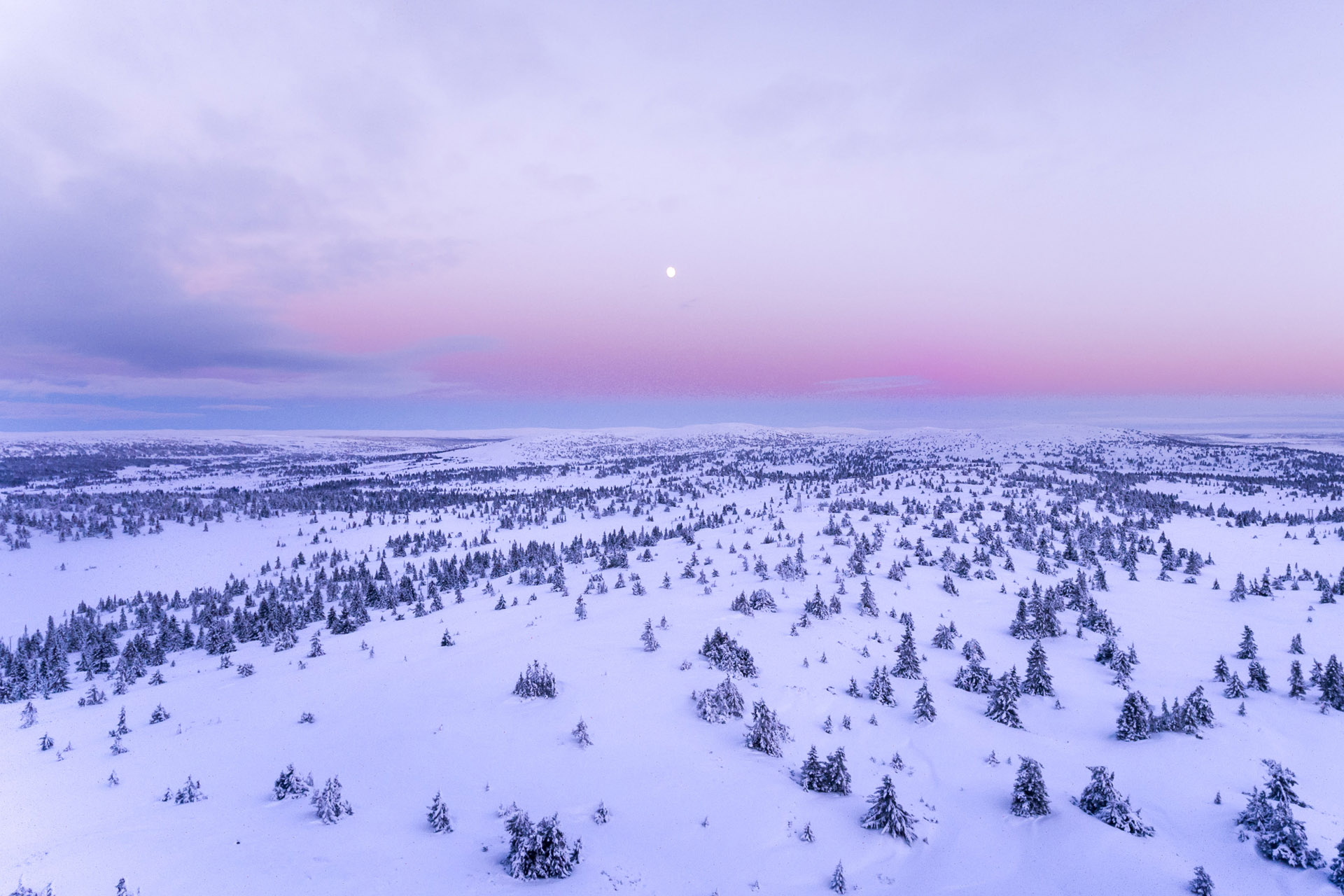 Active Winter Holiday Ideas: 8 Ways To Enjoy The Cold
---
Hate sitting still in the chill? Here's some snowy fun
Recently, after a long and humid summer, a familiar chill has crept into the evening air, and amber leaves have started falling from the trees. Here comes autumn, with its promise of winter. Make the most of it with a winter holiday – there are plenty of winter sun destinations closer to or south of the equator for a pocket of warmth amid the cold. Or, embrace the brisk weather – head to high altitudes and latitudes for frosty mornings, crackling fires, and blankets of glistening snow. If you don't want to stand still for too long, get moving with these active winter holiday ideas – from the UK and beyond.
Read the C&TH Responsible Tourism Guide
Active Winter Holiday Ideas
Skiing in Austria
Austria is well-known for its stunning ski slopes. Combine this with wellness at Hotel Salzburgerhof in Zell am See for a Feng-Shui garden, heated outdoor pool, two indoor pools, a whirlpool, a steam bath, daily wellness and fitness programmes and a whopping six saunas. skisolutions.com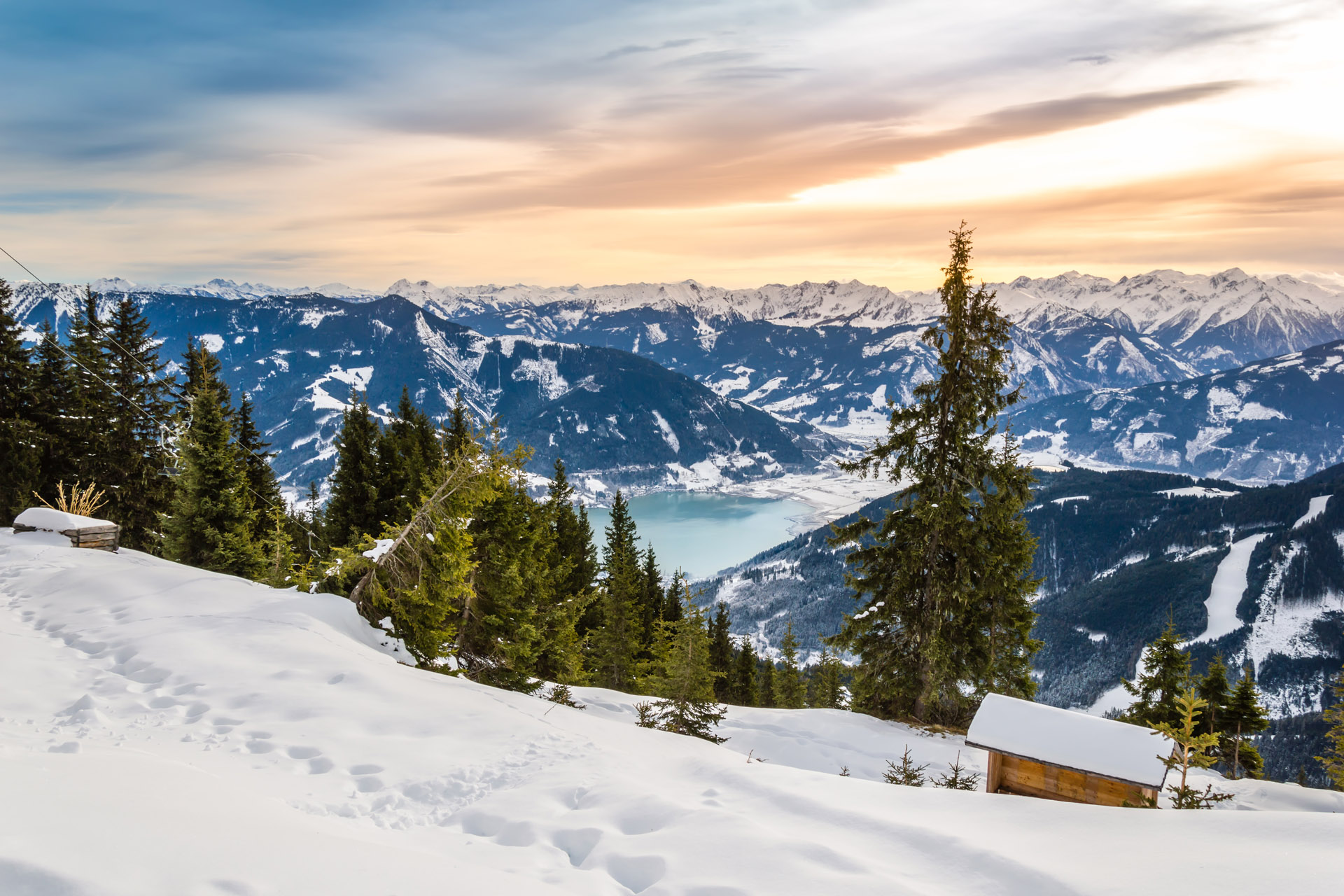 Winter Walking Staycation
With its undulating landscapes and vast swathes of parkland greenery, where better than the UK staycation for a crisp winter walk? There are plenty of options across the country, but you can't go wrong in the Lake District where – with a glacial history that formed the dramatic peaks and valleys – the natural beauty gleams even brighter with a coating of frost. 
Head to the Castlerigg Stone Circle for panoramic views of snow capped peaks, walk through woodland with lake views on the Derwentwater Lakeshore walk, or spot some wildlife on Sizergh's wildlife walk, starting at Sizergh Castle. visitlakedistrict.com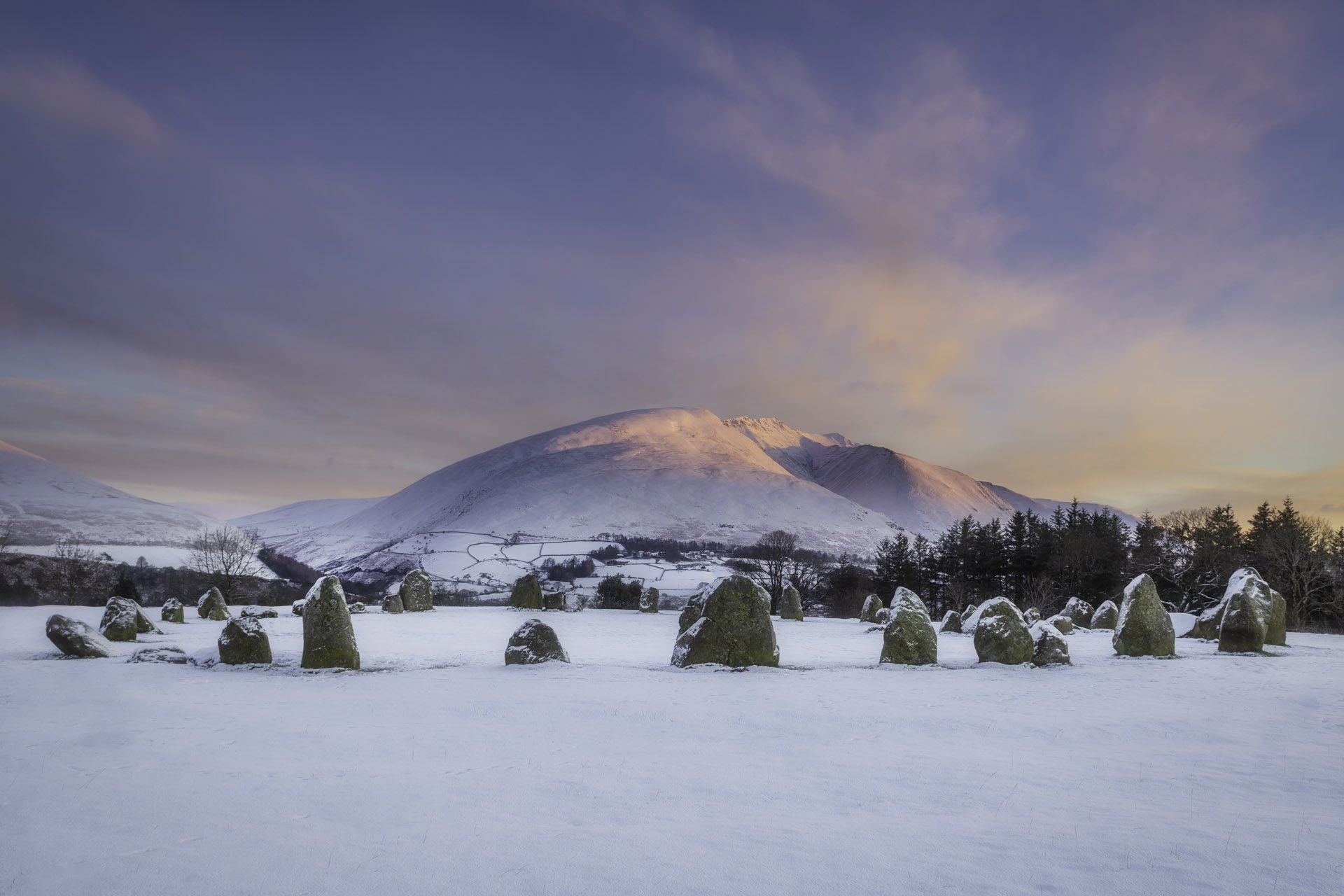 Snowshoeing in Sweden
Fancy a wintery walk with a little more oomph? Try snowshoeing – an alternative to skiing or snowboarding that helps hikers walk on top of (rather than through) the snow. Try Slow Adventure's Foodie Mountain Retreat for off-grid accommodation, ice fishing, and snowshoeing galore. slow-adventure.com
Snowboarding in the French Alps
All the luxuries of a skiing holiday with a cooler twist, why not try snowboarding on your next active winter holiday? Head to Morzine in the French Alps for long, wide pistes, as well as quieter, gentler slopes for beginners building up their technique. skisolutions.com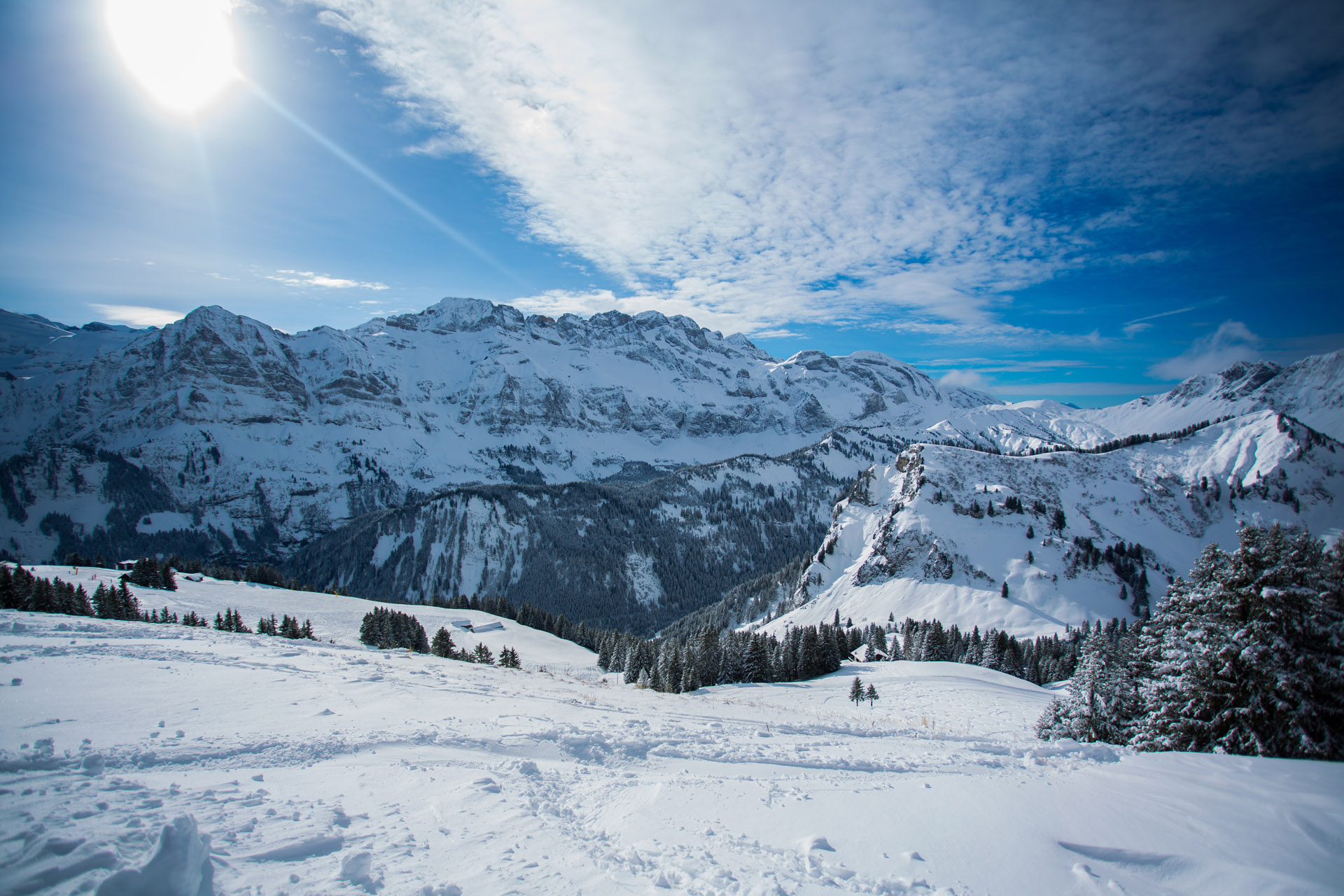 Snowmobiles in Iceland
Explore the land of ice and fire speedily on a snowmobile. Head to Reykjavik, Iceland to absorb the ice-coated vastness of Langjökull, the nation's second largest glacier. adventures.is
Kayaking In Norwegian Fjords
Get up close and personal with the beauty of Norway by gliding right through it. Whether you're a seasoned professional or fancy a leisurely paddle, kayaking and canoeing are a unique way to absorb the majestic, wintery landscape in slow motion. visitnorway.com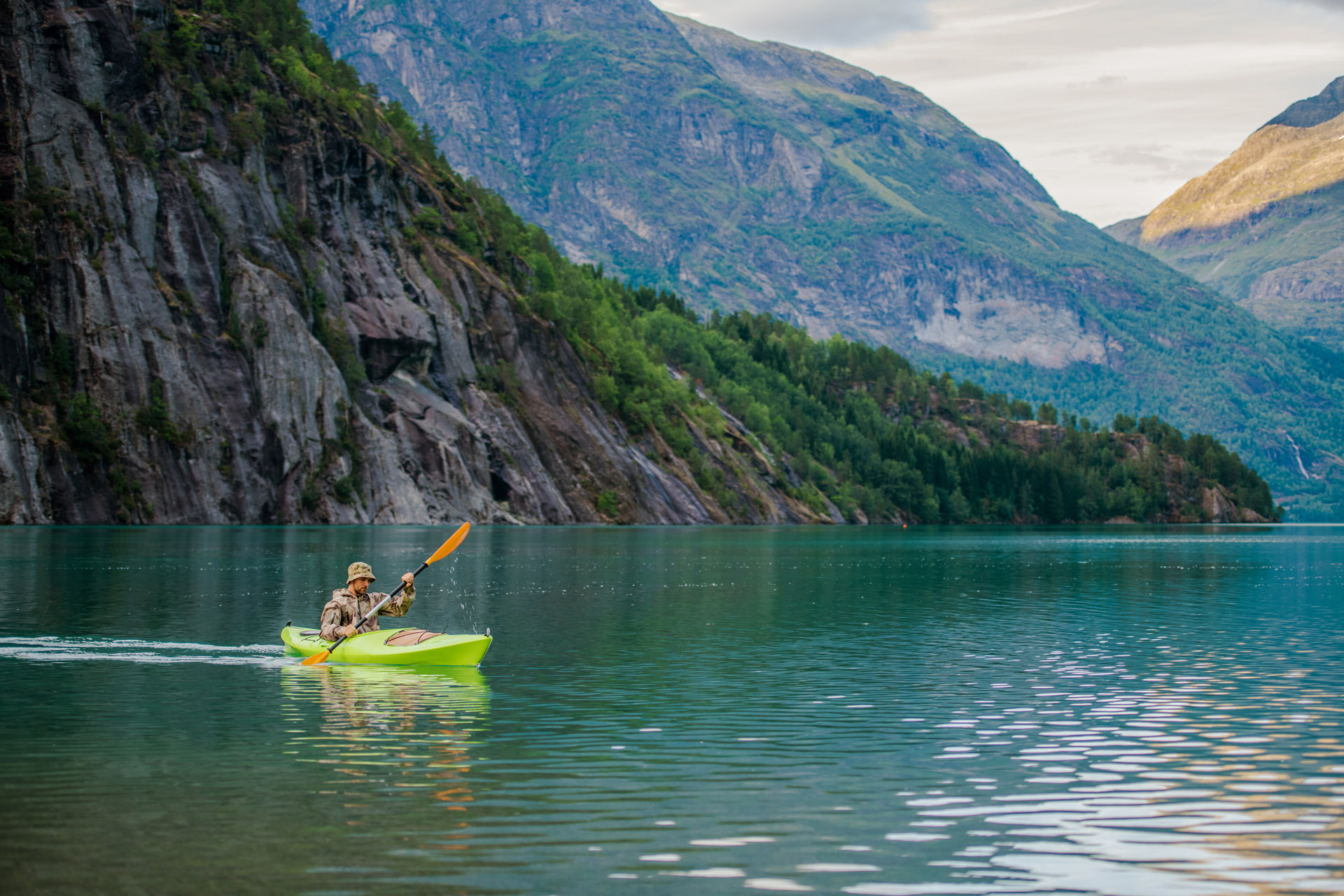 Ice Skating In Canada
After searching for bears in the vastness of Canada, make sure you head to the Rideau Canal in Ottawa – the world's largest natural ice rink, stretching 4.8 miles from Downtown to Dow's Lake. Typically skateable through January and February, rest points are also set up along the way, with fire pits, changing rooms, and vendors selling delicious Beaver Tails (a deep-fried cinnamon and sugar pastry). ottawatourism.ca
Ice Sledding in South Korea
There's plenty of wintery activities in South Korea – host of the 2018 Winter Olympics in PyeongChang – but taking a trip to Vivaldi Park's Snowy Land offers fun for all the family, including ice and tube sledding alongside traditional skiing. klook.com
This article was first featured in C&TH's monthly Travel newsletter. Subscribe here.
 Featured Image: Invisible Power via Pexels.