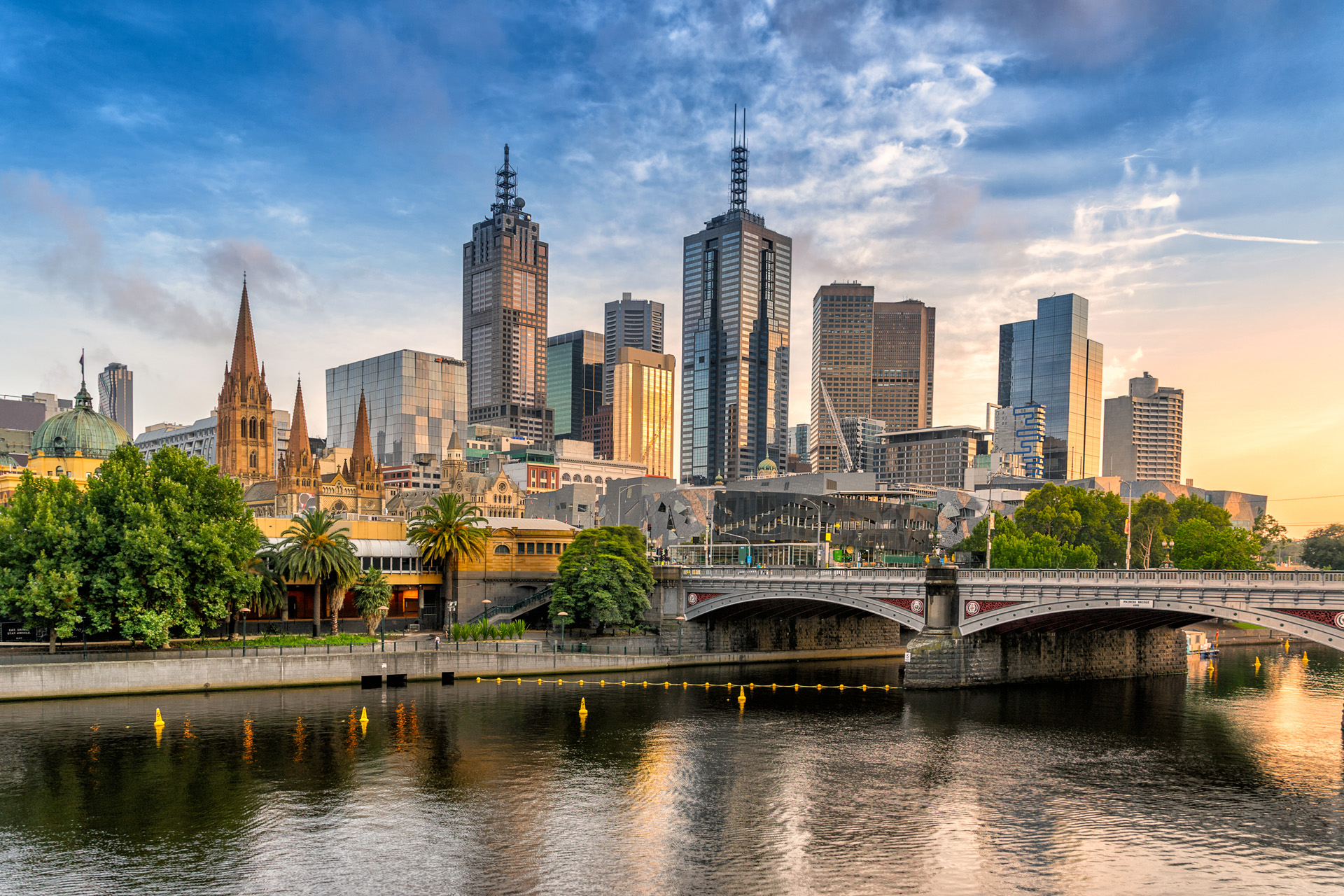 Best Destinations for an Active Holiday
---
Like to explore a city on foot? We've got you
Maybe going on a run is the opposite of how you envision a relaxing holiday, but running and exercise have become more popular than ever in the last few years as fitness trends sweep across the globe. In the last few years, Google searches for 'running' have increased by 22 per cent year-on-year, and searches for 'active holidays' have risen by a half in the same time frame. Many people, therefore, like to know that they can workout wherever they choose to go on holiday, whether that's in the gym or on foot. Plenty of lovely hotels are kitted out with top-of-the-range gyms and fitness centres, but if you like to get to know a destination by walking or going on a jog, you've come to the right place. 
Adventure Holiday Ideas for the Active Traveller
Best Destinations for an Active Holiday
Walking and swimming: these are two key factors in many holidays, even if you have travelled to relax and prefer lying on a sun lounger to exercising. However, as well as being an effective keep-fit method, walking and jogging are effective ways to explore the new surroundings.
With this in mind, performance footwear brand HOKA researched into the top cities for an active life. Considering the number of green spaces, walkability, average temperature, humidity, water quality (if you pause for a sip of water) and air quality and traffic emissions, HOKA emerged with a list of the top 40 cities in the world to visit if you enjoy outdoor exercise. 
The United States has the highest number of cities in the top 40, though none of these cities made it to the top ten. Denver, Colorado narrowly missed a spot in the highest ranks, coming in at 12th, followed by San Diego and New York in 15th and 16th positions respectively. London is the UK's only entry in the top 40, again narrowly missing out on a top ten spot, coming in 11th place. Here are the coveted walk- and jog-able cities that made the shortlist.
The Best National Parks in the USA