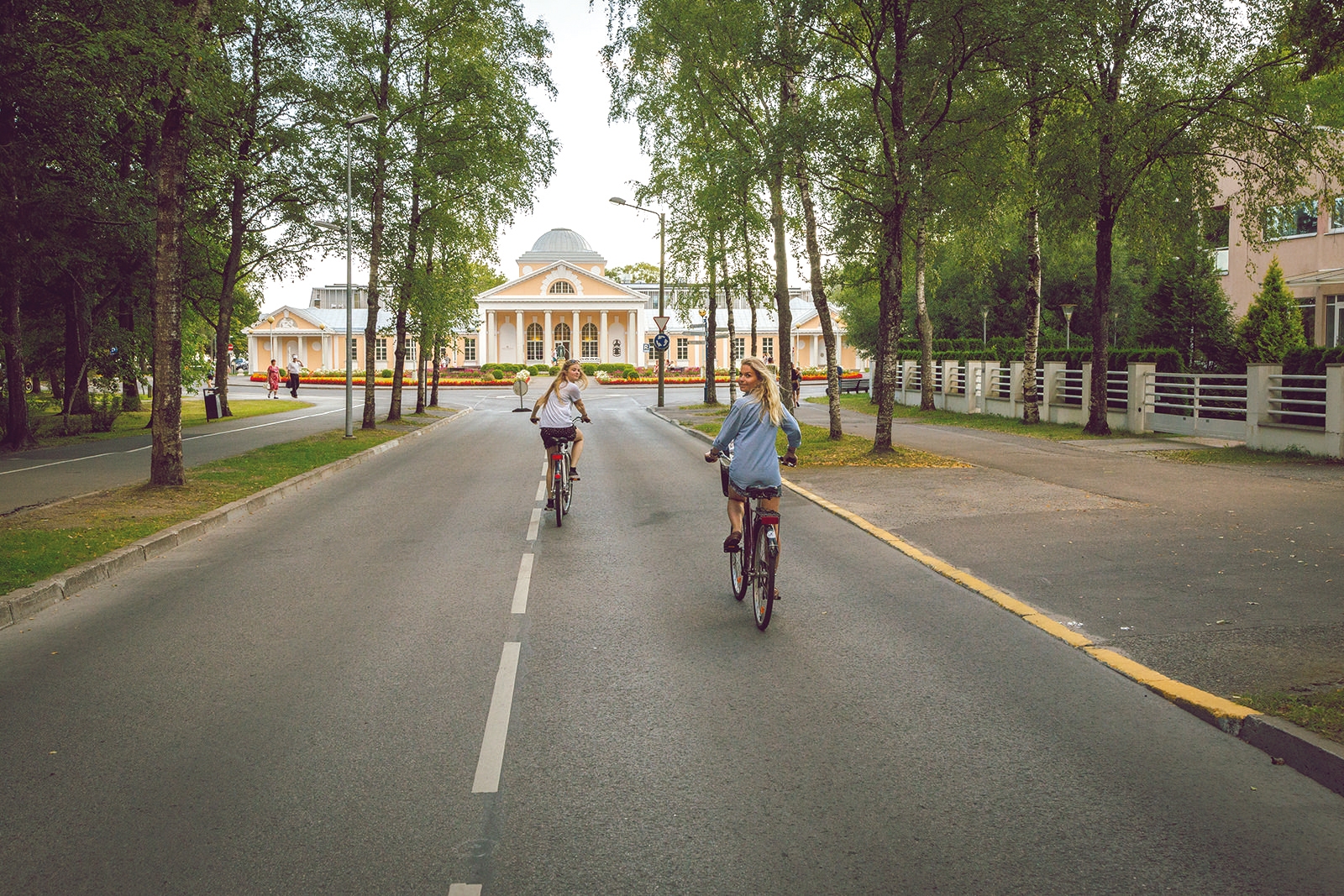 Best Travel Destinations to Live Like a Local
---
Consider yourself a culture vulture? Like to go off the beaten track and explore your holiday destinations like a local would? You and almost 70 per cent of UK holiday makers, according to a new research by Audley Travel. But where to go to achieve that local feeling? Here are the best travel destinations to live like a local.
Best Travel Destinations to Live Like a Local
Going on holiday, there's nothing worse than beautiful destinations being flooded with tourists (and, when in this mindset, you, of course, do not count). It might be why you feel opposed to visiting the likes of Venice or the Pyramids of Giza, and enjoy the idea of nestling yourself in local life in the Italian mountains. 
According to a new survey by Audley Travel, if you prefer to live like a local and go off the beaten track, you might be a 'culture vulture': someone who prefers to absorb the culture of their chosen holiday destination authentically, inspired by the behavior of the locals rather than falling into tourist traps.
'There are so many amazing places to visit all around the world and travellers get so much more from their trip by embracing the local culture and foods,' says Adam Kemp at Audley Travel. 'More and more people are now avoiding common tourist areas and seeking a more authentic experience – this is the best way to really experience a destination as the locals do.'
In the UK, we are proud to travel: 45 per cent of us have a bucket list of travel destinations we aspire to visit, and almost half of us display trinkets from far-flung places around our homes, according to Audley Travel. But Audley Travel's research also revealed that four in five travellers prefer to go off the beaten track, and one in four prefer seeing under the radar landmarks as opposed to world-famous sights. If that's you, here are some travel destination ideas to help you fulfill your dream of living like a local.
The Best USA National Parks for Your Bucket List
Best Travel Destinations to Live Like a Local
Wild Retreats for Wilderness Immersion
Are You A Culture Vulture?
Do you like to learn a bit of the local language before you go on holiday? Do you ask locals where to go for dinner once you arrive? How many guidebooks do you own? If it's five or more, these could all be signs that you're a culture vulture. According to Audley Travel, 17 per cent of British travellers would even eat insects to immerse themselves in the local cuisine. Audley Travel have collated a list of 20 common traits to look out for – are you a culture vulture, too?
Top 20 signs of a 'culture vulture':
Always trying the local cuisine

Always visiting museums in a holiday destination

Avoiding tourist traps and exploring hidden gems

Trying to learn local languages

Using local transport to get around

Choosing restaurants and cafes bustling with local people

Trying to visit more than one destination during a trip

Learning local etiquette to avoid making a cultural faux pas

Doing a walking tour of the city with a local guide

Trying new or unique foods like insects

Booking hotels that are locally owned or historically significant

Socialising with local people

Asking locals for recommendations

Checking for local festivals/ celebrations

Buying local crafts and artisan trinkets to return home with

Going somewhere nobody else has been

Collecting passport stamps

Visiting all seven continents

Watching documentaries on the destination before visiting

Knowing about the art from a destination
READ MORE
Best Destinations For An Active Holiday / Chic New Hotels in European Cities
Featured Image: Biking up to Hedon Spa & Hotel in Parnu, Estonia. Copyright: Danel Rinaldo.