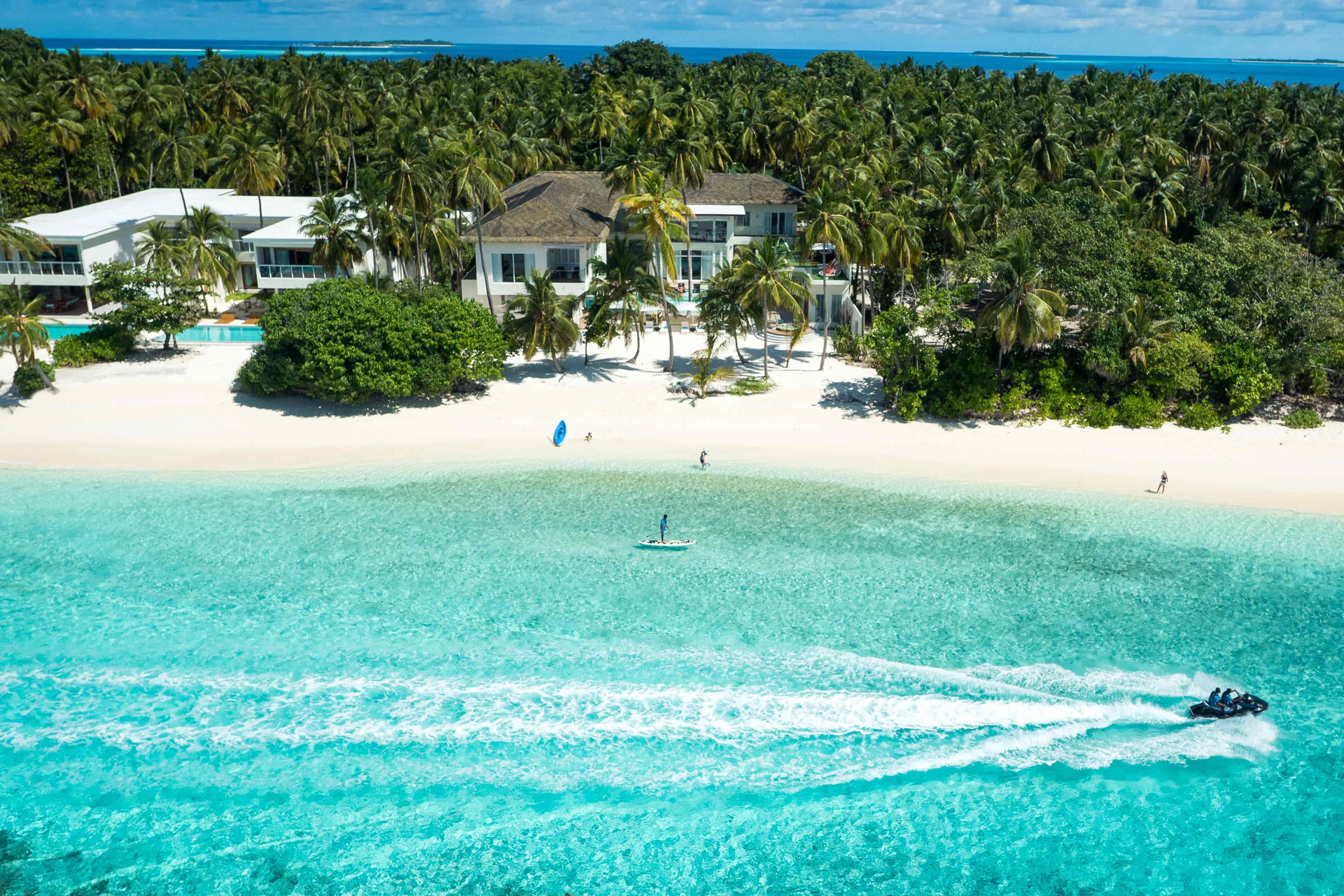 This is the World's Most Accessible Resort for Disabled Travellers
---
Amilla Maldives was accessibility and inclusion certified by Inclucare at a ceremony on 26 July
The Maldives is often perceived as the epitome of paradise – but this isn't always the case for disabled travellers. Sandy paths, beaches, water jetties, and inaccessible villas and restaurants can make the archipelago exclusionary to visitors with additional mobility, sensory or cognitive requirements. Amilla Maldives Resort and Residences has made a commitment to change this, working with Inclucare in a bid to become the world's first accessibility and inclusion certified resort.
Read the C&TH Responsible Tourism Guide
Amilla Maldives Becomes World's First Accessibility and Inclusion Certified Resort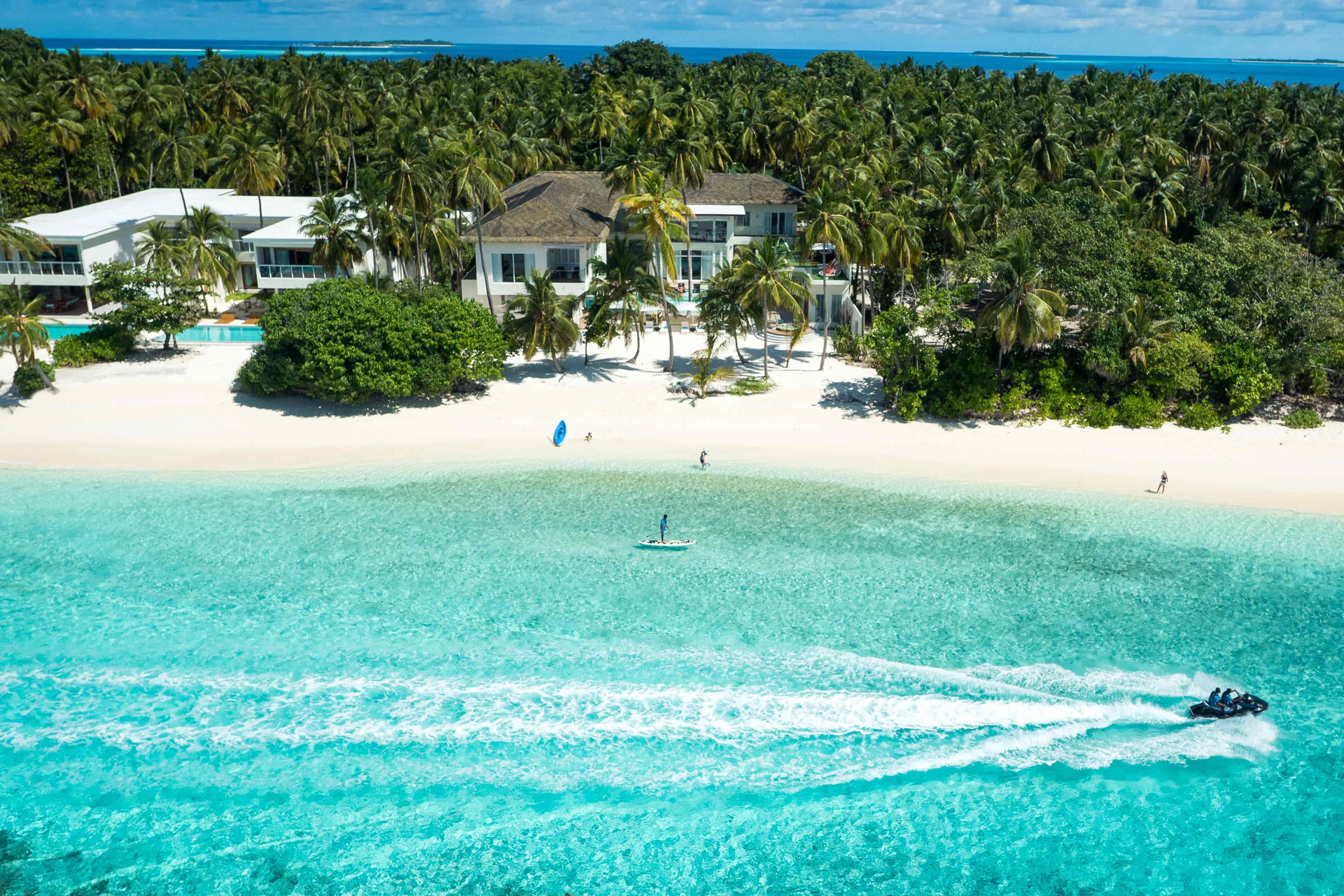 Sandy beaches, crystal clear waters, secluded islands: the Maldives is a dream destination for many travellers, whether honeymooners, families or just budding explorers. But, for many disabled travellers – who make up approximately one sixth of the world's population – the archipelago is inaccessible. In response, Amilla Maldives Resort and Residences has transformed into an accessible resort, committing to 'total guest inclusion' to ensure guests with additional mobility, sensory or cognitive requirements can visit and have a luxurious and relaxing stay.
What Does a Resort Need to Do to Be Inclucare Certified?
Working with UK-based accessible and inclusive hospitality experts Inclucare, Amilla underwent training and assessment to upskill and empower every member of their workforce to deliver inclusion excellence across the board. 
Auditing the entire resort island to identify any physical adjustments or adaptations that can be made, Inclucare certified the resort once satisfied that it had met all of their accessibility and inclusion requirements – meaning Amilla is the world's first Inclucare-certified accessible resort.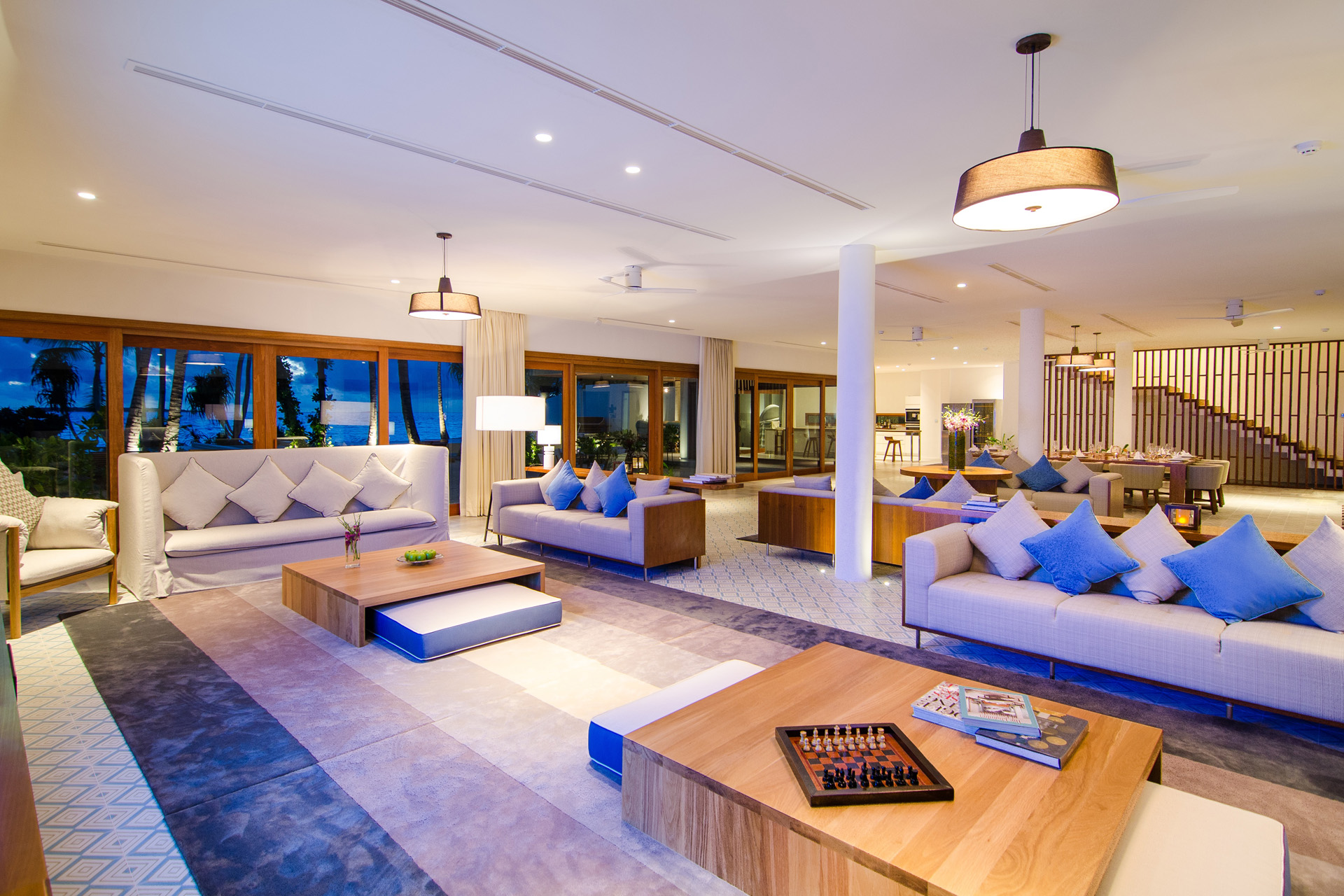 The Sustainable Travel Certifications and Badges to Know
Inclucare is the vision of Richard Thompson, a leading authority and advocate of 'total guest inclusion' in global travel, hospitality and leisure, and himself spinal cord injured. Together with the team of travel, technology and education experts at Inclucare, Richard and his colleagues have created an ecosystem of services, solutions and support set to transform the landscape of travel opportunities for disabled people.
On Amilla's certification, Richard said: 'Inclucare is the culmination of more than two decades of endeavour in removing barriers to travel freedoms, equity and inclusion for disabled people across the globe. We are therefore excited, proud and privileged to partner, support and certify Amilla's commitment to creating a genuinely inclusive island paradise in the Indian Ocean. And, in doing so, position themselves as world leaders of inclusion in luxury, and the Maldives as a destination that now everyone can dream about.'
Accessibility and Inclusion at Amilla Resort
Amilla already took accessibility requirements into consideration before teaming up with Inclucare: easy-access ground floor villas, with wide doorways and accessible showers; a beach wheelchair and a floating wheelchair for swimming; in-villa phones for the hearing impaired that light up when they ring.
New innovations to make the resort even more accessible include: deaf-alert systems, adaptive yoga and snorkelling adventures, and sensory touch, aroma and sound experiences through the jungle for vision-impaired guests. For guests on the autism spectrum, with learning difficulties or dementia, 'calming spaces' regulate sensory input to help them control their emotions and reduce anxiety or stress.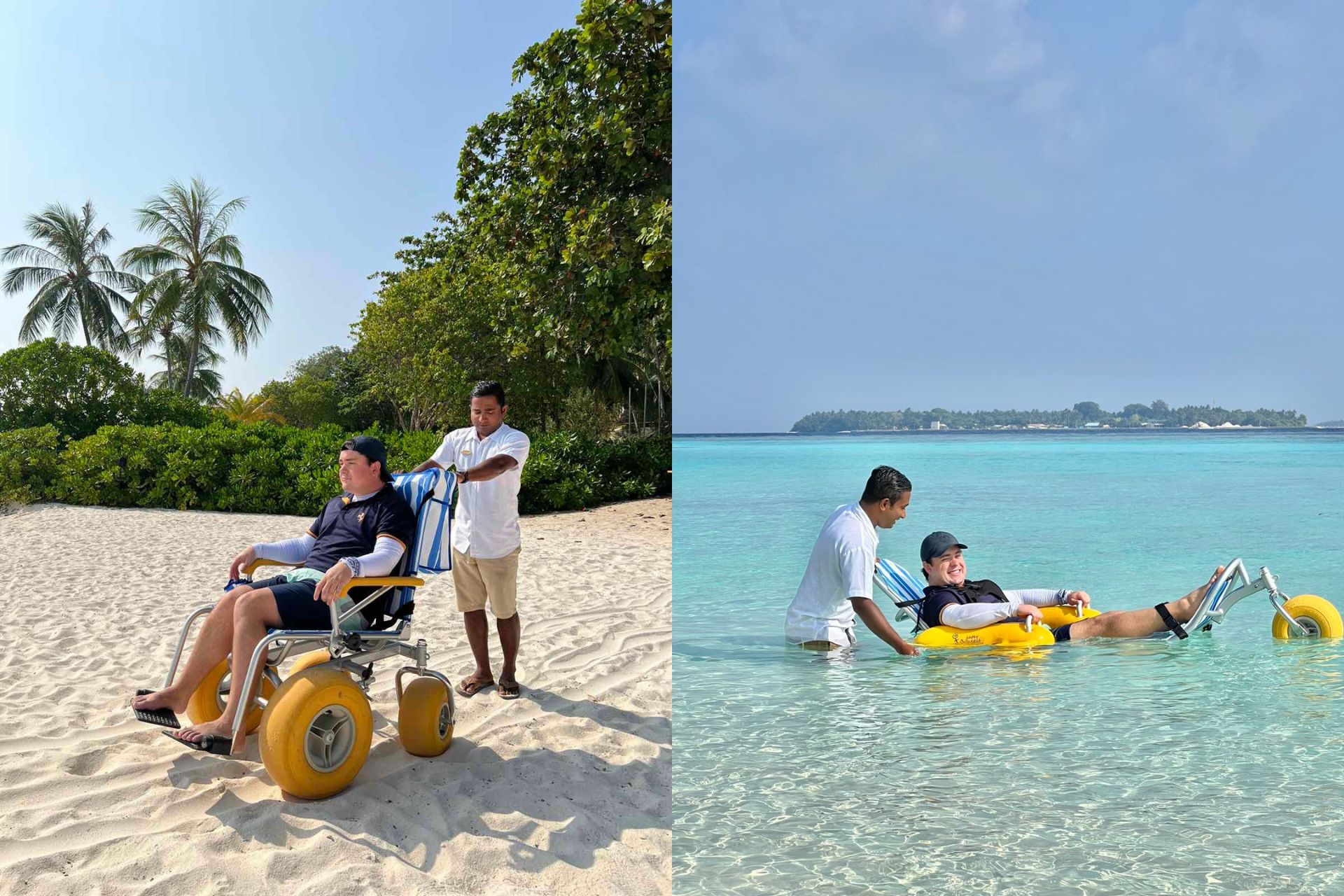 Infinity Pools with Breathtaking Views
Resort director Gahthan Halleem said the certification process has been 'something close to our hearts; differences are welcome and we aim to make everyone feel at home here. We hope that this collaboration, including the learning by our local team members, will also translate back into the local community.'
An inauguration ceremony took place on the Maldives' Independence Day on 26 July, hosted by British TV personality and disability advocate, Sophie Morgan. Sophie is working towards obtaining her PADI Open Water certificate at Amilla's dive centre with Dive Butler International, which is also working towards Inclucare certification.
'Knowing that disabled people are, for the first time, going to be able to experience the paradise that is the Maldives, and that our needs will be taken care of throughout our stay, is beyond transformative,' Sophie said. 'Amilla is leading the way in inclusive travel, expanding our world as a result, and I'm delighted to be part of this momentous occasion.'
Posting on Instagram, Sophie added: 'Learning to scuba dive with the one and only Alexis Vincent, MD & Founder of Dive Butler, out here in Amilla, has, without doubt, completely changed my life. 
'I've always loved the freedom water gives me, but scuba diving is another level,' she wrote. 'It's mind-blowing. I feel as though I have gained a whole new world to explore and the best bit about it is that underwater it really doesn't matter that I'm paralysed, the water doesn't care that I'm disabled, I'm totally free to move (and dance!).'
'To anyone with a mobility impairment, if you are able, give it a go,' she added. 'It is like having a day off from being disabled!'