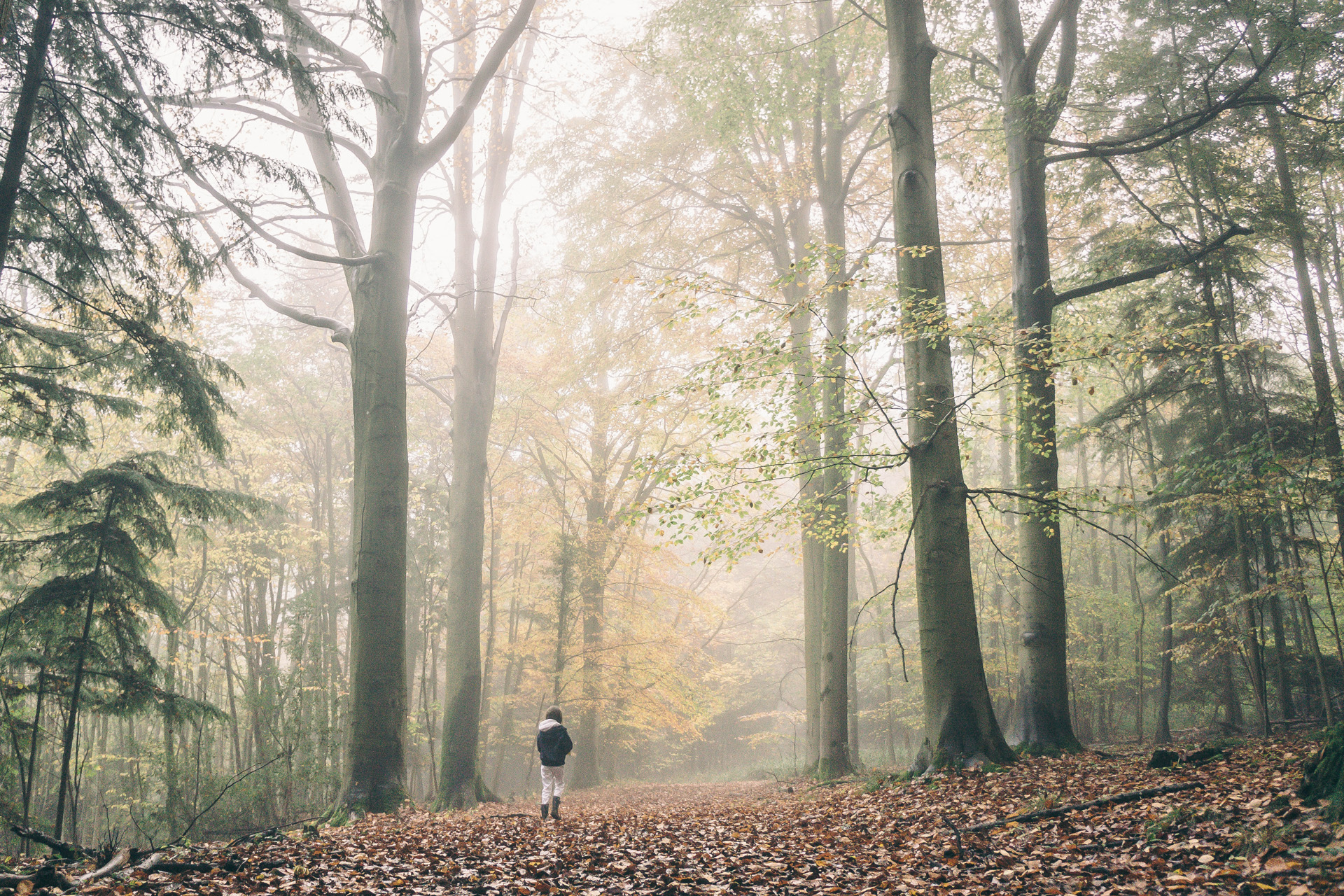 Autumn Staycation: Cosy Rental Holiday Homes to Hunker Down In
Cosy and private with an autumnal glow
Crisp leaves, cosy sweaters, warming drinks: autumn is a wonderful time of the year – if not the first season that springs to mind when you think 'holiday'. However, as the summer falls away, the days get shorter, and colder days stretch long into the foreseeable future, a break from it all might be just what you need. Want to cut out the extra hassle? Make the most of the beautiful, burning colours decorating the trees by holidaying on home ground. Here's some autumn staycation inspiration: cute and cosy holiday rentals to hunker down in this season.
Read the C&TH Responsible Tourism Guide
Autumn Escapes UK: Cosy Rental Holiday Homes to Hunker Down In
Best Autumn Staycation For: Storm Watching
Villa Boden – Porthleven, Cornwall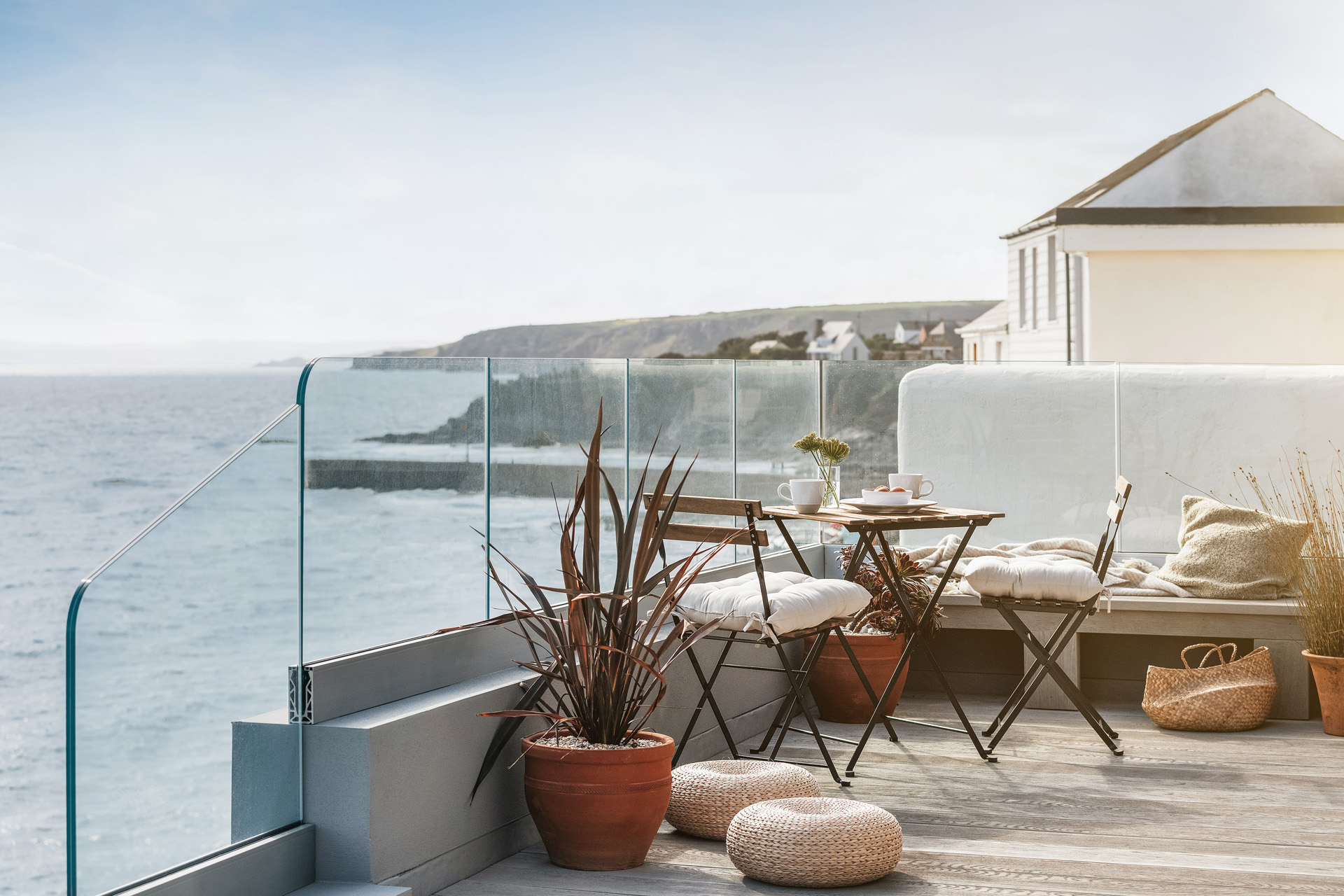 King Lear said: 'Blow, winds, and crack your cheeks! rage! Blow!' Storms are a magnificent, powerful autumn sight. Porthleven – the small fishing village in west Cornwall, home to Villa Boden – is known for its ferocious storms and iconic clock tower, often small in comparison to the mammoth waves kicking up against the shore.
Make the most by hunkering down in the Scandi-inspired Villa Boden, a beach house with a front row seat with far-reaching views across the tempestuous ocean.
BOOK: Sleeps six, from £2,595 per week or £1,950 per short break. uniquehomestays.com
Best Autumn Staycation For: Wild Moorland Surroundings
Cottage on the River – Dartmoor National Park
Newly renovated for 2022, this three bedroom cottage is nestled in (and was built to reflect) Dartmoor National Park, alongside babbling river – an ideal staycation destination for those looking to disconnect from the world and reconnect with Mother Nature. With modern, Scandi interiors lit by dappled West Country light and a delightful, wraparound patio garden, there's plenty of space to gather, alongside spacious and comfortable rooms to retreat back into at the end of the day. Gather around the log burning fire in the evening, or take a dip in the hottub after a long and brisk autumnal walk across local moorland – regardless, you'll feel thoroughly (and naturally) restored.
BOOK: Sleeps up to six, from £235 per night. sandandstoneescapes.com
Best Autumn Staycation For: Autumnal Walks
Sienna – County Kerry, Ireland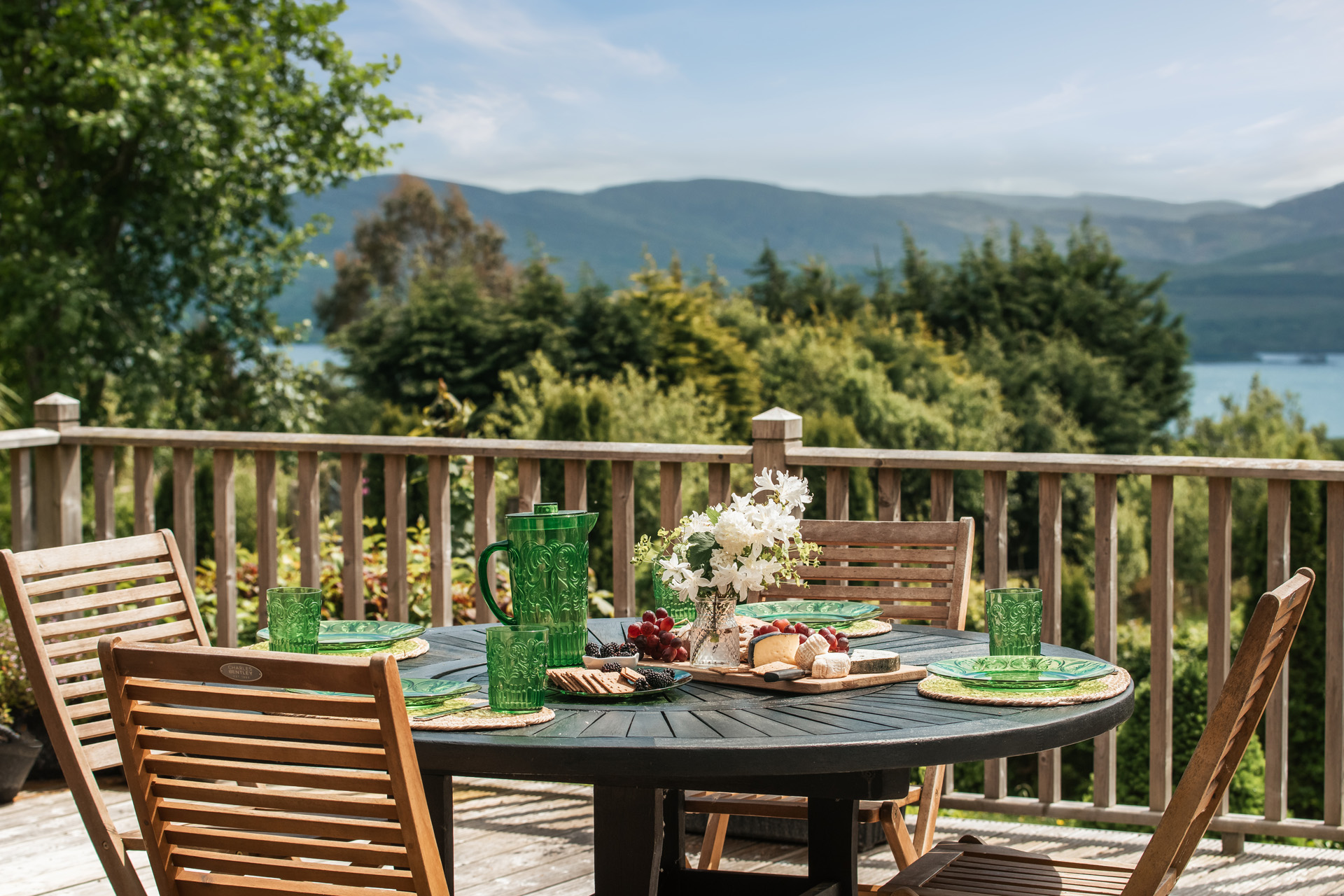 There's nothing quite like the feeling of fresh crunchy leaves beneath your winter boots, and the cool air of a fresh morning sliding up your nose. For a staycation hidden amongst the trees, head to Sienna, a luxury cottage in Kenmare, County Kerry, Ireland. With breathtaking views across the peaks from the expansive front deck, this remote retreat is buzzing with the excitement of wild nature. 
From the Canadian Spa hot tub on the veranda, gaze across the acre of gardens and fruit orchards on site, the pristine lawn bordered by trees, or simply watch the moon rise over the cottage. Nearby, set foot on the Ring of Kerry, a 180 kilometre circuit that takes walkers through pristine beaches, glassy loughs, and craggy mountains.
BOOK: Sleeps up to four guests, from £1,450 per week, or £1,095 per short break. uniquehomestays.com
Best Autumn Staycation For: Countryside Tranquillity
Farmstead Lodges – Suffolk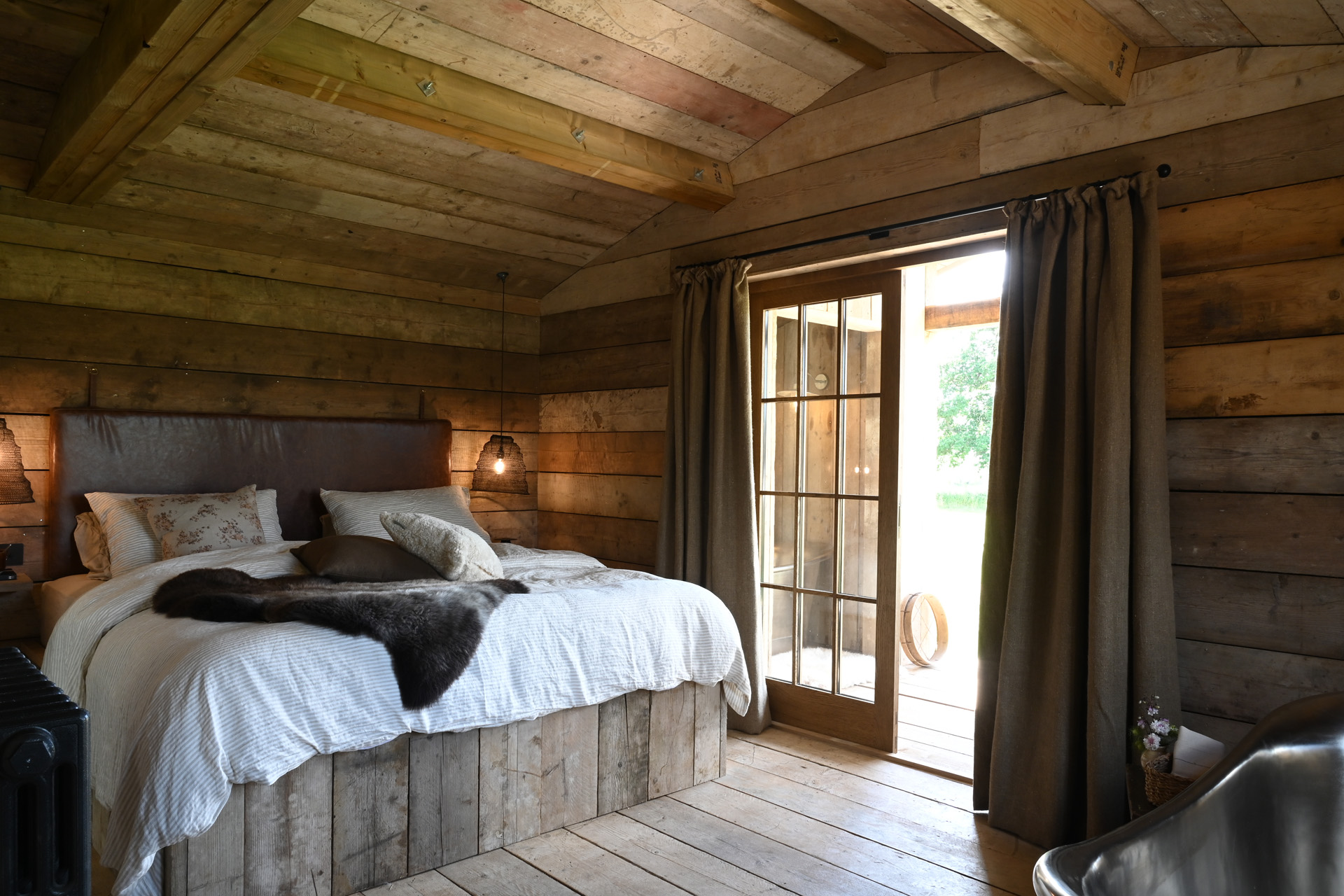 Much of Britain's beauty is assigned to the coast – but the midcountry swathes of countryside are just as gorgeous. Inspired by the beauty of the countryside and with sustainability as a guiding principle (built using reclaimed wood, set in former farmland, surrounded by rewilded meadows), the new luxury Farmstead Lodges in the heart of the idyllic Suffolk countryside make for a lovely autumn staycation.
Crafted by local artisans, handmade kitchens and stylish open plan living rooms are perfect to flop down in, with crackling log burners for cooler evenings and expansive private verandas with copper bathtubs for milder nights.
BOOK: One-bedroom lodges are available from £1,005 per weekend in low season (October to April) and from £2,100 for a week in peak season (May to September). farmsteadlodges.co.uk
Best Autumn Staycation For: Luxury Indulgence
Avalon Manor – Wiltshire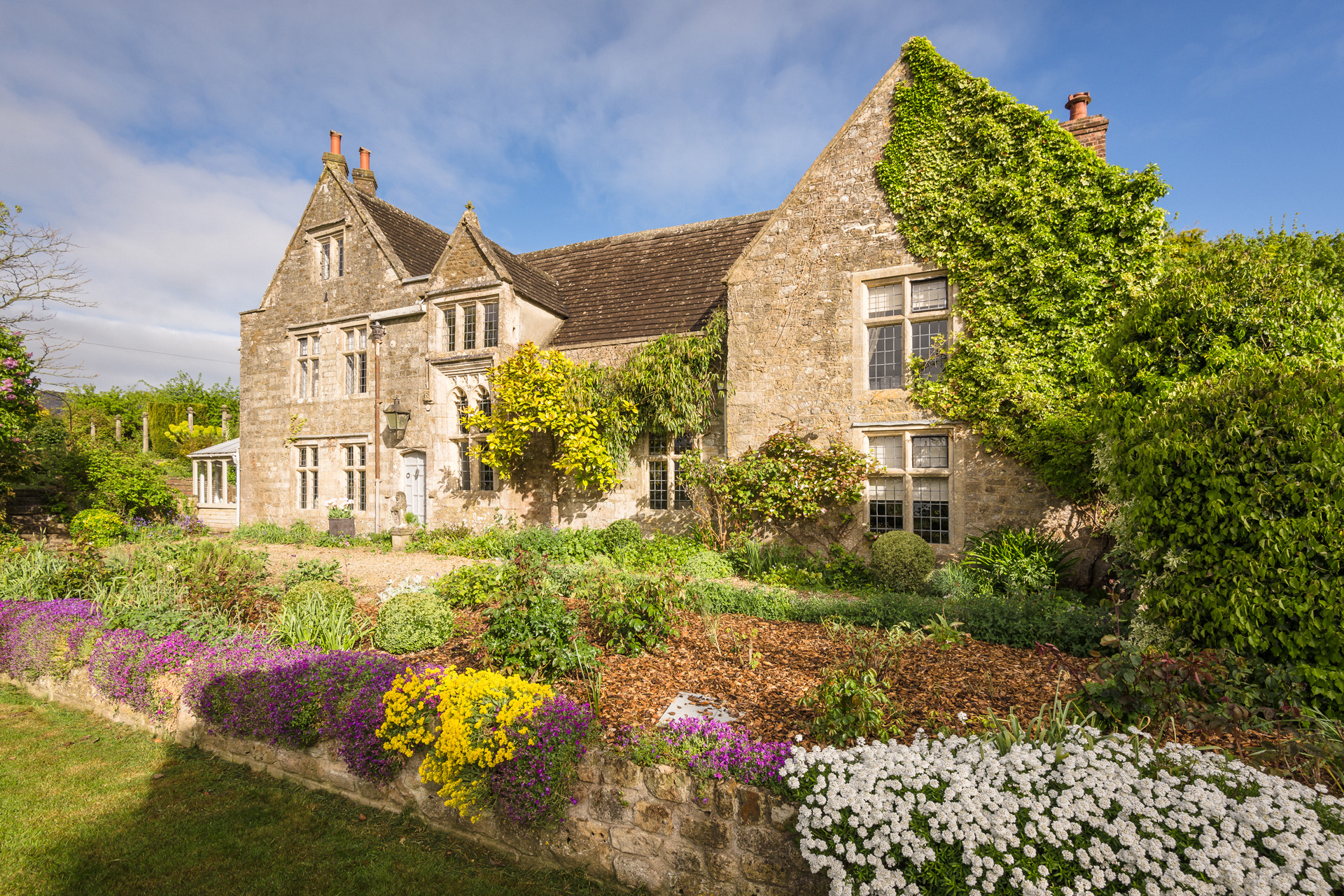 Goodbye summery salads and ice cream, hello steaming pies, roasts, and puddings. Indulge in the cosy change in the seasons in Wiltshire, where burning oranges cascade over the fields and forests. Avalon Manor, a Grade-II listed country home, will treat you right: the wood-fired BBQ and pizza oven promise exciting, homely meals together around the table.
Youngsters can get lost among the trees in the treehouse, or the whole family can embark on an autumnal walk, near (in the pristine, landscaped, country home lands) or further afield (across Salisbury Plains, through Wiltshire's Areas of Outstanding Natural Beauty, or along the River Avon).
BOOK: Sleeps up to 12 guests, from £3,750 per week or £2,795 per short break. uniquehomestays.com
Best Autumn Staycation For: Perfect Orange Views
The Glasshouse – near Cardigan, Wales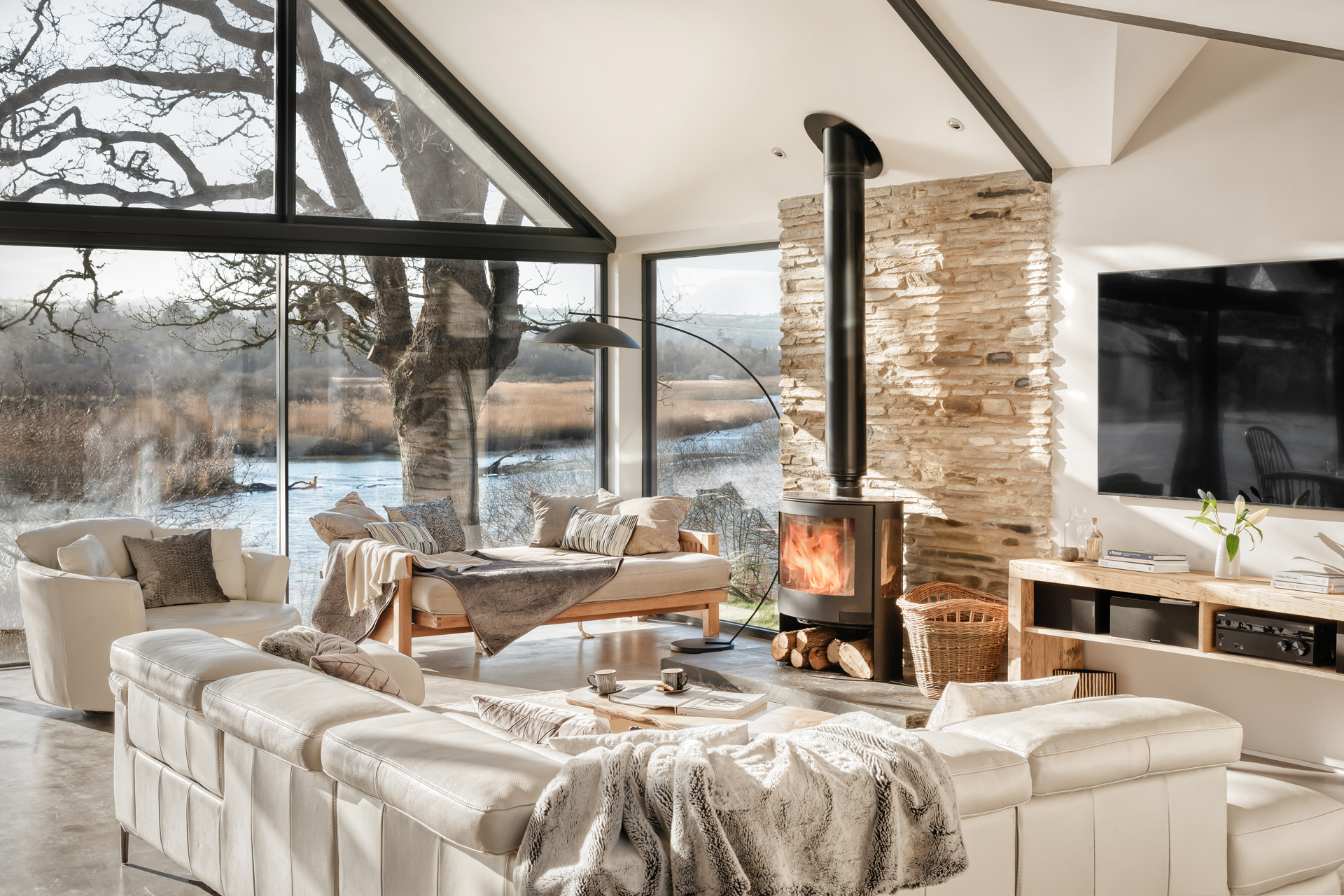 Feel exposed to the autumnal elements without having to leave the comfort of the sofa: The Glasshouse, with stunning floor-to-ceiling windows, has panoramic views across Wales' River Teifi. Sit back and absorb mother nature in all of her autumnal glory – from the dining room, the living area, or gathered around the cosy fire.
Wild swimming enthusiasts can feel even more immersed by taking a brisk dip in the river – or those of a feinter heart can watch from the luxurious riverside hot tub.
BOOK: Sleeps up to 10 guests, from £3,995 per week or £2,995 per short break. uniquehomestays.com
Best Autumn Staycation For: Romantic Retreat
The Bakery – Devon
Looking for some quality time with a loved one? Head to The Bakery in Devon, a quaint one-bed cottage in the pretty Devon village of Gittisham (so pretty that King Charles once designated it Devon's prettiest village). Here, you are only 15 minutes from the coast, will plenty of walks to keep you occupied. With one floor, high ceilings and a thatched roof, The Bakery sits alongside a river, with stylish interiors and a welcoming, open-plan living space that opens onto a gravel backyard lined with potted plants through French doors. The King Size bedroom has a large ensuite with indulgent rolltop bath, separate shower, natural botanical Bramley products, and a seashell lined window.
BOOK: Sleeps two, from £125 per night. sandandstoneescapes.com
Best Autumn Staycation For: Gathering Around the Fire
Firefly – Newquay, Cornwall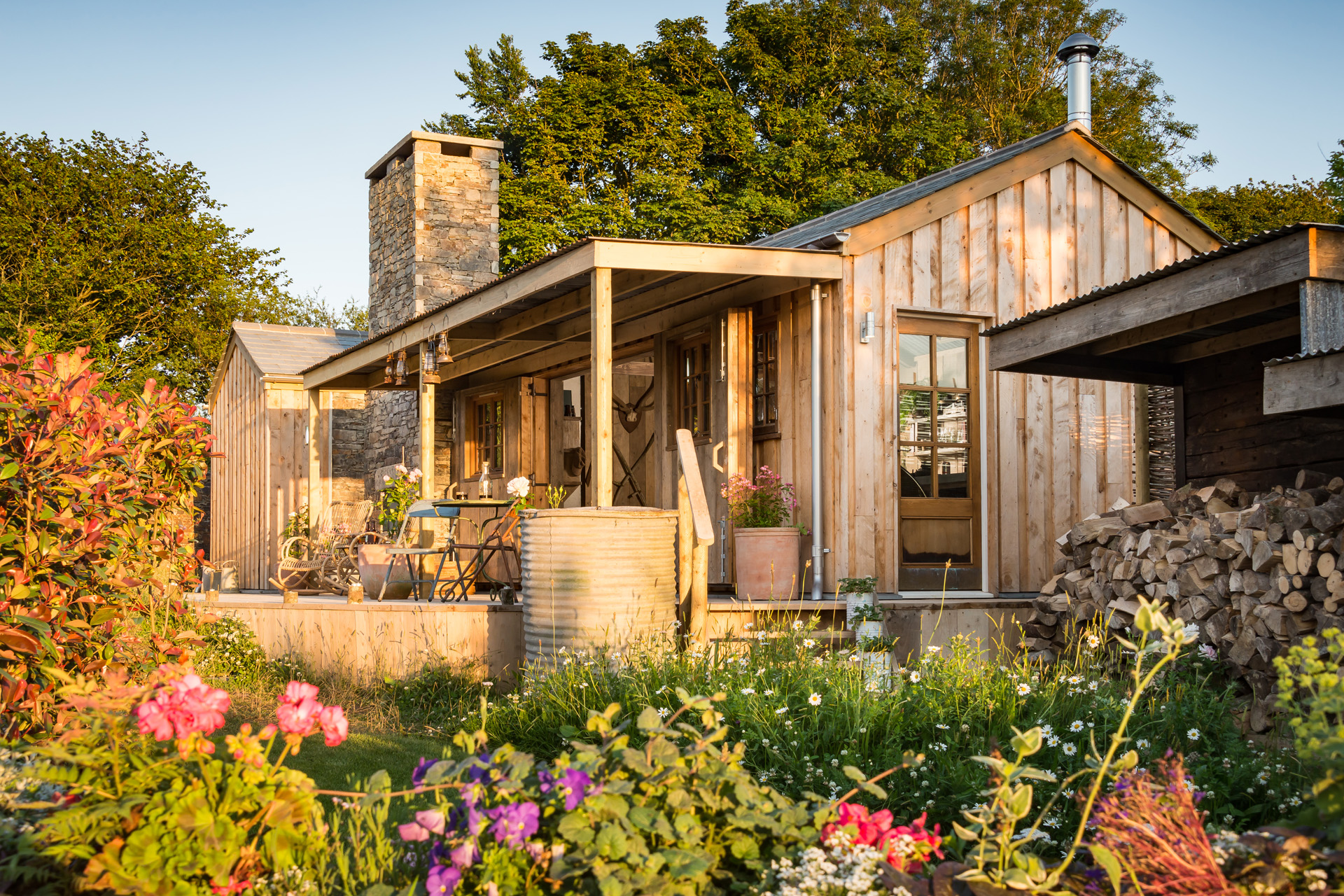 Rustic charm is a hallmark of autumnal aesthetics, and Firefly fits the bill perfectly. This cosy wood cabin has woodfires inside and out, thick blankets, and a luxurious outdoor hot tub, ideal to warm up in during the day, or wind down in as the stars open up in the sky at night. 
With a nomadic, upcycle appeal, the cottage is rustic and understated – but no less luxurious. From the spacious king size bed and velvet sofa to the rain shower and double ended bath, Firefly is the epitome of an intimate autumn staycation.
BOOK: Sleeps two, from £1,595 per week or £1,195 per short break, with day hire options available. uniquehomestays.com
Featured Image: Autumnal forest near Firefly, Cornwall (courtesy of Unique Homestays).