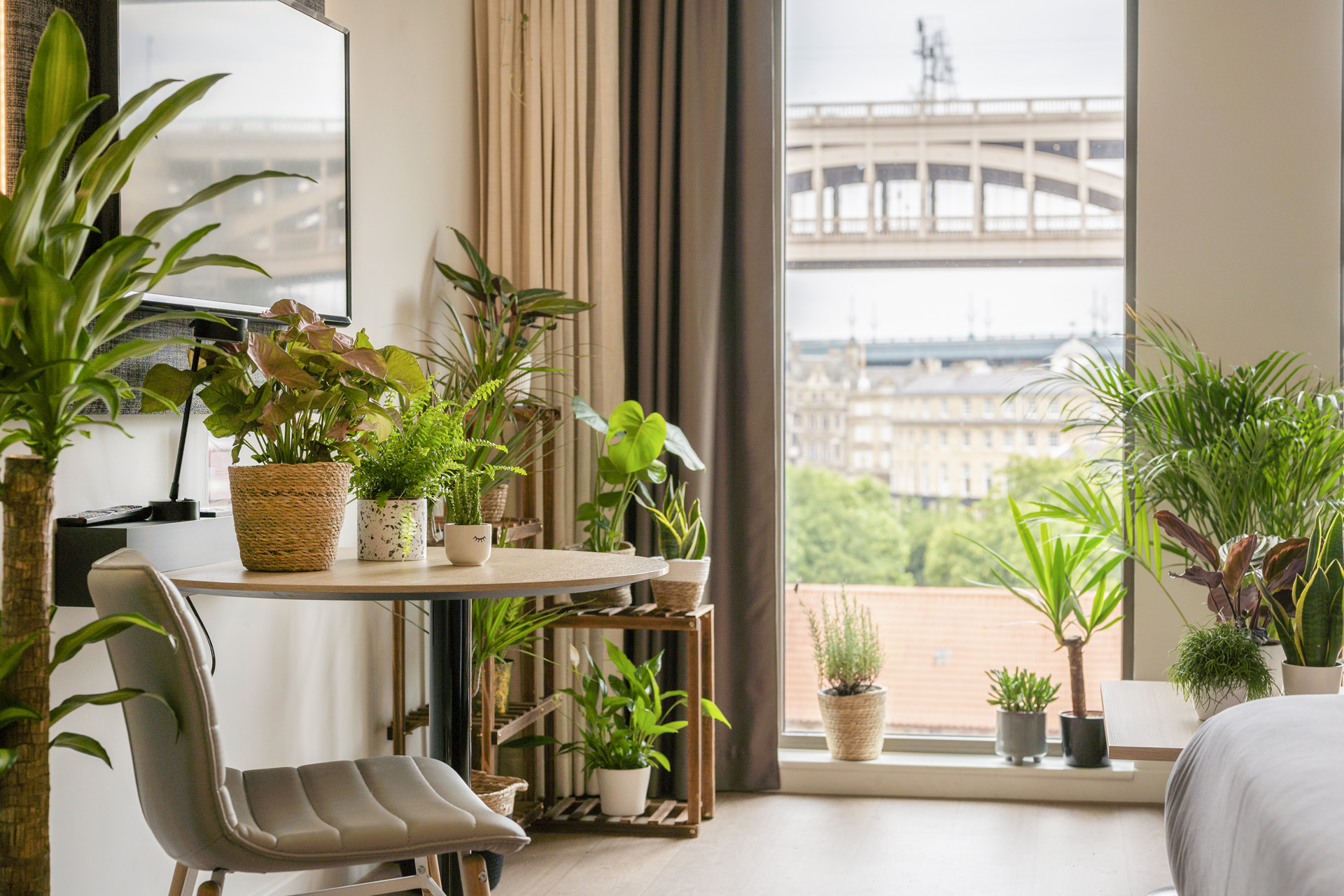 Botanical Bedrooms: Plant Lovers, These Are the Hotel Rooms For You
---
Miss your plants when travelling the UK? Not anymore…
In the age of plant parents, travelling without your beloved children can be hard. That's why INNSiDE have launched pop-up botanical bedrooms at three hotel branches across the UK. Here's everything you need to know.
Biophilia Isn't a Trend: It's a Movement
Botanical Bedrooms: Plant Lovers, These Are the Hotel Rooms For You
Plants are proven to benefit our health: they boost moods, increase creativity, reduce stress and eliminate air pollutants. We fill our homes with plants for this reason – why should hotel rooms be any different?
A leafy renovation has occurred in three exclusive hotel rooms across the North. INNSiDE's Manchester, Liverpool and Newcastle hotels – part of Meliá Hotels International – each have a plant room pop-up for the summer, containing a curated collection of houseplants from local independent collaborations. In Manchester, Northern Lights Home curated the botanical bedroom; in Liverpool, Root Houseplants; in Newcastle, Plantopia.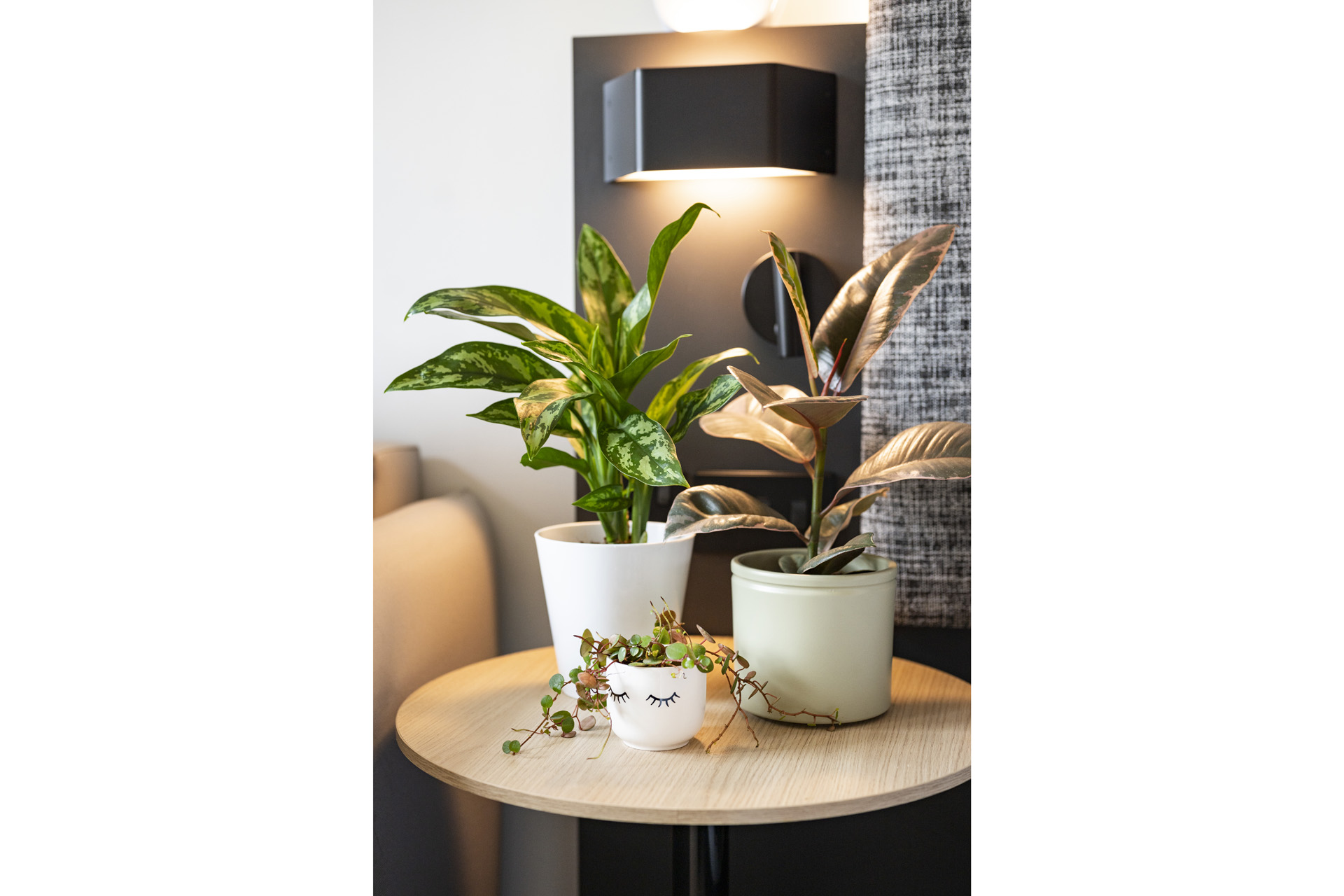 The bedrooms have been holistically designed, considering the best plant species for the environment, ambience and seasonality.
'We wanted to create something a little different for our guests,' says Garry Fortune, Director of Operations at INNSiDE UK North. 'A bedroom offering that reflects a summer staycation, blooming with greenery and promoting a natural mood booster for those staying with us.'
INNSiDE has also incorporated greenery into its outdoor spaces. In Newcastle, a self-watering living roof of plants can be seen from the hotel bedrooms, while in Liverpool, the recently launched Secret Garden has transformed over 400 square metres of outdoor space into a beautiful open-air oasis. 
LOOK INSIDE