When Can We Go On Holiday? The Rules, Explained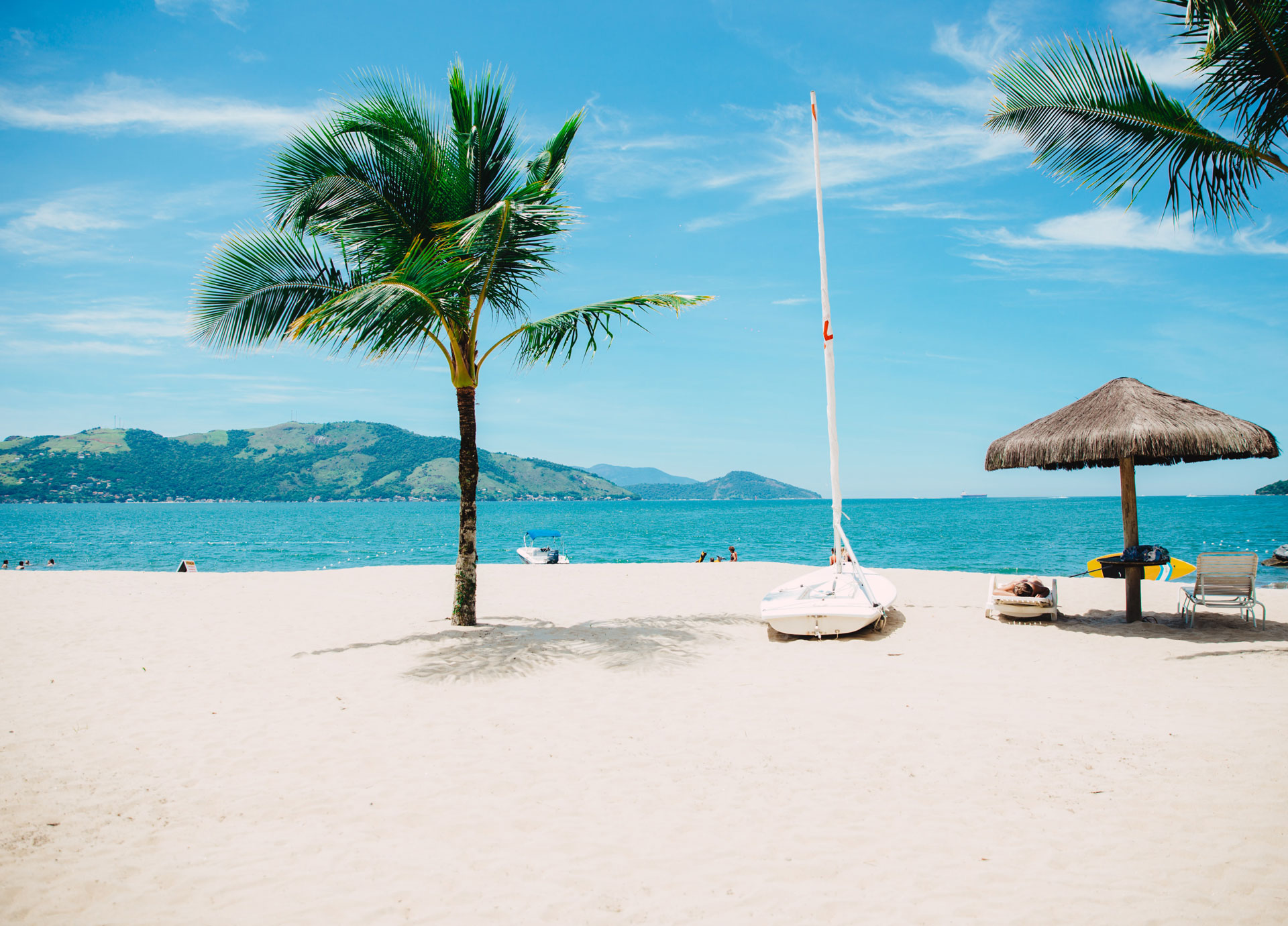 When Can We Go On Holiday? The Rules, Explained
---
The latest rules, explained.
by Rebecca Cox
As lockdown restrictions start to lift, we've reached the first big milestone in travel restrictions lifting. As of today, domestic holidays can restart in England, with residents also allowed to cross the border for self-contained, self-catering holidays in Wales, but not Scotland. But there are still lots of questions. When do hotels open? Can you go on holiday after lockdown? And when will foreign travel be allowed again? Here, we answer some questions. 
Covid-19: Can I Still Go On Holiday?
Read the full travel guidelines on the gov.uk website. 
Until today, all but non-essential travel was illegal under lockdown guidelines, meaning travelling for any kind of holiday was not allowed. Reasons for travel that were allowed included work, essential shopping or exercise or to see your support bubble (if you're eligible to have one).
As of today (12 April 2021) people in England can travel for holidays in self-contained, self-catering accommodation in England and Wales, but only with members of their household or support bubble. This means that stays in private rentals, camping and glamping are back on the agenda.
Hotels in the UK are currently scheduled to open for overnight stays from 17 May 2021, which is also the earliest date that foreign travel could resume.
When Can I Go On Holiday Abroad?
The government are still advising against booking foreign travel for the summer holidays, saying that it is too soon to say whether foreign travel will be safe by then, despite the rapid rollout of the vaccine. The earliest date that foreign travel will be possible is 17 May, the target date for moving into step three of the lockdown exit plan. More announcements around foreign travel are expected in April.
Those currently leaving the country and up until the end of June will be asked to fill out a 'Declaration to Travel' form and give a 'valid reason' for travel and if they cannot present one will be directed to return home and / or face fines up to £5,000. It is likely that foreign travel will be opened up in line with the relaxation of the national lockdown and return to a tiered approach. A traffic light system has been announced that will rank countries according to how safe they are to travel to/from, with different restrictions on returning dependent on their ranking. These tiers effect any necessary quarantine periods and testing requirements.
Travellers should be aware of the introduction of hotel quarantine for those returning to the UK from 'red list countries', and should check the guidelines at their destination before booking, as many countries have their own quarantine and testing policies in place for arrivals.
When Will UK Staycations Start?
Self-catering and stays in private accommodation is now permitted in England and Wales. Hotels are expected to reopen on 17 May. The earliest date for the complete lifting of Covid restrictions and the recommencement of indoor multi-household mixing is 21 June 2021.
Will You Need A COVID Vaccination To Go On Holiday?
Ministers initially ruled out the introduction of a 'vaccination passport' that would only allow travel once you have received the vaccine, so booking a holiday within the UK is currently possible whether or not you've been vaccinated, depending on the current restrictions at that time. Most holiday operators have introduced flexible booking and cancellation policies allowing for rescheduling to cover a change in national or personal circumstances around coronavirus. You should check these before booking, and also look into what is covered under your travel insurance in terms of cancellations or rescheduled trips.
While the UK has not made a decision on implementing a vaccination passport, other countries may decide not to allow visitors that have not been vaccinated, so you will need to be aware of these announcements and how they may impact any planned trips going forward.
Holidays Abroad & In The UK: Dates For The Dairy
Need a recap on all this? Here is how the roadmap is looking right now. 
29 March
Two households or groups of up to six can meet outside, making trips to beauty spots or small picnics possible.
12 April
This is the earliest date that UK staycations and getaways in England will be possible. This will only be for self-catering and self-contained accommodation, cottages and private rentals, so things are likely to book up quickly. It is worth noting that if this 12 April date goes ahead, this falls in the second week of the Easter holidays.
A further announcement about international travel is also expected on this date.
17 May
This is the earliest that hotels in the UK will open. This is also the earliest that international travel may be opened up for holidays. It is advisable that any trips be booked with flexible cancellation or alteration policies.
The Best Resorts in the Maldives | The new normal: the future of the UK hotel industry
Feature image: by Elizeu Dias