What makes a destination more sustainable? Eco travel expert, Juliet Kinsman, guides us to places doing it right
Eco Travel: the Top Destinations For A Sustainable Holiday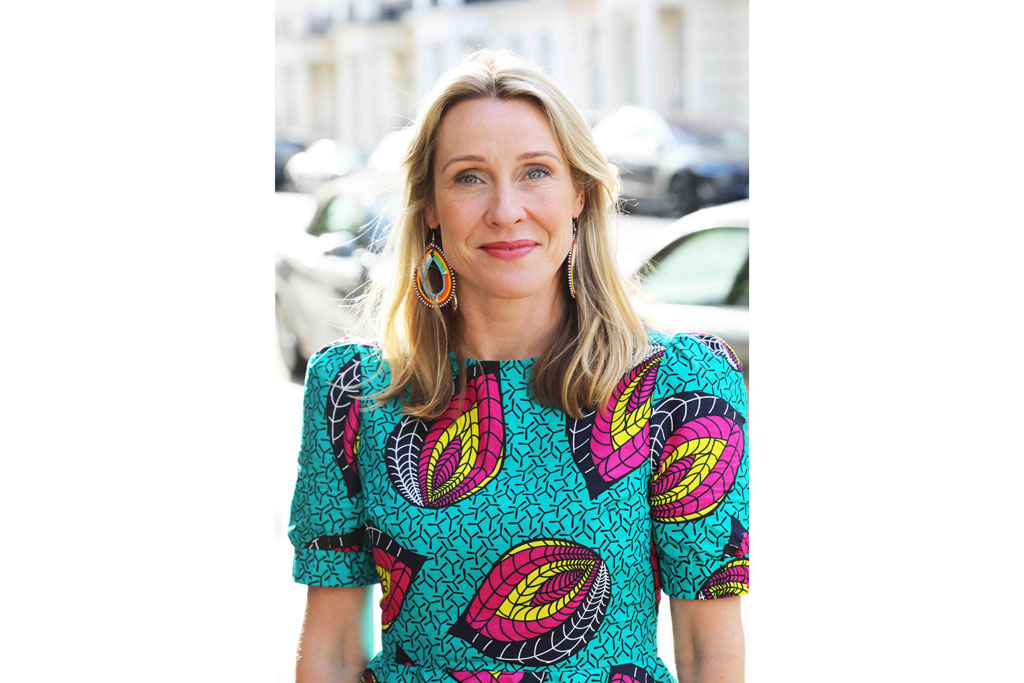 Think about what matters to you and what your values are, then choose a country that reflects this, or where you feel you can help make a positive difference. There are lots of ways to judge how much a nation's halo shines. Choosing a destination with a heart and head for sustainability and conservation is one way to steer yourself to greener getaways.
Northern European nations – particularly Sweden, Norway and Denmark, as well as Finland, Iceland, Switzerland and Holland – usually top the league tables of goody-goodies when it comes to the environment. Here are some other examples of destinations that are worth considering.
Venezuela
If you care how much land a nation protects, Venezuela (despite its political instability) leads the way. More than half of this South American country is national parkland or a UNESCO World Heritage-protected biosphere reserve.
Slovenia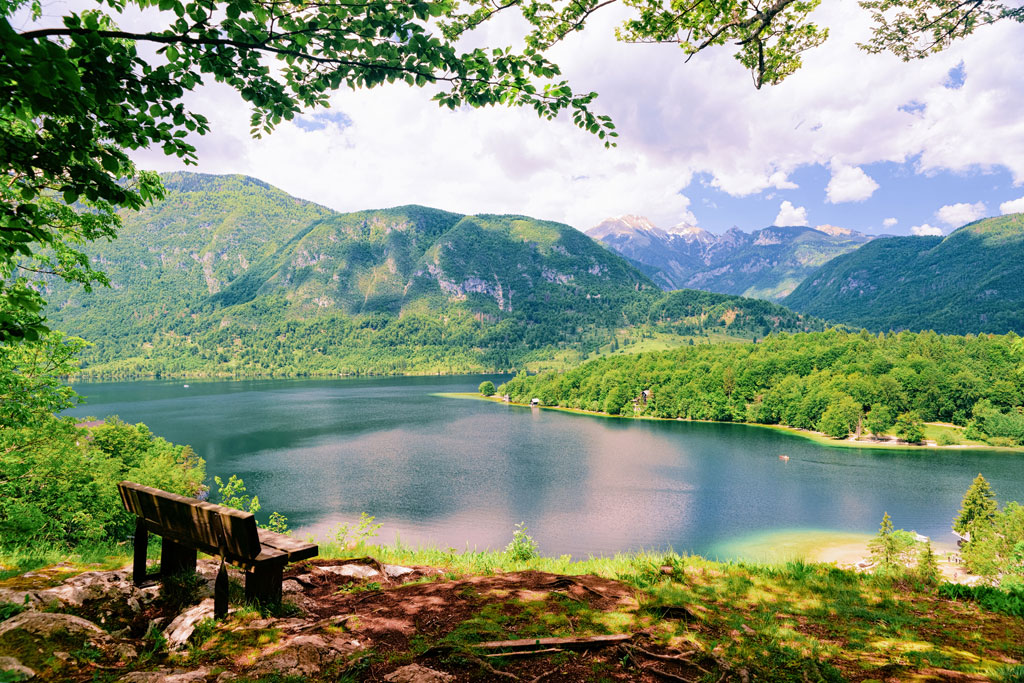 It may be small, but this central European country with its chocolate-box mountain scenery and medieval fairytale villages punches above its weight in the land conservation stakes, with about 10 per cent of its rolling countryside formally protected.
6 Ways to Travel More Sustainably
Bhutan
Time spent in this Buddhist kingdom in the Himalayas is humbling. Punctuated by emerald- green forests and glacial valleys, it's hard not to be in constant awe of a rural nation that has stayed true to its environment while immersing visiting guests in an authentic way of living.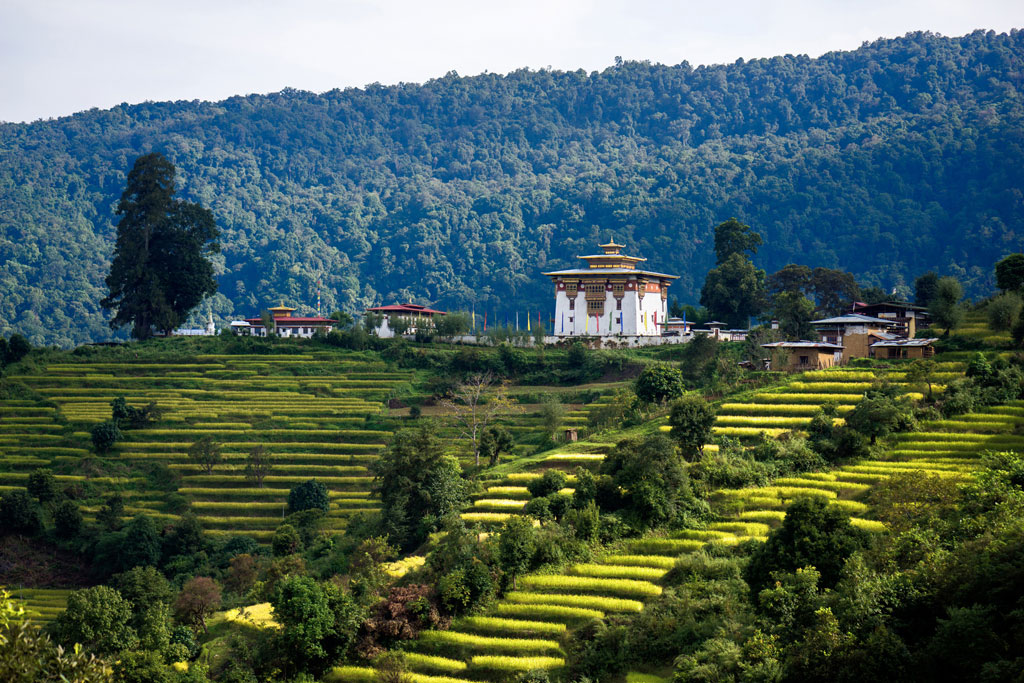 As tourism is so regulated here, those that do pay the premium to come are welcomed into their compassionate culture and inclusive community, with few barriers between the Bhutanese and foreign visitors.
Cambodia
Despite its recent history of being less than liberal, Cambodia is worth considering thanks to the incredible charity work of some of the hotels.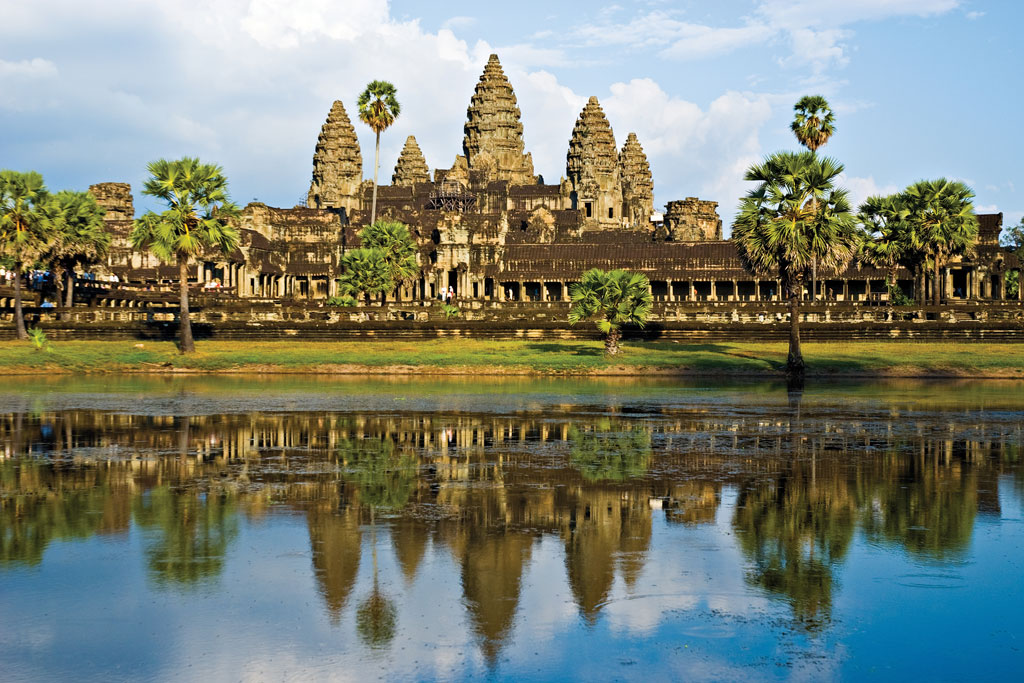 Designer Bill Bensley's hotel group, Shinta Mani, supports a hospitality training school that educates students from disadvantaged backgrounds and sup- ports their families. The non-governmental organisation (NGO), Room to Read, helps Cambodian girls continue their secondary school education in Siem Reap; with Rosewood Hotels being one benefactor.
Scotland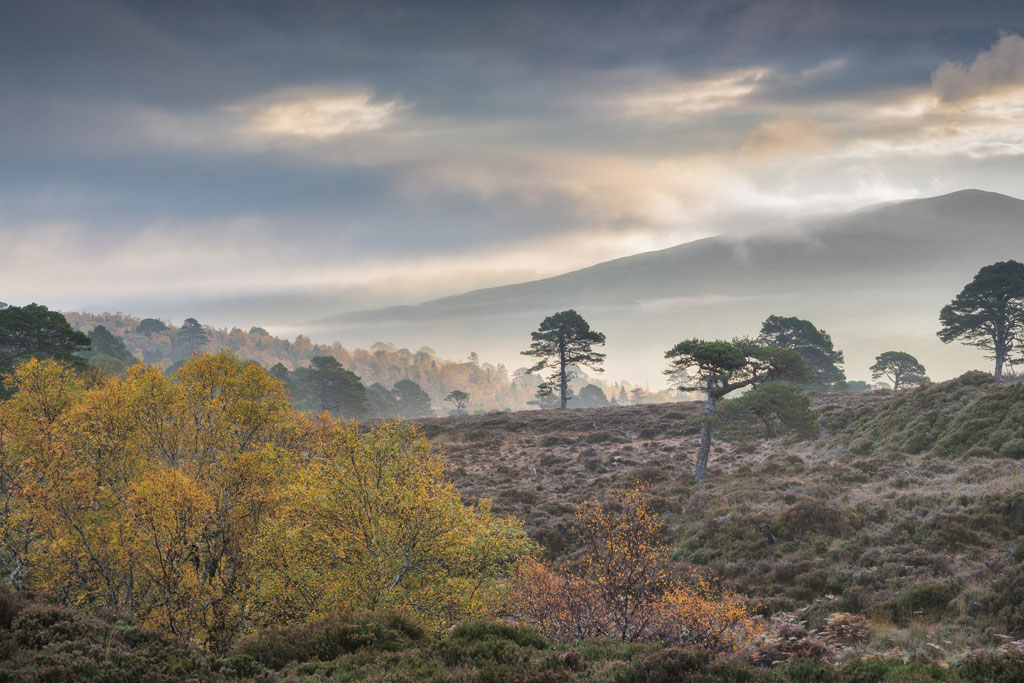 To reconnect with the wilderness, swathes of Scottish land are being rewilded thanks to the efforts of The European Nature Trust (TENT). They remind us that spending time in nature is good for mental health and stress relief, physical wellness and development in childhood. TENT also host experiences, which in return fund their conservation projects on the ground. In Romania, TENT is helping to create what will be Europe's largest forested protected area in the Carpathian Mountains; they hope it will become the Yellowstone Park of Europe.
Namibia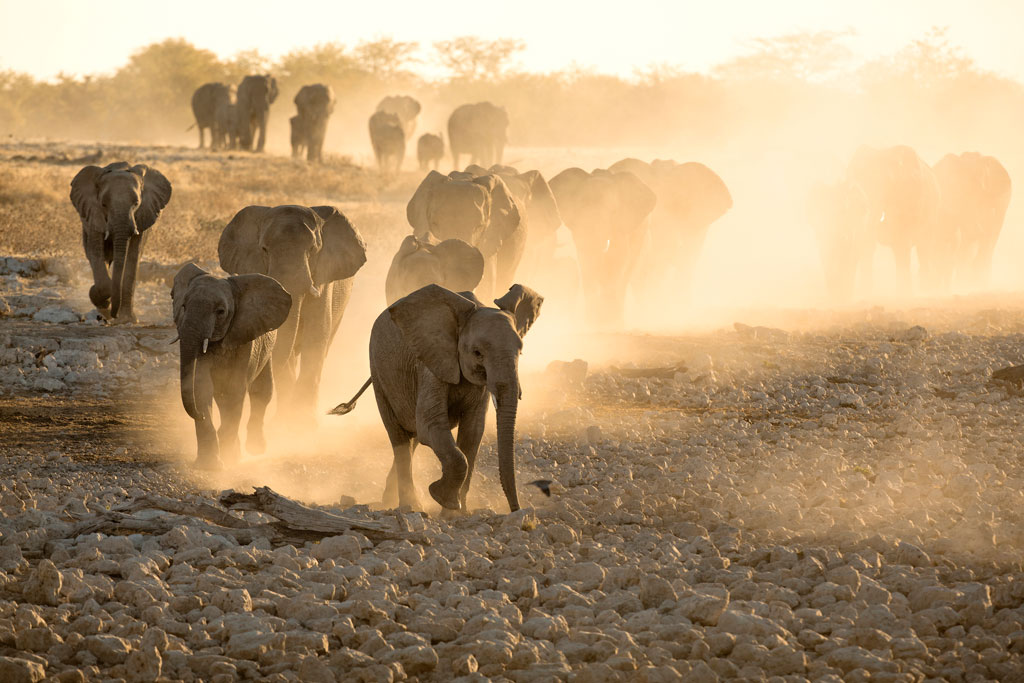 Namibia is the first African nation to write protection of the environment into its constitution. Yes, that can mean safari adventures here can be pretty pricey, but if you're prepared to pay it forward, consult The Long Run to see which hotels and resorts are doing this kind of thing best.
From The Green Edit: Travel by Juliet Kinsman (Ebury Press, £9.99)
Hotel of the Week / 10 Luxury Eco Staycations / Top Travel Trends for 2020
---