Escape the Crowds: The Top 5 Hidden Gem Staycation Destinations for Summer 2022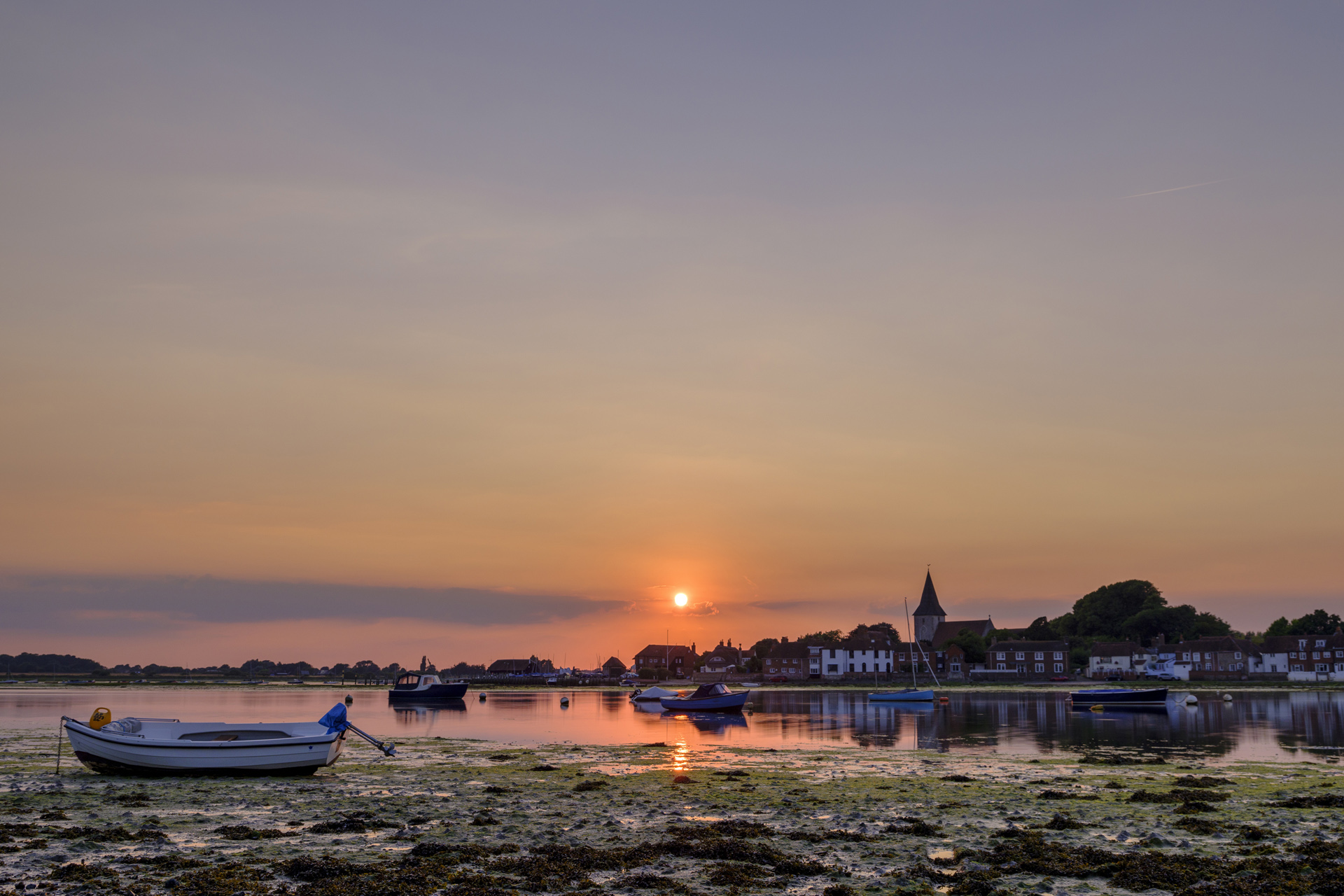 Escape the Crowds: The Top 5 Hidden Gem Staycation Destinations for Summer 2022
---

by Olivia Emily
Looking to go on a beautiful staycation this summer? Get in line! The pandemic has sparked an increase in staycations, but with travel chaos and continuing restrictions, it looks like this travel trend is here to stay. If you prefer to get off the beaten track, here are the top five hidden gem staycation destinations you won't have seen on Instagram (yet). 
The Top 5 Hidden Gem Staycation Destinations for Summer 2022
The UK is a land of many beauties, but it is only in recent years that the UK's interest in staycations has resurged. Between June 2020 and June 2021, searches for 'staycation' increased by 83 per cent, and searches for 'staycation UK' increased by 173 per cent in the same time period.
With this new travel trend, however, comes a new difficulty: crowds. According to holiday rental site HomeToGo, Whitby (North Yorkshire), Weymouth (Dorset) and Blackpool (Lancashire) are the most searched for destinations this summer. However, HomeToGo has ranked the best UK 'hidden gem' destinations – the locations that are picturesque with good amenities, but aren't being searched for by consumers this summer.
The new 2022 Hidden Gem Index scores UK holiday destinations on their warmth, rainfall, pubs, scenic beauty, outdoor activities, price and general 'under the radar' quality. Whether to avoid travel mayhem, continuing Covid restrictions, or to reduce your travel carbon footprint, here are the UK's top five 'hidden gem' destinations to book this summer.