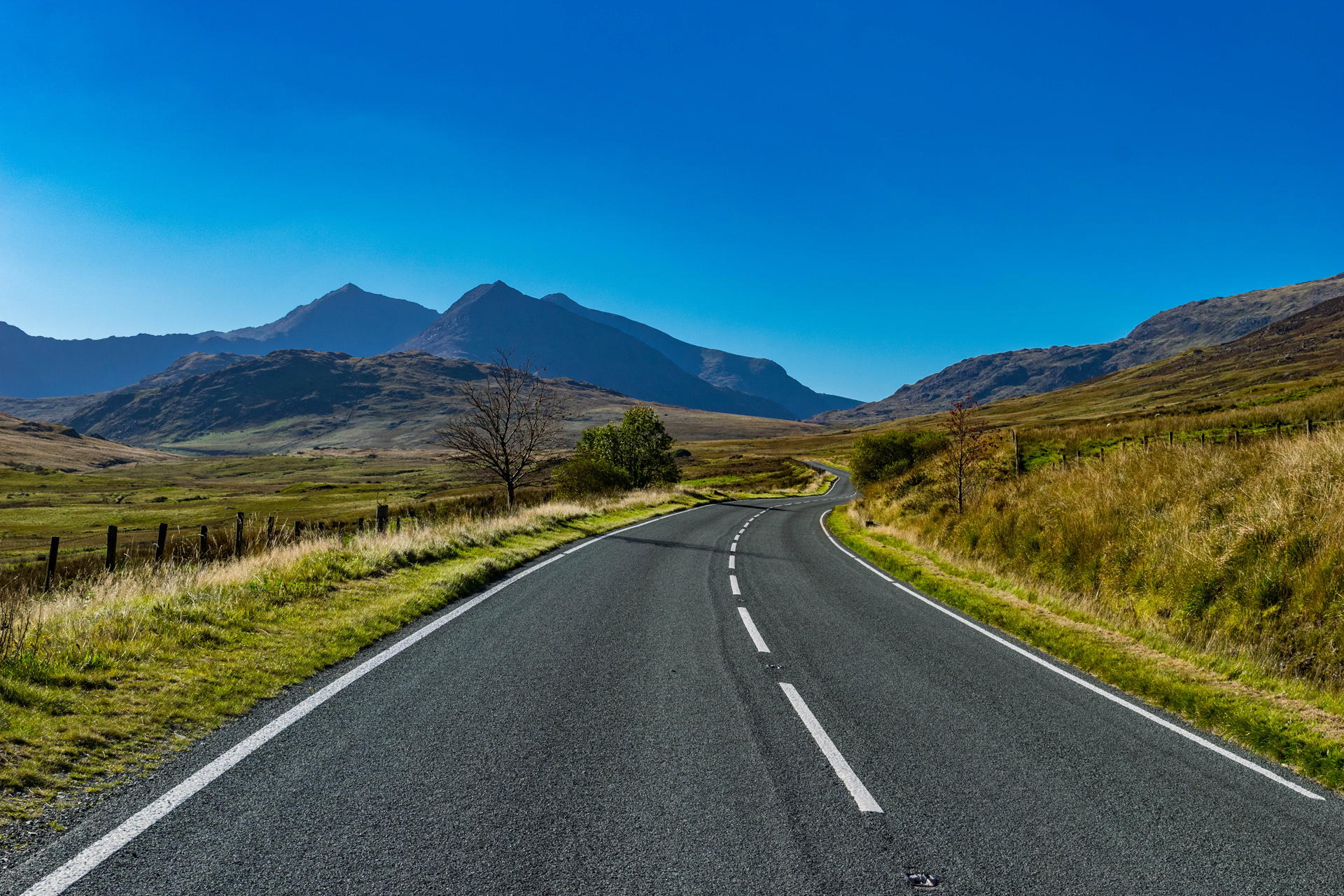 Planning a Road Trip? Here are the 5 Best UK Destinations
---
Go the extra mile with a scenic route
Longing for a staycation but reluctant to commit to one place? A road trip might be the answer to your prayers. Instead of getting bogged down in the research to find the best, vehicle insurance provider GoShorty have done the work for you. Here are the top five UK destinations, ranked by their road trip potential.
The 5 Best UK Destinations for a Road Trip
A road trip sounds idyllic: traveling across the nation amid rolling hills, just you and your family and friends in the close quarters of your car, full control over the on-board entertainment, and an array of beautiful British hotels at your fingertips. 
That is until the reality comes into view: traffic jams, car accidents, breakdowns – not to mention the satnav going haywire and sending you down the wrong roads.
If you are planning to embark on a road trip, doing your research is of paramount importance – like planning the route, checking for electric car charging points, booking hotels or campsites, and listing the attractions you intend to visit.
Ranking destinations according to practical factors – like congestion, traffic accidents, and pre-existing road trip routes – as well as the number of local attractions and campsites, short term vehicle insurance provider GoShorty have ranked UK regions based on their road trip potential. Here's the top five, so you can plan your next voyage across the country.