It may sound counter-intuitive to cross continents in search of some shut eye, but it's worth it despite the jet lag, says Lucy Cleland…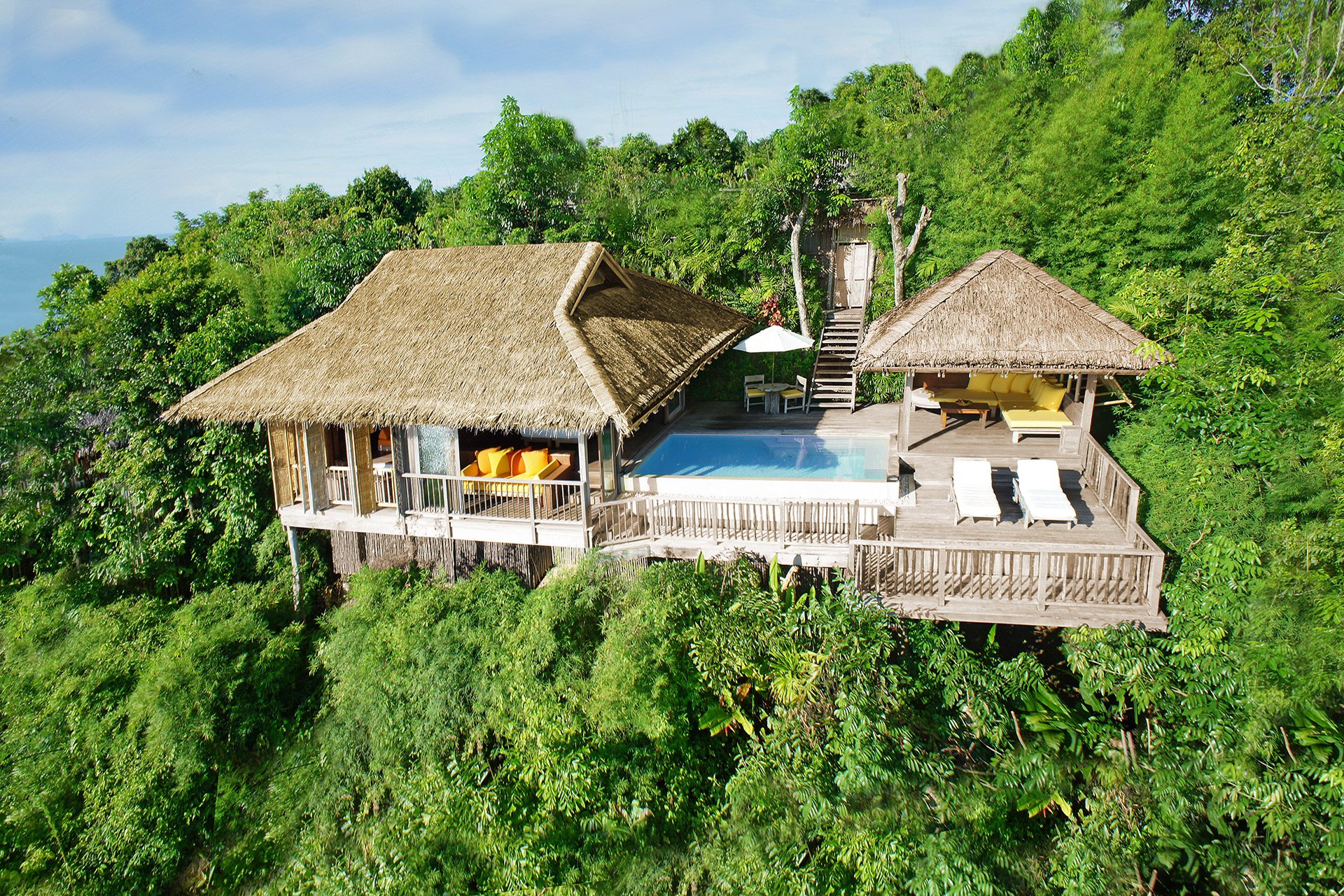 Chef de Cuisine, Australian Alexander Oddy, cuts an unlikely food hero. First up – and he won't mind me saying it – he weighs in at a hefty 15 stone at least, and that's pretty much a miracle considering he was once almost half that again. But as we sit chatting over lemongrass tea in his open-air dining room with crickets as loud as chainsaws and the sound of babbling water never far away, he tells me a concise version of his remarkable journey to spearheading the all-important food element of the new Six Senses Wellness Journeys that their island resort of Yao Noi is the guinea pig for. And once you come to understand his knowledge and passion, it's comforting to have a real warts 'n' all figurehead rather than a slender, beautiful, age-defying creature who not many people can truthfully relate to. After all, nowadays, more people die from eating too much than eating too little and we are more likely to kill ourselves (through 'lifestyle diseases') than to be killed.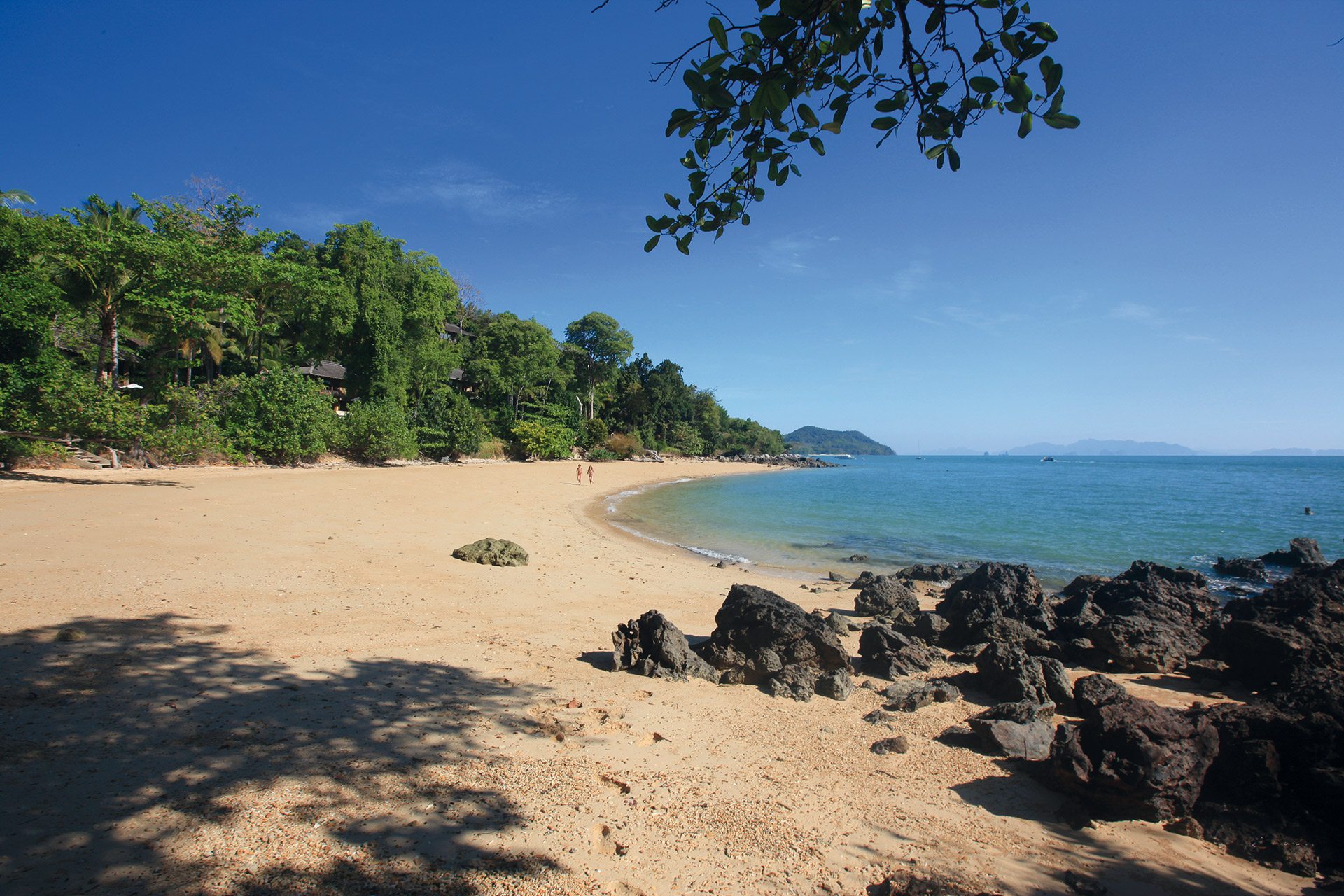 But let's go back a step. The wellbeing travel market is booming thanks to people who don't want to come back from holiday four pounds heavier and more tired than ever; they want to return in better shape: slimmer, fitter, less stressed, more rested. Six Senses, which puts wellness, sustainability and community, at the heart of its enterprise (and this is not just lip service… You only have to visit the earthworm farm, the glass crusher, the biomass converter and you get the point), is a pioneer in this sphere. I'm here to try out their Sleep & Resilience Journey, having settled into my lodge at the eco resort, built on a former rubber plantation and just a 40-minute powerboat ride away from the tattoo parlours, nightclubs and vaginal lift offerings of Phuket. And what a jungle island paradise it is with its 56 discreet villas tucked into vegetation-lush hillside. It's all palm-thatched wooden structures with private pools, outdoor showers, day beds and views out over the Andaman sea with its mesmeric limestone islands rising like tumescent bellied pregnant women, which seem to shapeshift from dawn till dusk.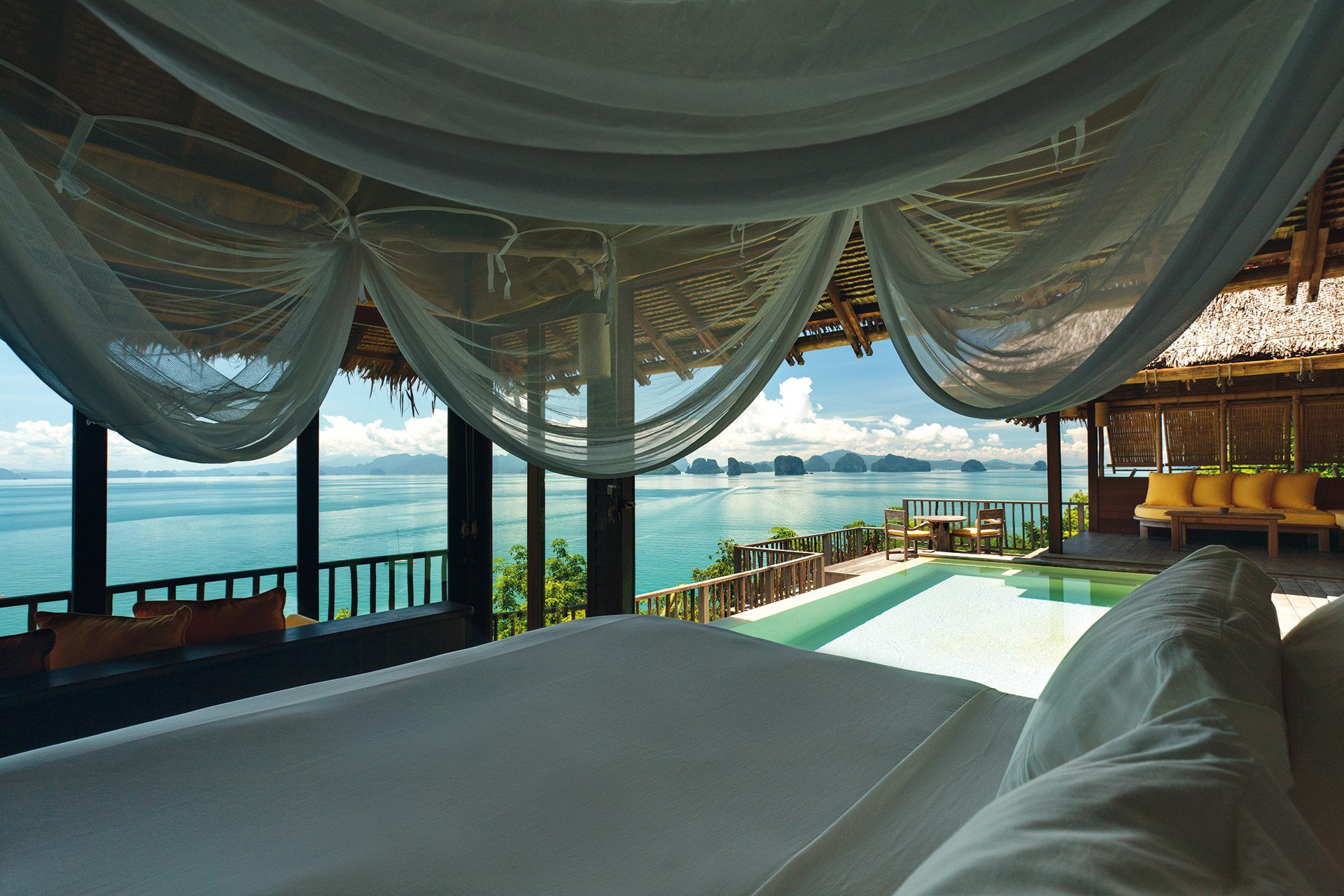 The Concept
My Sleep Journey starts in my room – pyjamas made with bamboo are left out (bamboo absorbs night sweats so you're less compelled to be woken), you can choose the type of mattress and pillow you prefer, there's jasmine pillow spray, pulse point oil, bath salts, a special lamp designed to promote that all-important melatonin production. But of course, as bad sleepers know, if only it were that simple. Which is why, along with these lovely but rather peripheral accoutrements, it's the access to the doctors, experts and practitioners that will really make a difference. After settling in and before I meet with Alexander, I have a first appointment with the delightful Dr Ranjan Kapoor, an Indian trained cardiologist turned holistic and ayurvedic practitioner, who gives me the lowdown on my health, no holds barred via some state-of-the-art machinery which can monitor levels of this and lacks that. I discover that the reason my fingers go numb at night when I'm sleeping on my front is not because I've strained something in my back (my own diagnosis) but because my micro-circulation is poor. He prescribes some supplements and I swear, within days, full feeling is back in my fingertips. I score 20/30 for this test, so while I'm not at death's door, there are definitely some areas that can be improved upon.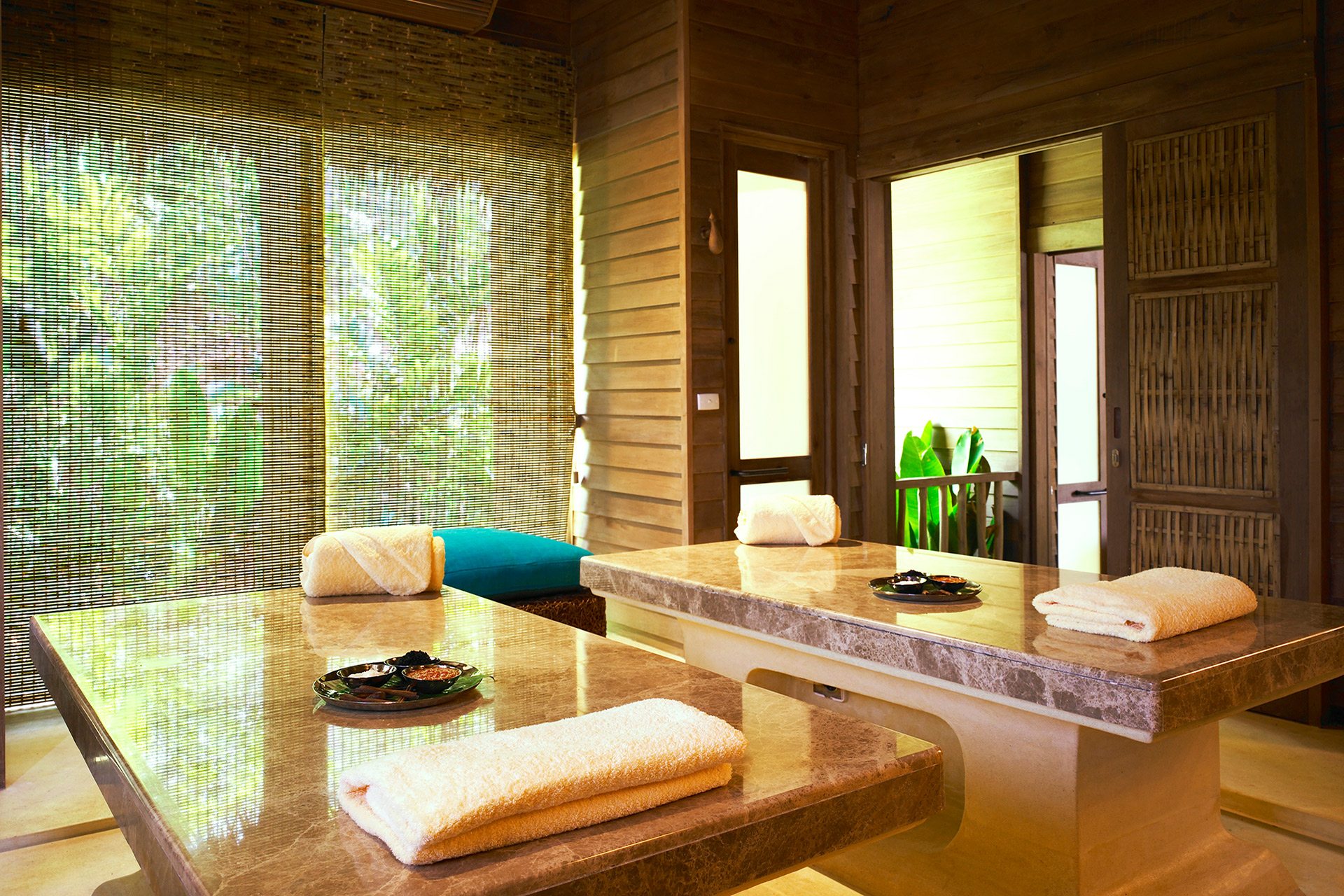 Dr Kapoor also prescribes relevant and related wellness activities for me to do throughout my stay, most of which involve lying prostrate while being massaged to within an inch of a coma (most massages are two hours, which is possibly the most spoiling aspect), but also private yoga sessions – including yoga nidra (yogic sleep) and guided meditation, led by the charming Dr Asheesh, with whom you could chat for hours about your anxieties. His rationality, calmness, full belief in the practice of meditation and yoga really do manage to quell my racing mind and stop me thinking about Brexit, Trump, North Korea, Turkey, the negative impact of social media, will we all be superceded by robots anyway… at least in a manner that causes me not to be able to enjoy and concentrate on the elements of life I can control.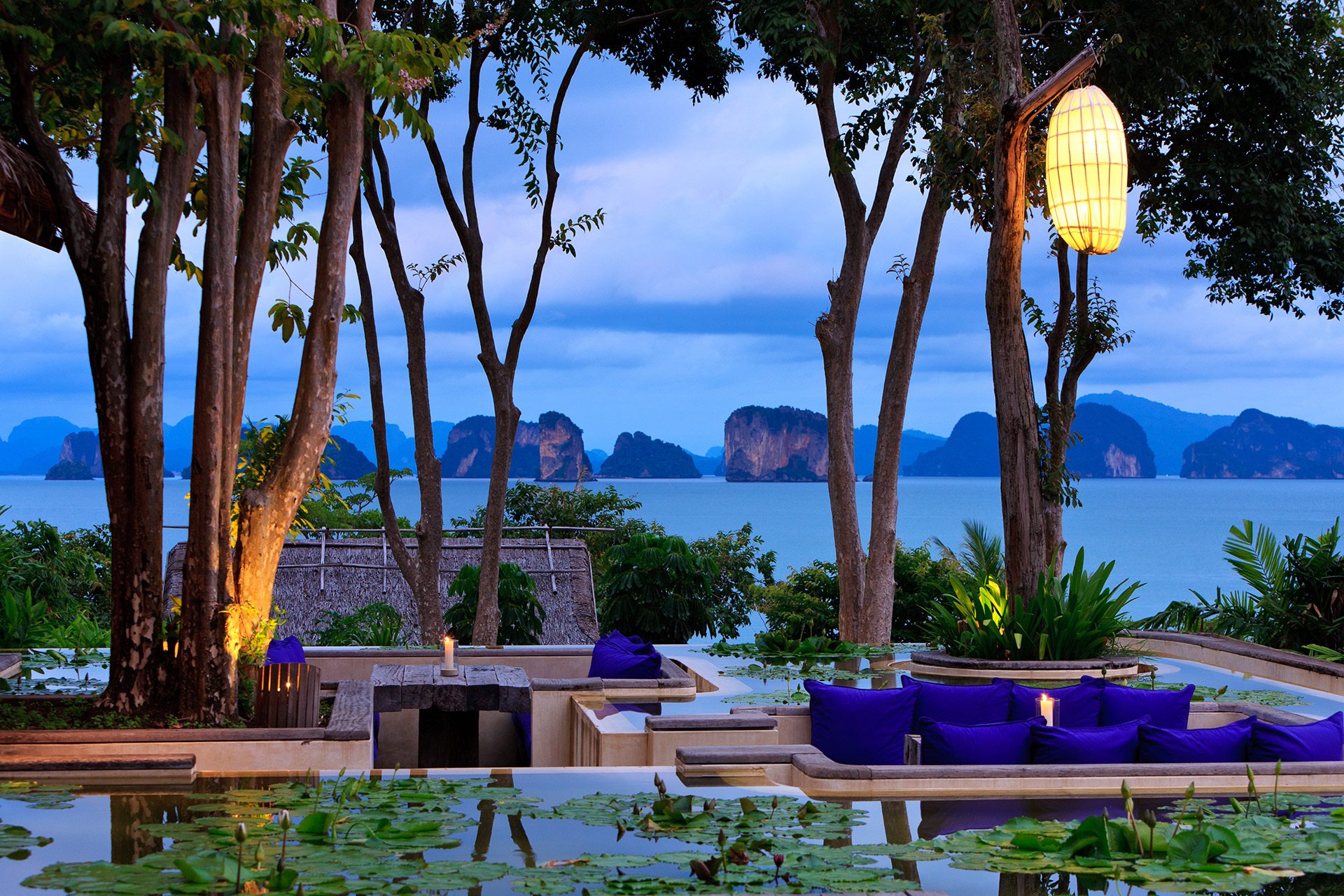 The Food
From the food perspective, Alexander develops dishes that complement your Journey (three others are offered apart from Sleep & Resilience – Trim & Fit, Cleanse & Detox and Full Potential), so you can choose things – specifically at night time – that are rich in L-Tryptophan, which promotes serotonin, the feel good hormone, but more importantly, melatonin, the sleep hormone. But if you are more interested in food and nutrition, take time to listen to his discoveries as he went through his dramatic weight loss. Whether you'll subscribe to his theories that brown rice and wholemeal bread are no better for you than the white stuff or that 'vegetables are trying to kill you' by which he means the nightshade group – including tomatoes, courgettes, aubergines, pumpkins and peppers – all of which contain lectin, which causes inflammation and can harm the gut – it's thought-provoking stuff and might even prompt you to go on Amazon immediately and buy 10% Human by Alanna Collen, which Alexander swears by. 'It will change your life,' he says. 'The human microbiome [gut flora, healthy bug bacteria] and their importance are the newest and most crucial area of medicinal research in recent years. They can be linked to weight gain, depression, autism, anxiety, IBS, IBD and a host of other 21st-century illnesses.'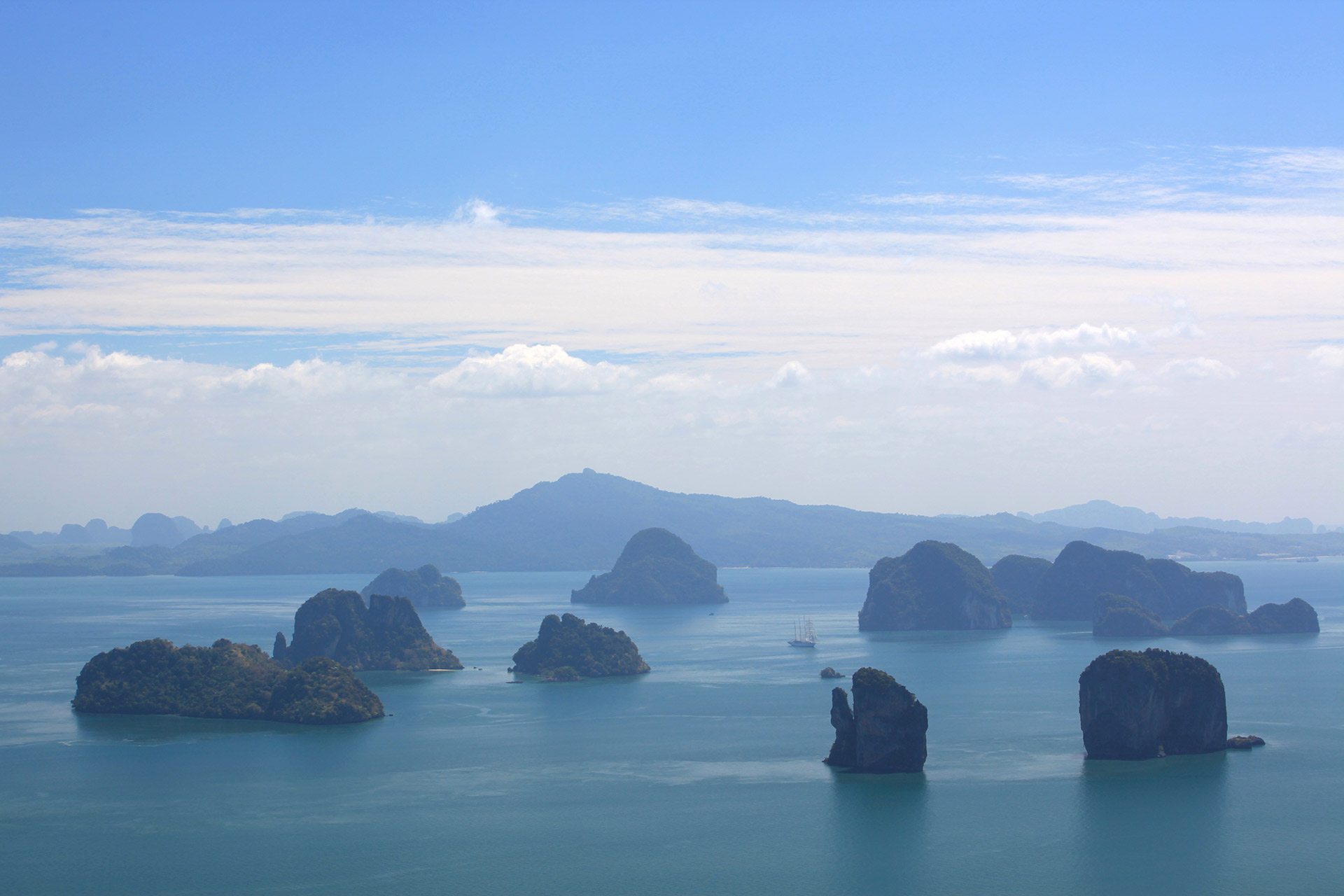 So, you see, a journey with Six Senses can go as far as you want it to, but even if you're not into wellness and the last thing you want is to go on a journey with it, you won't put a barefoot step wrong here. There's an inordinate amount of stuff to do (boat trips, snorkelling, tennis, cookery, Thai boxing, a free ice cream and cookie bar, and frankly you'd be happy gawping at that view and reading a book), though once here you may be seduced. It's really all rather compelling. 
Book It
Book your stay at the Six Senses Yao Noi with Elegant Resorts, who are offering a 7-night stay for the price of 6, from £2,960pp*. Make sure you also book your Sleep with Six Senses package, approximately £133 per guest per night for the first night and approximately £24 per night from the second night onwards.
*Offer is valid from 1 November to 19 December and terms and conditions apply.
 MORE TRAVEL: C&TH's Guide to Hot New Hotels for 2017 / The Best Resorts in the Maldives: The C&TH Guide / The Best British Beaches to Visit
---