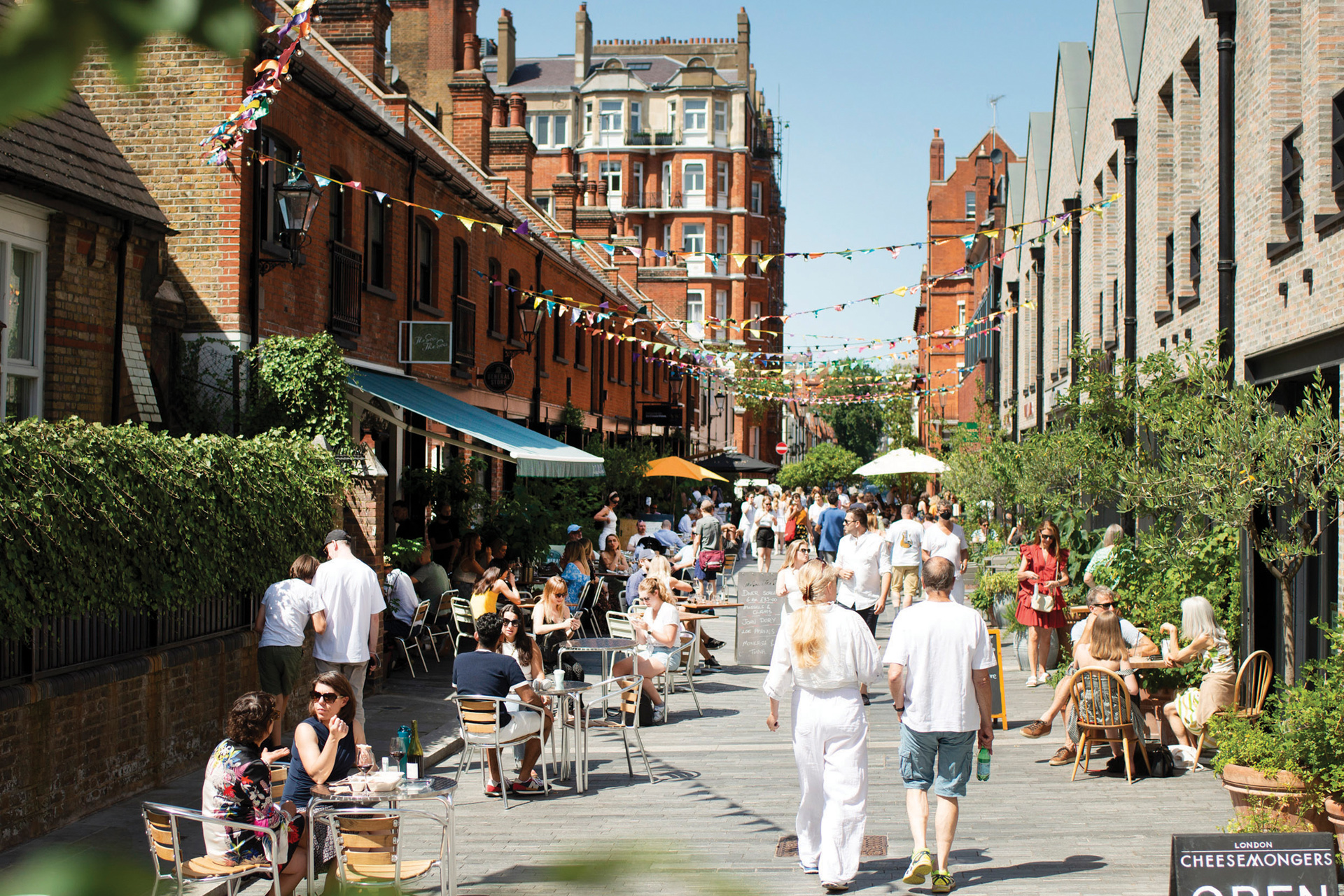 Sustainable Things to Do in London
---
From a B Corp barnet to a spin class that powers the lights
There's lots to do in the Great British capital – but not all of them feel green. If you're looking for sustainable activities, we've got you covered, writes Amy Wakeham
Our Pick of the Best Hotels in London
Green Things to Do in London
Eat Local with Growing Underground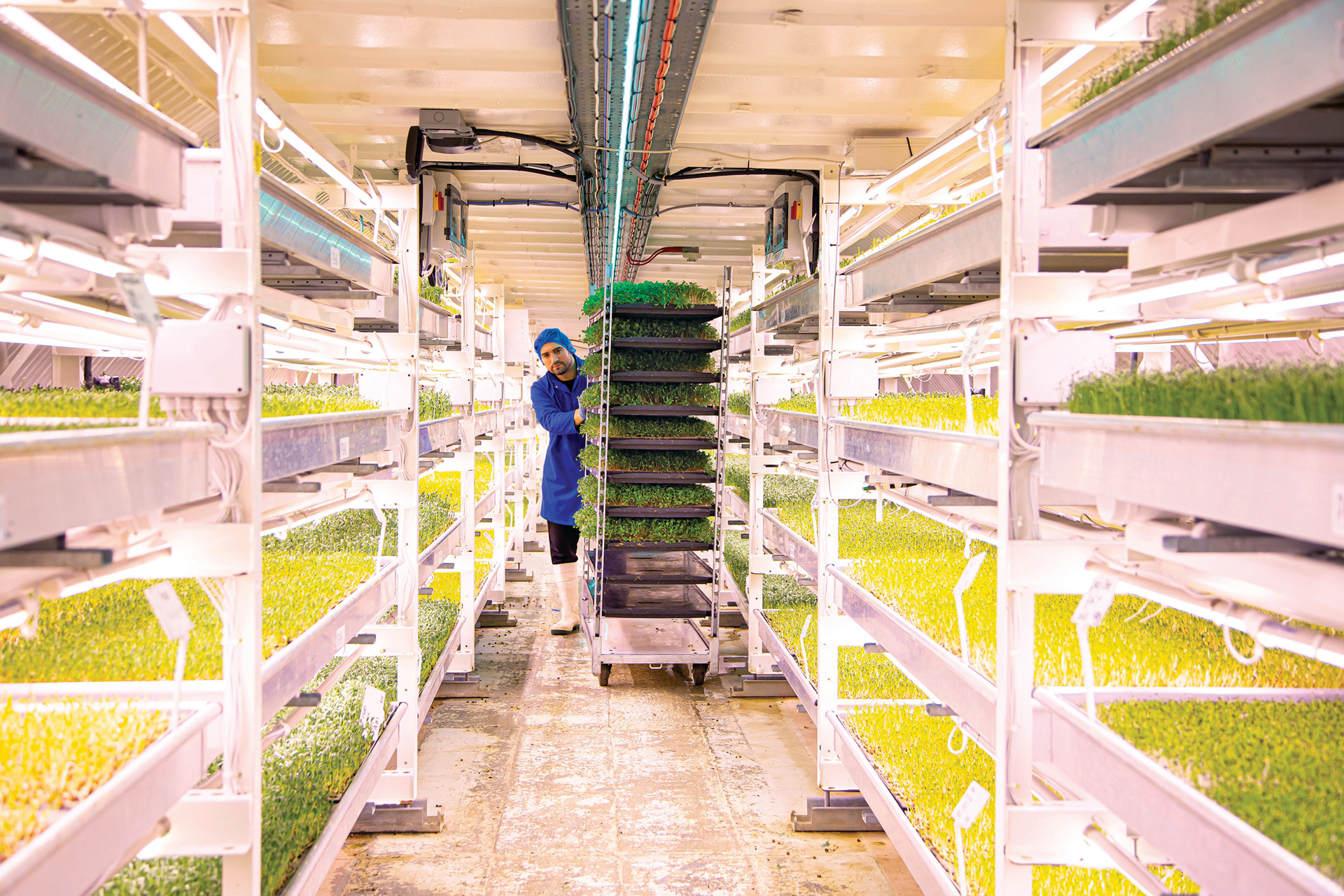 Thirty-three metres below the streets of Clapham, there's a food revolution happening. Growing Underground cultivates microgreens and salad leaves in its farm, its hydroponic system using 70 per cent less water than traditional farming methods. Book a tour or buy its produce in M&S, Whole Foods, or online. growing-underground.com
Catch a Show at Arcola Theatre
Trailblazing east London theatre Arcola doesn't just platform the most daring shows and up-and-coming talent, but it also aims to be the world's first net zero theatre. It has reduced its footprint by 25 per cent since 2012, and has installed 24 square metres of solar panels to generate electricity, as well as a waste wood-fired heating system for carbon-neutral heating. arcolatheatre.com
Lunch and Learn at the Garden Museum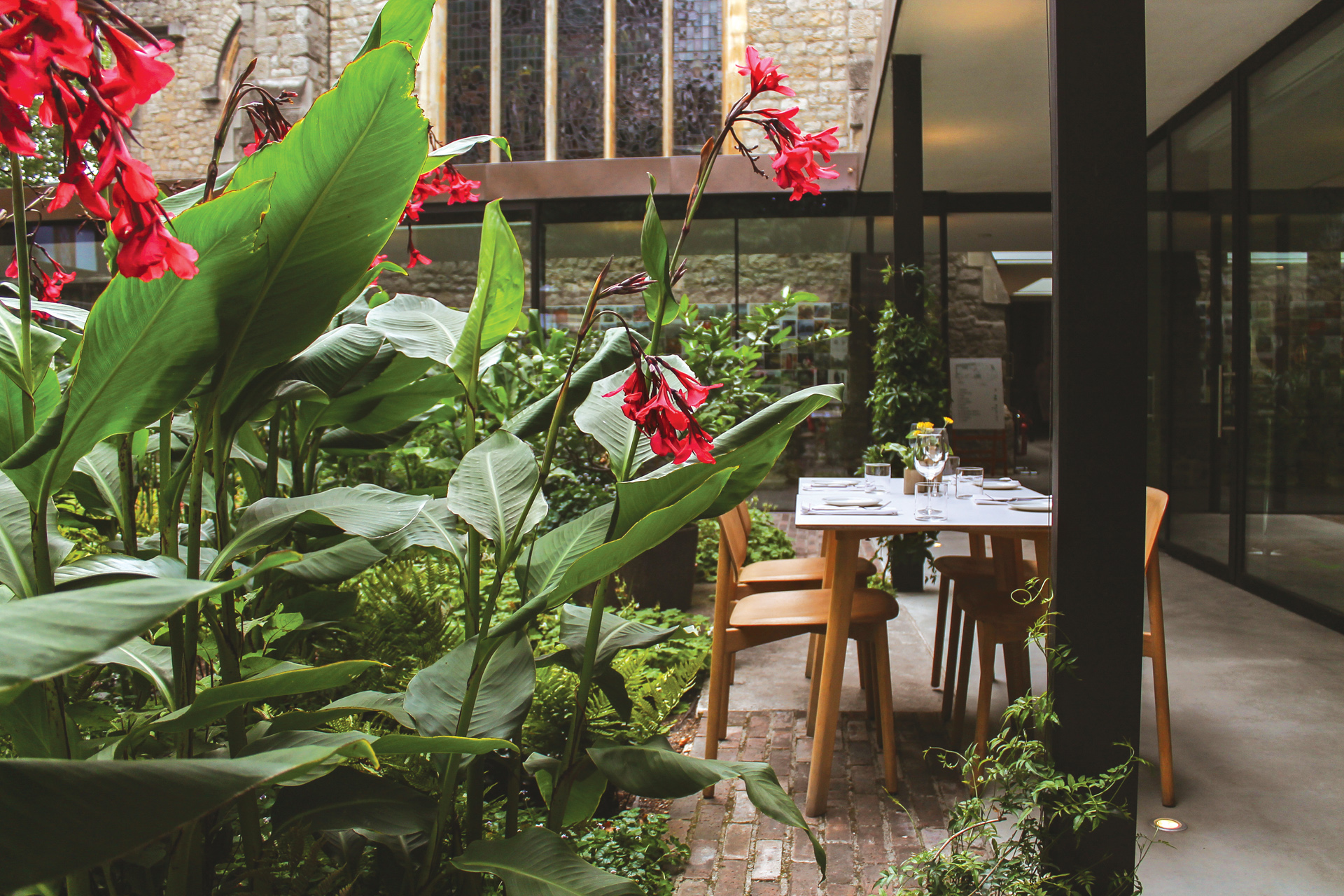 Celebrating British gardening past and present, the Garden Museum is a totally unique space next door to Lambeth Palace, and a treasure trove of invaluable resources for gardeners of all levels. Visitors can explore its exhibitions, permanent collection and beautiful gardens, and its award-winning café serves seasonal British cuisine and low-intervention wines. gardenmuseum.org.uk
Sweat it Out at Terra Hale
The capital's first eco-friendly fitness chain, Terra Hale (which means 'strong earth') has three studios in Shepherd's Bush, Fulham and Notting Hill. Here, the spin classes power the lights, everything from the yoga mats to the reclaimed-wood floors and the rubber floor are made from recycled materials, and the walls are lined with air-purifying plants. A feel-good factor that won't be beaten. terrahale.com
See a Flick at the Lexi Cinema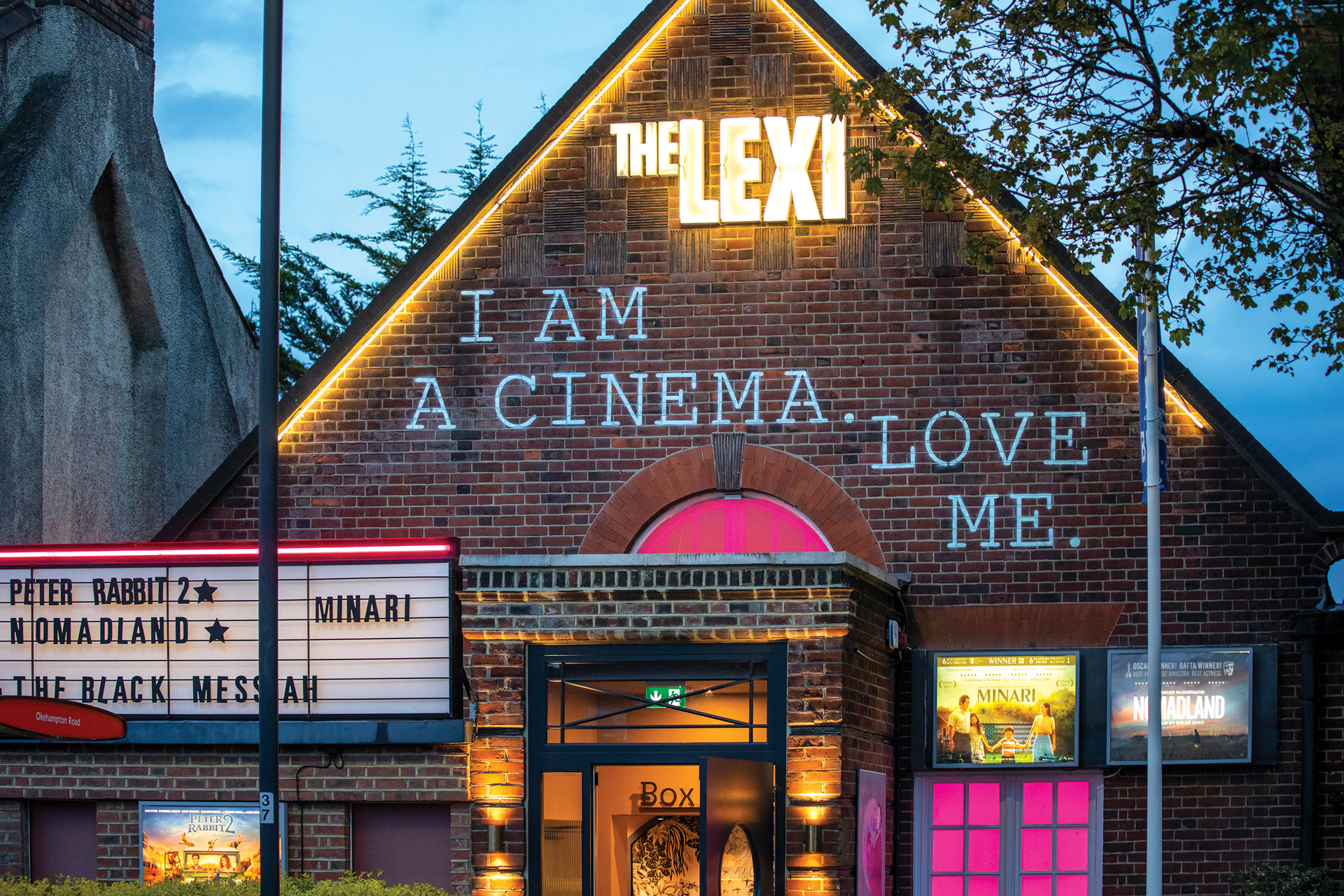 London's only social-enterprise cinema, the Lexi in Kensal Rise is run by volunteers and donates 100 per cent of its distributable profits to The Sustainability Institute in South Africa. This in turn runs educational and food programmes and ecological research initiatives, supporting the local community, businesses and nature. thelexicinema.co.uk
Take a Course at Edible Landscapes London
Edible Landscapes is a not-for-profit community project in Finsbury Park, north London, that specialises in forest gardening – a food growing design system that mimics natural ecosystems. Its courses, hosted by Edible Landscape's expert team, act as an introduction to all things permaculture, from sowing seeds to composting. ediblelandscapeslondon.org.uk
Book a Haircut at a Blue Tit Salon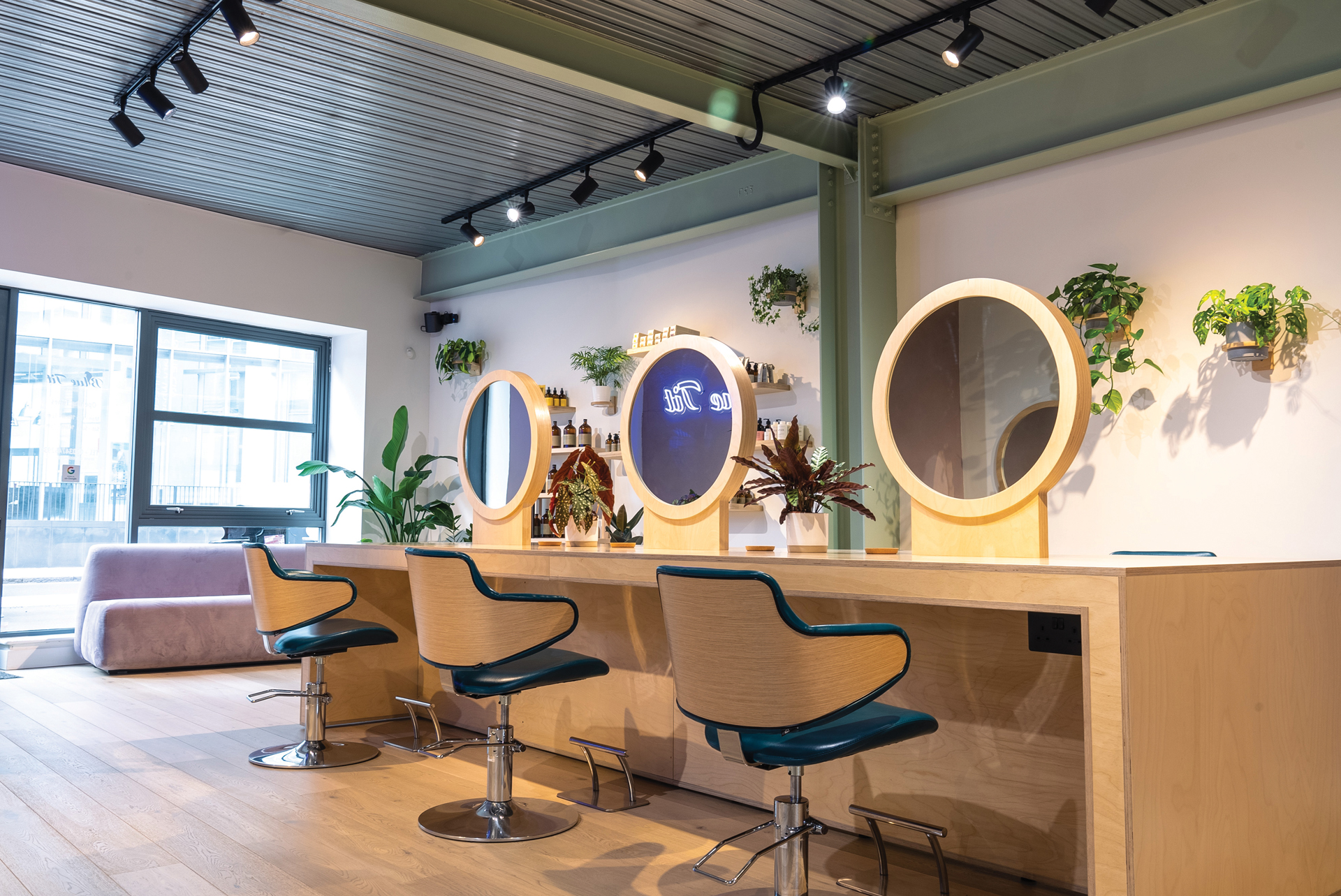 A certified B Corp business and the first hairdressing group to attain the status, Blue Tit can be found across London. Not only does it do great hair, but you can leave feeling assured that your appointment had a minimal impact on the environment. It uses renewable energy, a zero-to-landfill waste management system, and is passionate about equal opportunities for all. bluetitlondon.com
Hunt for Vintage Gems
London is a haven for vintage boutiques, stuffed with fashion jewels from the last few decades and beyond. Head to Nordic Poetry in Bethnal Green for its curated style edits; Laura Von Behr for flirty floral prints and fabulous frocks prints and Found and Vision on Portobello for its high-fashion finds.
Shop consciously at Pavilion Road, Chelsea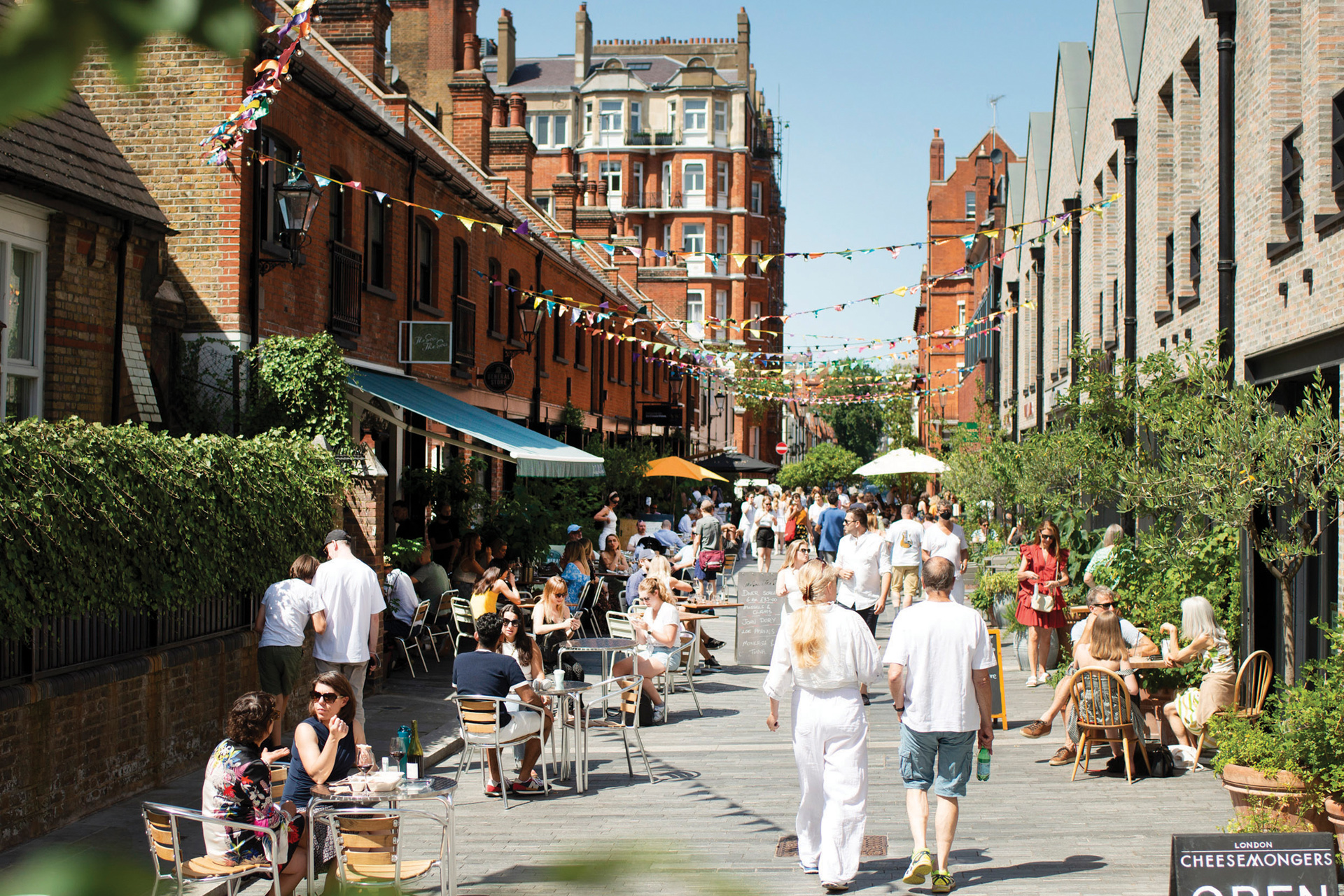 Run by the Cadogan Estate, a member of the Better Buildings Partnership Climate Commitment, Pavilion Road is a haven of small, independent businesses, many with strong eco credentials. It offers a peaceful place to stop for a coffee and the chance to do a spot of shopping in the heart of Chelsea. pavilionroad.co.uk
Eat at the Canteen Collective
A group of three restaurants around London, and one in Sevenoaks, Canteen Collective is working hard to achieve its goal of reaching net zero by 2025. From meat to vegetables, all its produce is locally sourced. In fact, it recently announced its Ealing branch was actually climate positive – removing more CO2 from the atmosphere than it emits. canteen-collective.com
Featured Image: Pavilion Road.
MORE SUSTAINABLE THINGS TO DO