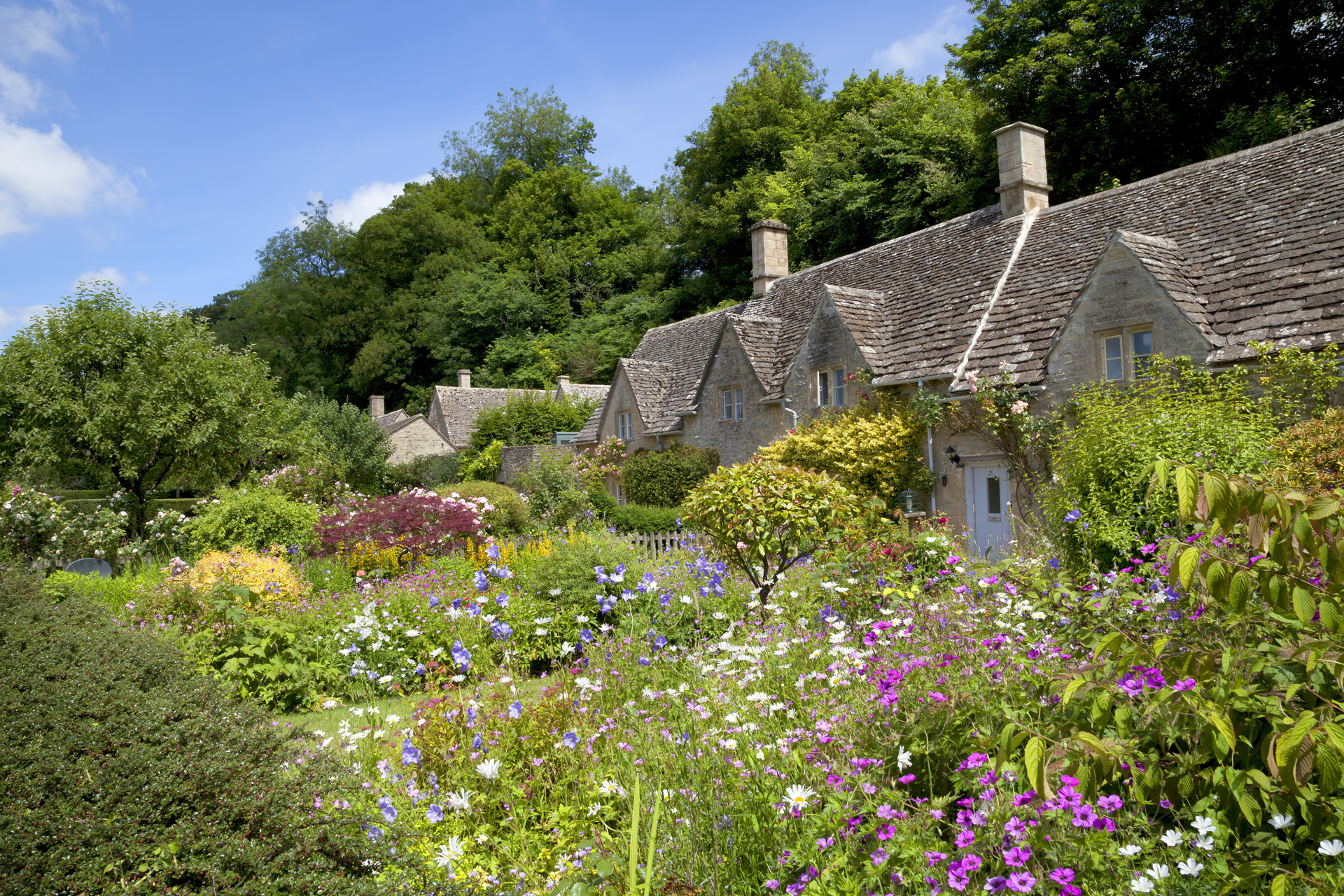 Sustainable Things To Do in the Cotswolds
---
From the finest local produce to kitting out your home with cool antiques
Rolling hills, lush meadows, lengthy walks (perhaps with a pub at the end): the Cotswolds is a quintessentially British holiday gift that keeps on giving. Within the expansive 787 square mile area of natural beauty (third behind the Lake District and the Yorkshire Dales), there are countless beautiful hotels to stay in, and plenty of things to do. Looking to add a green edge to your staycation this year? Here is the C&TH guide to sustainable things to do in the Cotswolds.
Read the C&TH Responsible Tourism Guide
Sustainable Things To Do in the Cotswolds
Do some tree hugging at Westonbirt Arboretum
Trees are often called the lungs of the earth, helping the planet to breathe. Celebrate them at Westonbirt, The National Arboretum, home to 2,500 species of tree from all over the world – many rare and endangered. Connect with nature from a new vantage point by wandering along the 300-metre treetop walkway and embarking on one of the sensory trails. forestryengland.uk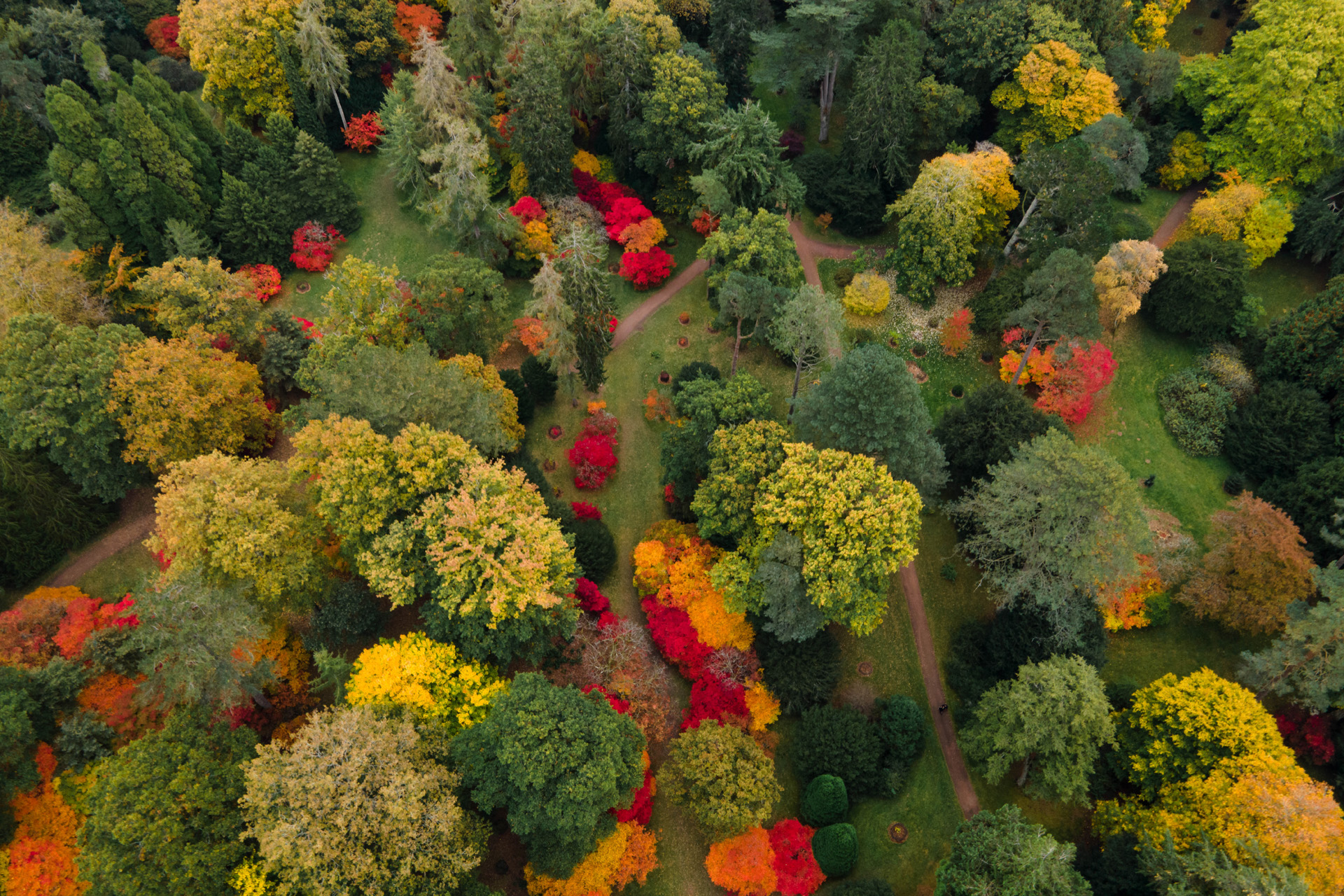 Go antiques shopping in Tetbury
Spruce up your home in a sustainable way and incorporate antiques into the mix. The honey-stoned town of Tetbury is one of the prettiest in the Cotswolds and it's filled with antique shops. One of the best is Brownrigg, a three-floored emporium jam-packed with pieces from the 17th to mid-20th century. brownrigg-interiors.co.uk
Forage for your dinner
Channel your inner hunter-gatherer at hidden gem Cerney House Gardens, which runs foraging courses throughout the year. You'll learn all about foraging laws and discover seasonal edible species from fruits to mushrooms, and get recipe ideas for your findings – all amid the scenic walled garden setting. foragingcoursecompany.co.uk
Discover the home of Daylesford
No green Cotswolds list would be complete without a mention of Daylesford, one of the UK's pioneers in sustainable farming. Since being founded by Lady Carole Bamford in 2002, the site near Kingham has grown into an eco-empire complete with an organic farm where animals roam freely on organic pastures – plus, there's a shop, spa and cookery school. daylesford.com
Dine at Ox Barn at Thyme
Head chef and co-owner Charlie Hibbert – who refined his skill at London's Quo Vadis – showcases his love of the land at the Ox Barn, one of the restaurants on the Thyme estate. Located inside a revamped stone barn that once housed oxen, the rustic eatery offers seasonally changing farm-to-table menus created using ingredients from the kitchen garden. thyme.co.uk
Embark on a bike tour of the Cotswolds
While exploring the Cotswolds, swap your car for two-wheeled travel. Green-thinking spot Wild Carrot offers a range of bikes for hire as well as tours for all types of cyclist – whether you fancy a potter along quiet lanes or a more adventurous trail ride. Afterwards, pop into the café for a coffee or stay overnight in one of its tipis. wildcarrot.co.uk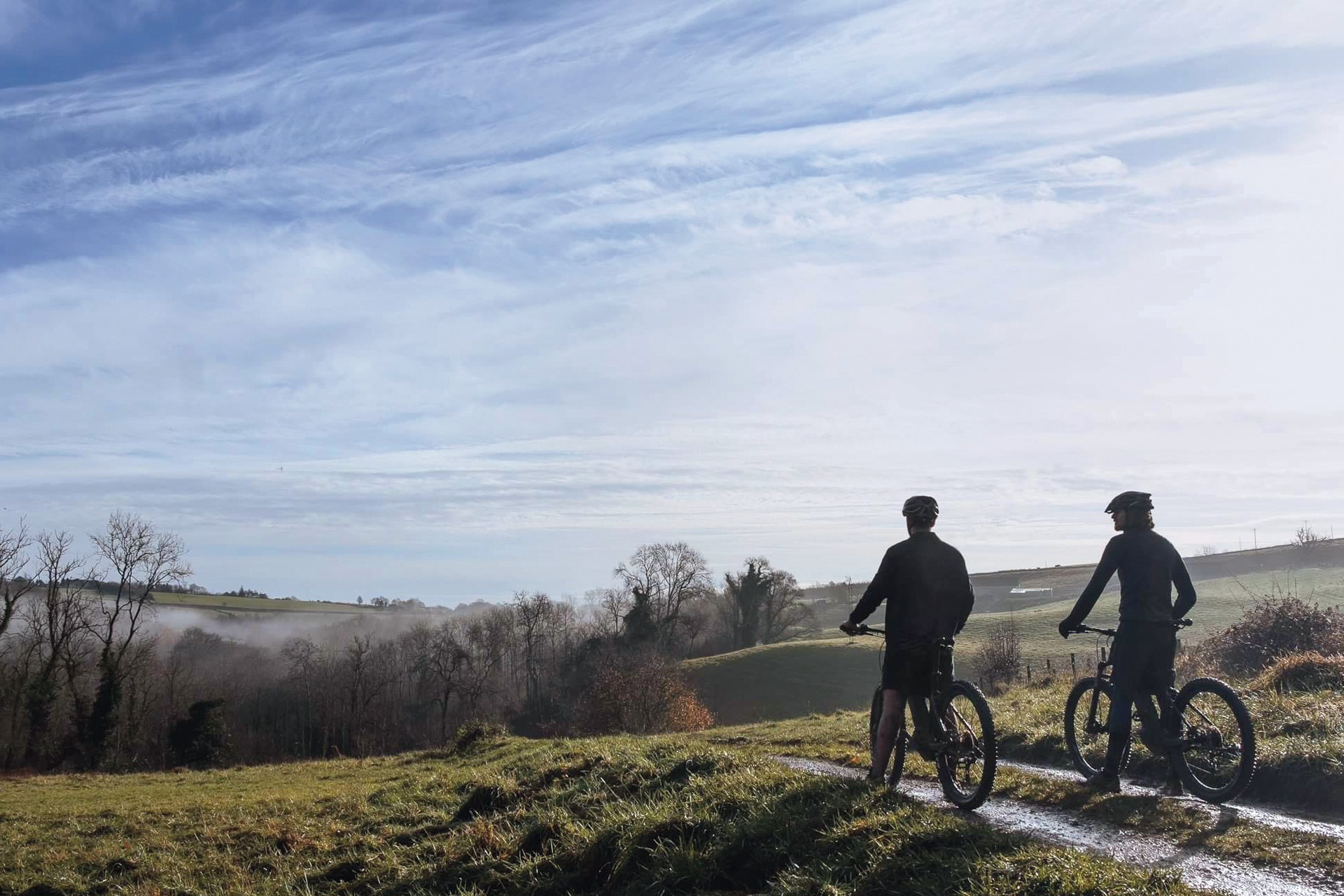 Catch your own dinner at Bibury Trout Farm
Netflix's Seaspiracy documentary put the fishing industry under a spotlight, but many British producers are doing things right. One of them is Bibury Trout Farm, where fish food is sustainably sourced and the density of fish in the lakes is kept low to ensure a spacious, mineral-rich environment. Visit to go fishing and host a barbecue under an on-site gazebo. biburytroutfarm.co.uk
Sip organic cider in a Cheltenham taproom
Long before it was fashionable, Dunkertons Organic Cider founders Ivor and Susie were making organic cider from their home in Herefordshire. Working with nature is at the heart of the company: orchards grow with minimum intervention and serve as sanctuaries for wildlife. Stop by the taproom in Cheltenham for a tipple or two. dunkertonscider.co.uk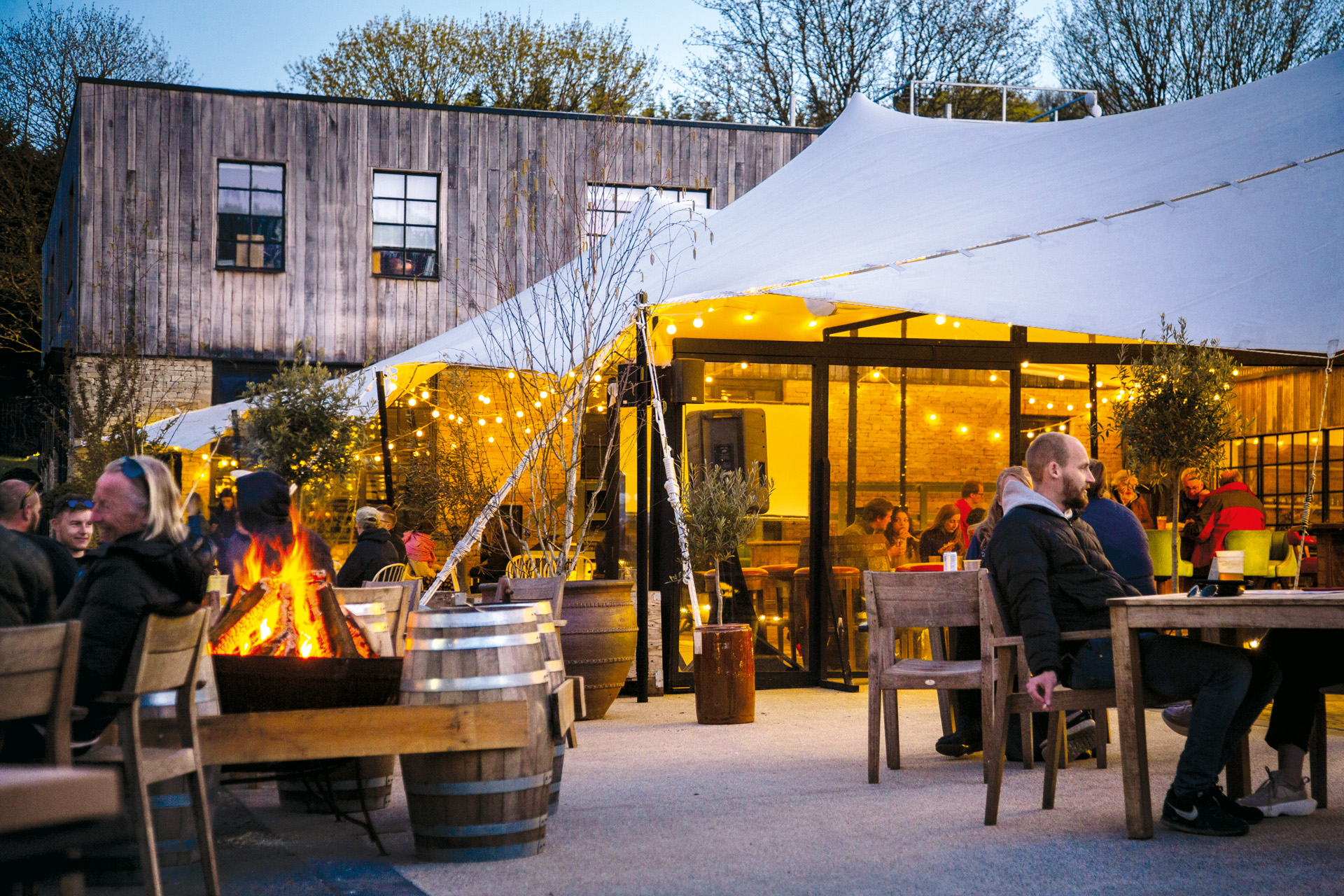 Stock up your larder at Stroud Farmers' Market
Damien Hirst and Cath Kidston are both regulars at Stroud Farmers' Market, a haven of local produce famed for its lively atmosphere. Stock up on Siddington Farm strawberries, The Cotswold Curer free-range salami, Wiltshire chillies and organic beers from Stroud Brewery – and don't leave without tucking into a doughnut from Pippin & Co, a local favourite. fresh-n-local.co.uk
Wander around Miserden
A family-run estate overlooking the Golden Valley, Miserden is a sight to behold. The venue is taking big strides in the sustainability world; recent initiatives include introducing a biomass boiler which provides heat and hot water for all properties in the village. Soak up the magnificent views, then have tea at the greenhouse café. miserden.org
Featured Image: A cottage garden in Bibury (c) Getty.