Waiting for this hotel to finally open has been like pulling teeth, says Lucy Cleland.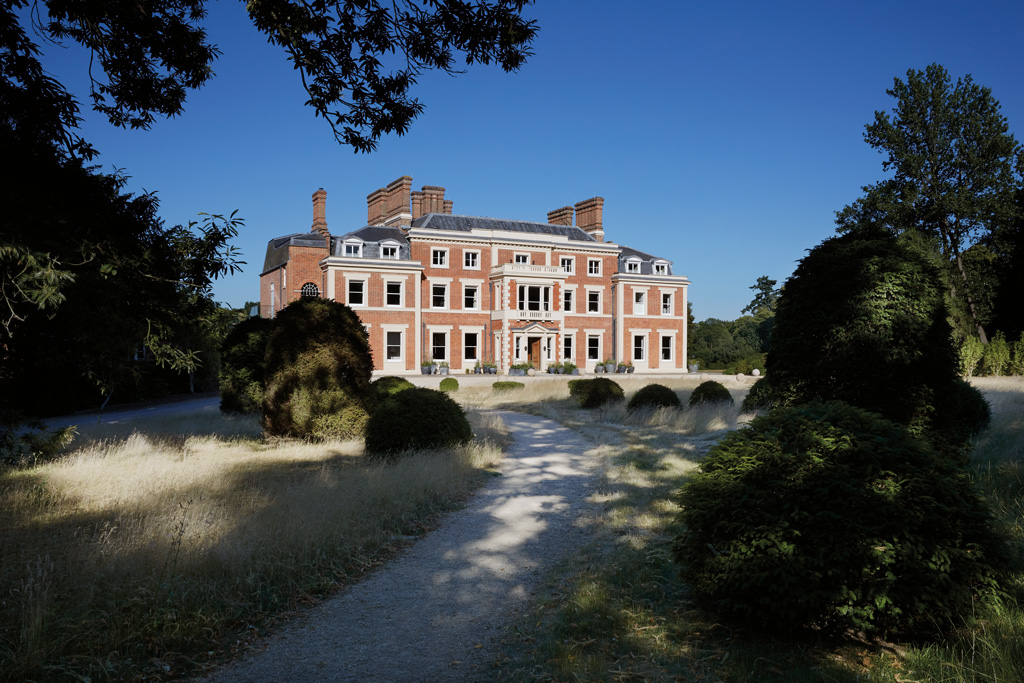 Over the years rumours abounded about the marble bathrooms being ripped out because they weren't 'quite right' for owner, billionaire Gerald Chan (a Harvard academician), for whom Heckfield is an obsessional passion project. We're not complaining, you can do what you like when you're that rich, but its big reveal came with certain heightened expectations. Were they met? Hell yeah.
It was light, it was bright, doors were open revealing bucolic views, rugs were traditional Persian but artwork modern and gallery-worthy, afternoon tea came with a whole cake to which you can just help yourself (twice, maybe), wall colours you wanted to replicate in your own home (mark young designer Ben Thompson – a protégé of Ilse Crawford – as a talent to watch) and none of it was pretentious (hallelujah). It was laidback, welcoming (thanks in great part to GM Olivia Richli – lured over from the Aman in Sri Lanka, no less, who sizzles with professionalism and warmth) and fun.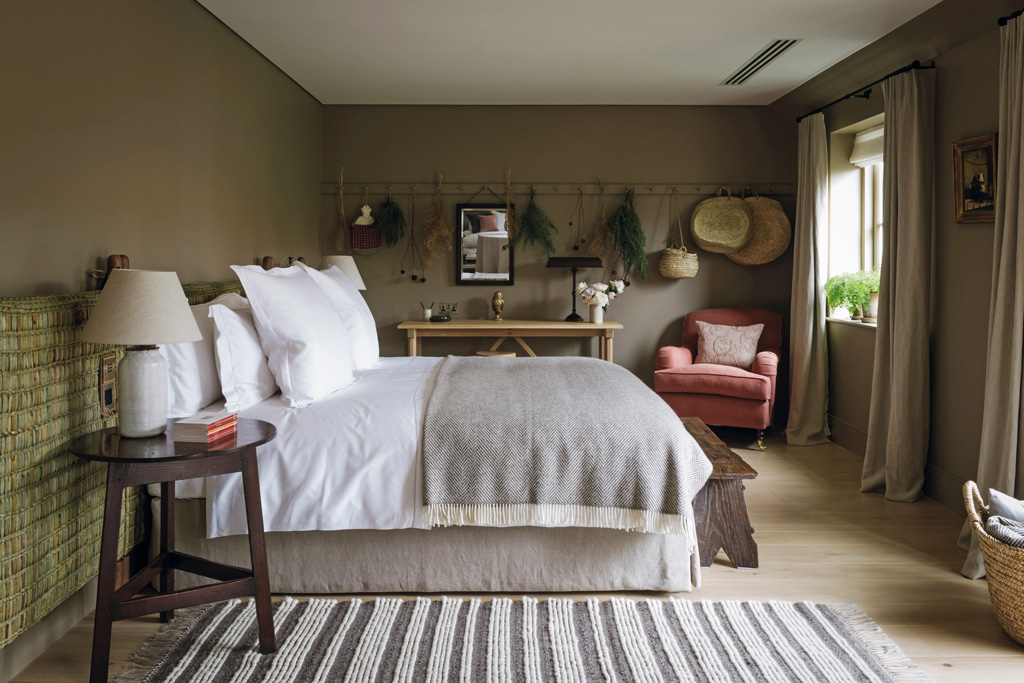 Do not let this disguise though its rather serious and 'worthy' aim to be a 'place of learning' (which is fine if you have the cash to do so – there is a room that costs £10,000 a night here). What this translates as is a curated programme of events, talks and workshops called The Assembly. We struck gold as CNN anchor Christiane Amanpour gave a riveting takedown of American politics in the chic screening room. And the clever curator broke the ice among the guests by asking us all to say hi to anyone sitting behind us – this had the rather lovely effect of enabling guests to strike up a conversation afterwards in the restaurant or bar.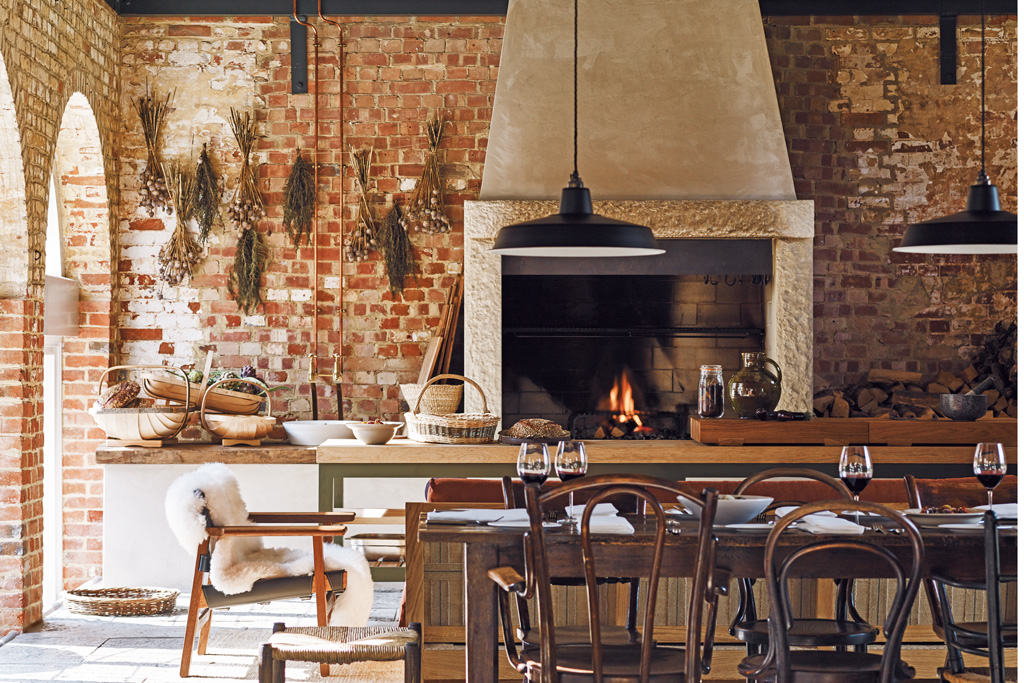 Speaking of the restaurant, chef Skye Gyngell is as integral to Gerald's opus Magni as its art collection. All ingredients – whether at Hearth (where they are cooked traditionally over an open fire) or Marle (more similar in style to Skye's London restaurant, Spring) – are from the estate or their biodynamic Home Farm down the road – and are bursts of flavoursome goodness. We spotted Nick Jones from Soho House tucking into his spice-rubbed quail, obviously checking out the exceedingly worthy competition.
Sustainable Restaurant Guide: Best Eco-Friendly Fine Dining in the UK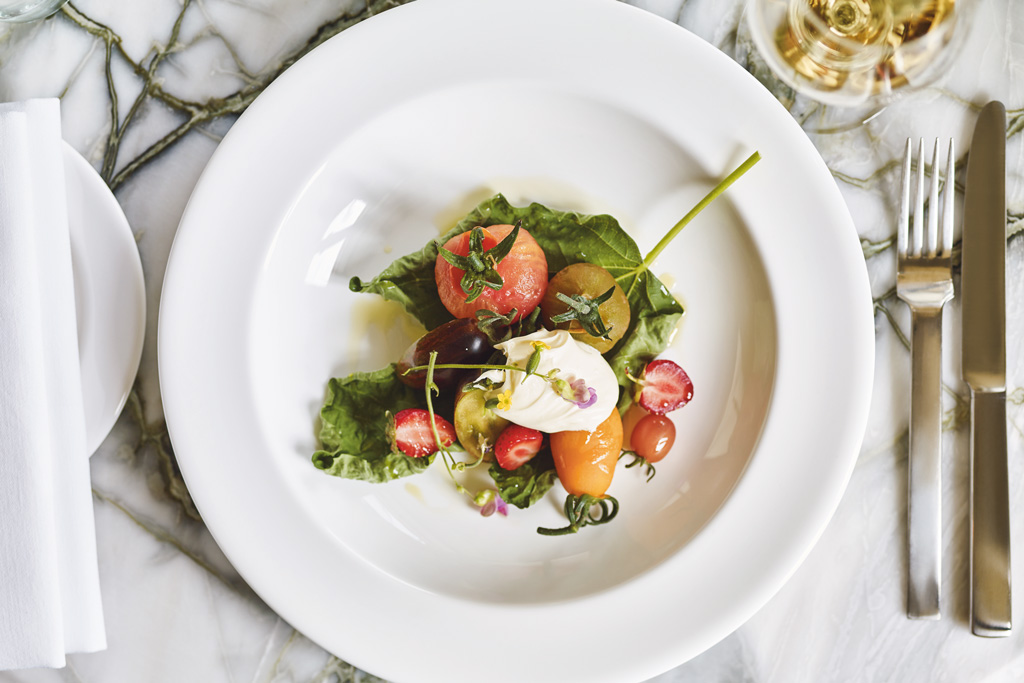 The vibe though is very different to that of Soho House – more refined, more individual, more grown up. Maybe that's something to do with women: apart from the divine Olivia and the joyfully talented Skye, The Assembly's curator, Lucy Hislop, and the excellent head of wine, Louise Gordon, run the show here. Nick, you better take note.
BOOK IT: Doubles from £350, heckfieldplace.com
Looking for more hotel recommendations? Buy the Great British & Irish Hotels Guide 2018/19 here
---