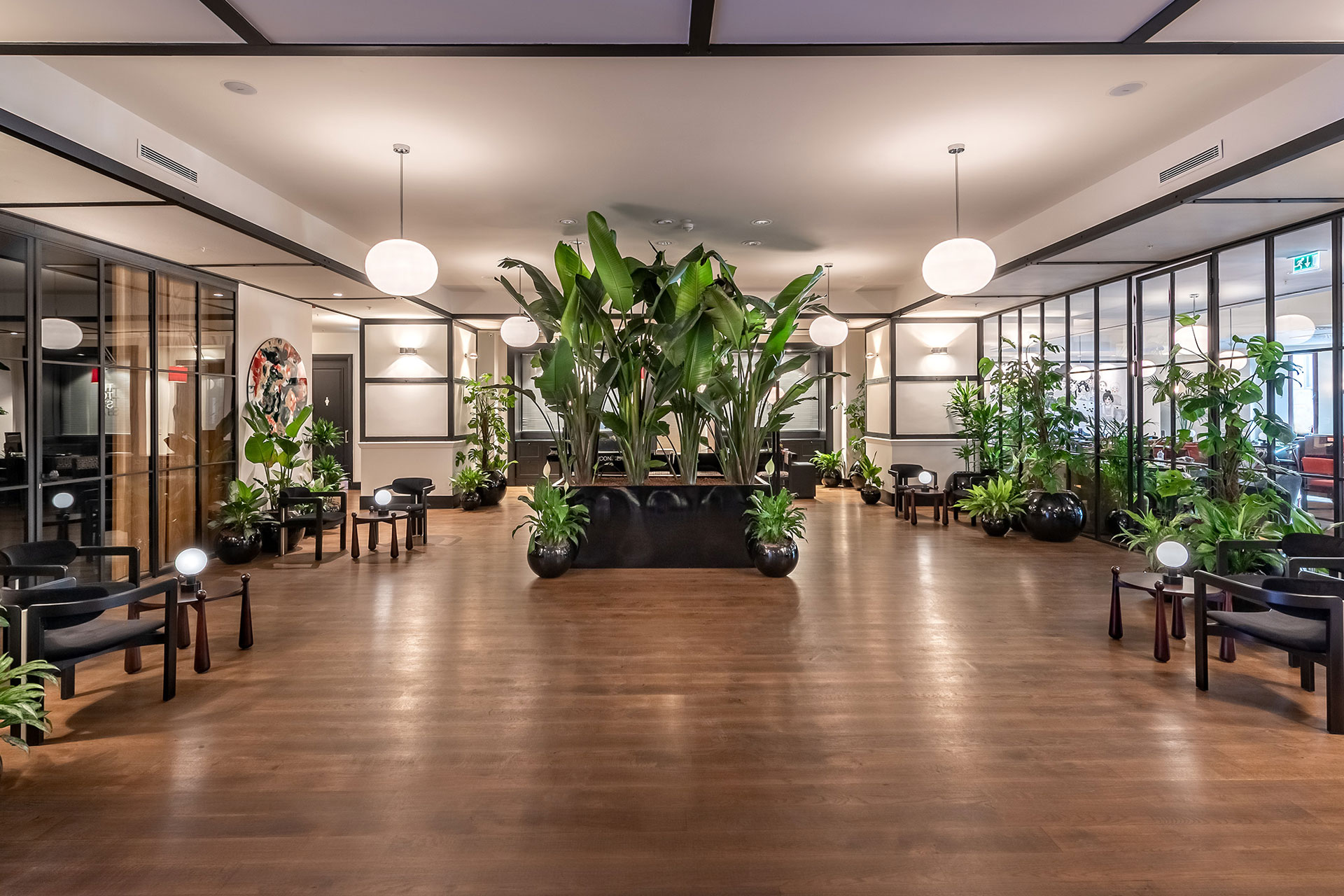 The Weekender: 48 Hours In Istanbul
The best places to eat, see and shop in Nisantasi, Istanbul
By Jo Fernández | 1 year ago
It's impossible to do Istanbul in a weekend, so take a district and do it slowly, says Jo Fernández who tells us what to do, see and eat in Nisantasi from locally-sourced shopping to dining on Turkish delights 
Read the C&TH Responsible Tourism Guide
48 Hours In Istanbul
Istanbul has intrigued and amazed visitors for centuries, with its heady mix of hustle and history befitting its status as former capital of the Ottoman Empire. The distinct districts spread across the European and Asian sides also define the cultural capital. Even İstanbullus can't know every inch of this sprawling city, but if you pick a different area every time you visit you'll slowly start to scratch under the surface. Founded on the shores of the Bosphorus in the 19th century, Nişantaşı is a refined residential area beautifully described by Orhan Pamuk in his melancholy memoir Istanbul: Memories and the City. Pick up a copy and stay firmly local, nosing around this neighbourhood, admiring the art nouveau mansions he knew so well and stopping at local galleries and restaurants as you go. 

STAY
The Stay hotel group is all about sustainability and was the first in Turkey to receive a Bureau Veritas carbon zero certification in January for their carbon offsetting strategy. Yet this eco effort doesn't mean stinting on the glamour. Stay Boulevard Nisantasi is the latest – and fourth – Stay hotel to open in Istanbul a fifth offers a cooly contemporary resort-like feel awash with creative recycling on the Cesme coast) beckons guests through a signature bulb-clad doorway, passing the organic, sustainably produced athleisure line available to buy in the lobby and rooms feature soft vegan suede bed heads. The retail element references the fashionable Nisantasi neighbourhood, where Gucci and Prada stores rub shoulders with Rifat Ozbek family-run delicatessen and contemporary galleries, but there's art on-site, as in all the Stay hotels, with stairwells enlivened by kaleidoscopic AI video-mapping installations. If you need soothing after so much visual stimulation, a just-opened spa will sort you out with hammam and massages.
Dining isn't without an element of drama. Breakfast on Turkish classics, from sun-ripened tomatoes to aubergine tart, in a well-lit space alive with lush plants and more contemporary art created in an open kitchen visible through glass framed by sea-green tiles, is equally arresting. An aria-filled Italian restaurant is yet to open early next year for dining in a space designed by dynamic architecture studio  Autoban, who've spread their magic over many of the city's best hotels, not to mention international airports, the Mediterranean-infused space will reference Italy with warm terracotta tones and vertical gardens. 

EAT  
It's not just richly-textured rail carriage-like suites at the waterfront Bebek Hotel by The Stay over in coastal Bebek that retain the building's original art deco features. The dark, clubby wood-panelled restaurant cocoons you in vintage splendour and gives onto a gorgeous riviera-style, grass-roofed terrace. Possibly one of the best spots in the whole city, overlooking the busy-with-boats strait and the tree-lined coast,  the combination of charming waiters, Mediterranean-inspired menus creating feasts from mere greens and toasted chickpeas as Angie Stone plays is a hard-to-beat experience.  
Close to Maçka Park, Delicatessen is a classic all-day neighbourhood brasserie-cum-deli-cum bar, filled with families brunching on farm-to-table dishes such as charcuterie plates of aged kasar cheese and Turkish pastrami. The simple entrance via a canopied terrace belies the joy of walking into the parquet-floored open plan space, which holds a kiosk-style bakery, an emporium-style space, with a rustic table laden with local goodies such as brown hens eggs. Pass the long marble-topped bar and the garden-view area with large tables for socialising and head downstairs to admire the sizeable wine collection that lines an inviting space with an open kitchen where catching the chefs lunching is an added thrill.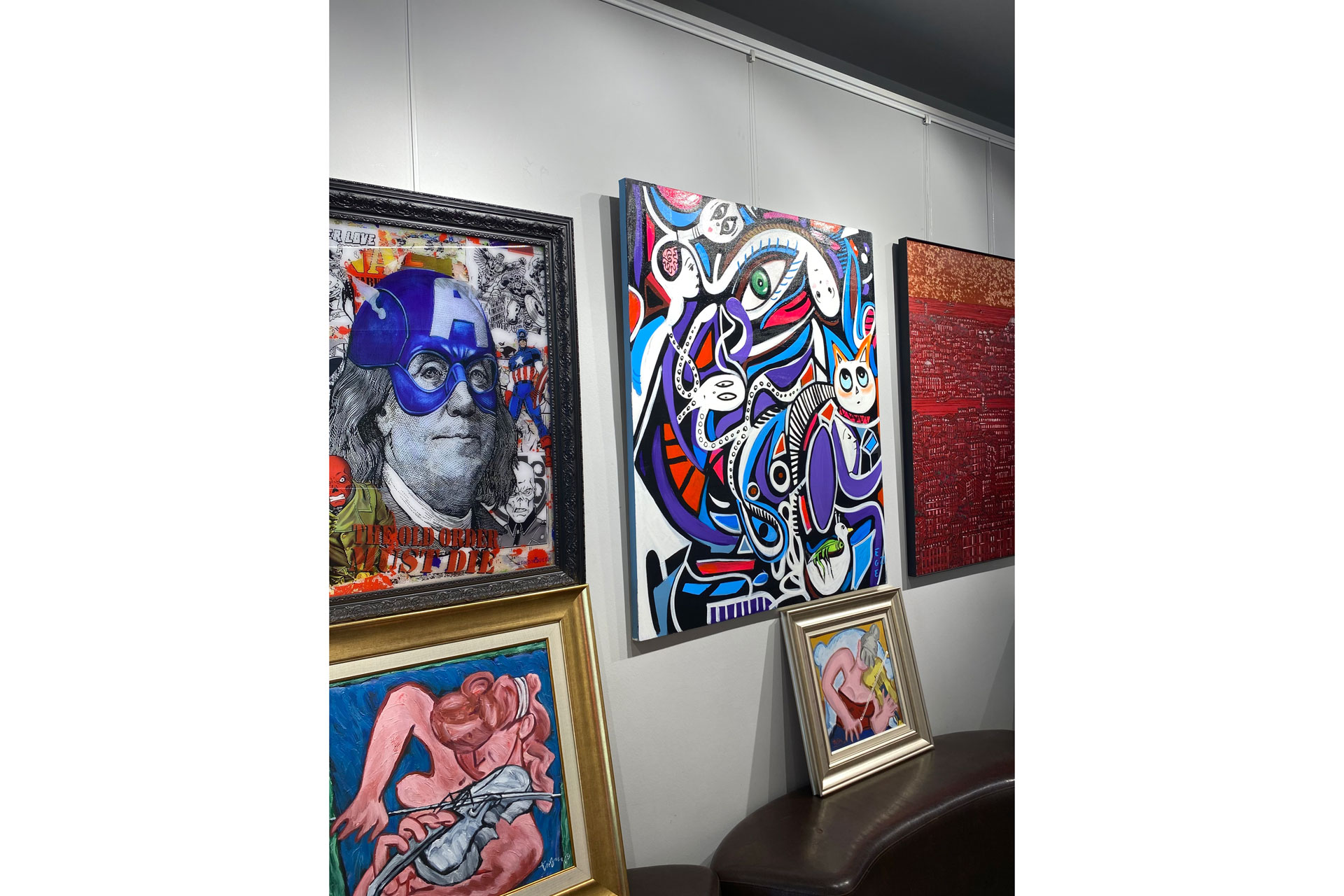 DO
Urban parks define many great cities – think Central Park in New York – and  Maçka Park is Istanbul's main green space, running from Nişantaşı and Maçka to Dolmabahçe, home to the vast neo-baroque Dolmabahçe Palace. Here you'll find a snapshot of the population, as locals picnic en famille or run around a network of paths shaded by trees. Street sellers roasting corn and chestnuts only add to the atmosphere. Sky bars can be overrated but when the city lights start to glow and the sun dips down, clinking well-mixed cocktails at the top of the St Regis isn't a bad way to end a day in Istanbul. Even for a dry visit, treat this as a tourist attraction. Once out of the lift and into Wolfgang Puck's top-floor Spago restaurant – his first outside the US – go straight to the terrace overlooking the tip of the park and that big old Bosphorus below and take in the sheer expanse of the city.  
Without even trying, or needing a guidebook, walking around Nişantaşı is in itself an attraction, just looking up at its art nouveau townhouses and apartment buildings still lovely after all these years. Another joy is the multude of contemporary galleries supporting Turkish art, from NI:SART, which sells art in online auctions, to x-ist, which aims to support and mentor rising Turkish artists (now, also international).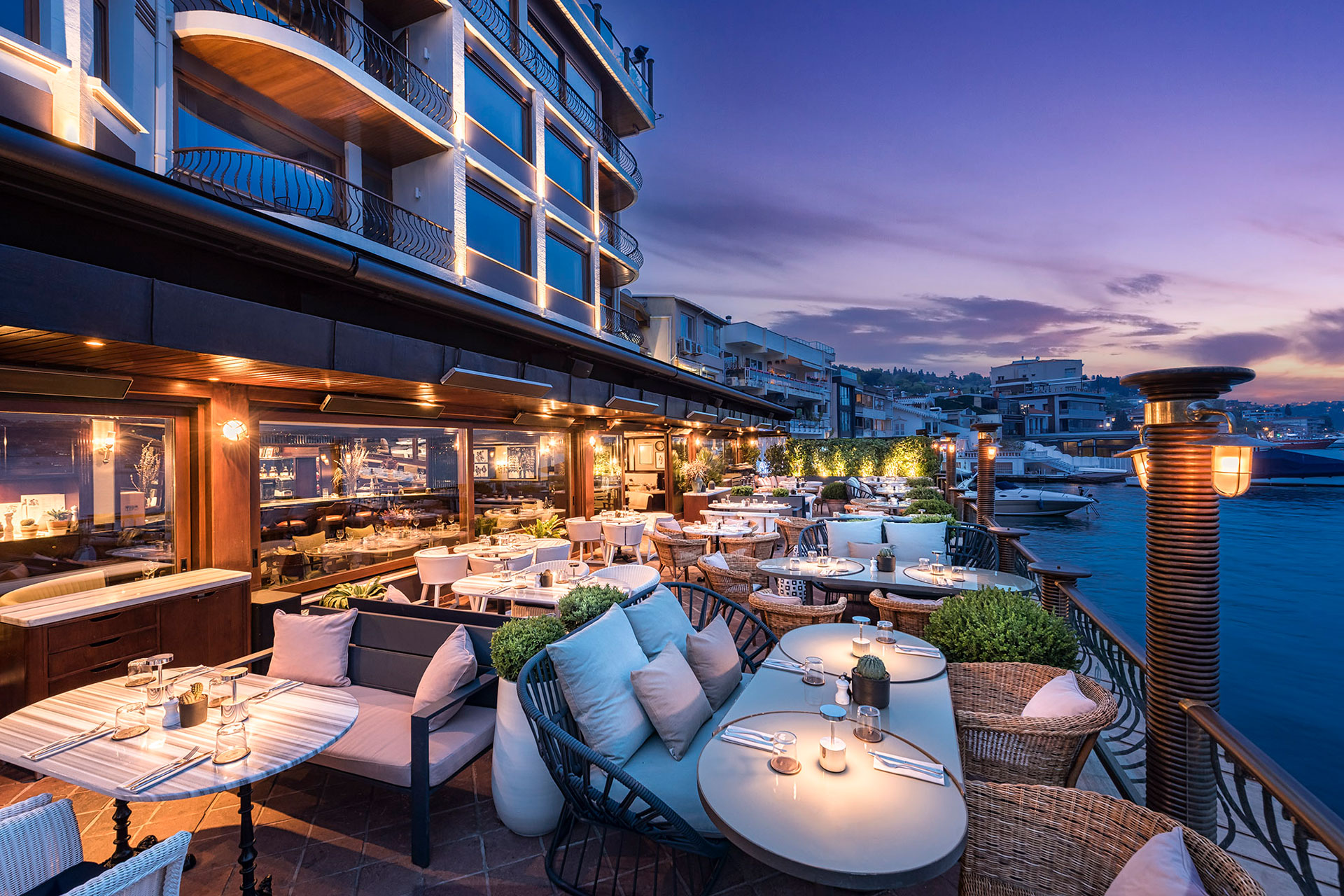 BUY
Three minutes from the glamorous Teşvikiye Mosque, the glass-fronted Les Benjamins' Istanbul store is worth visiting for the architecture alone, although the industrial stone-clad walls and floor brilliantly showcase the Turkish brand's minimally-displayed luxurious streetwear for men, women and (lucky) children. This is culturally aware athleisure, with German-born to Turkish parents designer Bünyamin Aydın mindful of his heritage and uniting East and West in his collections. He was among twelve designers chosen to help design Nike's "Air Max" a few years ago, and they feature among multiple sports brands in the four-storey flagship store which took over the Bagdat Avenue Louis Vuitton.
Yastik – meaning pillow – by Rifat Ozbek is a collection of multi-coloured soft furnishings that bring the fashion maestro's magic into your living room and not just your wardrobe.  Inspired by the traditional ikat patterns of the Uzbek textile culture, Özbek also designs cushions printed, woven, and embroidered with beautiful cultural references such as the Turkish evil eye in dreamy Mediterranean shades of sea blue and green. 
A visit to Begüm Khan, housed in an elegant mansion block by Maçka Park is an artful experience. Istanbul-born jewellery designer Begüm Kiroglu brings glamour to nature creating glittering jewel-encrusted frogs, turtles, starfish, lobsters and evil eyes hung from thick rope-like gold chains. The small store is as if entering a forest-green jewellery box decorated with exquisite scarab sconces, hanging glass jellyfish decorations and spiritual and nature-inspired pieces. 
BOOK
Rooms from £290 per night thestay.com
You can find more information on The Stay group's sustainable ethos here.