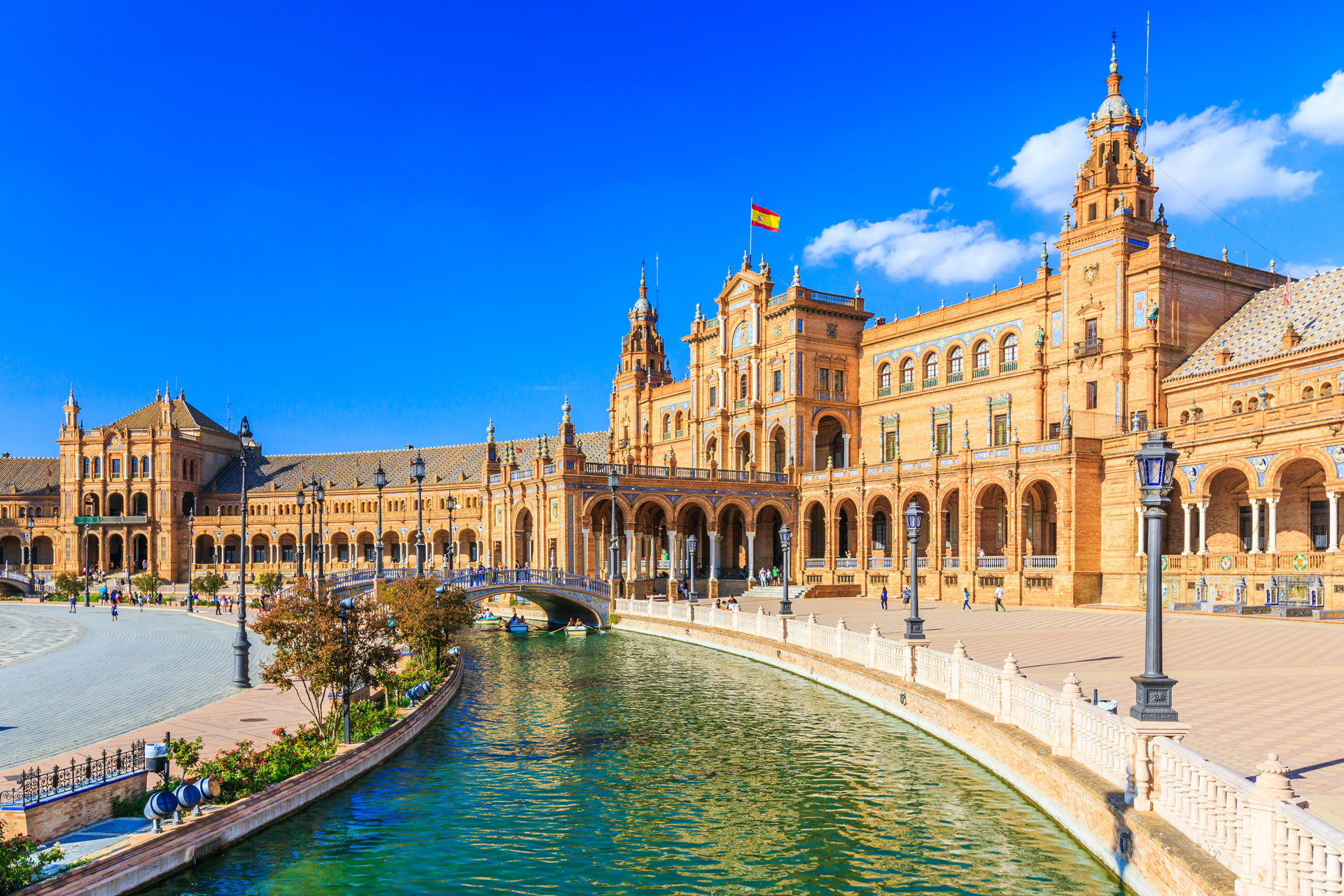 48 Hours In Seville, Spain – The Weekender
How to spend 48 hours in the Spanish city
Steeped in culture and history, Zoey Phoon explores the most intriguing spanish city, Seville.
Read the C&TH Responsible Tourism Guide
48 Hours In Seville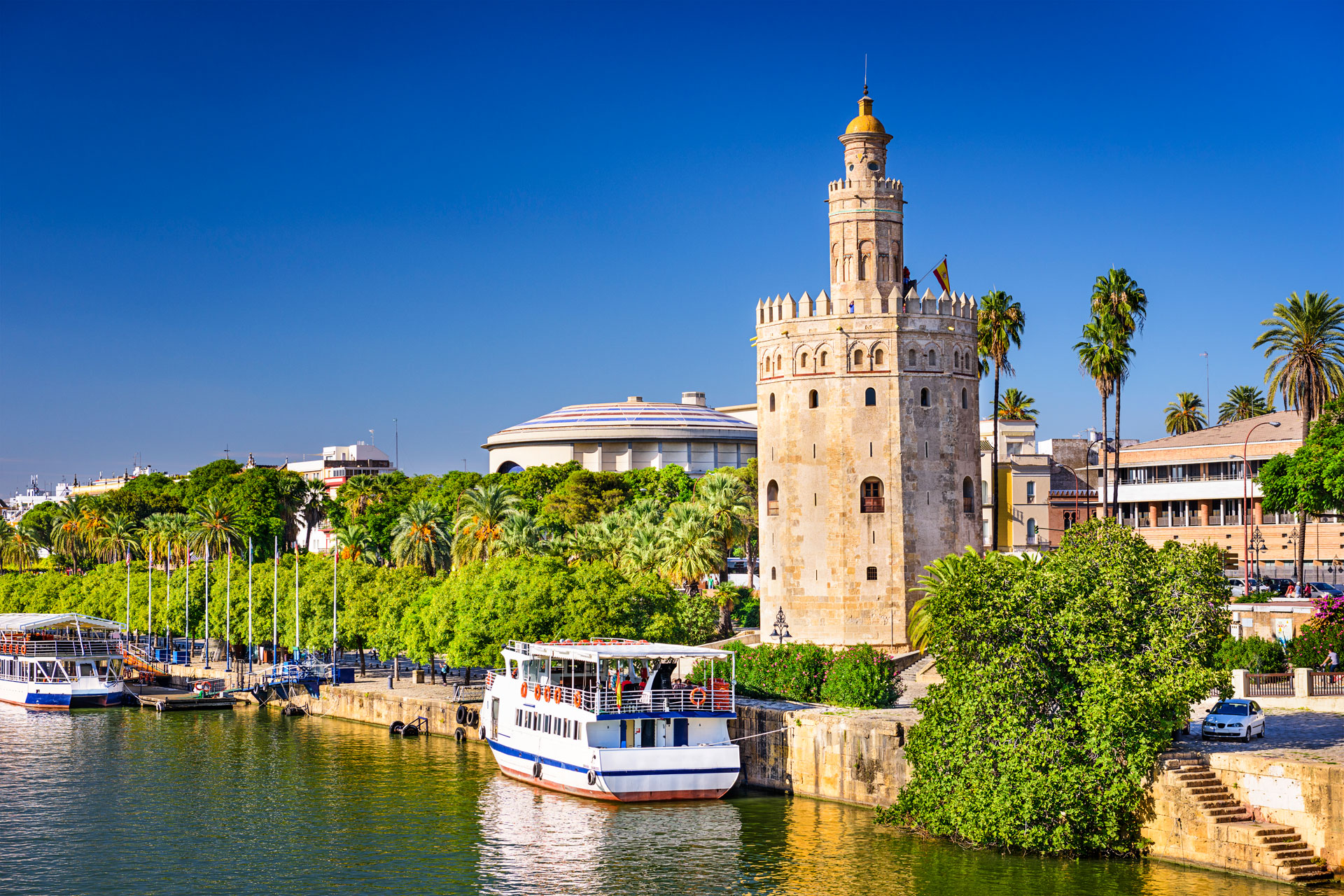 Legend has it that the Greek demi-god Hercules himself founded Seville on six stone columns. In between myth and reality lies the largest city in southern Spain, and one of the hottest cities in Europe. This perpetually sunny destination is famed for its three UNESCO World Heritage Sites and Flamenco dancing. 
BEST TIME TO VISIT
As one of the hottest cities in Europe, visiting in the cooler months is recommended (unless you're certain you can take the scorching heat). In the summer months, you'll be looking at a high of 45ºC with not a cloud in sight. However, in spring, autumn and winter, temperatures fall between 24ºC to 10ºC – ideal to catch a breeze or some winter sun when it gets too cold in the UK.
STAY
Querencia de Sevilla, Autograph Collection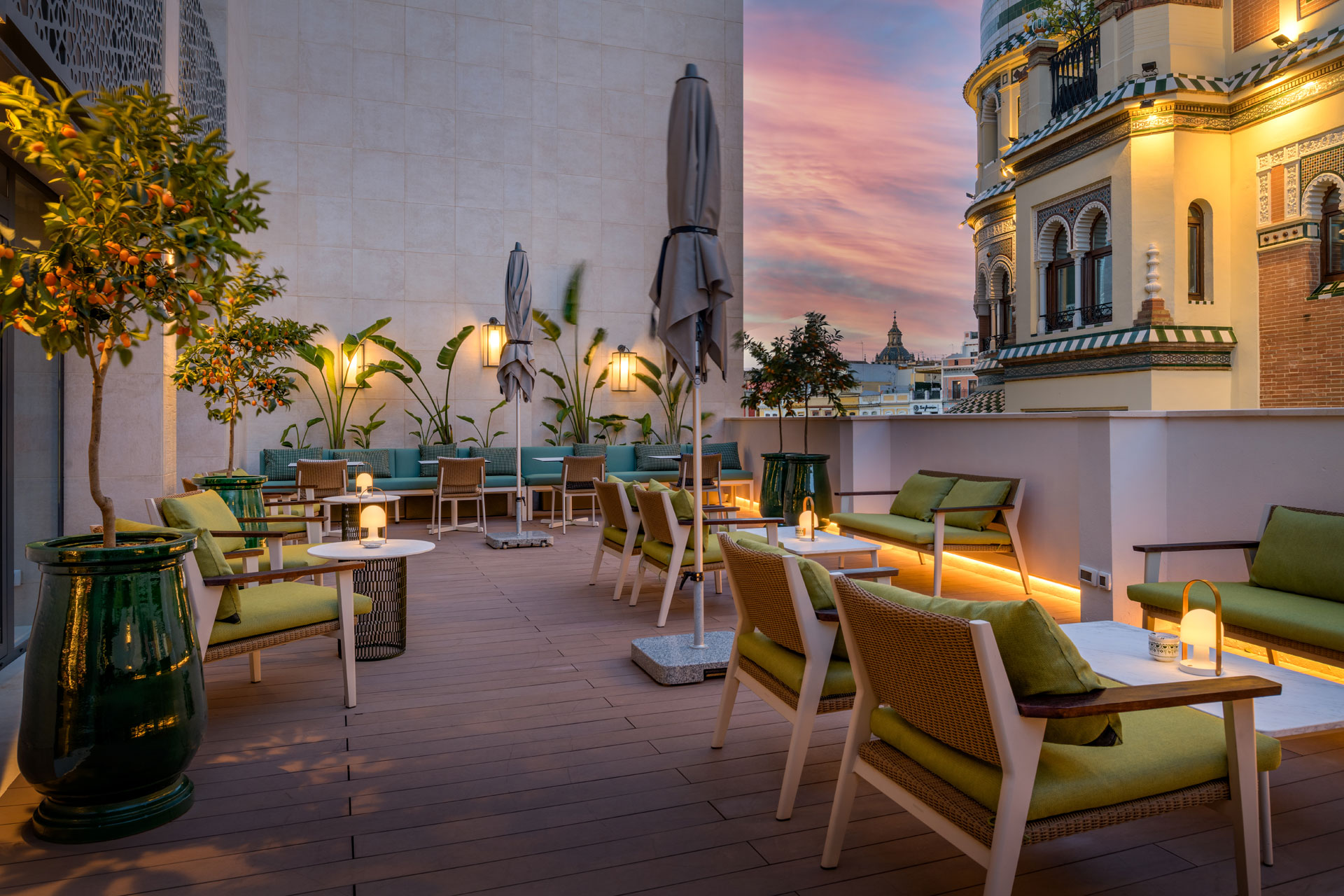 A beautiful and modern new hotel with a rare rooftop pool in the city of Seville, the Querencia de Sevilla is nestled in the heart of the city, across from the Seville Cathedral and a short walk to the Royal Alcázar. Nest yourself in the warm Andalusian hospitality, the perfect place to wind down from the hustle and bustle of the city. marriott.co.uk 
Hotel Alfonso XIII, a Luxury Collection Hotel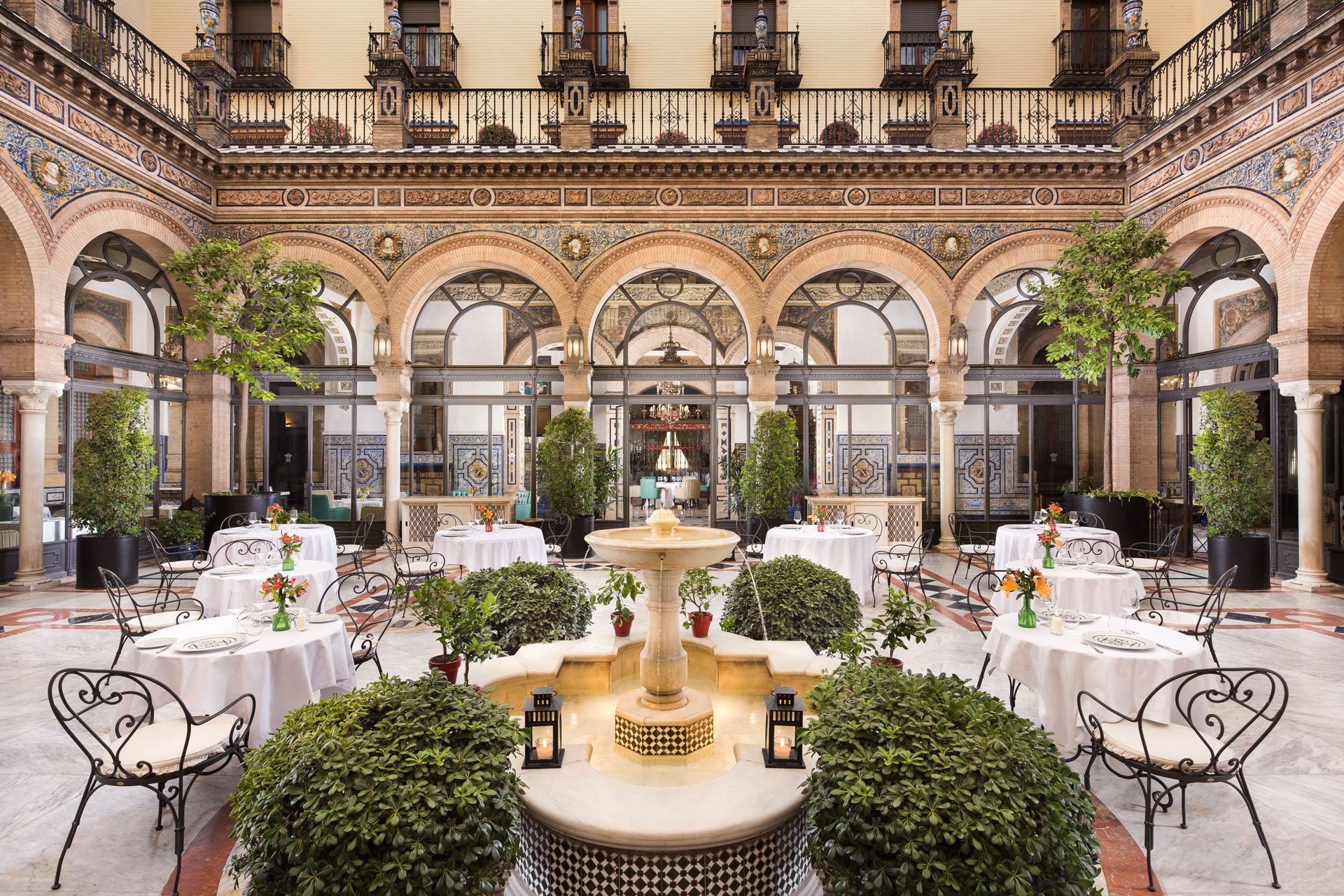 Arguably Seville's most prestigious hotel, the Hotel Alfonso XIII was commissioned by the King of Spain to host international dignitaries during the 1929 Exhibition. The iconic cultural landmark is steeped in grand history, reflected in a sumptuous sweep of stories. Centrally located in the historic quarter of Santa Cruz – a stone's throw away from Reales Alcázares and Seville Cathedral – the hotel's distinguished architecture is not to be missed. marriott.co.uk 
EAT
Wherever you dine, start with a fresh glass of orange juice, move on to a glass of orange wine, and finish it up with a glass of sherry.
Tablao Flamenco El Arenal
Rated 'the best place in the world to feel the emotions of Flamenco Art' by the New York Times, the Tablao Flamenco El Arenal hosts immersive dinners for guests to discover the magic of Flamenco, and tantalizing hot and cold tapas. You can opt for just drinks, too – either way, you're in for an enchanting evening. Slots for dinner or drinks are open from 6 until 7pm with the show from 7 until 8pm, or book for 8:30pm for the 9:30pm performance. tablaoelarenal.com 
Mariatrifulca
This restaurant has four wonderful spaces inside, but the best is undoubtedly the terrace overlooking the stunning Guadalquivir and the city. Mariatrifulca boasts modern gastronomy with an essence of Sevillian culture, paying tribute to its environment and the sea with its interiors. When it comes to the menu, think seasonal fresh fish and an exquisite selection of meats. To finish, you don't want to miss Mariatrifulca's famous Torrija – French toast with a Spanish twist. mariatrifulca.com 
La Brunilda
This unassuming restaurant with its fusion tapas menu is situated in the historic neighbourhood of Arenal. It's one of the busiest restaurants in Seville with tourists and locals alike queuing for a table. Outstanding dishes include the rich and velvety homemade croquettes, and the mushroom risotto. To avoid disappointment, book at least a week in advance. Book twice in case you want to revisit back to back. labrunildatapas.com 

DO
When in Seville (especially for the first time), the three UNESCO World Heritage Sites are a must-see: the Royal Alcázar, Seville Cathedral, and the General Archives of the Indies. The architecture will leave you in awe and the history will leave you fascinated – there's a reason why they're all so well preserved.
After you've had your history buff moment, it's time to immerse yourself in the culture: catch an authentic Flamenco dance, make an abanico (hand fan), hop on a boat tour to see Seville in all of its glory from the Guadalquivir, and enjoy multiple glasses of sherry before you hop on your flight home. Book these experiences with your hotel – the Querencia de Sevilla and Hotel Alfonso XIII will have you covered.
BUY
Abanico
You won't be able to walk past a store in sight when in Seville without seeing an abanico – a hand-held fan – for sale. Besides the wonderful craftsmanship, it does help to have one in hand to keep you cool. Make sure you purchase one from a local craftsperson and not a tourist trap!
Sherry 
Sherry is a truly unique wine made from green grapes only. It's aged, fortified and exclusively produced in Jerez in Spain, only an hour away from Seville. When in Spain, right? Just make sure you have enough baggage allowance to check in.
Orange Wine
If you've had orange wine elsewhere, it most likely won't be the same as what Seville has to offer. To be precise, Seville's orange wine comes from Huelva, just an hour down the road. Just like how champagne has to be made in the region of France, orange wine can't really be made anywhere else, due to the bitter and sour orange trees that cover the south of Spain.
BOOK
Discover more at visitasevilla.es
Featured Image (c) Getty.