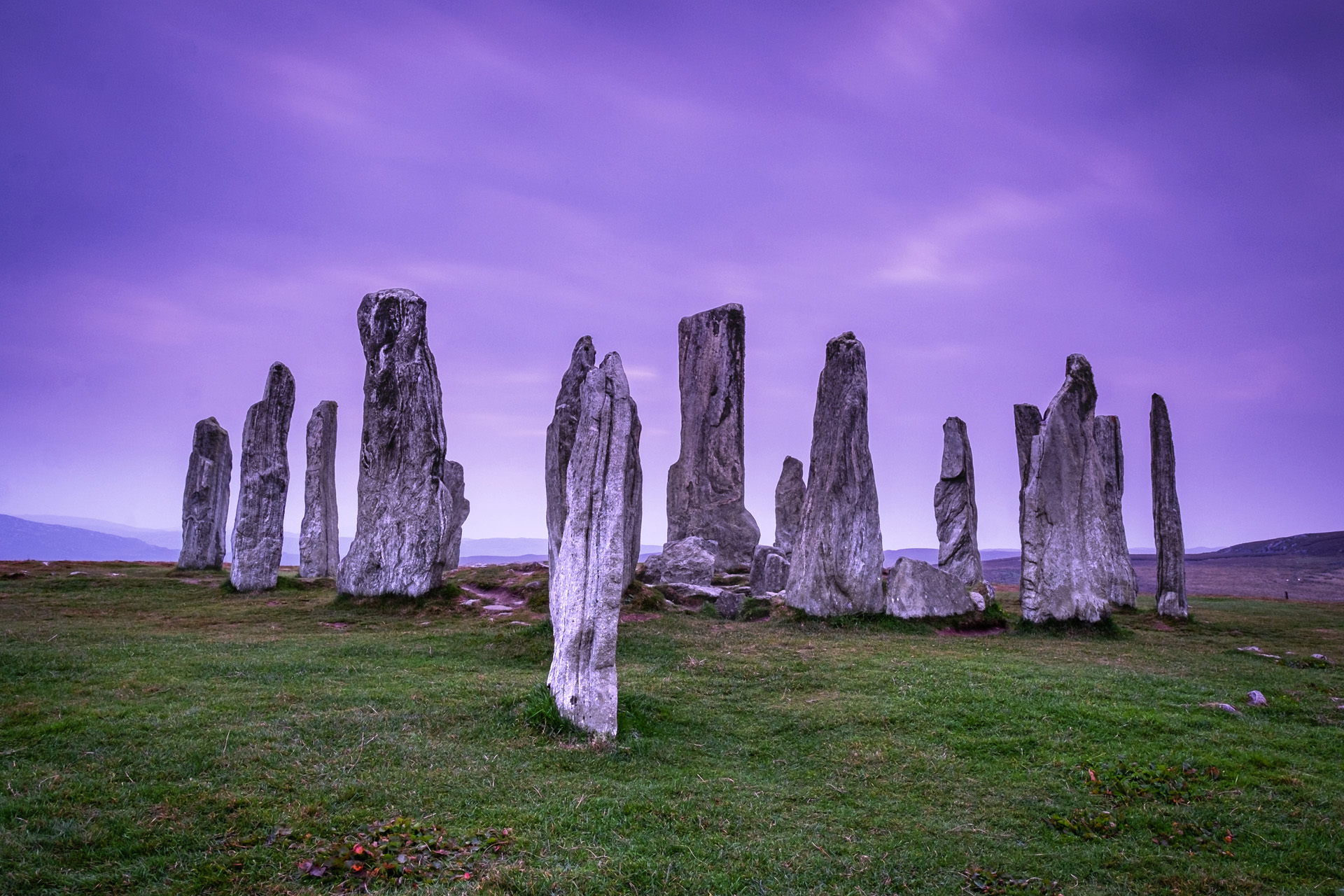 UK Locations That Inspired Disney Films (& How To Visit)
Adventure is out there
Ever dreamt of climbing into the screen and living inside a Disney movie, Enchanted style? Well, as Cinderella taught us, 'If you keep on believing, the dream that you wish will come true'… Almost. To celebrate its centenary, Disney has revealed the locations that inspired – and are seen in – some of its most famous films, including eight UK locations. Visit these supercalifragilisticexpialidocious locations to soak up all the Disney vibes.
Read the C&TH Guide to Responsible Tourism
UK Locations That Inspired Disney Films (& How To Visit)
Images courtesy of Disney.