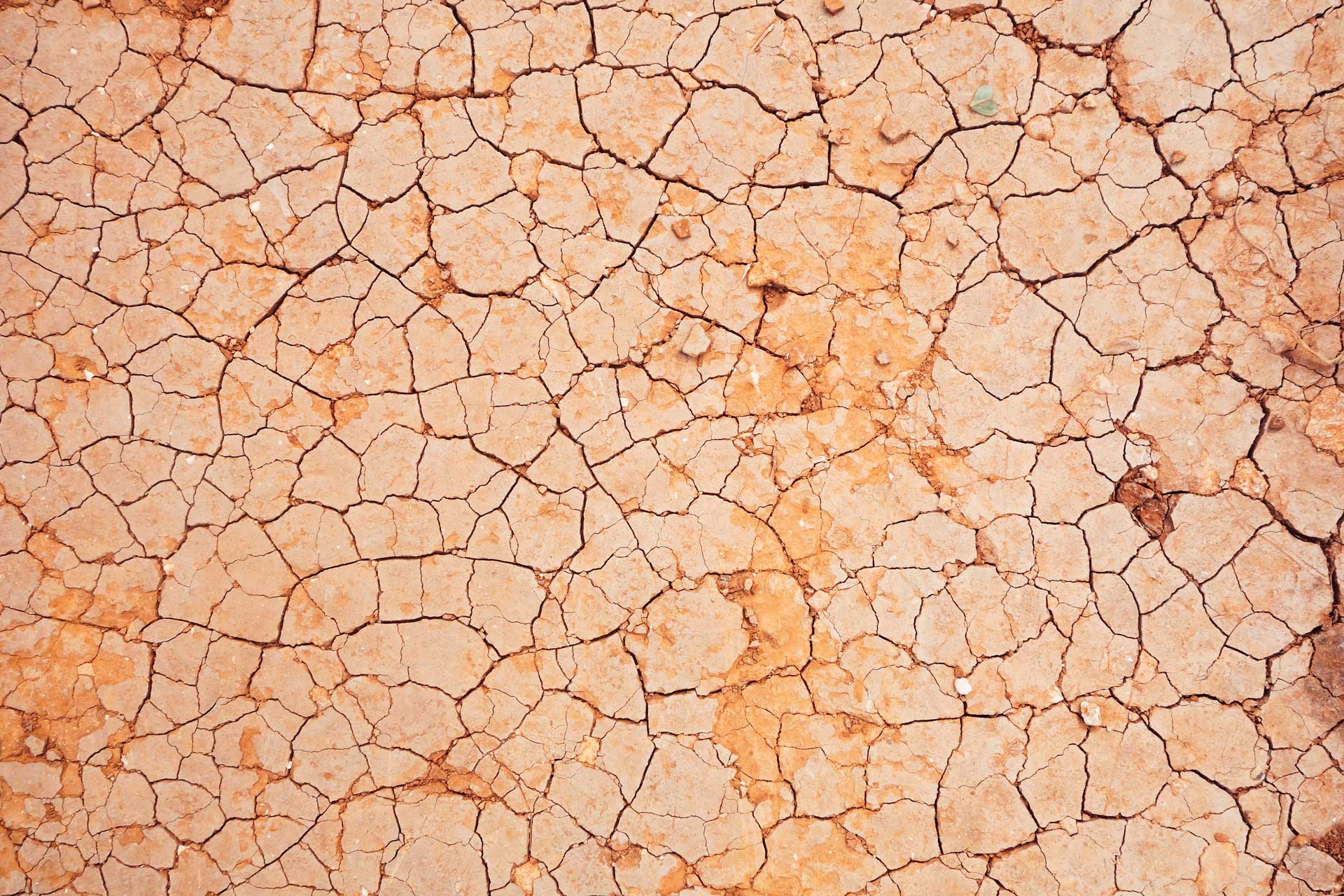 What Is Regenerative Tourism?
---
Simply being 'sustainable' is no longer enough
The time for climate action is now. And yet, the need for a holiday is greater than ever. So how to balance the two? The thirst for global exploration is at record levels, but the future of the planet hangs in the balance. Jet-setting and micro-tripping is no longer an option but, should travel grind to a halt altogether, the consequences could be greater still. To find the answer, the travel industry must evolve beyond sustainable tourism, and work for more. Enter regenerative tourism, the current buzzword for travellers looking for a greener vacation, but an established principle that many industry experts and businesses have been working toward for decades. We tracked them down, and asked them to tell us more.
Read the C&TH Responsible Tourism Guide
What Is Regenerative Tourism?
'Regenerative travel is proactive and intentional, making an area better or improving it, as opposed to just sustaining it, and ensuring the greatest positive impact is achieved as a collective – using the power of travel to transform lives, offer restorative and immersive experiences that give back to our planet and empower our people at the same time,' says Grant Woodrow, Wilderness Safaris' Business Development COO. It's about restoring the environments in question, enriching the local communities and offering transformative experiences for visitors.
But this shouldn't come at the expense of business success, as Founder and CEO of NOAH ReGen, Frédéric Degret explains. 'Regenerative tourism seeks to make travel a force for good. It aims to replace the consumptive, extractive and exploitative nature of traditional tourism with a model designed and carefully managed to bring net benefits to destinations and local citizens. It works by insisting that communities and environment are given the same importance as profit: the so-called triple bottom line principle of people, planet and profit.'
How Does Regenerative Tourism Differ From Sustainable Tourism?
'To put it simply, sustainable tourism looks to preserve a site the way it is, regenerative tourism seeks to leave a place better than it found it through empowering the relationship between visitors and locals,' says Etéreo's General Manager, Vinod Narayan.
'The word sustainable implies "to enable the continuation of things as they are". In an environment which has not been degraded and where communities are thriving, a new tourism development should aim to sustain that status quo. In a destination where poverty is rife, biodiversity is waning, resources are strained and unfairly distributed however, it is preferable not to sustain the situation but to improve it. We live in a world where most tourism destinations need some form of repair or restoration – social or natural – and so perhaps the time has come for all tourism to move beyond sustaining, into regeneration,' says Portia Hart, Founder of the Green Apple Foundation.
Why Now?
'For a long time, tourism has been a one-way street, where the traveller chooses the destination based on their wants and needs, without too much thought for the impact they will leave behind,' says Portia. 'In the best of cases, the exchange has been monetary and no more. In the worst of circumstances, even the economic benefits are not fairly distributed.'
'It's an evolution,' explains Frédéric Degret. 'Two decades ago, it became apparent to some travel companies that traditional tourism was fundamentally consumptive. It treated the world's most beautiful places for profit only, seizing local resources with little regard for its effects on communities and environments. Sustainability was seen as a means of arresting the negative effects of an industry responsible for an estimated eight per cent of GHG emissions – more than the global construction trade. Proponents argued that by changing the way we travelled we could stop things from getting worse, and that was a good start. But soon we realised that instead of working to minimise the negative impacts of tourism, we should be working to maximise the benefits by seeking to improve, rather than merely protect, the communities and environments we visited.'
People Power
It's not just the travel companies driving change, either. Customers want it too. 'Following the pandemic, the drive towards conscious travel has never been greater, with 82 per cent of Virtuoso travellers polled recently saying the past two years have made them want to travel more responsibly,' says Jessica Hall Upchurch, Sustainability Strategist and Vice Chair at Virtuoso. 'As the next evolution of sustainable tourism, regenerative travel – and the notion of leaving some place better than you found it – is a conscious choice travellers are making as they seek greater purpose in everything, including the experiences they have.'
And the concept is far from new. 'This has formed the basis of our business model for almost 40 years,' says Wilderness Safaris' Grant Woodrow. 'Since 1983, we have been dedicated to pioneering conservation tourism throughout Africa; always looking for the best ways to grow our positive impact while reducing any negative impacts our operations may have on the environment. By using our high-end, low volume ecotourism model and crafting life-changing journeys for our guests, we have helped conserve 2.3 million hectares of precious intact ecosystems and biodiversity, working closely with our community partners throughout.'
Are There Key Pillars Of A Successful Regenerative Tourism Project?
'There are three main components to regenerative tourism – local economic growth, social and cultural development, and environmental sustainability,' says Etéreo's Vinod Narayan.
What Does The Regenerative Tourism Movement Mean For The Industry?
'It's nothing less than a paradigm shift,' says Frédéric Degret. 'Transformational tourism is no longer a fringe activity in the adventure travel sector. It's a necessary and inescapable requirement for the entire industry to change its model; to give people and the planet the same prominence as profit; and to be seen to abandon the extractive mechanisms by which it has operated since the inception of mass tourism. Once operators understand the additional economic potential from swapping the business as usual to a regenerative business allowing them to unlock revenues from the carbon market vs paying an increasing carbon tax, the movement will impact the tourism industry at global scale.'
Photo by Micaela Parente on Unsplash