Still taking week-long holidays? How very 2018 of you. This year's hottest travel trend is the micro trip, with over half of travellers planning to take more weekend trips in 2019. That's right, two-day holidays are the future. With more flight options, better transfer info, more rental accommodation and curated itineraries available, bite-sized travel is more appealing than ever, so how can you get in on the trend?
What is a Micro Trip?
A micro trip is essentially a weekend away. Think about taking your usual week-long holiday of fun and cramming it into two days. Your city break that included a day and a half of faffing and an extra night in an airport hotel? Cut out the faff. Micro trips are well-planned, well-executed and well-budgeted. Nobody will even know you've left the country when you arrive back in the office on a Monday morning (slightly smug look aside).
Why is it a Trend?
As flight schedules expand there are more options than ever that work as a Friday PM to Sunday PM getaway, not just limited to short haul destinations. Rental sites have also opened up a world of choice when it comes to accommodation and encouraged more competitive two and three-night deals from hotels.
The Instagram effect shouldn't be overlooked either; do you want your stories to show you dipping your toe in a private Mykonos pool on a Saturday morning, or dipping your toe in a puddle on your way to the corner shop for the papers? People are leaning toward multiple, shorter trips to take in as many destinations as possible rather than planning just one or two bigger holidays each year.
How to Micro Trip
Start with your flights and go from there. Obviously, Eurostar destinations are a no-brainer as you can head off either straight after work and arrive in time for a late dinner, or first thing in the morning and have time for a full day of exploration on arrival. But when it comes to flights, don't limit yourself to European destinations. You're aiming for two days of exploring / holiday time on arrival, so if you take an overnight flight there and back, you can keep the east coast of the US, North Africa and the Middle East on your destination list.
Good Micro Trip Destinations
While people have gradually turned their backs on the traditional 'fly and flop' holiday (too boring), a two-day retreat or wellness package is a great option for a recharge. Or simply taking yourself off for a 48-hour beach break with a couple of books. Greece, Italy and Marrakech are all reliably sunny spots for a little vitamin D boost.
Of course, micro trips are made for city exploration, so add Paris, Lisbon and Berlin, but don't be afraid to venture further afield, we rate Tokyo as a viable micro trip option.
And of course, staying closer to home for your weekend adventures is a great option, with a country full of beautiful and varied scenery and cities to be explored. How about a two-day glamping trip this summer?  Or hiking in the Peak District, the Lakes or taking the kids to Cornwall for the weekend?
Travel Trends 2019: The C&TH Guide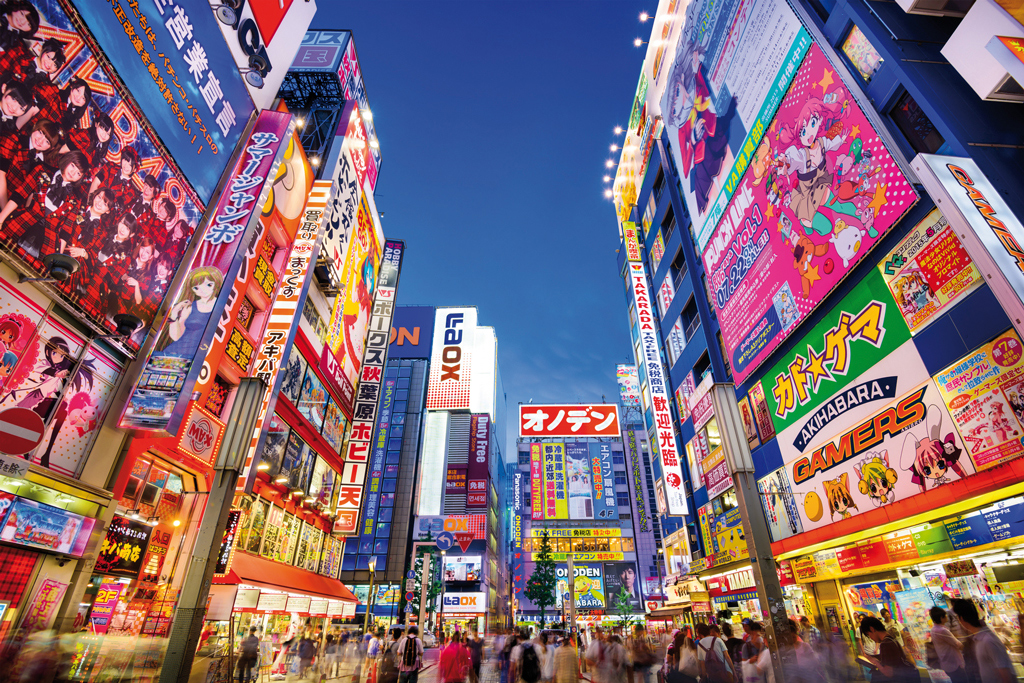 The Rules of Micro Tripping
Pack Light. You're going for two days. That's two outfits, a toothbrush, a lipstick, passport, phone charger and space to pack a few local homewares or fabrics that you find along the way.
Book in advance. A successful micro trip is all about timing, so book your flights a few months out so that you'll get the most favourable times (at the most favourable prices).
Plan. You will want to make the most of your micro trip, so buying a guide book at the airport and hoping for the best won't cut it.
Sleep. You can do it when you get home. Rest up in advance of your micro trip and grab an hour of shut-eye on any of your flights or transfers so that you don't spend half your trip asleep.
Bragging. Start asking your colleagues how their weekends were regularly on a Monday morning so that you have plenty of opportunities to show off your ever-growing holiday snap collection.
We have dozens of 'Weekender' destination guides to inspire your Micro Trip plans… 
---