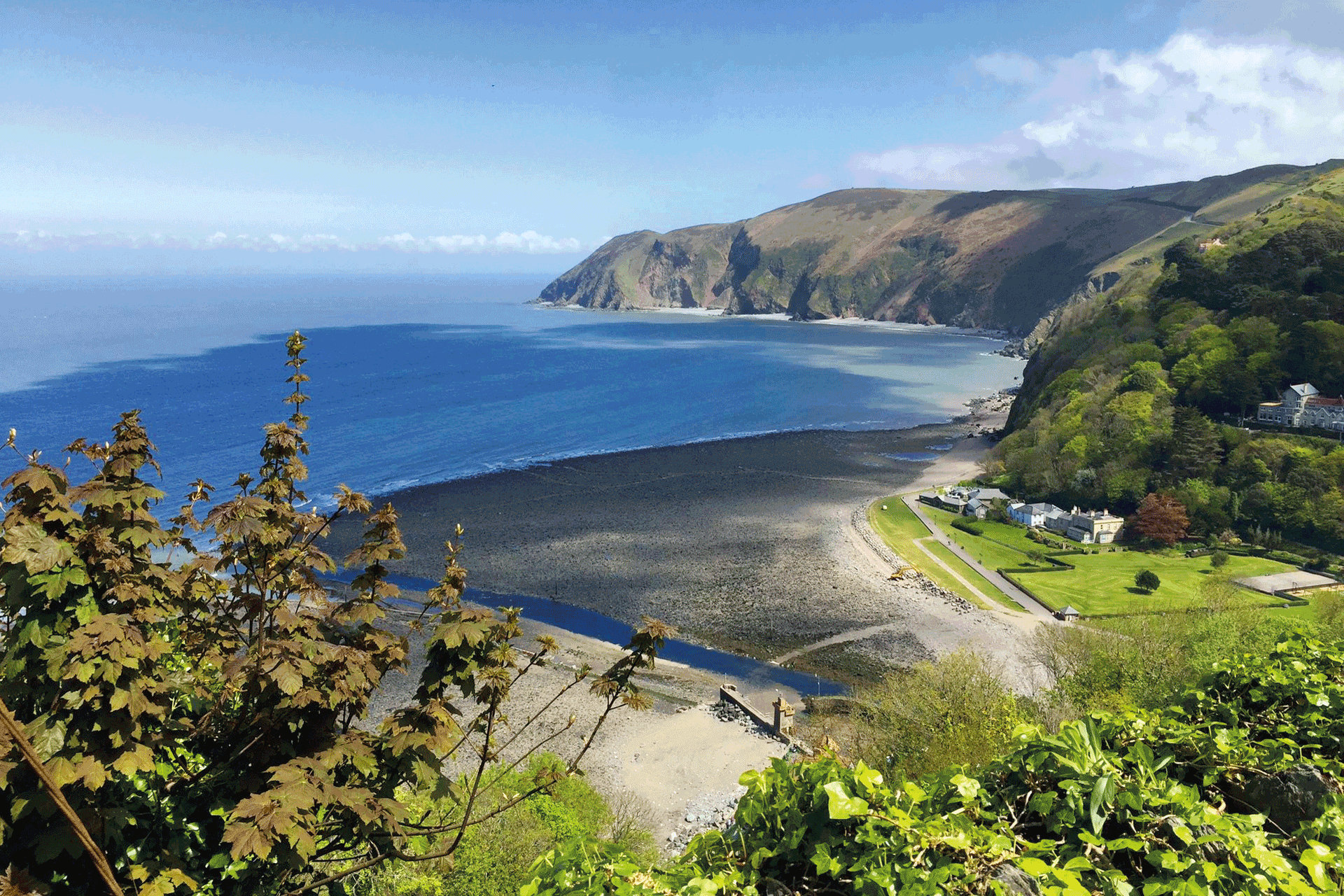 Spa Trek: Yeotown – Spa Review
Lucy Cleland heads to this uniquely revitalising wellness retreat
Yeotown magically unravels and reknits you with physical exercise, good food and mental and spiritual nourishment, says Lucy Cleland.
Spa Trek: Yeotown – Spa Review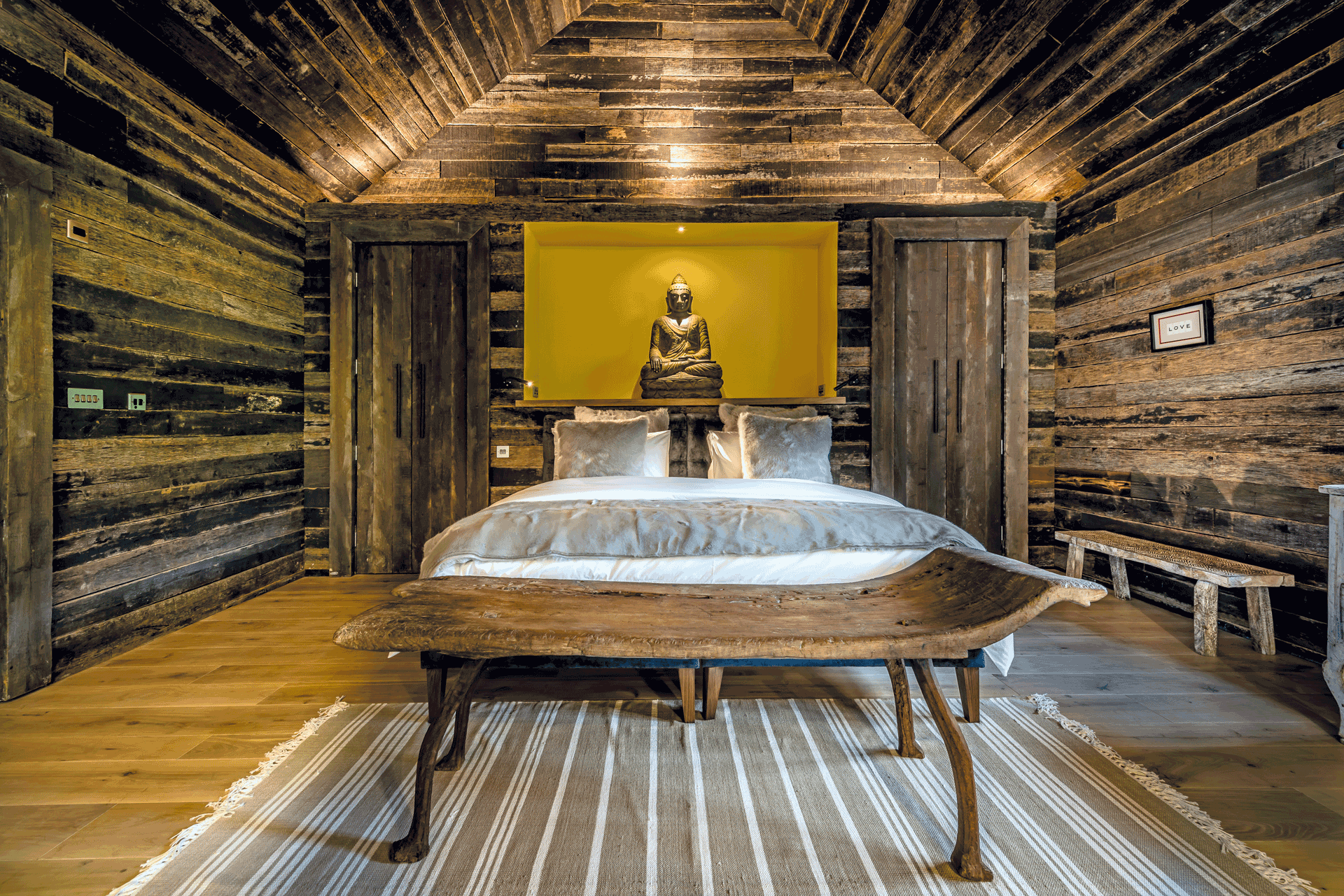 It was really only on day four that the genius of the Yeotown regime filtered through. The penny dropped at last when I found myself, along with ten other women – all shapes, ages, nationalities and backgrounds – singing our hearts out, wiggling our hips and, most of us (me included), shedding the odd tear. Crooning, however tunelessly, to Bruno Mars's Just the Way You Are, is enough to send the steeliest of people to the edge of emotion; for those of us whose armour had been gently stripped back over the past few days, we were mere putty in our teacher's hands.
But let's go back to day one, when my fellow guests (this time, but not always, all female – most strangers to each other) and I gathered in the wooden beamed kitchen of the farmhouse complex with beautiful cabin-style rooms nestled on a hill in the north Devon countryside, for our 'welcome'. I'd felt slightly nervy, unused to sharing 'wellness' (I usually do it solo). I'd brought my preconceptions, fatigue and insecurity into the room. But, I reasoned, I wasn't here to make friends. It was only through the shared (intense) experience of Yeotown that is akin to peeling layers off an onion in terms of cutting through us both physically and mentally (it is billed as a detox, after all), that by day four, I not only felt warmth towards these incredible women, I felt positively nourished by them, along with the most beautifully flavoursome and nutritiously dense food, courtesy of Dan the cook. 
Whether they were luminaries in the art world, professors of neuroscience, or non-working mums with troublesome teenage daughters, it wasn't those labels that defined them, but it did make them intensely interesting on those ten kilometre hikes along the hilly Devon coast (stunning).
The days are busy – physically demanding but immensely rewarding (especially when you are greeted on your return with a warm lemongrass and coconut drink). There is little time between 'activities' (for want of a better word) but they are so cleverly paced that you don't mind that after your hike there is later an hour of weights and exercises in the garden (with Meg, who makes the sessions a hoot). Punctuating the physical comes the mental and spiritual or just plain relaxing: a cooking demo; breathing, meditation, a talk… and some surprises (they don't like you to know what to expect each day).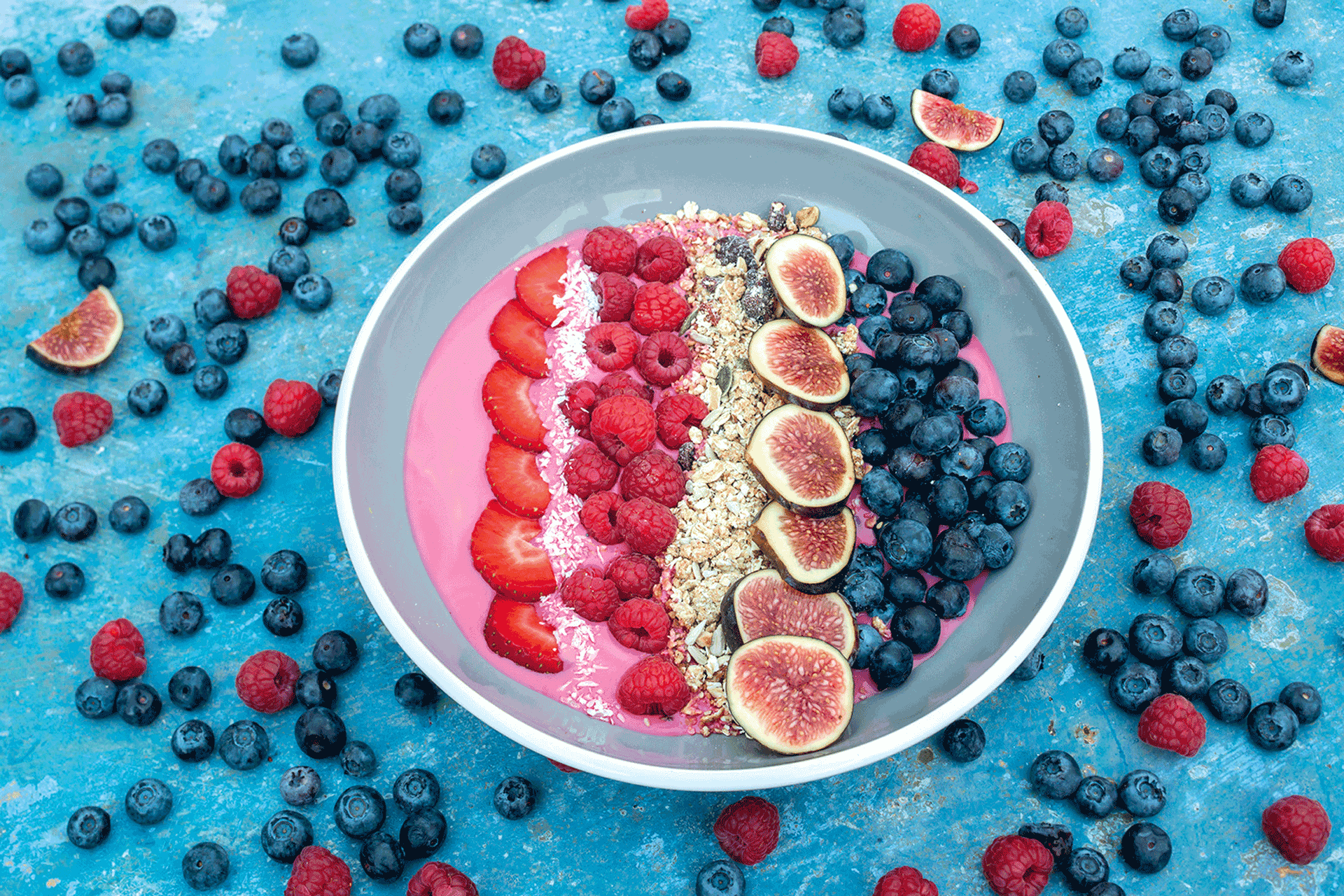 Each morning though starts with yoga. And if you're lucky enough to have Yeotown co-founder Mercedes as your teacher, consider yourself blessed. For me, she somehow transcended every other yoga teacher I've had. I've heard her words before – it's about your life off the mat, not on it – but they never quite penetrated in the way that Mercedes was able to explain it in her fast-paced Canadian lilt. She pushed us into discomfort, made us hold it, acknowledge it, feel it and breathe through it (the metaphor for life). I hadn't practised for a few years – she fully made me want to get back to that mat regularly. 
At the end, most of us were still there to share a final lunch. It felt like the end of something precious, but also the beginning too – a clearing of internal space which could now be replenished. Yeotown hopes your filling is nutritious in all senses of the word: kindness to yourself, food that heals you; and exercise that keeps you strong. It is a formula worth sticking to. But should you wander off course, you can always come back again – as many of their guests do, year-in, year-out.
BOOK IT
Five-day detox retreat, from £2,450 per person. yeotown.com