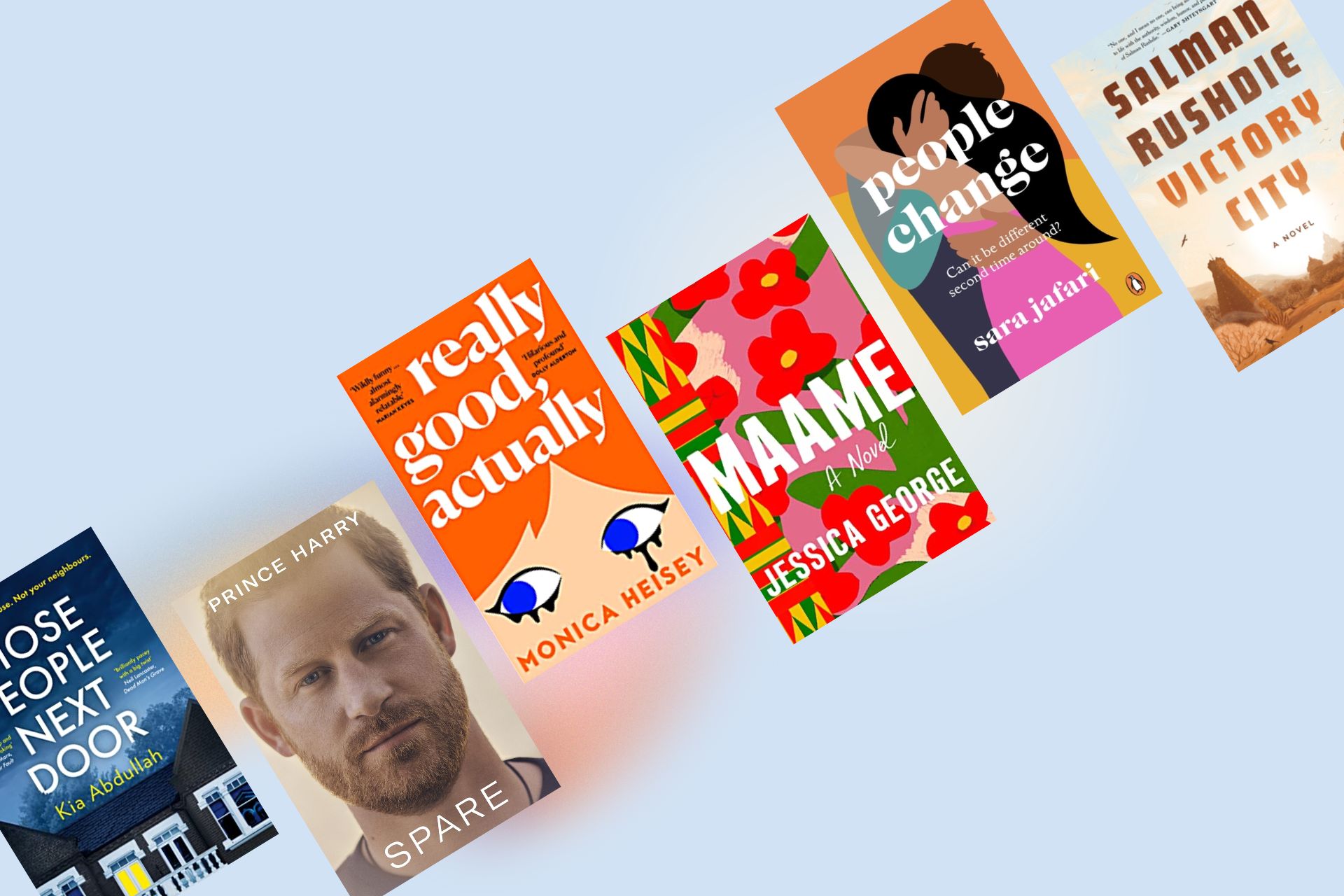 The Biggest Book Releases To Look Forward To In 2023
---
Keep your eyes peeled for these newbies hitting the shelves
Whether you're an avid bookworm or you're embarking on a New Year's resolution, a BookTok connoisseur or looking to jump on the hype, get ahead in 2023 with the year's hottest book releases. From thrillers to romances to Prince Harry's autobiography, here are the shiny new reads we're looking forward to in 2023.
New Books Being Released In 2023
Spare
by Prince Harry
10 January, Penguin
Following the release of Netflix's Harry & Meghan, Spare is likely to be one of 2023's biggest memoirs – and it's being released right at the start of the year. Raw and unflinching, Prince Harry tells his side of the story about life within the Royal Family with his characteristic warmth and honesty. Proceeds from the book will be donated to childrens' charities across the globe.
Really Good, Actually
by Monica Heisey
17 January 2023, HarperCollins
From the Schitt's Creek screenwriter comes a fiction debut. Maggie's marriage has ended just 608 days after it started, but she's fine – she's doing really good, actually. Sure, she's alone for the first time in her life, can't afford her rent and her obscure PhD is going nowhere… but at the age of twenty-nine, Maggie is determined to embrace her new status as a Surprisingly Young Divorcee™.
Those People Next Door
by Kia Abdullah
19 January 2023, HarperCollins
Founder of Asian Booklist – a not-for-profit organisation advocating for diversity in publishing – Kia Abdullah's fourth novel will be published early in 2023. A gripping thriller about nightmare neighbours, Those People Next Door explores the loss of innocence and how far we're prepared to go to defend ourselves and the people we love.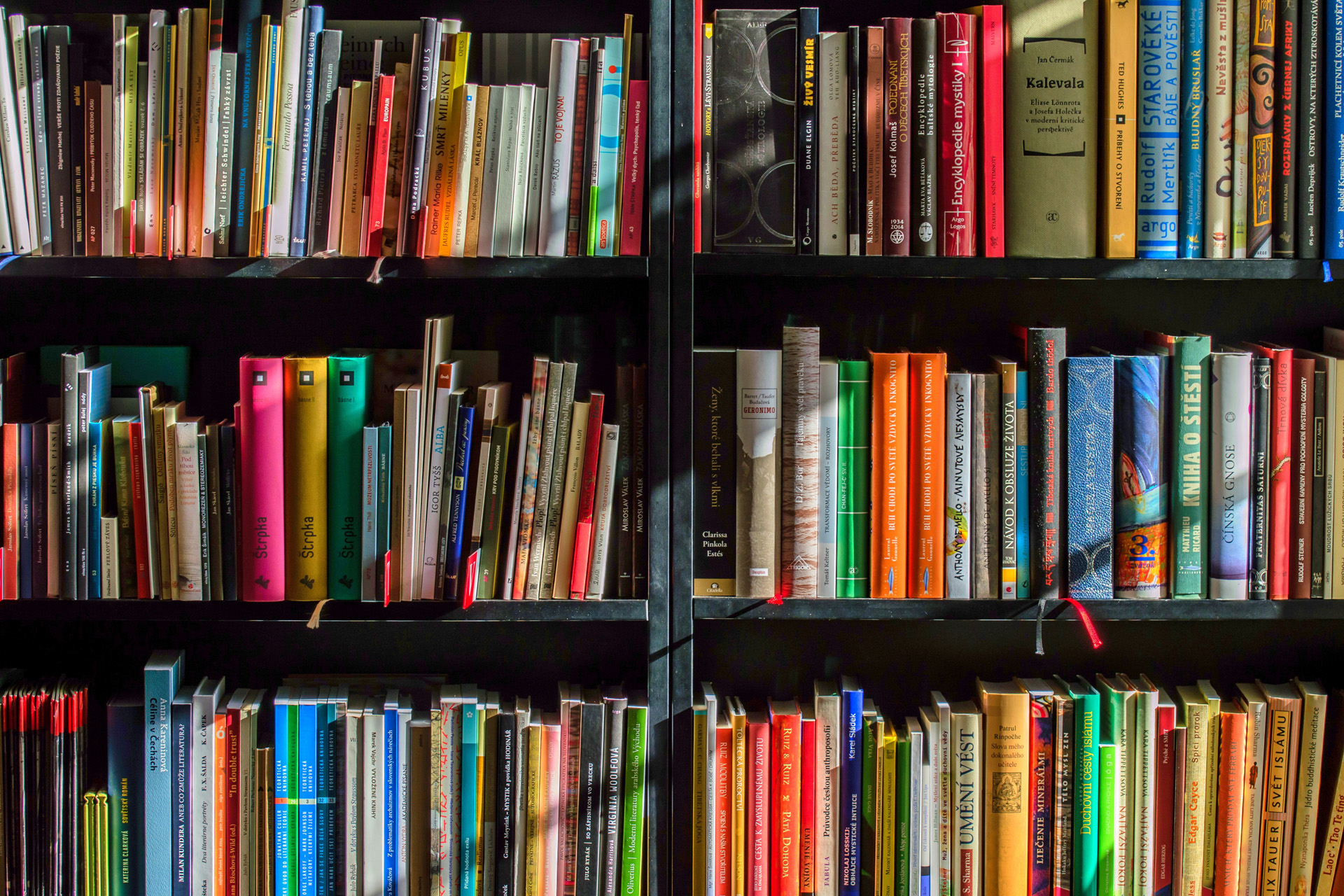 People Change
by Sara Jafari
2 February 2023, Penguin
From the editor of literary art magazine TOKEN and the author of The Mismatch comes a new romance novel. When Shirin bumps into Kian at a house party in Brixton, she is taken aback by the feelings that resurface. They last saw one another ten years ago as sixteen-year-olds at school in Hull, and the weight of everything left unsaid since then still hangs between them.
Victory City
by Salman Rushdie
9 February 2023, Penguin
From the internationally bestselling author comes a new epic tale of a woman who breathes a fantastical empire into existence, only to be consumed by it over the centuries.
Maame
by Jessica George
14 February 2023, Hachette
Maddie's life in London is far from rewarding: her mother spends most of her time in Ghana, she is the primary caretaker for her father, and her boss is a nightmare, with Maddie tired of always being the only Black person in every meeting. So, when her mum returns from her latest trip to Ghana, Maddie leaps at the chance to get out of the family home and finally start living.
The Garnett Girls
by Georgina Moore
16 February, HarperCollins
Georgina Moore's evocative debut will transport readers to the golden Isle of Wight beaches, brimming with family secrets, betrayal, and the bonds of sisterhood.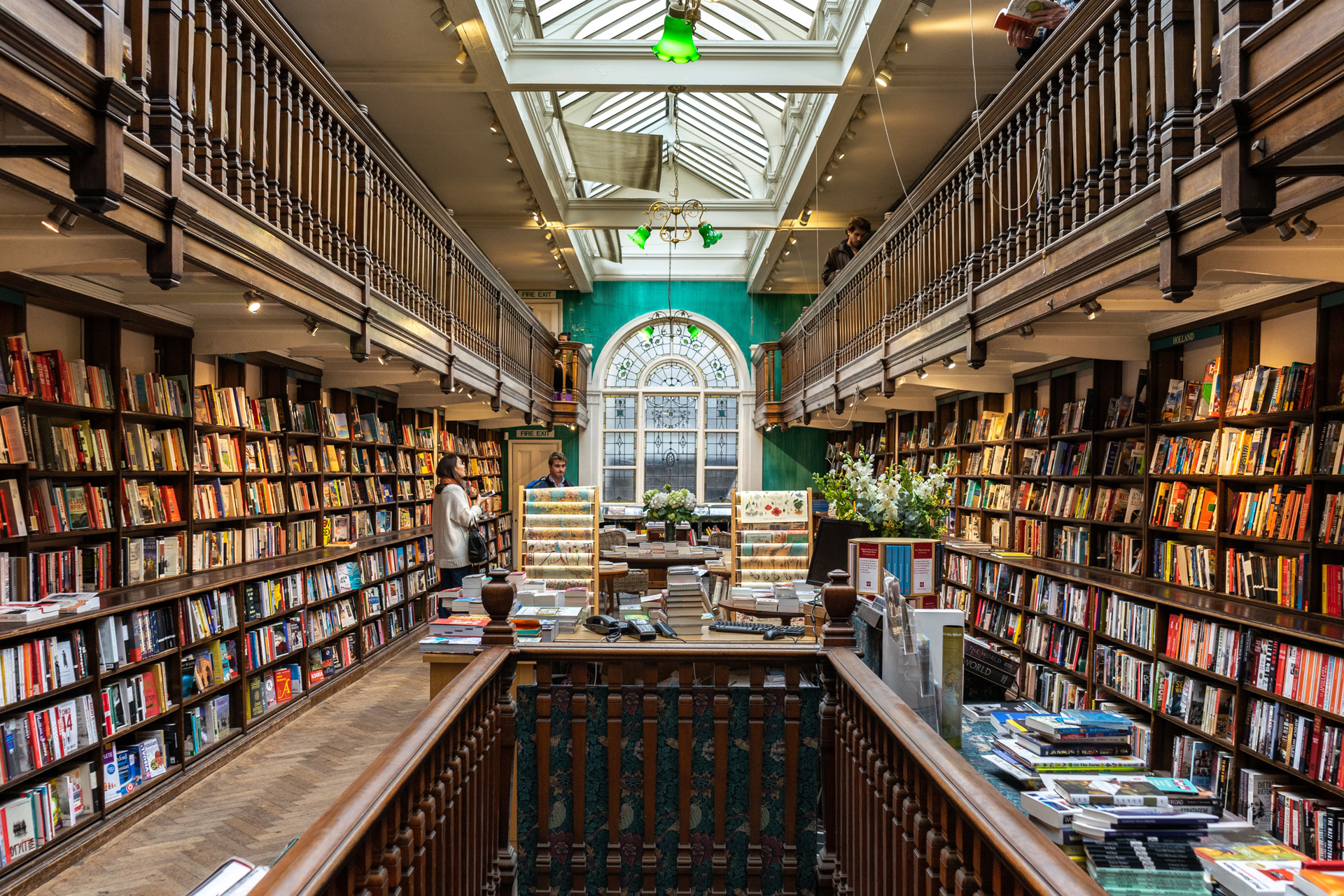 Hello Beautiful
by Ann Napolitano
13 March 2023, Penguin
From the bestselling author of Dear Edward comes a new tale of four sisters. The Padavano girls – Julia, Sylvie, Cecelia and Emmeline – are seen as inseparable by everyone in their close-knit Italian-American neighbourhood. When Julia falls in love with William Waters, a history student and college sports star, she's delighted by the way her plans for adulthood are coming to fruition: a husband, a house, a family of her own. But when darkness from William's past begins to block the light of his future, it is Sylvie, not Julia, who becomes his closest confidante – and the ensuing betrayal tears the sisters apart.
Strictly Friends
by Frances Mensah Williams
16 March 2023, Lake Union
Rom-com fiction writer Frances Mensah Williams will publish another novel in 2023, Strictly Friends. When Ruby Lamont's young son Jake starts telling tall tales about the dad who walked out on them six years ago, she realises that, for her son's sake, it's time to find out the truth.
Camp Zero
by Michelle Min Sterling
30 March 2023, Hachette
Set in a not-so-distant North American future of global warming and climate refugees, Camp Zero, Michelle Min Sterling's debut novel, will ask some urgent questions about gender, class, race and the politics of catastrophe alongside trust, deception, and the courage it takes to fall in love.
Romantic Comedy
by Curtis Sittenfeld
6 April 2023, Penguin
The bestselling author of Rodham and American Wife returns with an enthralling, humorous and subversive tale set in the world of a live TV comedy show. Sally Milz is a script writer who has given up on romance, and finds her world upended by an unexpected encounter with a pop-star with a penchant for dating models.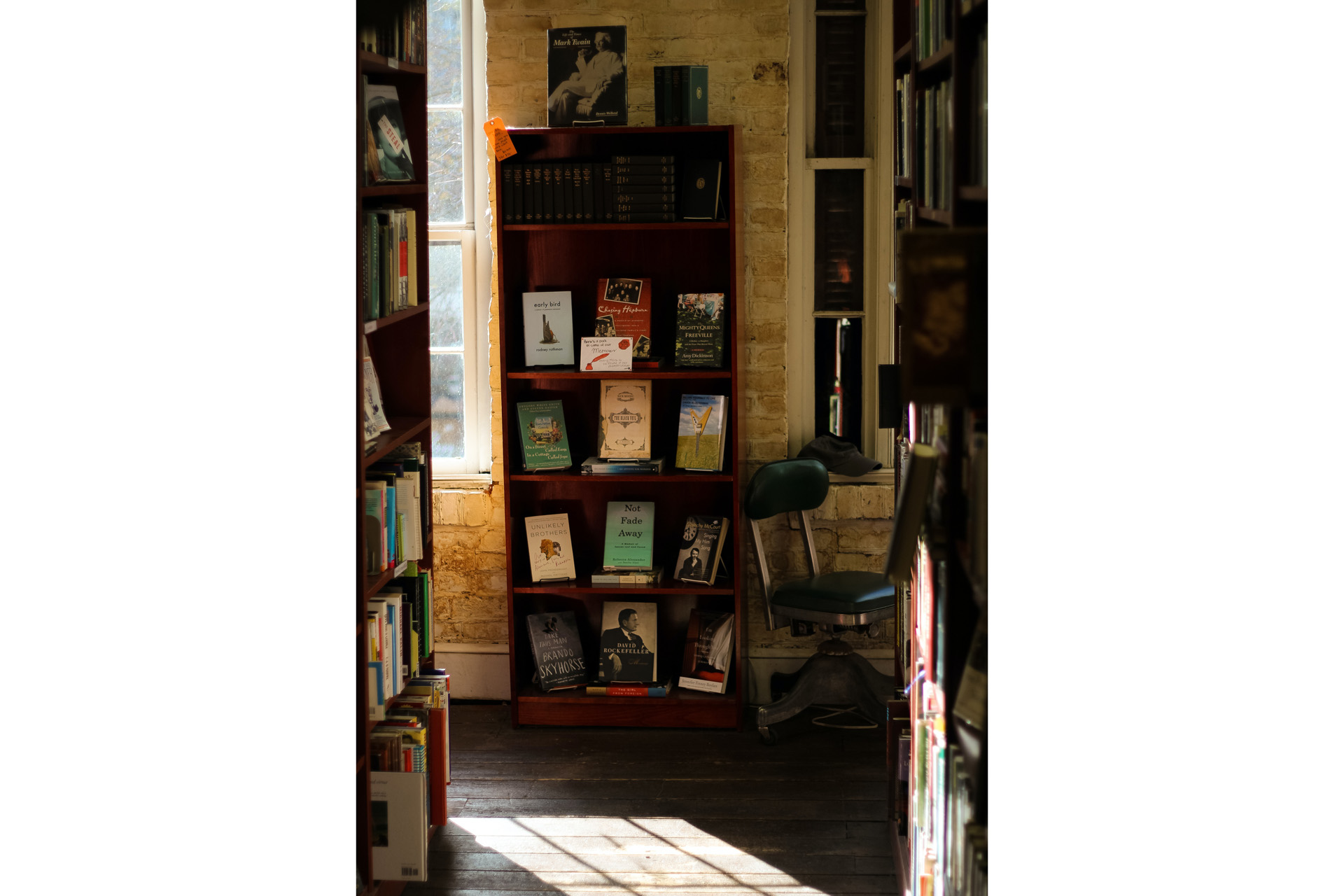 The Trackers
by Charles Frazier
11 April 2023, HarperCollins
Hurtling past the downtrodden communities of Depression-era America, painter Val Welch travels westward to the rural town of Dawes, Wyoming. Through a stroke of luck, he's landed a New Deal assignment to create a mural representing the region for their new post office. A wealthy art lover named John Long and his wife Eve have agreed to host Val at their sprawling ranch. Rumours and intrigue surround the couple. When, one day, Eve flees home with a valuable painting in tow, John recruits Val to hit the road with a mission of tracking her down.
Happy Place
by Emily Henry
27 April 2023, Penguin
From the author of one of BookTok's most popular reads for 2022, People We Meet On Vacation, Emily Henry will return in 2023 with Happy Place. Harriet and Wyn are the perfect couple – they go together like bread and butter, gin and tonic, Blake Lively and Ryan Reynolds. Except, now they don't. They broke up six months ago. And they still haven't told anyone.
The Making of Another Major Motion Picture Masterpiece
by Tom Hanks
9 May 2023, Penguin
From Hollywood legend Tom Hanks comes a debut novel spanning eight decades, as a multimillion-dollar superhero movie inspired by a classic comic nears completion.
The Girls of Summer by Katie Bishop
11 May 2023, Penguin
From journalist and author Katie Bishop, The Girls of Summer is one of Penguin's buzziest debuts for 2023. Rachel has been in love with Alistair since she was seventeen. Even though she hasn't seen him for sixteen years and she's now married to someone else. Even though she was a teenager when they met. Even though he is twenty years older than her. She's found it impossible to forget their summer together on a remote, sun-trapped Greek island. Until now.
Yellowface
by R.F. Kuang
25 May 2023, HarperCollins
From the bestselling author of Babel comes a new satirical thriller. Athena Liu is a literary darling. June Hayward is literally nobody. Who wants stories by basic white girls anyway? But now Athena is dead. And June has her unfinished manuscript…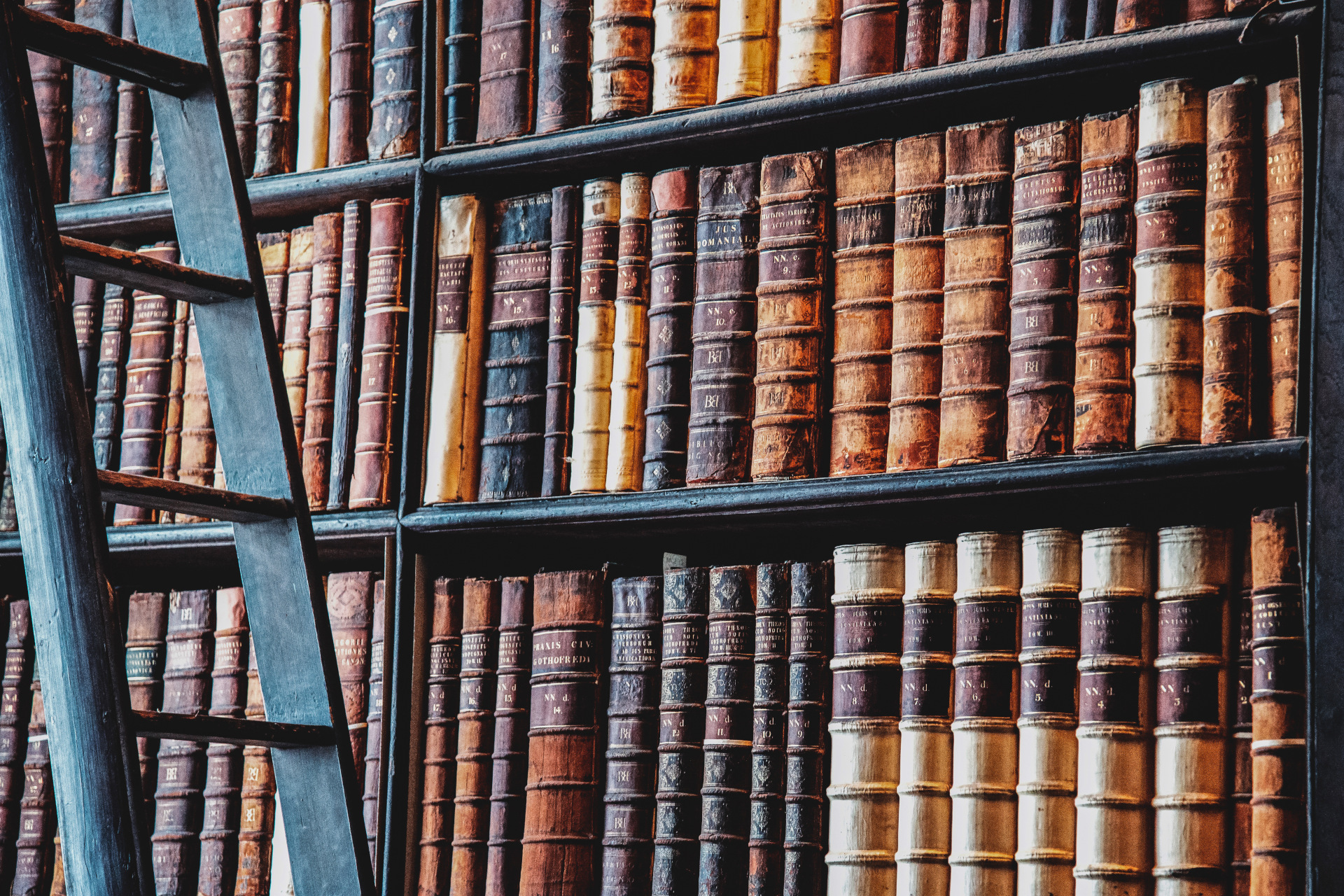 Pageboy
by Elliot Page
6 June 2023, Penguin
The acclaimed Juno actor and trans activist, Eliot Page, is releasing an autobiography that will reflect on gender, mental health and Hollywood with honesty and passion.
The Trial
by Rob Rinder
22 June 2023, Penguin
Hoping to follow the successful trail Richard Osman has left, Judge Rinder's debut novel will follow Adam Green, a barrister-in-training on his first case that will take him from the murky world of Chambers to the splendour of the Old Bailey.
The Half Moon
by Mary Beth Keane
6 July 2023, Penguin
From the New York Times bestselling author of Ask Again, Yes, The Half Moon will follow bartender Malcolm, who dreams of running a bar of his own while his wife, Jess, begins to face the possibility that she might never be a mother. When a blizzard hits their upstate New York town on the same day that Malcolm learns some shocking news about Jess, and a regular at the bar goes missing, everyone is frozen in place for a single, pivotal week.
Featured image: 2023 book releases, (L-R) HarperCollins, Penguin, HarperCollins, Hachette, Penguin, Vintage.