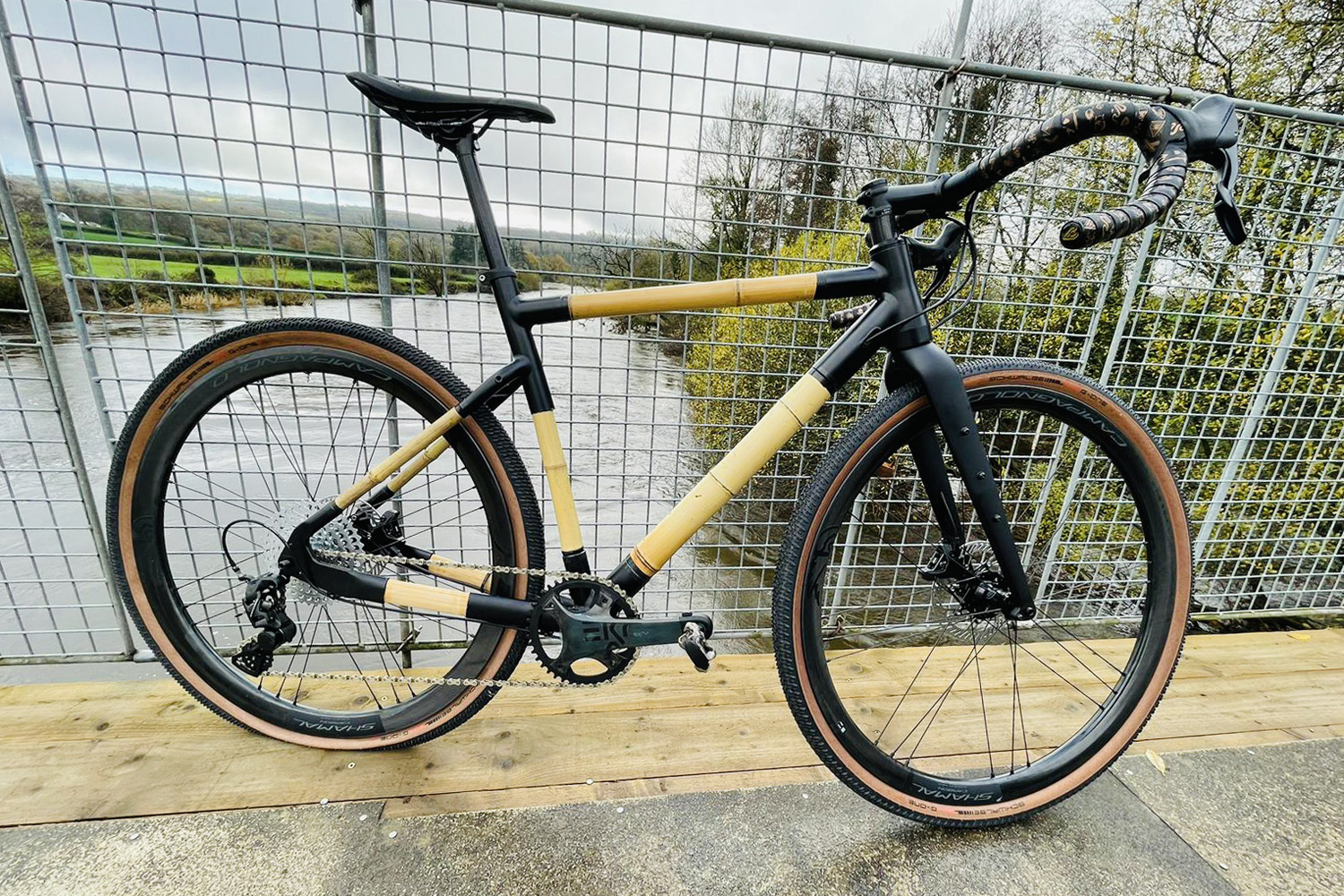 Bamboo Bicycle — The Green Lane
Is this the perfect last minute Christmas gift?
Ride on – motoring editor Jeremy Taylor and sustainable fashion expert Jessica Saunders find a special set of wheels for Christmas…
The Green Lane: Bamboo Bicycle Review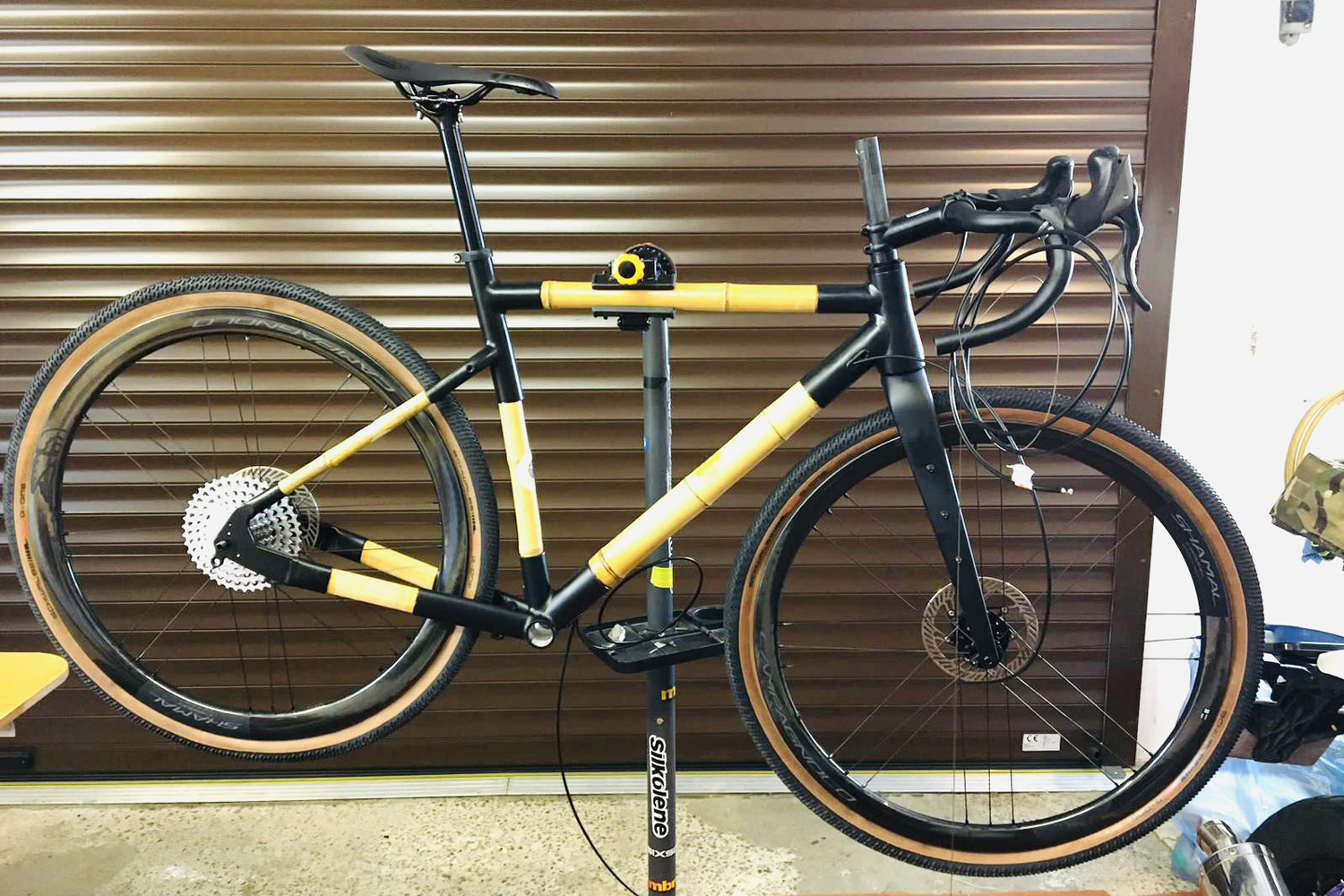 JT – I think I've found you the perfect Christmas present. It's sustainable, environmentally friendly and, you being a fashionista, rather gorgeous to look at!
JS – Well, if it's something lovely from Stella McCartney then thank you very much. Is she designing cars now?
Not exactly… But did you know bamboo is stronger than steel? Impressive for a tree-like grass. 
Where is this conversation going?
Welcome to the London-based Bamboo Bicycle Club! This fantastic company has been utilising bamboo's often overlooked qualities for 10 years, perfecting the technique of bicycle building with a difference.
Right, so not a frock then? I can't wear a bamboo dress, but a bamboo bike does sound pretty epic all the same.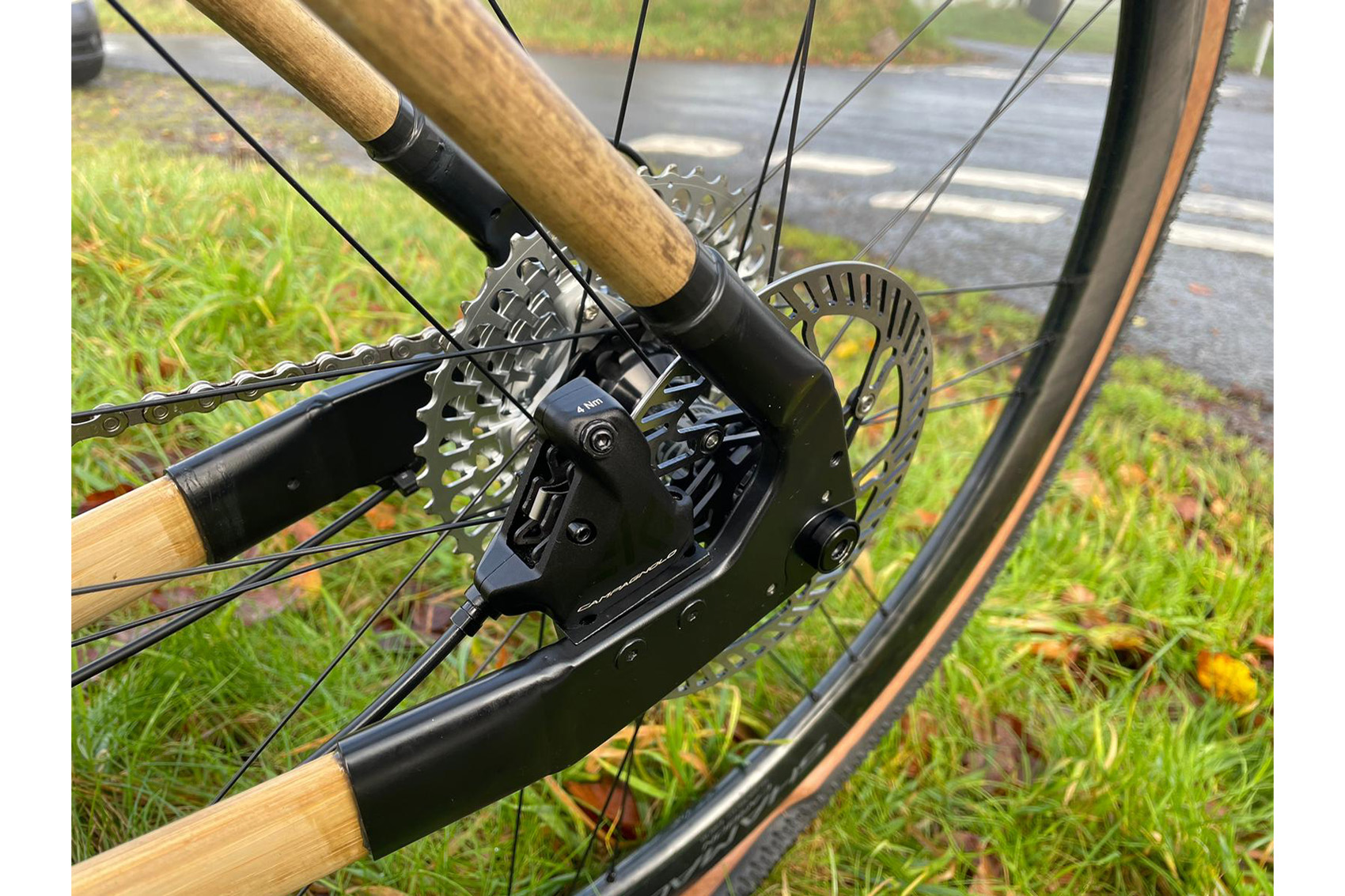 It is. Founder James Marr used his sustainable engineering background to create frames cut from bamboo after commuting daily on an uncomfortable bike. He wanted something that would absorb more of the vibrations, and bamboo's inbuilt flexibility makes it the perfect material.
I'm amazed somebody didn't come up with the idea before.
Bamboo bikes have been around for more than 120 years, but Marr set about perfecting the technique, turning it into a self-build philosophy that encourages learning by making. He's visited schools and colleges around the country, using the Club's different bikes to get the message across.
Okay, so you want me to build my own present too?
No, I've done that for you, with the help of my cycling nerd friend, Simon Williams. We spent the weekend putting it together in his shed.
Love it! I know I shouldn't ask, but our readers will want to know how much it costs…
Price start from £410 for a frame, plus £425 for a single-speed component pack, including wheels, chainset and handlebars. The company's latest Gravel Bike can also be fitted out with a high-spec Campagnolo system that will have cycling connoisseurs salivating.
I can't believe you built a bike! Was it really that easy?
I certainly wouldn't have managed it without Simon and his friends. The Club does offer video guides to builders plus telephone support – the result is a bicycle like no other. 
Anything else I need to know?
Yes, you just have to factor in more time to reach a destination, because every other cyclist will want to know about your gorgeous bike! 
Jessica Saunders is Director of Programmes at London College of Fashion, studying for a PhD in sustainable e-textile design.