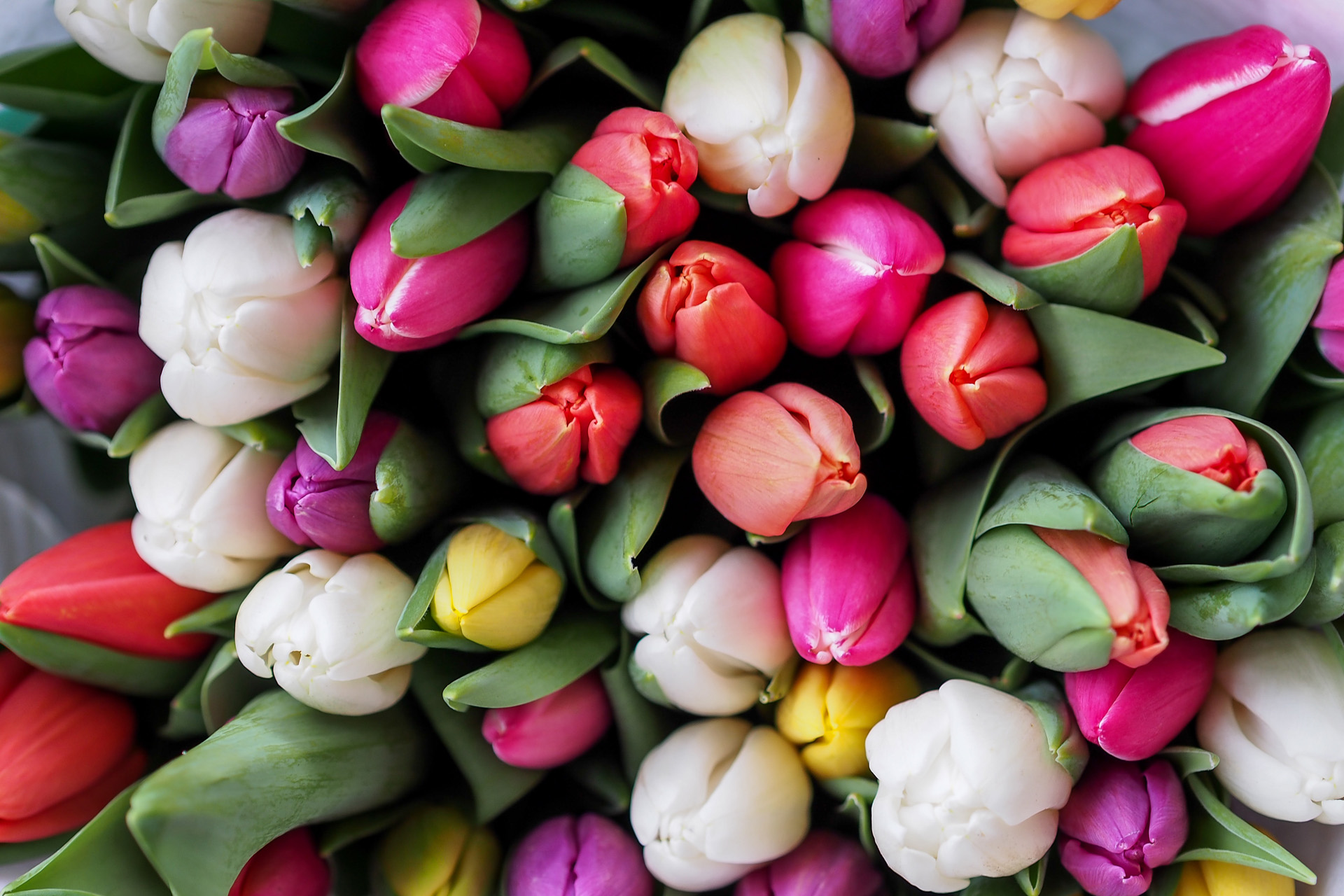 These Are The Best Romantic Films (+ Where To Watch Them)
---
From rom coms to musicals to heart rending classics
Hopeless romantic? We hear you. If there's one way to quench your thirst for all things love, it's a romantic film (or a novel, perhaps). Here are our favourites. 
These Are The Best Romantic Films (+ Where To Watch Them)
Clueless
(1995)
Maybe Cher (Alicia Silverstone) has an interesting relationship with her step-brother (Paul Rudd), but Clueless epitomises the golden era of teen rom-coms, especially that microtrend of modern teenage twists on classic novels and Shakespeare plays; Clueless is a thickly guised adaptation of Jane Austen's Emma. Cher is a wealthy and materialistic student at Beverly Hills high, learning to cope with adolescence. In helping a new girl at school reach her full potential, Cher realises she might have some untapped potential of her own.
WATCH: Free with a Prime Video subscription
About Time
(2013)
Oft-cited as a favourite film in the C&TH office, About Time, from romantic movie heavyweight Richard Curtis, stars Domhnall Gleeson and Rachel McAdams at their best. Tim Lake (Gleeson) – like all of the men in his family, including his father James (Bill Nighy) – possesses the ability to travel in time, which he ultimately uses to pursue his romantic interest, Mary (McAdams).
WATCH: Free with a Prime Video subscription
You've Got Mail
(1998)
The third instalment in the Meg Ryan-Tom Hanks-Nora Ephron multiverse is, in my opinion, the best of the three. Films based on gimmicky tech don't always age well, but You've Got Mail is a heartwarming snapshot of the early internet era, and an interesting precursor to modern online dating. Set in New York City, the anonymity of the internet bridges the gap between the otherwise business rivals Joe (Hanks) and Kathleen (Ryan). 
WATCH: Rent from £3.49 on Prime Video
Mamma Mia!
(2008)
This film has everything: a show stopping soundtrack, a scene-stealing cast of stars, a sun-soaked setting, and a lovely romantic plot to boot. Based on the West End musical of the same name, we follow Sophie (Amanda Seyfried) and her mother (Meryl Streep) in the final stages of planning Sophie's wedding to her adventurous fiance Sky (Dominic Cooper). With one missing piece of the puzzle, her father, Sophie invites three unwitting men (Pierce Brosnan, Colin Firth and Stellan Skarsgård, no less) from her mother's past to the ceremony hoping she might find the answers to her questions once and for all. 
WATCH: Free with a Now TV subscription
Easy A
(2010)
Before Emma Stone became Mia Dolan in La La Land (or even before she became Gwen Stacey in The Amazing Spider-Man) and before Penn Badley became the loveable rogue Joe Goldberg in Netflix's You, they starred in the cinematic masterpiece that is Easy A. When Olive lies to her best friend (none other than Aly Michalka) about losing her virginity, a girl overhears their conversation and it spreads like wildfire and Olive is forced to make the best of a bad situation. It's funny, it's heart-warming, and it's got Stanley Tucci as well.
WATCH: Rent from £3.49 on Prime Video
Love Actually
(2003)
OK, maybe it's a Christmas film, and maybe it hasn't aged all that well, but no list of the best romantic films is complete without Love Actually. Directed by Richard Curtis, love in its multitudinous forms is illustrated across 10 interweaving plots starring Emma Thompson, Hugh Grant, Colin Firth, Liam Neeson, Kiera Knightly, Alan Rickman and (somehow) more.
WATCH: Rent from £4.49 on Prime Video
Dirty Dancing
(1987)
Arguably not one of but the best romantic film of all time, Dirty Dancing is a timeless classic following Frances, a girl who becomes smitten with a rebellious dancing instructor while holidaying at a resort with her family. Watch for iconic costumes, dancing, music and, of course, Patrick Swayze. 
WATCH: Free with a Netflix subscription
Crazy Stupid Love
(2011)
Just over five years before Ryan Gosling and Emma Stone starred as Sebastian and Mia in the Oscar nominated (ahem) La La Land (2017), they starred opposite one another in the less divisive Crazy Stupid Love. Cal (Steve Carell) is heartbroken when his wife (Julianne Moore) asks for a divorce. To get over his loss, he starts picking women up at a bar with the help of new friend Jacob (Gosling). With multiple strands and a star-studded cast, Crazy Stupid Love is always worth a watch (or rewatch). 
WATCH: Rent from £3.49 on Prime Video
17 Again
(2009)
Funny, sweet and surprisingly tender, 17 Again is one of those slightly strange '00s films with unexplained supernatural elements. That said, the love at its heart (both romantic and familial) is absolutely timeless. Mike is almost divorced and dissatisfied with life, longing to be 17 again so he can relive his glory days. One day, he wakes up to discover his wish has been granted.
WATCH: Rent on Prime Video from £3.49
Pride & Prejudice
(2005)
OK fine, we'll admit it: Jane Austen's magnum opus is one of the best romantic films of all time. Much adapted, Joe Wright's rendition starring Kiera Knightly and Matthew McFayden is particularly charming. That rain scene… Need I say more?
WATCH: Free with a Netflix subscription
27 Dresses
(2008)
Wedding films can be a bit of a drag, but 27 Dresses completely rethinks the form, following wedding fanatic Jane (Katherine Heigl hot off Grey's Anatomy) who is always a bridesmaid and never a bride. And, when her sister moves back to town and falls in love with Jane's dreamboat boss, it looks like Jane is about to be a bridesmaid all over again. 
WATCH: Free with a Disney+ subscription
How To Lose A Guy In 10 Days
(2003)
Kate Hudson and Matthew McConaughey shine in this '00s classic, following journalist Andie Anderson (Hudson) tasked to pen an article on losing a man in 10 days, while Ben (McConaughey) seeks to prove to his colleagues that he could make any woman fall in love with him. A perfect storm. 
WATCH: Free with a Prime Video subscription
Featured image by Gábor Juhász on Unsplash