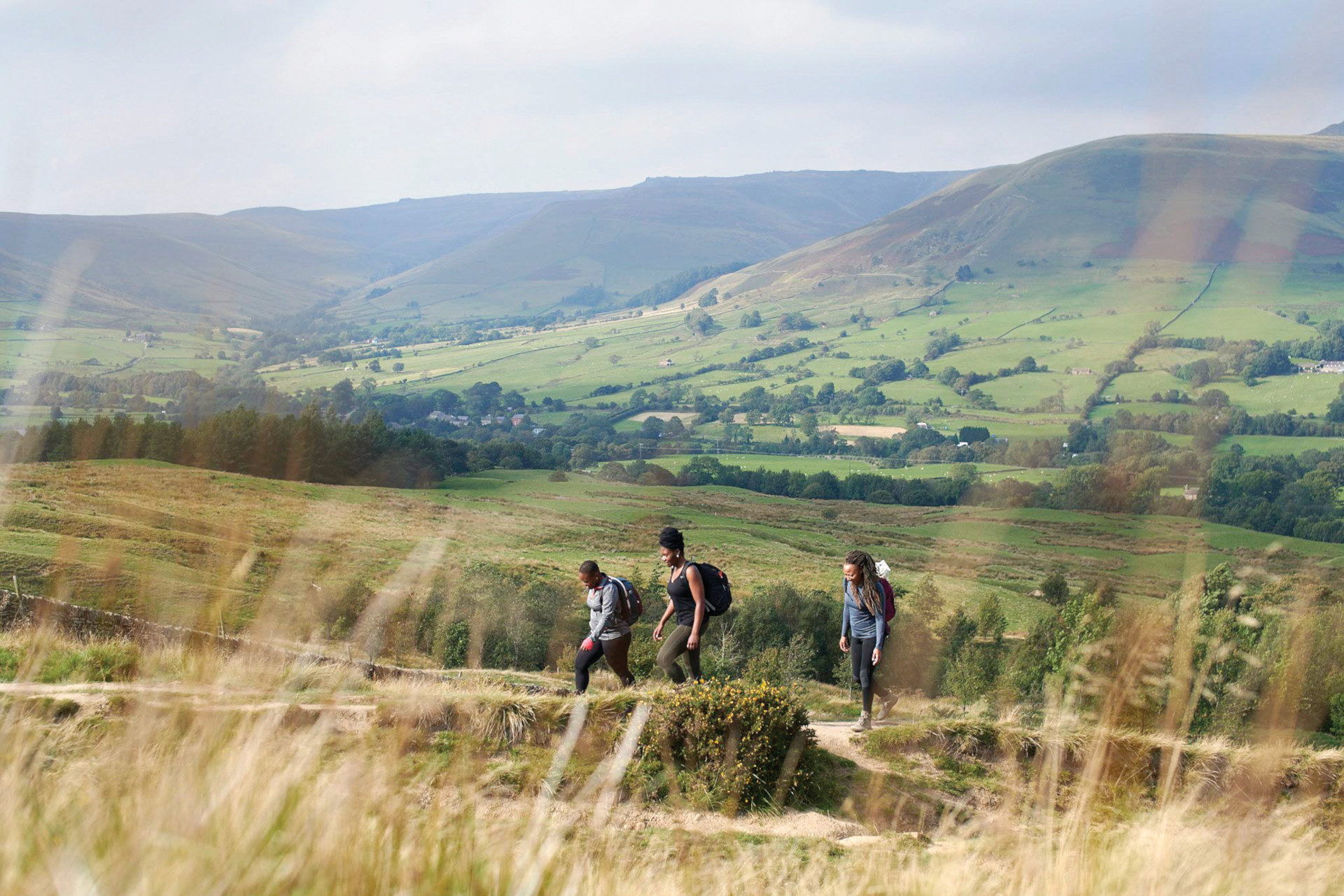 Black Girls Hike: These Boots Are Made For Walking
---
Rhiane Fatinikun is breaking down stereotypes one walking boot at a time with her inclusive organisation Black Girls Hike
Black Girls Hike is the organisation championing inclusion and diversity while providing a safe space for black women to interact with nature. Rhiane Fatinikun, the founder of Black Girls Hike who was recently shortlisted for the National Diversity Awards 2021 in the Positive Role Model for Gender category, shares with us how the organisation came to be, what it stands for, and why it has become so important to maintain a strong community. 
The Best Waterproof Boots For Walking
Rhiane Fatinikun on Black Girls Hike
Black Girls Hike is an organisation I founded in 2019 to encourage Black women to reconnect with nature and adventure.  I've always been passionate about building community, the positive representation and inclusion of Black people, and exploring.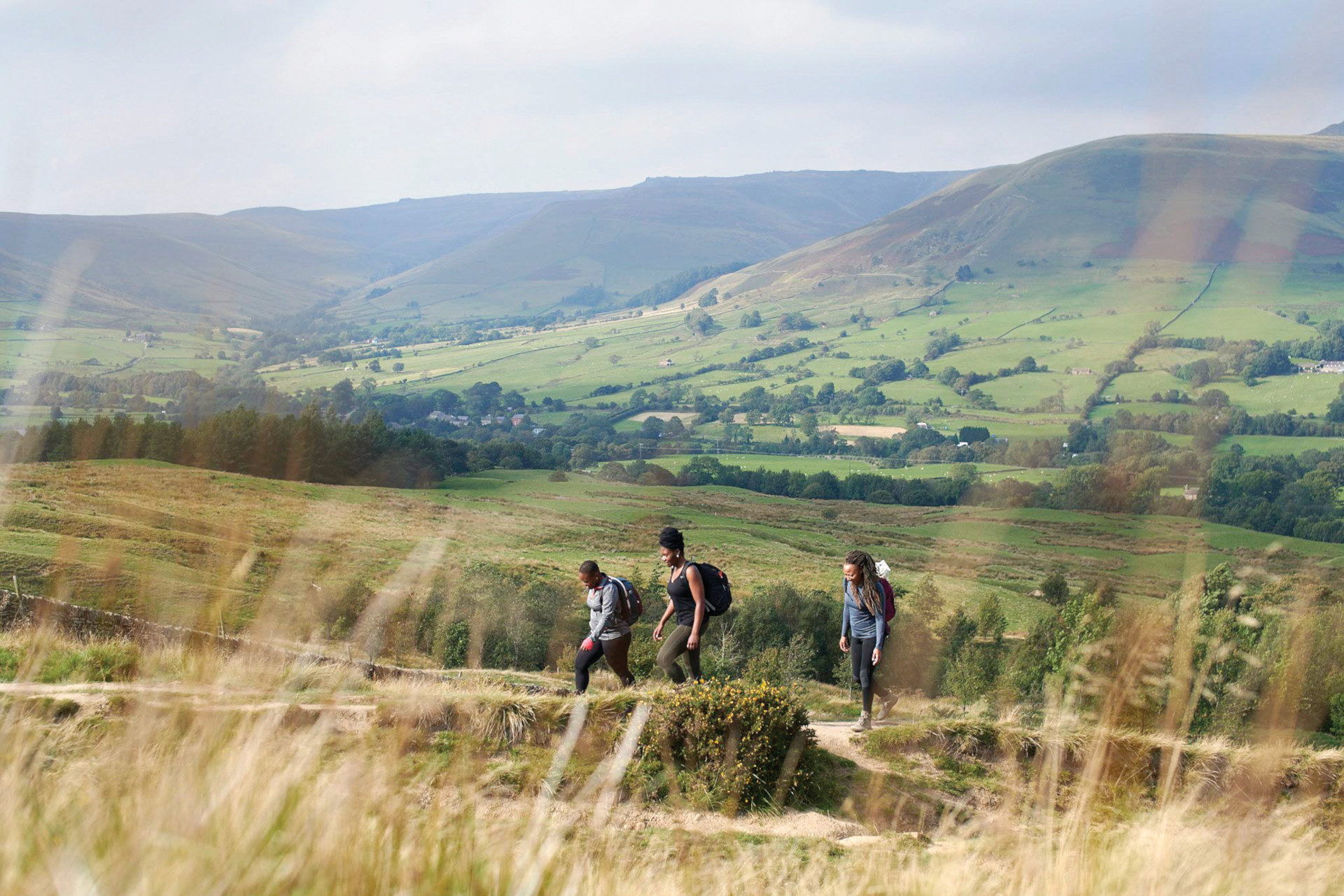 With Black Girls Hike, we're challenging the lack of inclusion in the outdoors; representation matters and it's important that we are visible. There are too many spaces across different industries and sectors that don't reflect or represent people like me, and that message in itself carries so many implications: that Black women aren't wanted; that we're not valued; that we don't matter. Our mission is to continue to spread the message of inclusivity and empower our members to access the outdoors. Black Girls Hike is a safe space, where you'll never feel othered or have to explain cultural references. It's a break from being judged by a stereotype where you're also supported and embraced.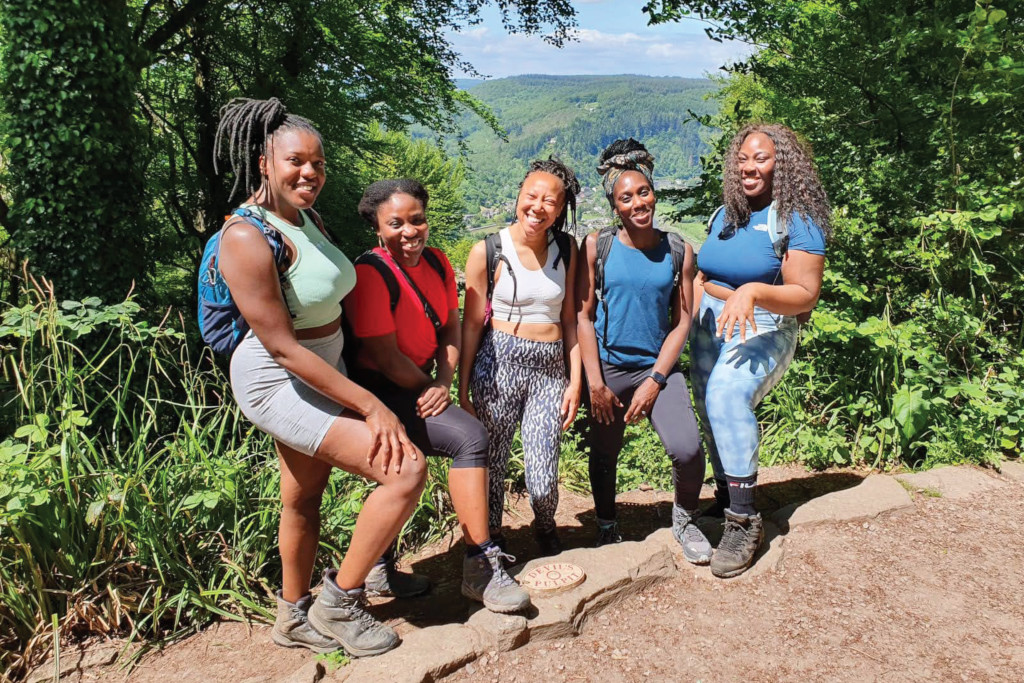 We currently deliver different services and projects to Black women tackling barriers to participation in the outdoors, including access, skills and representation by creating safe spaces and opportunities to engage. We're constantly growing, both in the numbers of our members and participants, but also as an operational team.  We now run Skill and Activity weekends, where we take our groups to different outdoor activity-based centres to do things like kayaking, paddle boarding and mountaineering training.
However, the biggest arm of our services is the hikes and walks that we host. We've grown so much since we started that we now have 15 leaders who run, lead and promote our walks in 11 different counties in the UK. It's a great way to see the UK, which a lot of people have never done. We've had women travel 200 miles to attend our hikes. We also work closely with the wider outdoor industry to meet the needs of our community, tackling the lack of inclusion and representation. We're looking to develop this awareness and training as a stronger arm to our service delivery so that, among different sectors and industries, more can be done to increase inclusivity.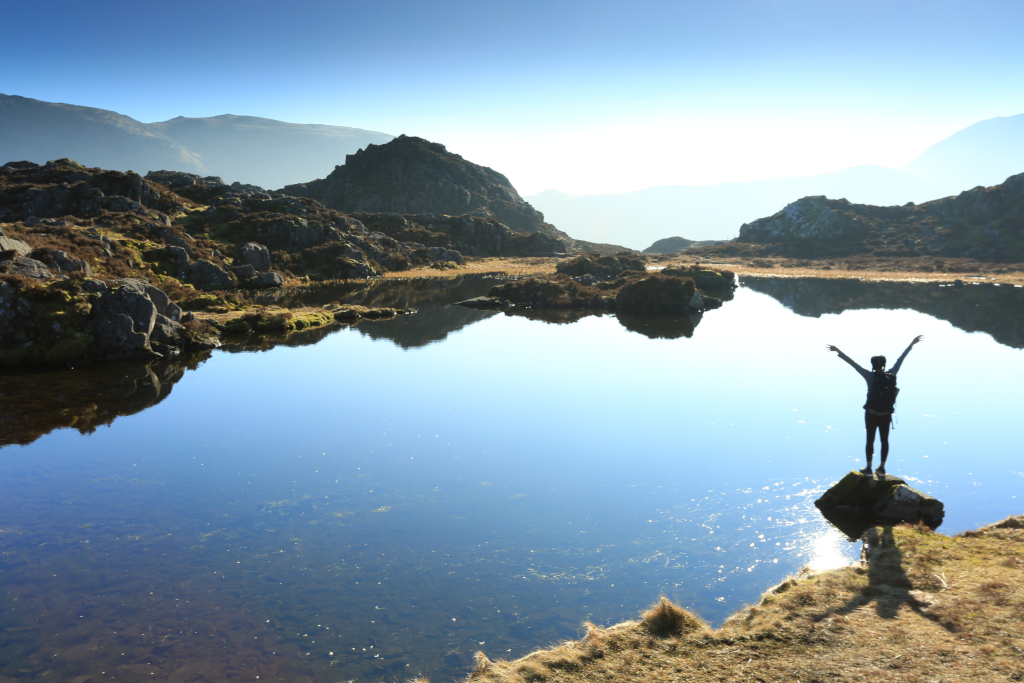 The positive feedback we get from people who attend the walks and the groups is exactly why I set up Black Girls Hike. Women tell us all the time that coming to a walk has been life-changing, empowering, motivating and inspiring, and we get regular offers of voluntary support and help. I think these feelings and this feedback have probably intensified as a result of the pandemic and also the recent surge in the Black Lives Matter movement. I think people want that sense of community and shared experience, which feels all the more significant since the much-needed BLM activism we saw last summer and the way the 2020 lockdown has affected us.
One of the most profound moments for me over these last 18 months has been the walks in London following those BLM protests. With the impact of the pandemic and increased awareness of institutional racism, it felt as though there hadn't been a better time for different communities to support one another and to advocate for inclusion and equity in spaces where we hadn't previously felt welcomed.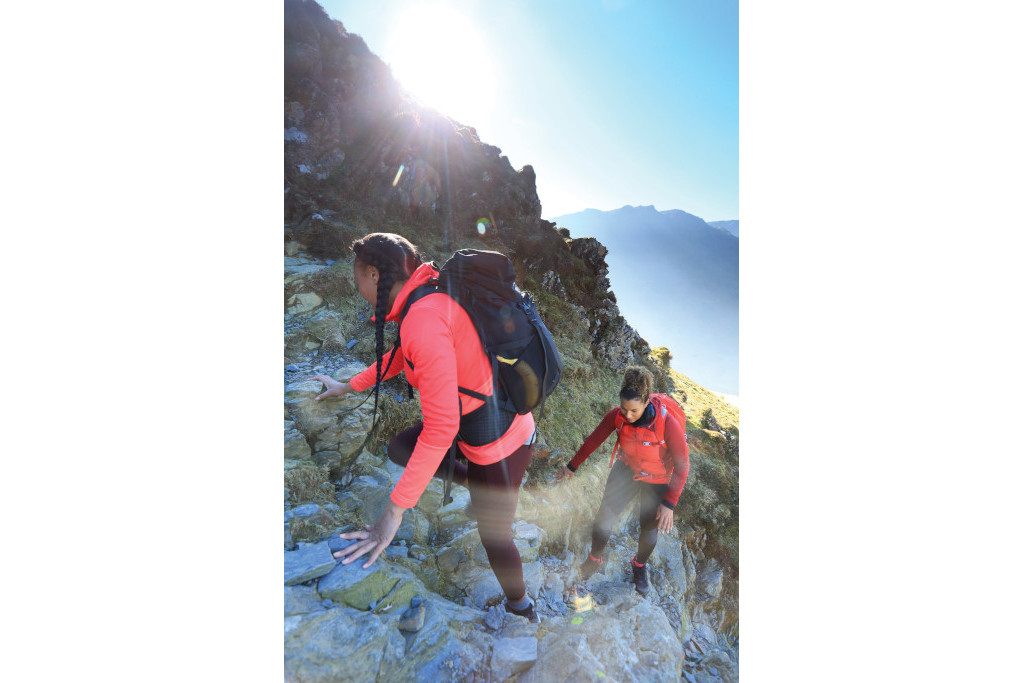 Not everyone agrees with our vision: people who can't see their privilege claim we're not inclusive and they often find their way into our inbox. Since starting Black Girls Hike it's become even more important that, as a Black woman, I use my platform to inspire and advocate for change. I'm including us in the outdoor narrative. For me, Black Girls Hike represents more than just a platform for Black women to access nature: we're a sisterhood reminding our community that we do belong in the spaces that are important to us.
Black Girls Hike is growing and inspiring more and more people all the time. We're currently recruiting to grow our team and have been overwhelmed with applications and messages of support. It's a reminder that the drivers behind Black Girls Hike are necessary and can really invoke change in our individual and collective wellbeing. The sense of community and inclusivity is long overdue in something as simple, accessible and ubiquitous as nature.
To find out more, visit bghuk.com or follow Rhiane on Instagram @itsnotrhiane @bgh_uk.
Photos: Tom Bailey
The Most Stylish Puffer Jackets For Country Walks / Best London Walks