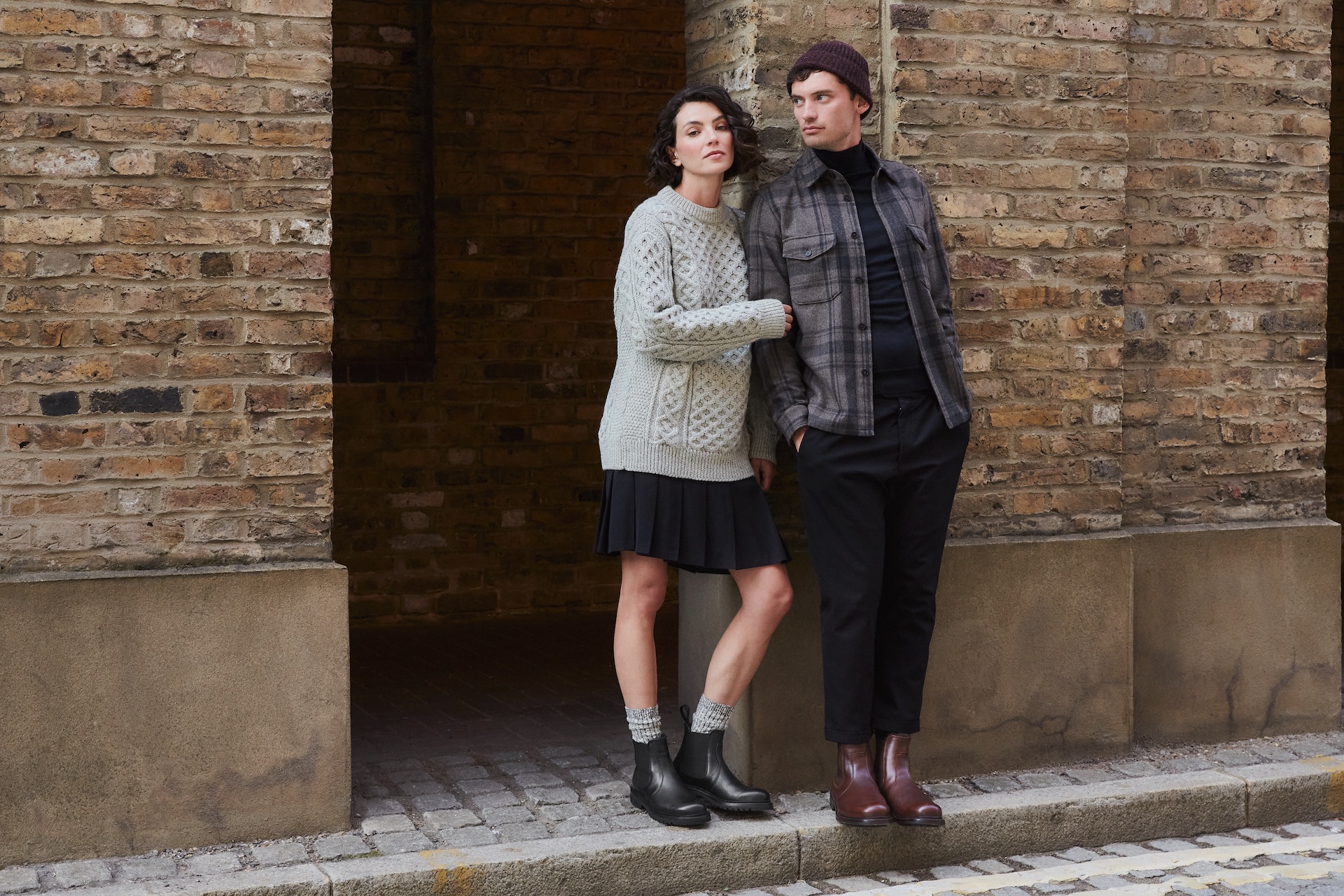 The 16 Best Waterproof Boots For Town & Country
Boots that are as stylish as they are soggy-sock-proof...
Walking in the UK always comes with the risk of showers. Wet feet are simply not acceptable. Upgrade those worn leather boots that stain, or worse, leak in the mud and snow, and find the best waterproof boots that lose nothing in the style or comfort stakes this season. Shop our edit of the best waterproof boots and walking boots for country and town living. 
As always, keep the planet in mind when shopping. Re-using and re-wearing is the best way to be sustainable, but if you can't avoid it then shop consciously at responsible retailers, as well as rental and resale sites.
The Country & Town House Responsible Buyers' Guide
The Best Waterproof Boots
Featured image: Joseph Cheaney & Sons