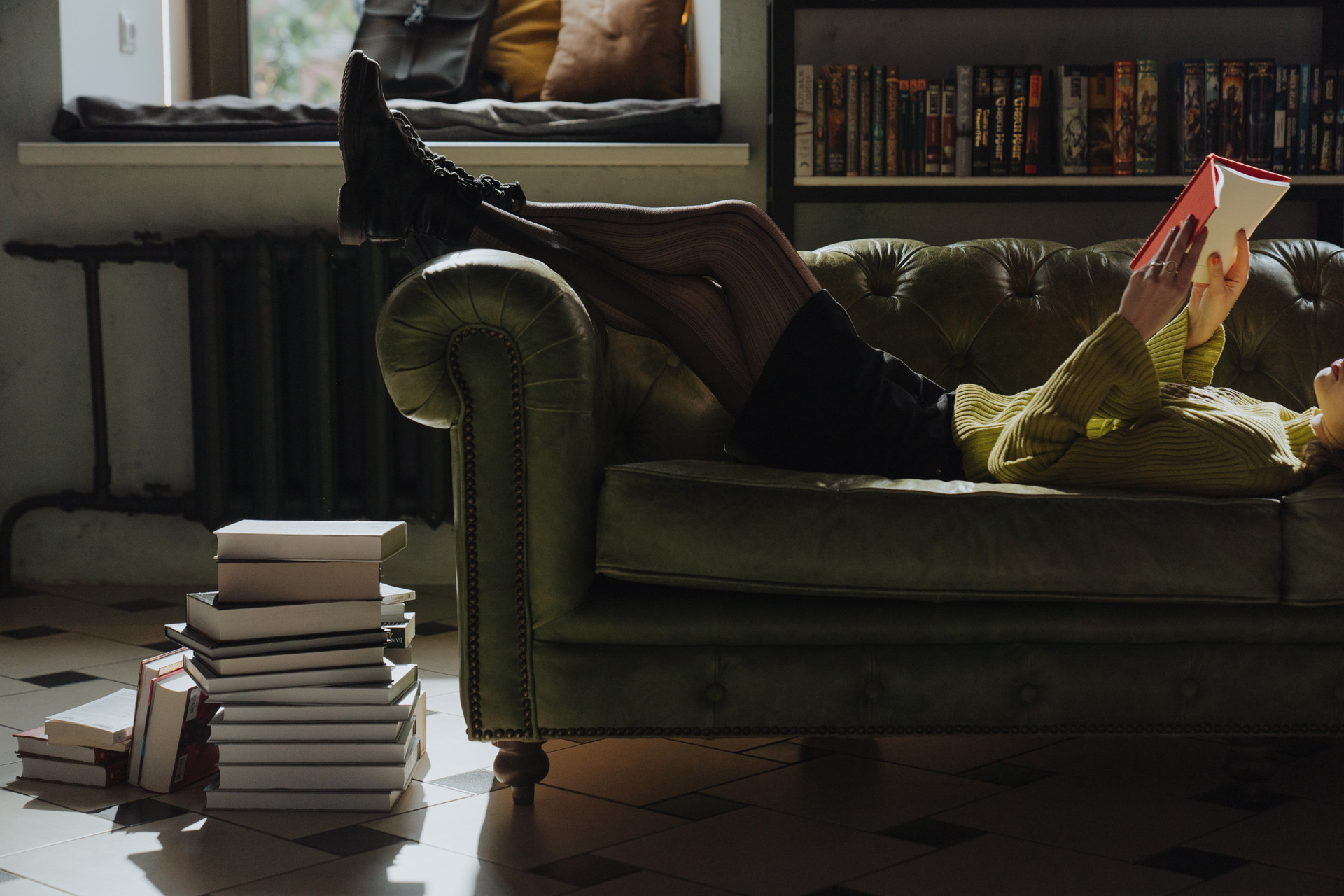 Lovely Book Clubs In London
Where to natter away with fellow lit lovers in the capital
Looking to join a book club? You'll be spoilt for choice: these days bookworms are gathering in pubs, parks, bookshops and trendy venues across the city. Whether you're into non-fiction, contemporary literature or the classics, there's something for everyone. Here are some of the best book clubs in London…
The Best Book Clubs In London
1. BookBar Book Club
The little independent BookBar bookshop is situated in Islington, home to a wine bar and a plethora of gorgeous books, with a dollop of friendliness for good measure. The monthly book club is entirely virtual, focussing on new-release paperbacks and inviting the author to lead the book club discussion. Past authors include Ann Patchett, Bonnie GarmusBonnie Garmus, Brit Bennett, Elif Shafak, Natasha Brown and Meg Mason.
View this post on Instagram
Where? Online
When? Monthly
JOIN: One-off tickets priced at £18 or buy a membership for £15 per month. bookbar.com
2. Rebel Book Club
In 2015, founders Ben Keene and Ben Saul-Garner set up Rebel Book Club after noticing a gap in the market for non-fiction focused book clubs. Operating in both London and Bristol, meet-ups take place monthly both virtually and in-person, and every month you'll be sent a voucher for a non-fiction book – voted for by members – which you'll discuss with fellow RBC members while sipping on book-inspired cocktails at a unique venue. Sometimes the author will be present, either via Skype call or in person, with recent themes including digital minimalism, religion, mortality in the modern world and personal finance.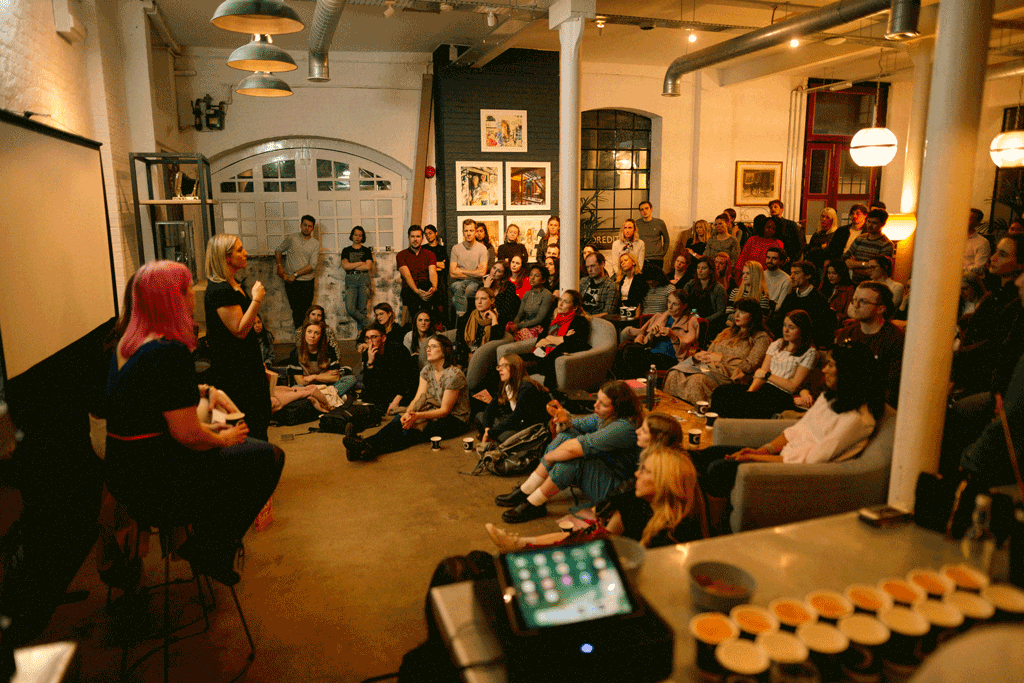 Where? In person at various venues for London- and Bristol-based members; online for members everywhere else.
When? Online on the last Monday and in-person on the last Tuesday of every month.
JOIN: rebelbookclub.co.uk
3. Emily's Walking Book Club
Each month, journalist and writer Emily Rhodes leads a group of book lovers around Hampstead Heath – come rain or shine – and she's been doing so for over a decade now. The thinking behind it is you're more relaxed when walking, so conversation flows better. Books up for discussion are planned in advance and you can book your place on the walk or for a Zoom discussion on her website. Don your hiking boots and turn up to Daunt Books in Hampstead, the starting point for your hearty walk.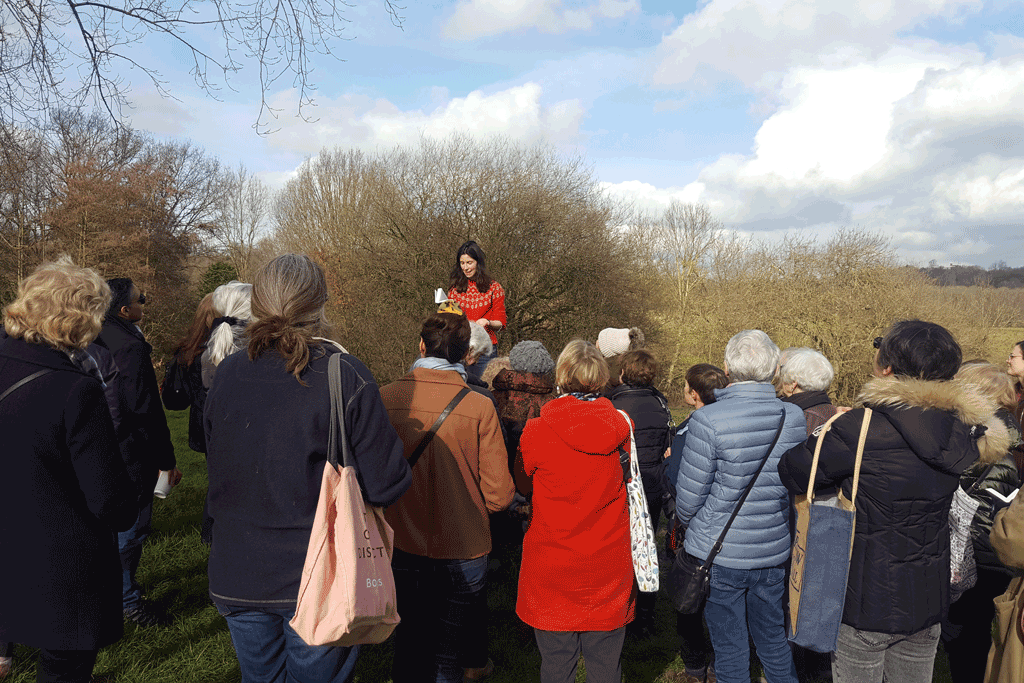 Where? Hampstead Heath, starting at Daunt Books (51 South End Road, London NW3 2QB)
When? The third Sunday of every month in person 11.30–1pm, and the following Monday on Zoom at 8pm.
JOIN: Walking tickets are £5–15 and Zoom tickets are £1–10 (pay what you can afford). emilyrhodeswriter.com
4. Brixton Book Group
A friendly, informal book club, Brixton Book Club has been going strong for years. Members meet in a pub in Brixton once a month, where they'll chat about a wide range of books – all are welcome to pitch suggestions.
Where? Usually Effra Social (89 Effra Road, London SW2 1DF)
When? Every three to four weeks
JOIN: brixtonbookgroup.com
5. Pages of Hackney
An independent book shop opened over 10 years ago, Pages of Hackney has scooped up a number of awards over the years. Alongside its impressive collection of books – which includes a carefully curated selection of vintage numbers – they run a popular monthly book club, as well as various author events.
Where? Pages of Hackney (70 Lower Clapton Road, Lower Clapton, London E5 0RN)
When? Once a month on Monday evenings
JOIN: Sign up at pagesofhackney.co.uk