Books By LGBTQ+ Authors You Should Read Now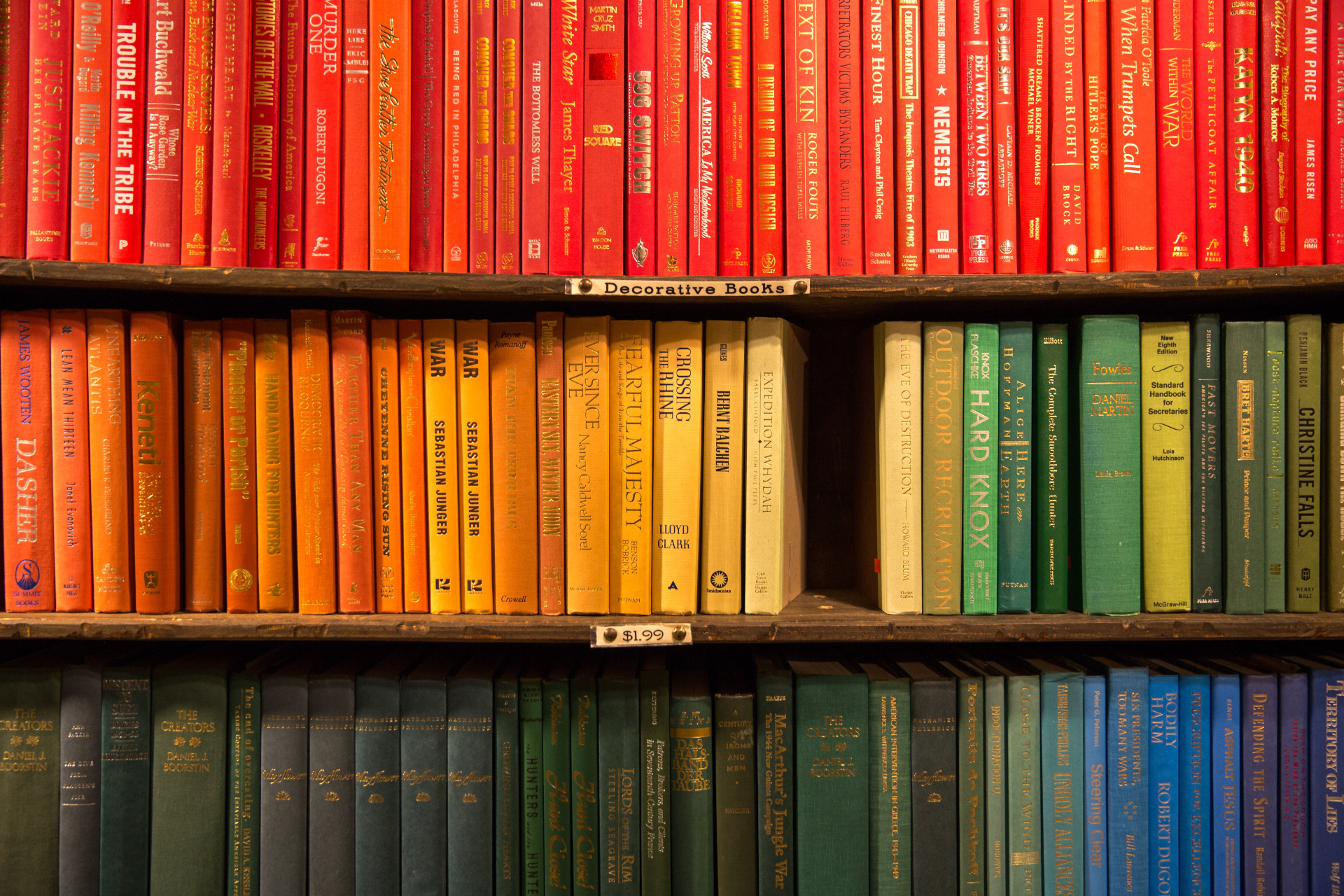 Books By LGBTQ+ Authors You Should Read Now
These stories transcend conventional ties to gender and sexuality
Pride month is back, so it's time to get reading. From powerful reflections on relationships and soul-searching tales of acceptance to up-beat explorations of growing pains and flourishing communities, queer fiction has it all. Not sure where to start? These are the books by LGBTQ+ authors you should read now.
Books By LGBTQ+ Authors You Should Read Now
Featured image: Jason Leung, Unsplash
YOU MIGHT ALSO LIKE...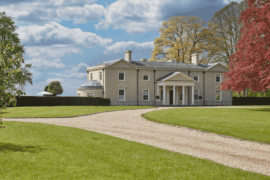 Property
The Best Country Homes on the Market Right Now
By Martha Davies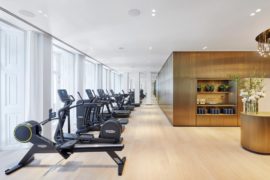 Health & Beauty
The 8 Best Luxury Gyms in London
By Ellie Smith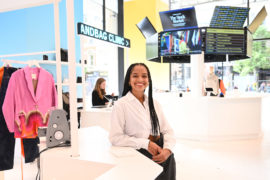 Fashion
Fashion & Beauty Pop-Ups In London To Visit This Month
By Charlie Colville