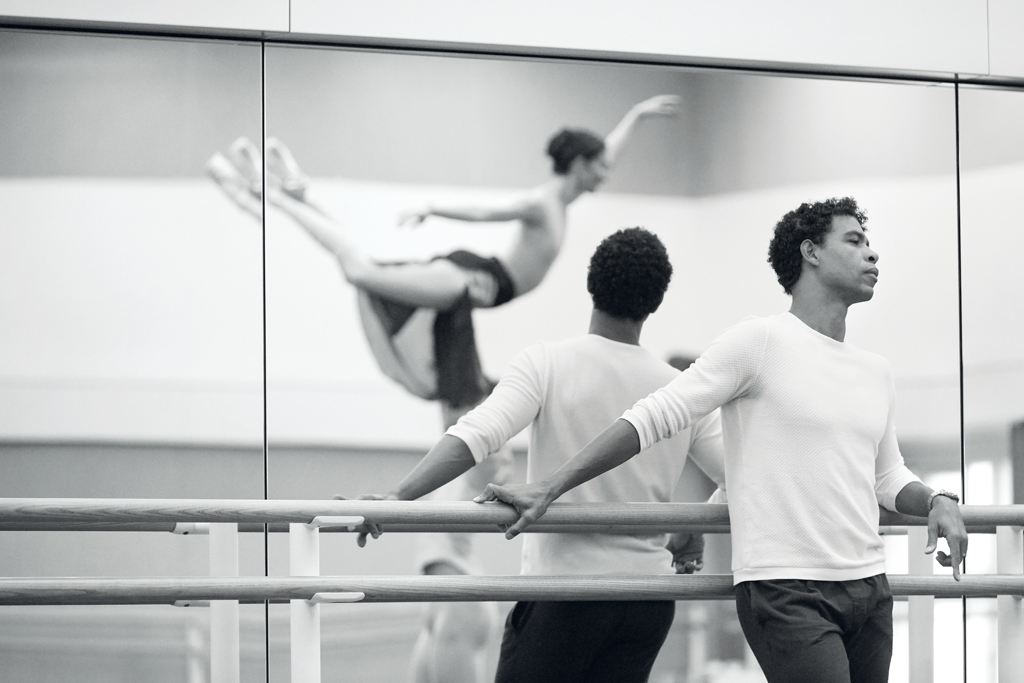 Life After Tights: Carlos Acosta
---
Lynn Barber interviews C&TH cover star, Carlos Acosta
You'll never see Carlos Acosta in Swan Lake again, but thankfully he hasn't hung up his dancing shoes for good. Lynn Barber meets the dancer whose rags to riches story is a modern-day fairytale.
Lynn Barber On the Art of the Celebrity Interview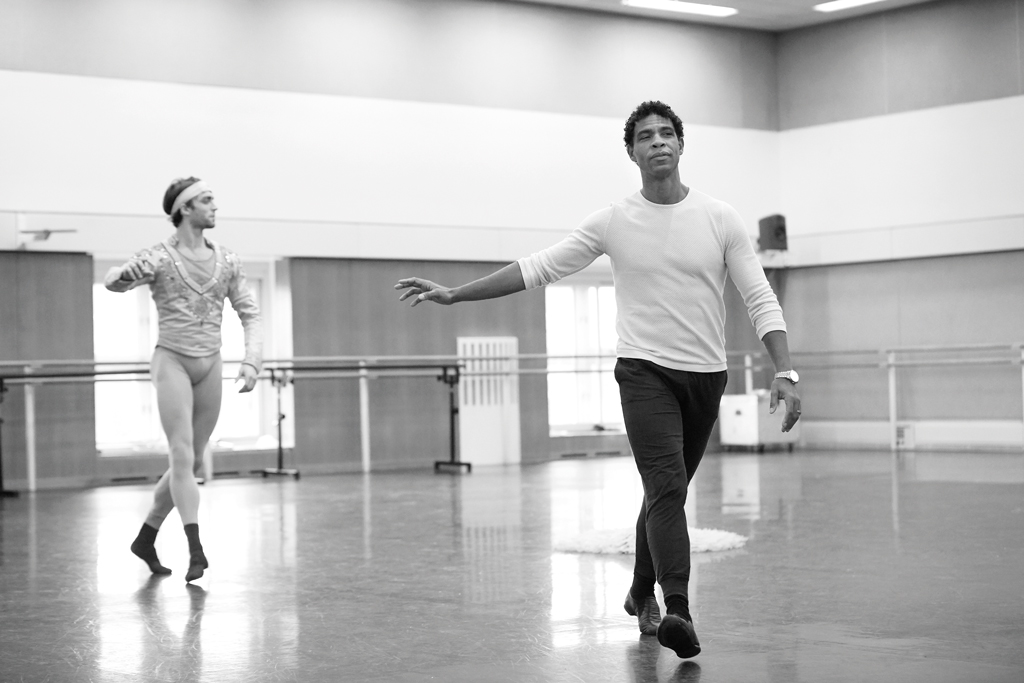 Life After Tights: Carlos Acosta
'I'm Still Dancing'
Carlos Acosta's famous smile really does light up the room, or in this case a rather dark brasserie in Soho. He orders a mojito, though it is only teatime. 'I suppose you can drink what you like now you're retired,' I remark, and he pulls me up sharply. 'I'm not retired – let me correct you on that. I've retired from classical dancing, I don't do Nutcracker or Swan Lake in tights any more, but I'm still dancing.'
He has his own dance company, Acosta Danza, based in Cuba, and is also a ballet master with the Royal Ballet, coaching younger dancers in his famous roles – he will be rehearsing them in Carmen in the New Year. 'It is only the tights that have retired,' he laughs.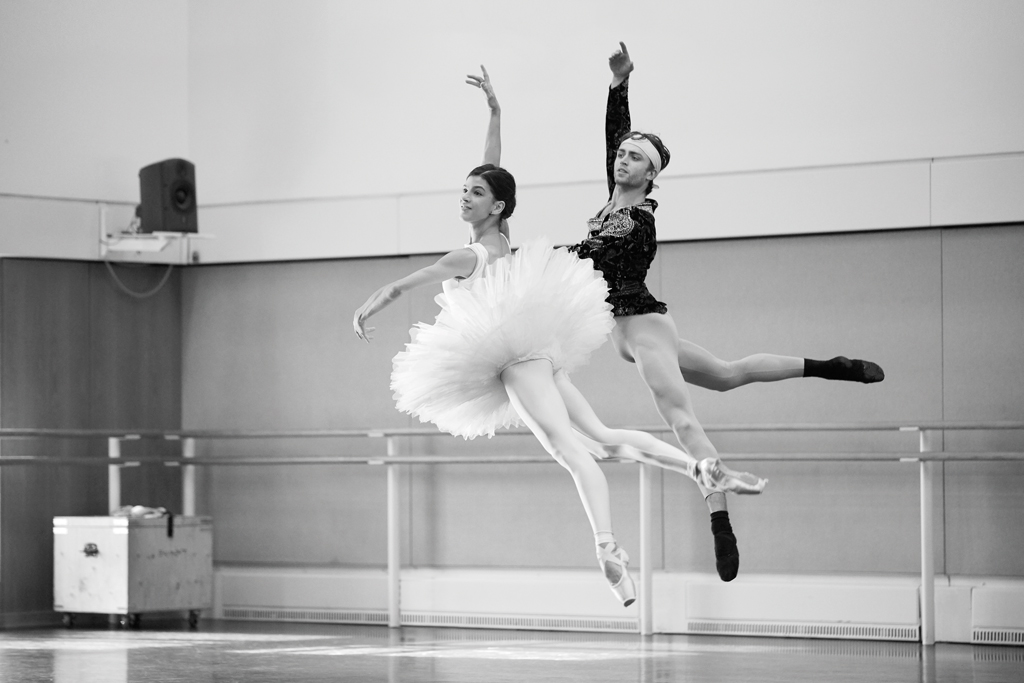 From Rags to Riches
He has had an extraordinary rags to riches career. Born in Havana in l973, his father a lorry driver, his mother a housewife, often ill, he was the youngest of 11 children. They were so poor that his mother once cooked the children's pet rabbits because there was nothing else to eat. Carlos ran wild with the other street kids and at age nine got into breakdancing – he was crazy about Michael Jackson – and was so good that crowds would gather on street corners to watch him. But his father was worried that the older boys in his gang were leading him into petty crime, and decided that he needed to go to ballet school to learn some discipline. There was also the incentive of a free lunch every day.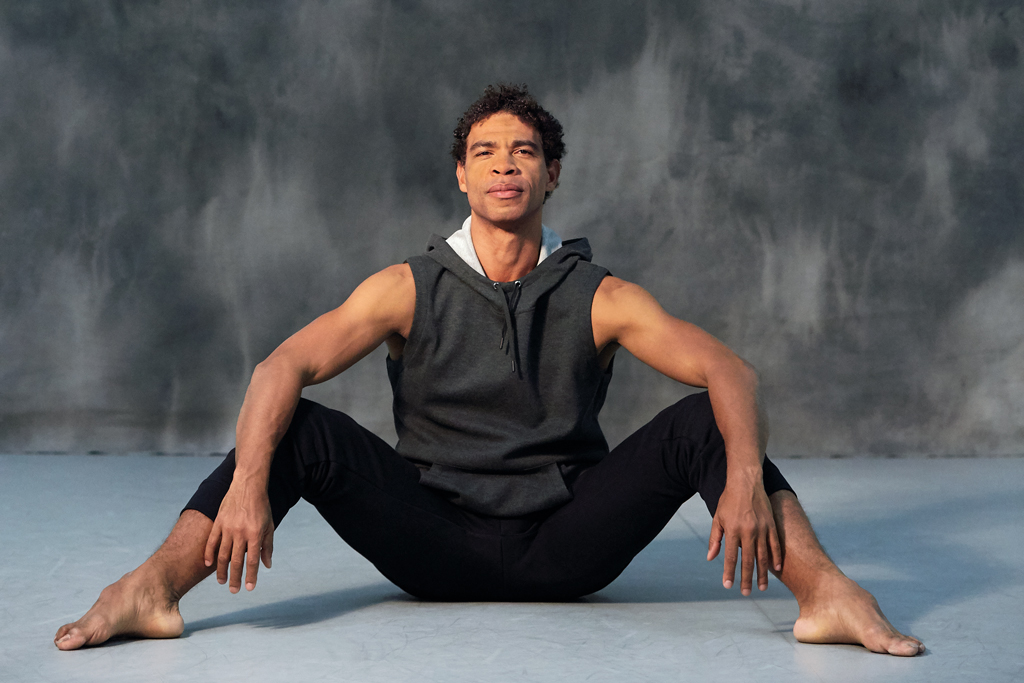 Wasn't it a bit weird for a lorry driver to want his son to go to ballet school? 'Yes. It's very atypical because Cuban fathers want their sons to be macho – to do football, boxing or whatever. So yes, it was unusual. But actually my father really liked ballet, and he loved the music of Chopin and Schubert. He once told me he would have liked to do ballet himself but he never had the chance because during his youth – and he was born in l918 – there was a lot of racism in Cuba and you could not do ballet as a black man.' His father was very black, of African slave heritage, but Carlos' mother was white Spanish – 'which is why I'm cappuccino and it's worked out well'. When he went to ballet school he had never even seen a ballet, he didn't know what it was. 'At the audition, I went to some classes and saw boys in tights, so it was very strange – and very boring.' What did he do for his audition? 'I did some breakdancing and they all said, "What the hell is that?"' Still, they accepted him because of his physique and flexibility. (Perhaps they were secretly impressed by his breakdancing too.)
A Guide to Somerset with Carlos Acosta
The Ballet Dancer Who Hated Ballet
He hated ballet school at first – he thought ballet was effeminate – and behaved so badly that he was eventually expelled. But his father – who had meanwhile spent time in prison for a traffic offence – managed to get him into another school and he suddenly blossomed. He won the school's gold medal aged 16 and was sent on a student exchange to Turin. 'And while I was there I was recommended to enter the Prix de Lausanne, and I won it in 1990 at the age of 16, against 127 competitors. The prize was a year's scholarship to any ballet school in the world, or money. I chose money because my family really needed it but also because my Cuban school was very strong – I didn't need another school.' Cuba, he adds, has been an exporter of top male dancers since the 1990s – before that they tended to be Russian.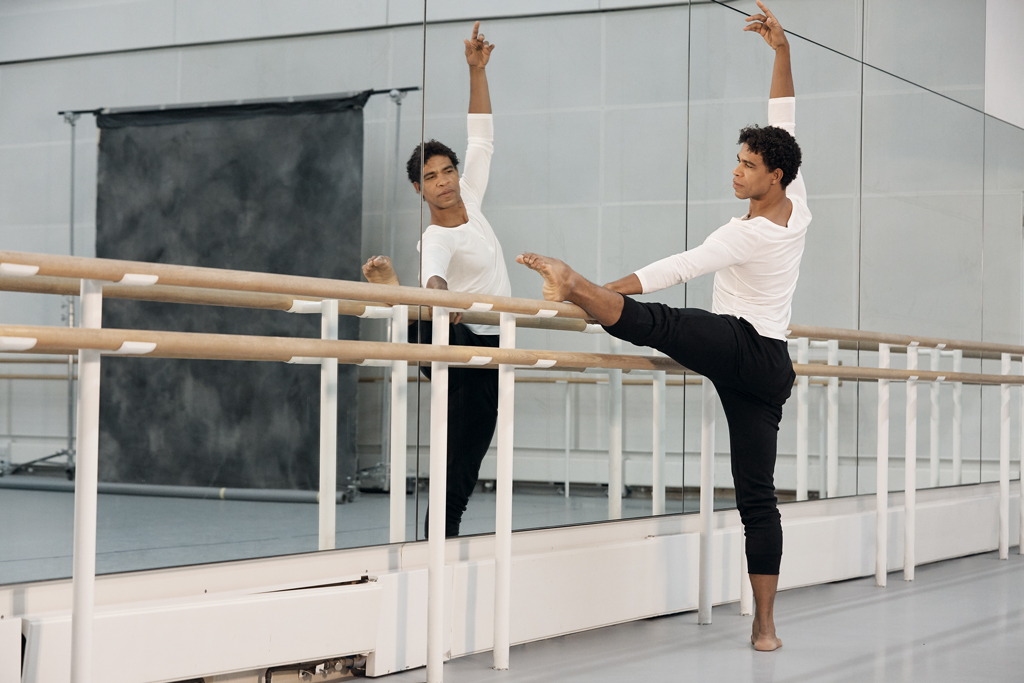 At l8 he was invited to join the English National Ballet as their youngest principal dancer, and was soon dancing all the leading roles. But he found England depressing because it was cold and he couldn't speak English. Luckily there were two Cuban dancers in the company, so he moved in with them and was just settling down when, after eight months, he suffered a bad ankle injury and needed surgery. Afterwards, 'The pain was still too much and I didn't want to carry on performing so I went back to Cuba, and spent a year without dancing.' That must have been hard? 'No. I had a pain-free life, I could sleep till 12, I could do whatever I wanted. But I had no other career and my teachers said, "better get back to the barre". So I did, and went touring with the [Cuban] National Ballet. And then I received a letter inviting me to join the Houston Ballet and spent a whole five years with them. That was a big change because it was a very important company, and I was well-paid – I'd been earning one dollar a month in Cuba – it was the so-called "special period" when everybody was on $1 a month.'
On Top of the World
He loved Houston: 'I was so young, I was a machine, I could jump, twist in the air every night without tiring. I even danced in the street!' But then he was invited to join the Royal Ballet and came to London in l998. He thinks his peak was around 2000. 'You have one season where you think you're the top of the world. There was a Royal Ballet gala I remember, commemorating the history of the Royal Ballet, and I was representing Nureyev in Le Corsaire, and I was really good.' As good as Nureyev? 'You would have to judge that, but people were shouting and shouting in the audience.' (You can see the recording on YouTube. It is thrilling.)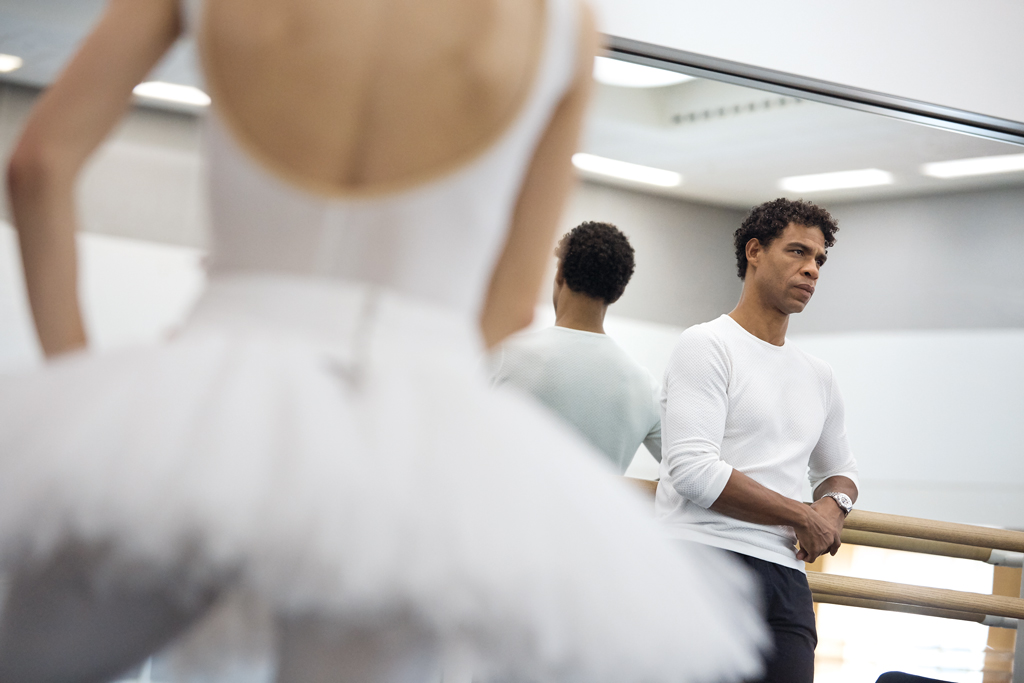 In 2004 he met his wife, Charlotte, then a model, now a writer, at a barbecue. 'I saw this pretty girl and I kept calling her and asking her out but she would never come and she disappeared for one year. But then we met again.' Did he invite her to the ballet? 'No, I didn't. She wasn't interested in ballet. She is now – she's an expert now!' They had their first daughter, Aila, in 2011 and identical twins Maya and Luna in 2016. They live near Frome, Somerset, because he wanted the children to grow up in the country, though he takes the whole family to Cuba for two months every year. He meanwhile commutes between England and Cuba – an odd sort of life but one he finds deeply fulfilling.
It's extraordinary to think how touch and go his early years were and how easily he might have dropped out of ballet entirely. In fact, he acknowledges, ballet has given him everything – fame, fortune, and a chance to give something back by training the next generation of Cuban dancers at Acosta Danza. Long may it flourish.
This interview with Carlos Acosta was first published in the February 2019 issue of Country & Town House Magazine. Subscribe here. 
Fashion director NICOLE SMALLWOOD
Photographer CHRIS LANE
Fashion Assistant KERRI STOLERMAN
Photographer's Assistant TOM FARMER
Grooming SOPHIE HIGGINSON using Kiehl's
MORE INTERVIEWS: Arizona Muse on How to Live a Better Life / Irons Man: Interview with Max Irons / The Flying Scot: A Moment In Time With Sir Jackie Stewart