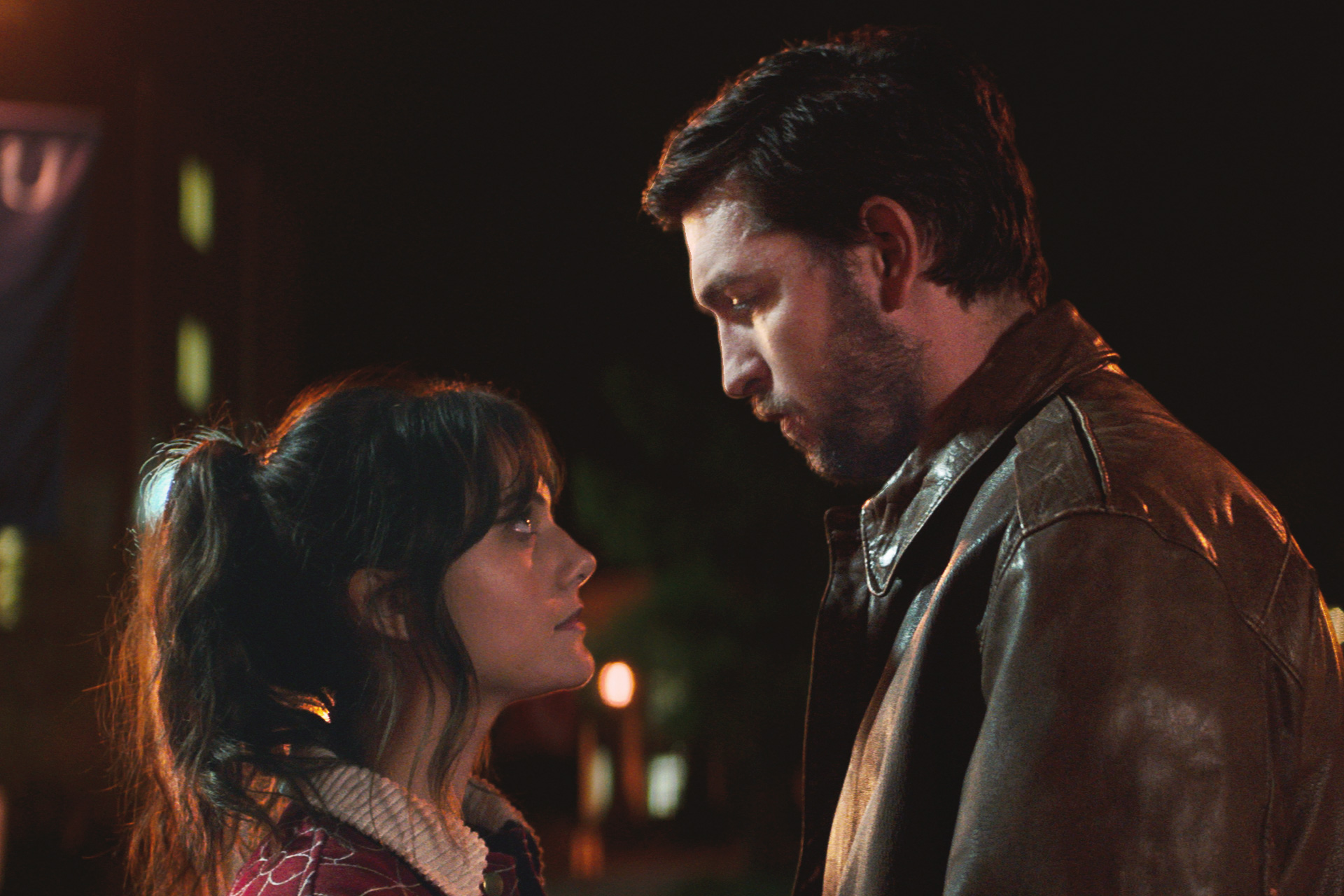 Cat Person: Succession's Nicholas Braun Stars In Adaptation of the Viral Short Story
The New Yorker hit is being made into a psychological thriller
Remember Cat Person? The short story by Kristen Roupenian went viral in 2017 (yes, it was that long ago – feel old now?) after being published in The New Yorker, sparking conversation around the modern dating scene. It became the magazine's most downloaded fiction of the year, but eventually faded off the radar – that is, until 2021, when it was announced that the story was being made into a film. With a brand-new trailer just released, we bring you all the details.
Cat Person Film: Everything We Know So Far
Plot
The original Cat Person essay tells the story of a 20-year-old college student named Margot, who meets an older man named Robert at work. The two of them text for a while – but when they meet in person Robert turns out to be very different to the person Margot thought he was. At his house, she doesn't see the two cats he claimed to have, and begins to wonder if other aspects of his persona were fabricated too. 
Despite feeling uncomfortable during the date, Margot agrees to have sex with Robert, but the encounter is awkward and disappointing. Margot ends things soon after, and the relationship quickly turns sour, exposing Robert's toxic character. Published at the height of the #MeToo movement, the story exploded on Twitter, triggering endless debate about topics like consent, sex and gender roles.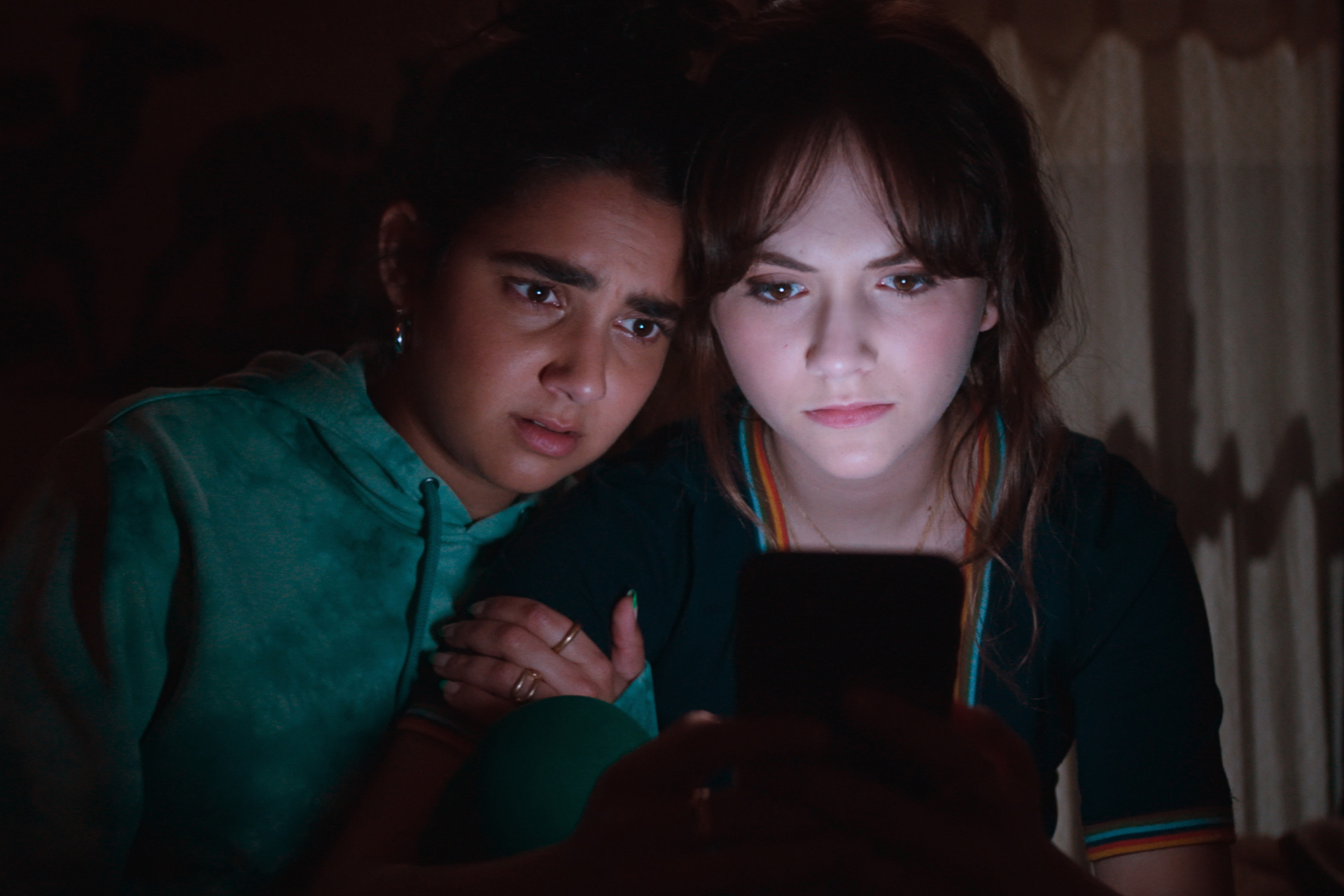 Described as a 'psychological thriller', the film will explore the same topics, told from the perspective of both characters. It premiered at the Sundance Film Festival this year, with the official synopsis reading: 'Margot, a college student working concessions at an art house theater, meets frequent filmgoer – and rather older local – Robert, on the job. Flirtation across the counter evolves into continuous texting. As the two inch toward romance, shifts between them, awkward moments, red flags, and discomforts pile up. 
'Margot feels both attached and reticent, as her gnawing hesitations blossom into vivid daydreams where Robert realizes his most threatening potential. As her distrust and uncertainty mount, an evening, their relationship, and possibly their lives unravel.'
Speaking about the film, director Susanna Fogel (who co-wrote Booksmart) said: 'Like the short story that stirred so much controversy, Cat Person will call upon you to reflect on romantic encounters you've had in the past, and to question the role (or multiple roles) you may have played.'
Cast
Taking on the two central characters are Emilia Jones (CODA) and Nicholas Braun, most famous for playing cousin Greg in Succession. The cast also includes Hope Davis (who has also starred in Succession), and Italian actor Isabella Rossellini.
When interviewed about the film at Sundance, Fogel praised the script, which was written by Michelle Ashford. 'It was really when I read Michelle's script, which kind of took some of those internal experiences that Margot has, and the fears and projections that she has, and made [externalized them], whether they're flashes of fear that she has or projections, or just those thriller and suspense elements that are, some of them, psychological for Margot, was sort of Michele's vision for how to adapt this very internal story. I was like, "Oh okay, this can borrow some genre elements while still having the relatable cringe humor of the story." And hopefully, all of that makes it feel bigger than the sum of its parts as a movie, not just a direct adaptation. So that was exciting.'
Trailer
You can watch the trailer below.
Release Date
Cat Person will hit cinemas in the US on 6 October, though it's unclear whether the date will be the same for the UK.