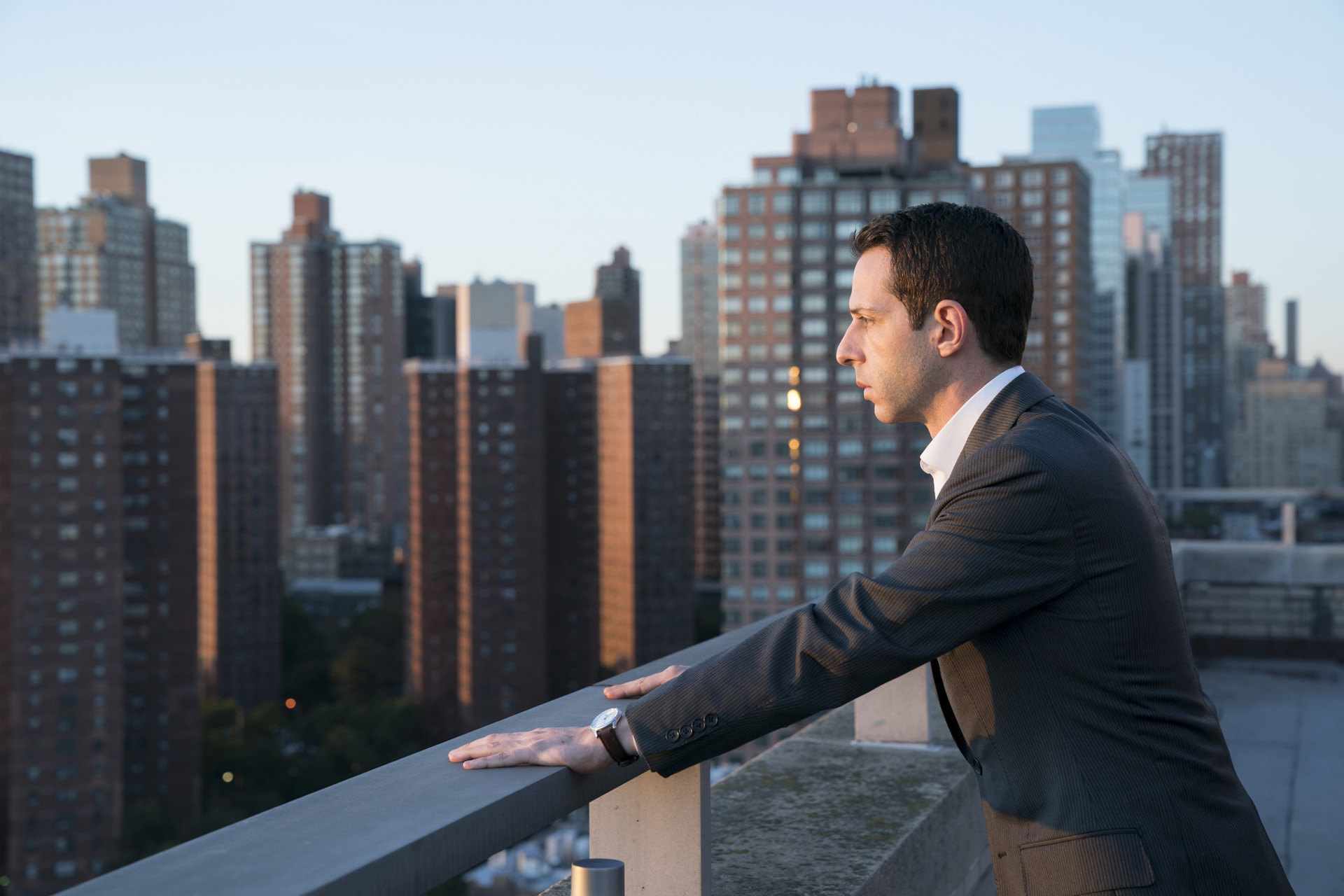 Where Was Succession Filmed? (& Can You Visit?)
Incoming: the fourth and final season
With the fourth and final season arriving this Sunday (26 March) on HBO (and on Monday 27 March on Sky Atlantic for UK watchers), Succession is one of TV's most talked about series of recent years, despite being somewhat of a slow burner. Created by Jesse Armstrong for HBO, we follow the media mogul Roy family immersed in uncertainty about the family patriarch's health. But where was Succession filmed? Despite being predominantly based in New York City, the show hops across the globe, set against a range of gorgeous backdrops. From a Herefordshire manor house to Norwegian wilds, here are all of the Succession filming locations you need to know.
Read the C&TH Responsible Tourism Guide
Where Was Succession Filmed? (& Can You Visit?)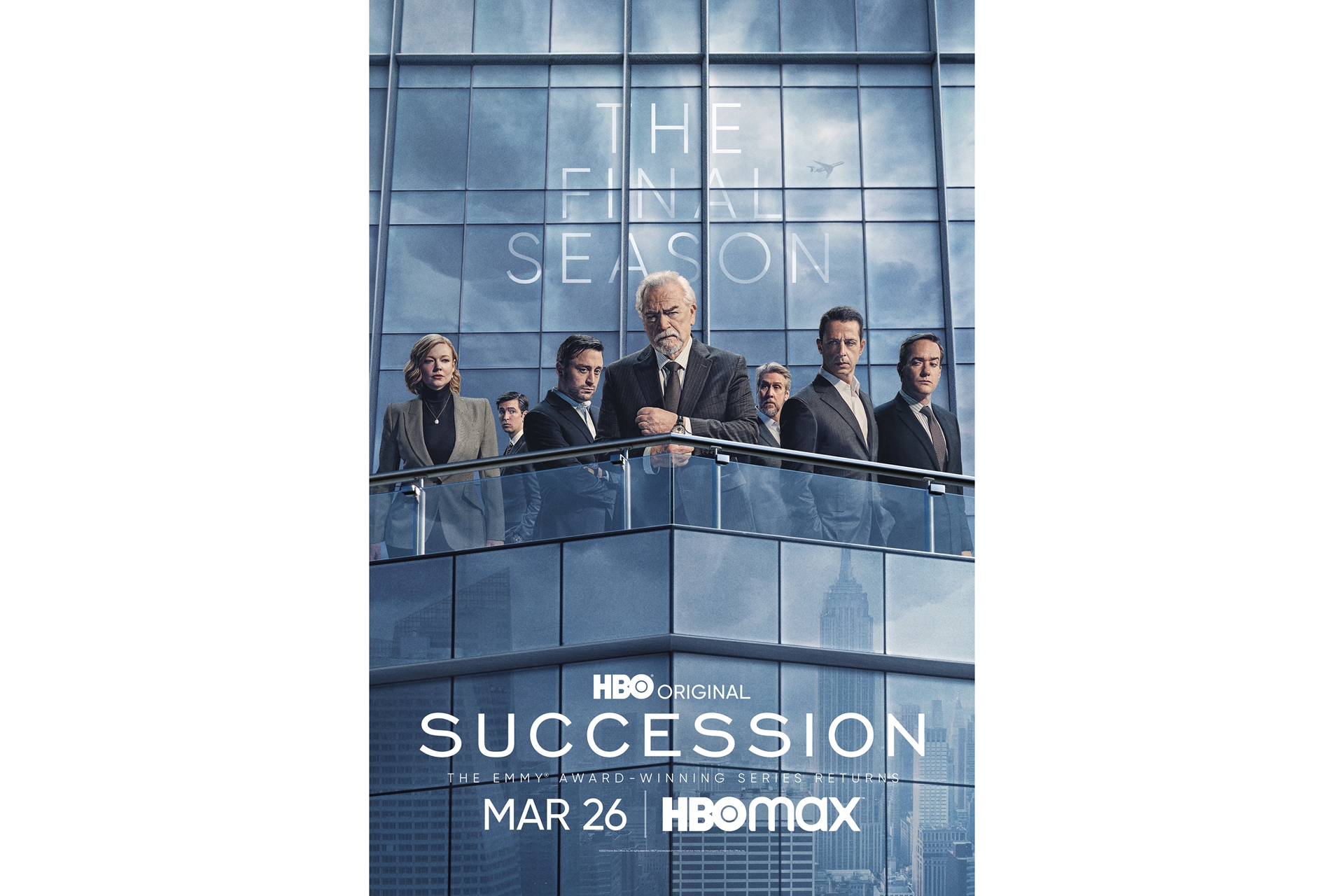 Where Was Succession Filmed?
Succession is filmed in New York City. Over the four seasons, though, the UK, Iceland, Croatia, Italy and most recently Norway have also been used as filming locations.
Following the Roy family, owners of media empire Waystar RoyCo, key players include patriarch Logan Roy and his four children: his eldest son Connor, his power-hungry son Kendall, middle child Roman, and Shiv, Logan's youngest child and only daughter. All of the children have varying degrees of input in the company, but expect to inherit more – responsibility and wealth – when Logan inevitably dies. His health is at the centre of the series, as are his endowment preferences, with members of the family vying for prime positions in the company and from Logan's perspective. 
Succession Filming Locations
1. New York City
Filming for Succession takes place across a range of locations in the Big Apple, with two main locations at the core: Logan's Fifth Avenue apartment and the Waystar RoyCo offices. But are they real? Not exactly… Logan's apartment was mainly constructed and filmed in a studio, although the lobby is filmed in the entrance to the American Irish Historical Society, which is situated on the real Fifth Avenue. Waystar Royco, however, though not a real place, is filmed in two empty office areas in the World Trade Centre; the Midtown Manhattan views are totally authentic.
Throughout the series, viewers can also spot the following filming locations:
The Bellevue Hospital:

This revered institution is where Logan is taken when he suffers a stroke

35 Hudson Yards:

Kendall's new home for season three was filmed on the 90th floor of this huge Chelsea building; his 40th birthday party was filmed in the building's art centre, The Shed

Pavilion A, Woolworth Building:

Rava's apartment is played by this neo-gothic Tribeca skyscraper, which was once the tallest building in the world

The Cunard Building:

This Broadway stalwart plays host to the first season's company gala

Del Posto:

This lavish Italian restaurant makes an appearance in season two

Six Flags Great Escape:

When the show claims to be at Brightstar, one of the company's adventure parks, they are actually at Six Flags in Queensbury, upstate New York

The Plaza, Fifth Avenue:

When the Roys meet presidential hopefuls in Virginia, you're actually looking at NYC's iconic The Plaza – though the exteriors were shot at the Jefferson Hotel in Richmond, Virginia

New York Marriott Marquis:

This Broadway hotel hosts season three's Waystar RoyCo shareholder meeting; other luxe hotels featured in the season include The Pierre, A Taj Hotel, New York on East 61st Street, the Sheraton New York Times Square Hotel on West 53rd Street, and the Mandarin Oriental on Columbus Circle.
2. Norway
The latest far-flung filming location is Norway, appearing in season four of Succession. Home of Lukas Matsson, who gives the Roys a tour of the country, keep your eyes peeled for:
The Atlantic Ocean Road (as seen in

No Time To Die

)

The Juvet Landscape Hotel (as seen in

Ex Machina

)

The Eggen Restaurant at the summit of the Nesaksla mountain, with its 360-degree views of the Romsdalshorn and Vengetindene mountains and the Rauma River.
3. Eastnor Castle, Herefordshire
Toward the end of season one, Succession moves to British shores for Shiv's wedding, which takes place in the home of her mother, the English Lady Caroline. The home is played by the real Eastnor Castle, a Grade I listed 19th century, faux mediaeval castle.
4. Rancho Alegre, New Mexico
When Succession travels to New Mexico, we catch a glimpse of eldest son Connor's ranch, which is played by the real Rancho Alegre near Santa Fe.
5. Henry Ford Estate at Jule Pond, the Hamptons
This 42 acre estate was built by Henry Ford II in 1960, and plays the role of Logan's new house in the Hamptons in season two of Succession. Specifically, we're in Mecox Bay, Southampton, and the glittering mansion, valued at $75 million, has the largest ocean frontage in the whole region.
6. The Hamptons
More Hamptons content appears in season three, when Logan and Roman visit shareholder Josh Aaronson's house. His waterfront property is all glass and located in Wainscott; special care was taken to hide neighbouring houses from view, due to this being a private house. Nearby, Montauk, Shadmoor State Park and Kirk Park all feature.
7. Salutation Manor, Glen Cove
This Long Island mansion also appears in season two, the home of business rivals the Pierces. Located on West Island – said to have inspired The Great Gatsby's 'West Egg' – the 45-room Salutation Manor was completed in 1929 by the grandson of JP Morgan and last sold in 2017 for a humble $125 million.
8. Oheka Castle, Huntington
Nearby, Oheka Castle plays the slightly more tenuous role of Hungary for season two's company retreat. That said, this French-style 127-room chateau certainly looks the European part with its turrets, ornate rooms and sunken garden. This one is actually a hotel if you'd like to visit and live out your Succession dreams. oheka.com 
9. V&A Dundee
When Logan is honoured at a Scottish museum in season two, you're actually looking at the V&A Dundee, a futuristic spaceship looking building designed by Kengo Kuma, who was actually inspired by Scotland's cliffs. Opening in 2018, this was the V&A's first venture out of London. This working museum is open to visitors, of course. While you're in the area, spot more Succession filming locations in Glasgow's George Square, which doubles as the scenes set in London, too. vam.ac.uk 
10. Iceland
Kendall's rehab scenes were filmed in Iceland. The Blue Lagoon Spa was supposed to play the role of his rehab centre, but plans fell through. You might recognise the eventual filming location from Black Mirror, which producer/director Mark Mylod told Filmmaker Magazine he had seen and loved in the episode 'Crocodile'. 
11. Korcula, Croatia
When the family goes on holiday in season two, it's to Croatia. Specifically, scenes were filmed on the island of Korcula – where you can see the Cupido restaurant and the 15th century St Mark's Cathedral – and on the 279-foot yacht, Solandge (which could be all yours for €1,000,000 per week).
12. Tuscany, Italy
One upping the yacht, season three ventures to Tuscany, with the 17th century Villa Cetinale playing the wedding venue, Villa La Foce hosting the Roys, and Kendall residing at Villa Bonriposi. Head to the mediaeval town of Cortona to recreate the bachelorette party scenes, or venture up to Lake Como to visit Villa La Cassinella, the home of Lukas Matsson which is supposedly in Lake Maggiore.
13. Honor's Haven Retreat & Conference, Ellenville, New York
Logan holidays in Sarajevo in season three but, movie magic, this was actually filmed at Honor's Haven Retreat & Conference, a wellness spa resort in upstate New York. honorshaven.com
14. Santa Monica
In season four, we see the Roys at a private mansion in the Pacific Palisades in Santa Monica, estimated to be the second most expensive house in California. 
Featured image: Jeremy Strong in season one of Succession (Peter Kramer/HBO).