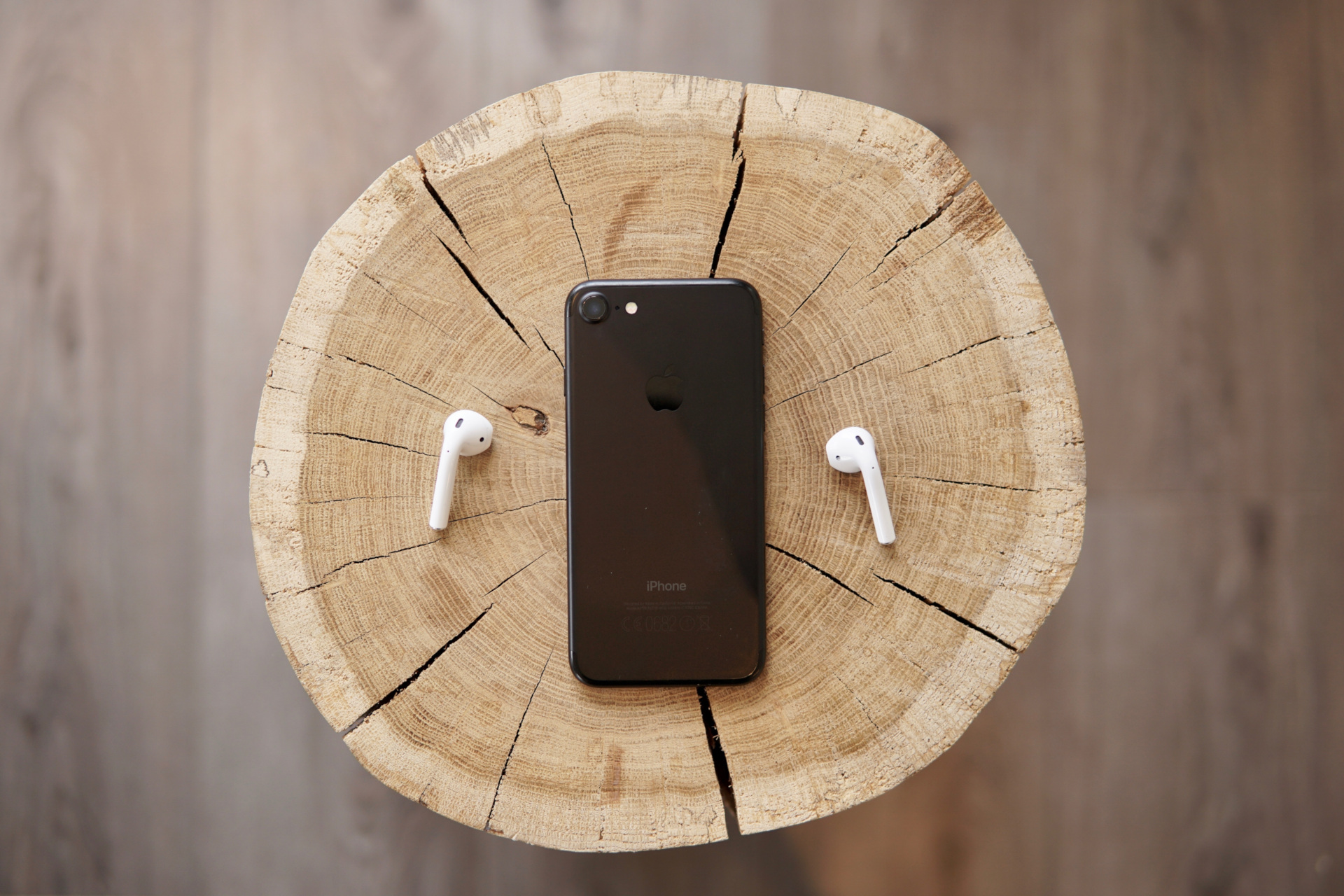 The Best Comedy Podcasts
---
Laughter is the best medicine
In need of a little laughter to brighten up your day? Invest in some enjoyable self-care by listening to the best comedy podcasts guaranteed to lift your mood and make you laugh out loud.
The Best Comedy Podcasts
Two Hot Takes
View this post on Instagram
For fans of discussion forum Reddit, Two Hot Takes brings to life the platform's juiciest, jaw-dropping stories with commentary and advice. Hosted by Morgan Absher and a different guest each week, the podcast takes a deep dive into the highs and lows of relationships, family drama and plain old weird encounters. This is a quirky podcast that will soon become a guilty pleasure. You can follow along on Spotify, or watch the hosts' reactions on YouTube.
LISTEN: spotify.com
Off Menu with Ed Gamble and James Acaster
View this post on Instagram
Hosted by comedians Ed Gamble and James Acaster, this podcast will leave you hungry for more hearty laughter. The food and comedy podcast invites special guests, ranging from Dolly Alderton to Katherine Ryan, to choose their dream meal consisting of a favourite starter, main course, side dish, dessert and drink – all served with a side of light-hearted humour. Nominated in the Best Entertainment category at the British Podcast Awards, it is guaranteed to put a smile on your face.
LISTEN: offmenupodcast.com 
My Dad Wrote A Porno
View this post on Instagram
An award-winning podcast with over 280 million downloads, hosted by James Cooper, Alice Levine and Jamie Morton. The title tells it all, as James realises his dad once wrote an amateur erotic novel. Instead of hiding away in embarrassment, James reads a chapter a week in this ground-breaking and hilarious podcast. With Hollywood fans including Dame Emma Thompson, Nicholas Hoult and Michael Sheen, it is one assured to leave you laughing out loud.
LISTEN: mydadwroteaporno.com 
Dane Baptiste Questions Everything
View this post on Instagram
Comedian Dane Baptiste and producer Howard Cohen welcome a new guest to their podcast each week, asking questions that need answering. With hilarious commentary on topics ranging from fast food to true crime, guests from the world of film, tv, media and comedy including comedian Ed Gamble and writer Jen Brister, dish out their opinion alongside a whole lot of laughs.
LISTEN: podcasts.apple.com 
How Did This Get Made?
View this post on Instagram
Have you ever watched a movie so bad that it's actually great? These comedians certainly have, and they love discussing the worst films they have ever seen in this belly-achingly funny podcast. With comedians Jason Mantzoukas, Paul Scheer and June Diane Raphael, the comedy podcast will have you giggling throughout regardless of if you have watched the movie or not.
LISTEN: podcasts.apple.com 
Katherine Ryan: Telling Everybody Everything
View this post on Instagram
Comedian and actress Katherine Ryan has been taking the comedy world by storm with her Netflix shows Katherine Ryan – In Trouble, Katherine Ryan – The Glitter Room and The Duchess, and is now telling it all in her podcast Telling Everybody Everything. From comical stories and true-life tales to phone calls and celebrity gossip, expect a barrel of laughs straight from the nation's sweetheart.
LISTEN: podcasts.apple.com 
Conan O'Brien Needs a Friend
After 25 years working as a host at the Late Night show, Conan O' Brien realised that he never made any real or lasting friendships with any of his celebrity guests. On a quest to fix this, the podcast Conan O'Brien Needs a Friend was created. Conan's infectious podcast is just as funny as his late-night show, with guests dishing the truth about life once the cameras stop rolling.
LISTEN: podcasts.apple.com 
Rob Beckett and Josh Widdicombe's Parenting Hell
View this post on Instagram
Comedians and friends Rob Beckett and Josh Widdicombe describe the highs and lows of being a parent during, with plenty of laughs along the way. An entertaining podcast that aims to bring famous friends and fellow parents together.
LISTEN: podcasts.apple.com
Featured Image: Jaz King, Unsplash