Nice work if you can get it, but the work of a restaurant critic is a writing job, not an eating job, as Jay Rayner tells Matthew Bell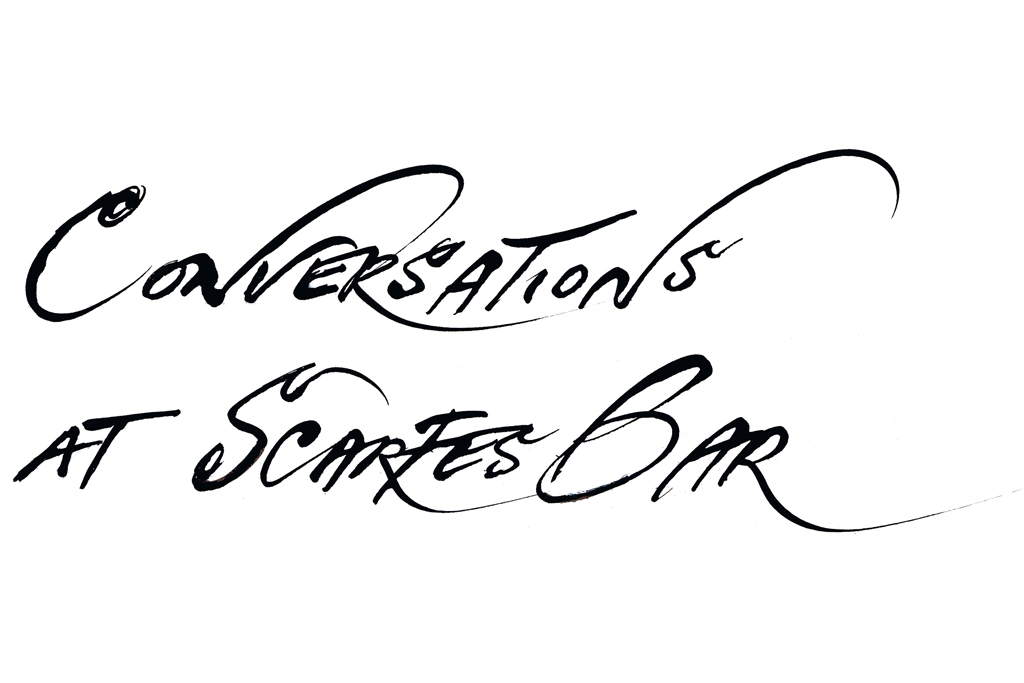 What would be your last meal on earth? It's a question to which Jay Rayner, restaurant critic, MasterChef judge, and one-man stage performer, has given some thought. So much so that he has just published a book, My Last Supper, which takes the idea as a springboard from which to dive into his gustatory past. It came about because so many people would ask him the question at the end of his live show. Once he began to think about this, it led to thoughts of life and death, which he comes close to 70 times an hour (Rayner suffers from sleep apnoea, which means he frequently stops breathing in the night).
'I'm 53, my parents are both gone, my eldest is off at university – you get to that point when you're having not necessarily the mortality thoughts, but questions about who you are.' The book follows his exploration of his condition, threaded together with the planning of a final blow-out. Readers of The Observer will know Rayner as a formidable but fair critic, who will occasionally demolish a restaurant like Le Cinq in Paris. In that review he memorably recorded his companion's observation that a canapé was 'like eating a condom that has been left lying about in a dusty greengrocer's.' The article went viral, and was read by 2.4 million people, supporting his thesis that people read reviews to be entertained.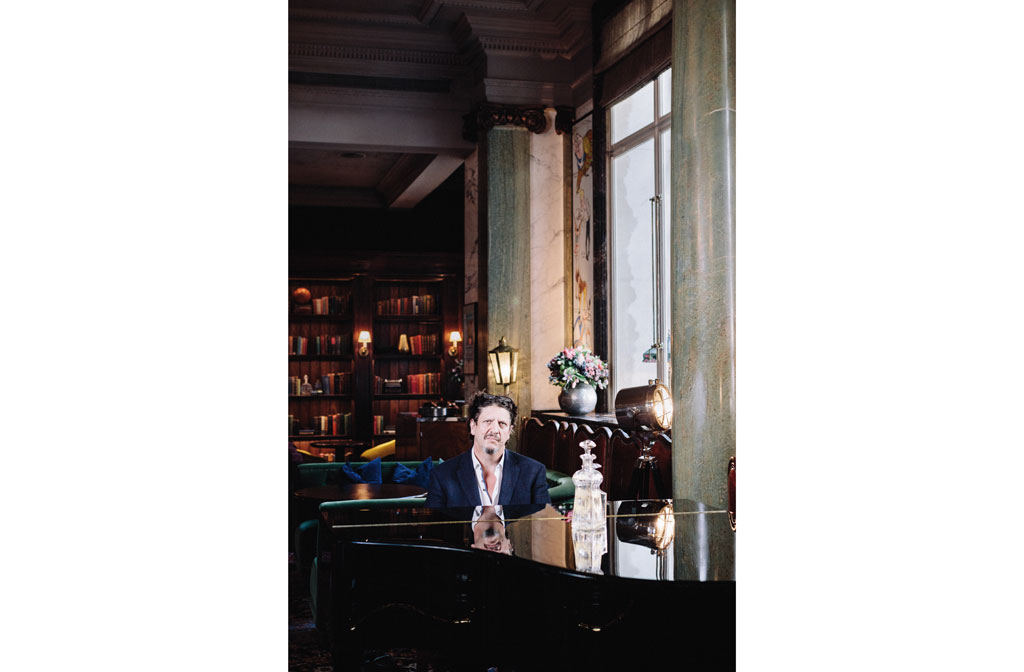 'Nobody ever reads me to know if the lamb was overcooked,' he says. 'Ninety-seven per cent of the time, they are reading for the vicarious pleasure or displeasure.' Does he fear for the future of the paid critic, now that everyone can voice their opinions on Tripadvisor? 'No I don't. I think the problem with Tripadvisor is that you do not even have to prove you went. You can think I'm a tosser, but at least you know it's me giving the opinion.' His tastes are reassuringly traditional: his favourite restaurants are Bentley's on Swallow Street, for the oysters, and if he wants to celebrate a big family occasion, it's The Ivy.
He makes a point of never accepting a free meal when reviewing a restaurant, because he hates to be beholden. The biggest challenge, he says, is when a writer comes along who is better. 'Mine is a writing job, not an eating job,' he says. 'And if someone comes along on social media who is better than me then, very soon, if they are good, they will get paid for it.'
His own forays on social media have led to some juicy spats, like the time he called out ex-Guardian editor Alan Rusbridger for mismanagement of the business. 'The Times had watermarked some photographs, and I remember he tweeted them saying it seemed an ugly business to be watermarking photographs so that nobody else could use them. I tweeted back saying: "I don't know Alan, trying to protect your financial assets and trying to make a profit doesn't seem to be so ignoble." He wrote me a private email to say how wounded he was, but the fact is a lot of people lost their jobs because of financial decisions he made. I mean, he was buying brownstones in New York…'.
Rayner says he owes nothing to Rusbridger, having always worked for The Observer, The Guardian's sister paper. He became its restaurant critic in 1999, having written on every other genre of journalism except sport. His mother, Claire Rayner, was the agony aunt and sex therapist for The Sun, then Sunday Mirror, which gave him the idea to go into writing. But he hates the suggestion, which has always haunted him, that he got into journalism through nepotism. In fact, he got his break by blagging his way to New York on a press junket and landing an interview with Sammy Davis Jr, which made the front page of The Observer's arts section. The then arts editor, Roger Alton – 'less a person, more a random series of events' – gave him a chance but, years later, when editor of the paper, would try to block him from becoming the restaurant critic. 'He said I would get lost in the world of food writing. But after 12 years of being a generalist, I was ready for a specialism.'
He still carries a notebook at all times, and approaches every review with the thought, 'What's the story here?' Because, he says, 'basically we're talking about a table, a chair, a plate of food and a glass of wine. That's not going to propel you through 1,100 words.' And yet it has been said that food is the rock 'n' roll of our generation – does he agree? 'No, but food has come a long way. We lived for a long time in a puritanical culture which was suspicious of an overt interest in food. So I don't think it's surprising that out of that should have emerged a very frothy approach. We are like children who were never allowed chocolate, finally given a tin of Quality Street. You can take it as a mark of affluence, though worryingly it's also the sign of a divided society, because it seems to be a middle class fetish. But no, sex is still sex, music is still music, but,' he reiterates, 'food has definitely come a long way.'
In Brief
Country or town? Town
Dog or cat? Cat–if I have to. We've lost four to traffic.
Rolling hills or seaside? Seaside, near The Seaside Boarding House at Burton Bradstock.
Cosy knits or sharp suits? I aspire to sharp suits, but I'm closer to cosy knits.
Languorous lunch or power breakfast? Lunch. A power breakfast is normally suggested by someone who thinks they're too important.
My Last Supper: One Meal, a Lifetime in the Making, by Jay Rayner is out now. Guardian Faber, £16.99
MORE CONVERSATIONS AT SCARFES BAR:
---