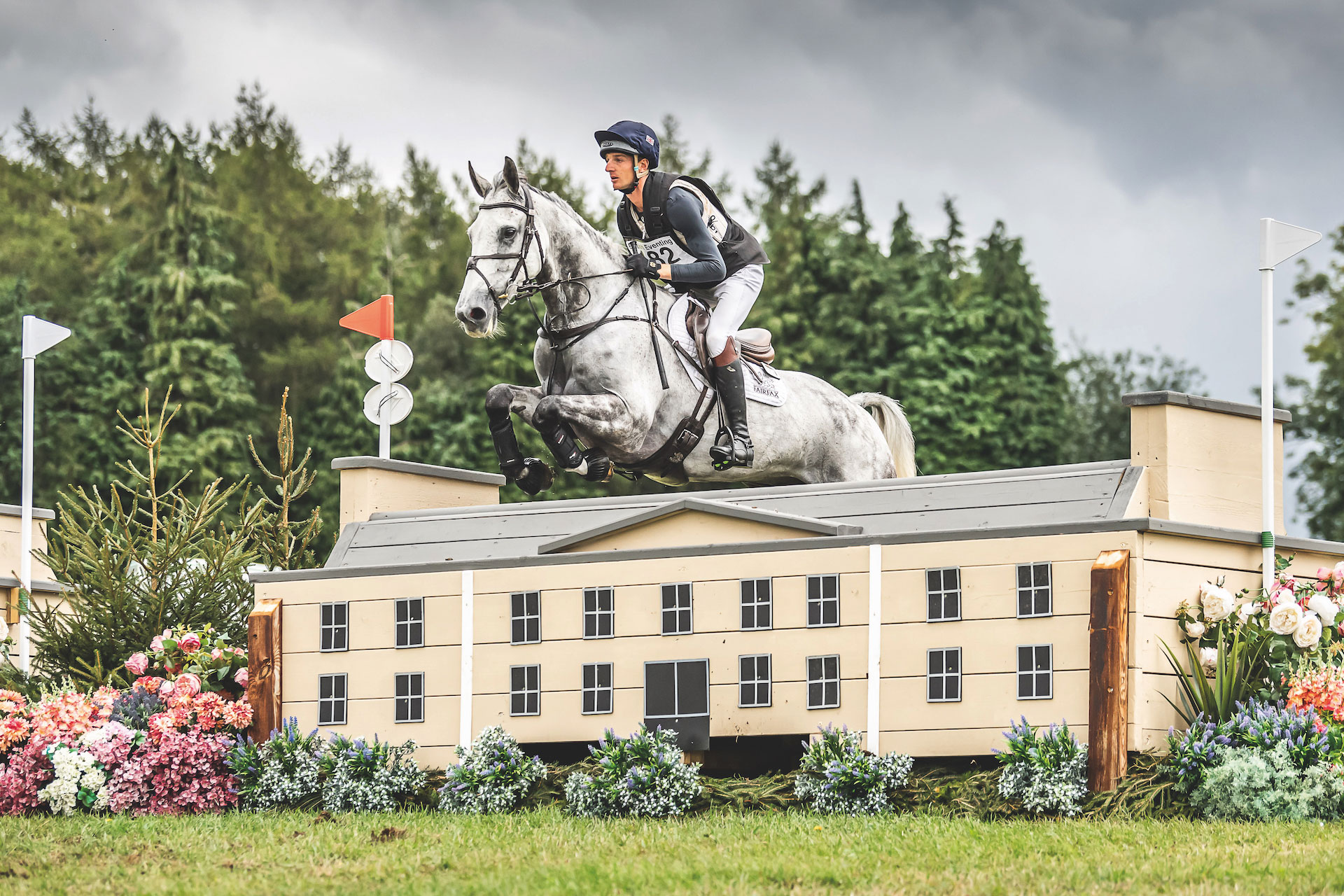 Why Cornbury Horse Trials Needs to Be In Your Social Calendar This Summer
*Adds to diary*
This September, visit Cornbury Horse Trials for five days of exciting equine action, foodie feasts and lots of family fun.
Cornbury Horse Trials 2023: A Guide
Cornbury House Horse Trials in Oxfordshire (6-10 September) take eventing to a new level. Set against the beautiful backdrops of Cornbury House and the ancient Wychwood Forest, the event's founder, David Howden, has spared nothing to make this gem of an event into one of the most desirable in the sporting and social calendars.
The 2023 trials build on this legacy in every way, offering an unforgettable experience for visitors, with the world of top-class equestrian sport combining with a woodland festival feel. The event offers five days of jam-packed fun, with the country's best equestrians competing across dressage, cross country and show jumping.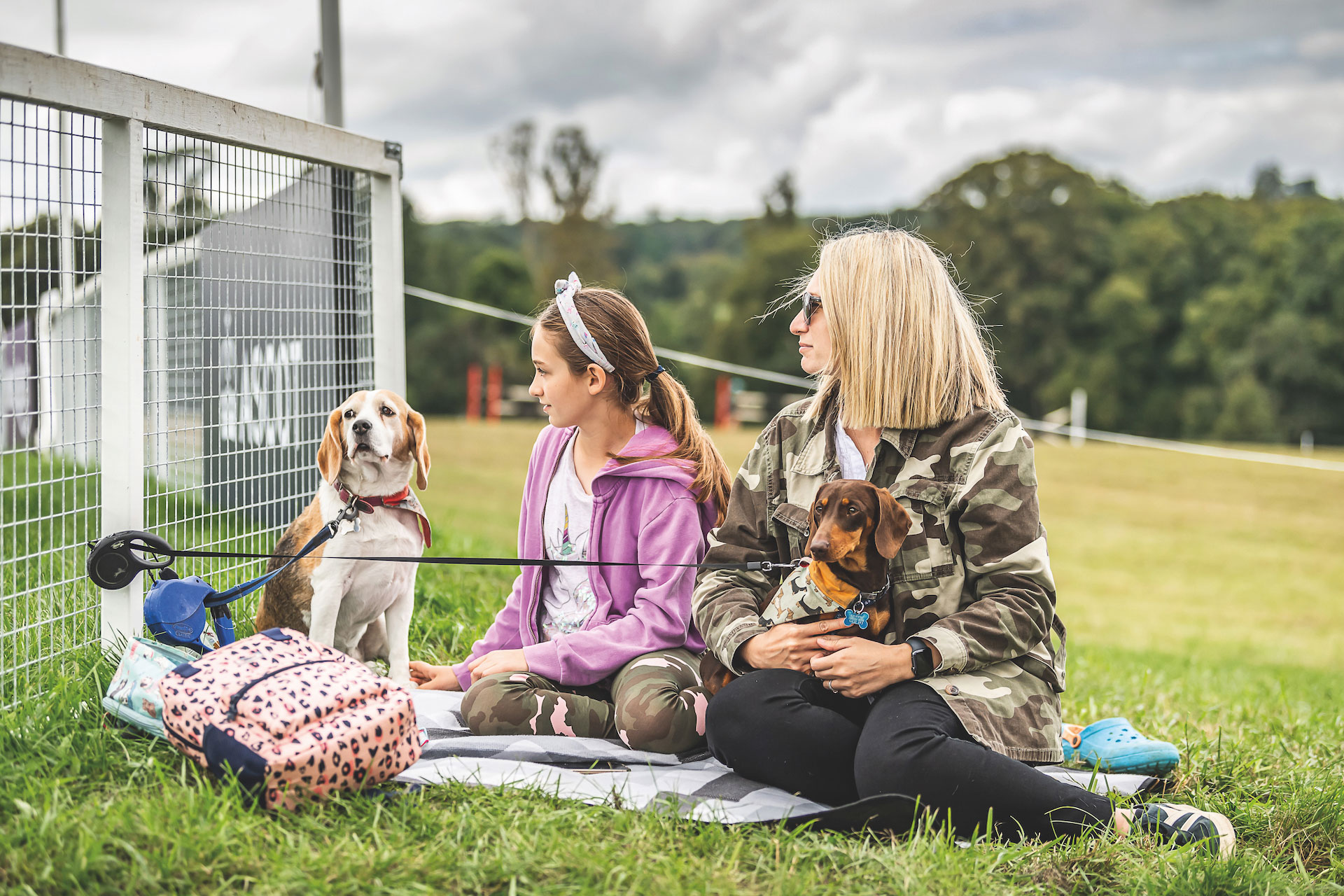 Also on the agenda will be a celebration of local food and drink, with the 'Field Food' area showcasing artisan options including an open asado (Argentinian barbecue), a range of produce from nearby farms, plus a selection of regional ales to enjoy from the on-site Wychwood Inn.
New for this year is a pop-up with Notting Hill hotspot The Pelican. Guests are invited to enjoy a feasting style menu in a space overlooking the main show-jumping arena, cooked in The Pelican's signature open-fire cooking style. Think Cornbury Farm raised meat paired with salads, with a cheese table and dessert options also available.
On the Saturday and Sunday, families with young children can stay busy and enjoy immersive Wildwood Crafts throughout the afternoon. Plus, once the equestrian action has finished on Friday, 8 September, and Saturday, 9 September, there'll be live music and more entertainment to enjoy.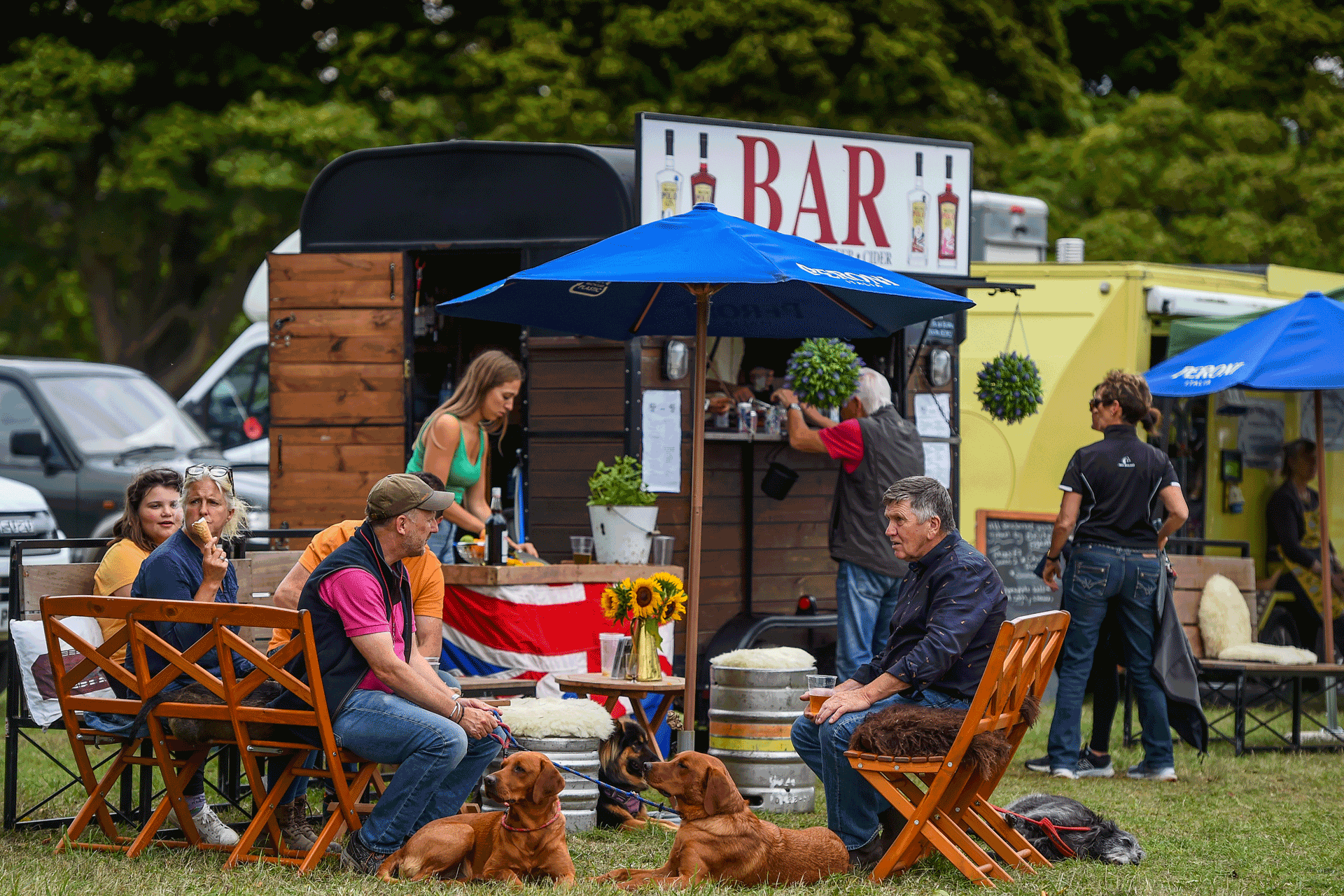 'I am very excited about the way in which we are developing Cornbury House Horse Trials,' David says. 'My passions for horses, promoting youth, Cornbury and the local area are being united to produce a wonderful celebration of all these elements and I can't wait to share it with everyone.'
The event was relaunched in 2020, and has been reimagined again with a new look and feel for 2023.
'We have been working hard to re-establish the horse trials and are now looking forward to taking it to the next level,' continues David. 'I look forward to welcoming everyone to our fourth year and creating a modern take on this equestrian tradition while giving our athletes, horses, owners and partners a first-class experience.'
Wednesday 6 to Sunday 10 Sept, tickets from £5; under 12s go free. cornburyhousehorsetrials.co.uk