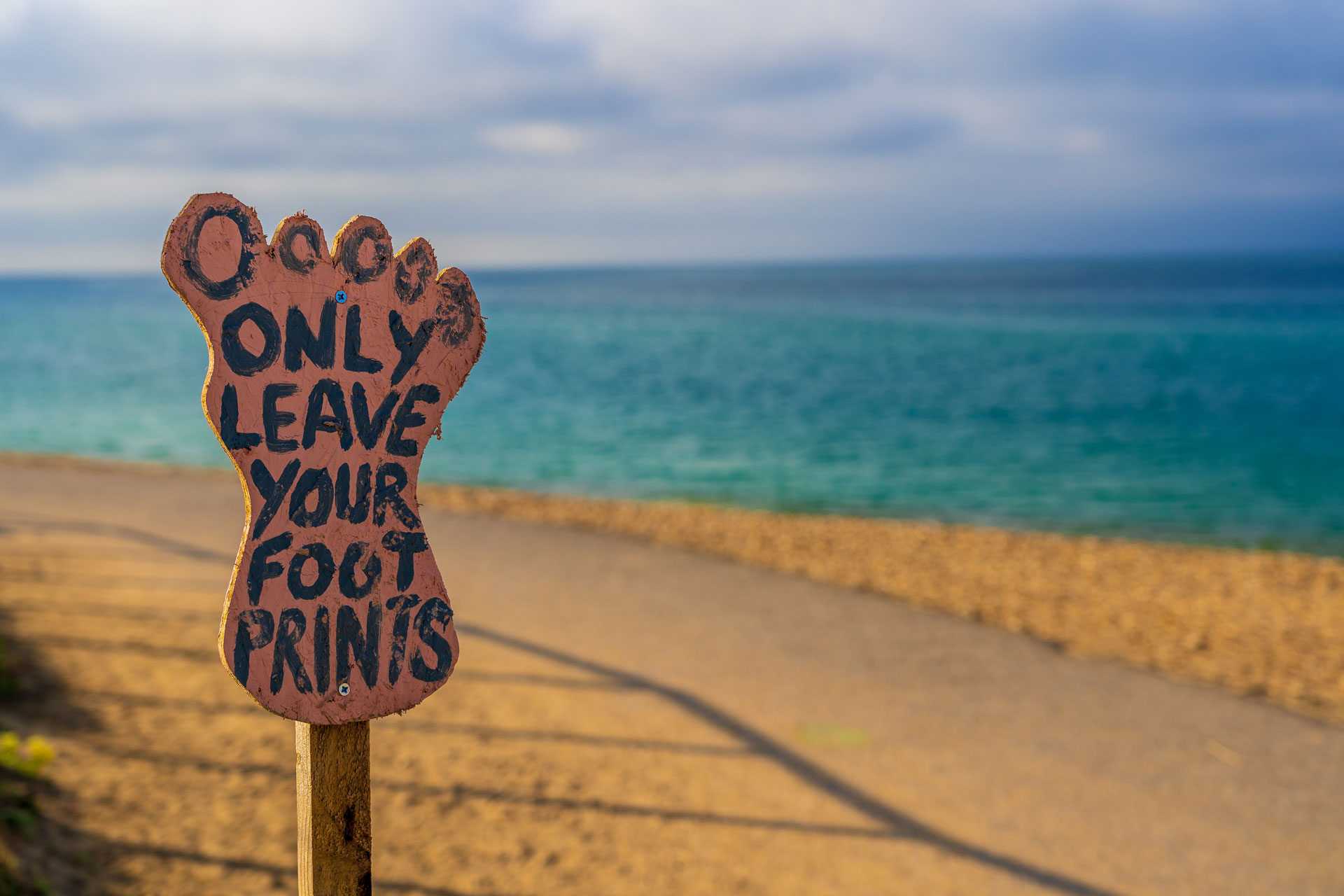 10 Eco-Friendly TikTok Accounts To Check Out Now
Make your scrolling habit greener
TikTok isn't just for videos of silly dancing and cute cats: these days the platform is a treasure trove of useful information. There's an ever-growing collection of accounts educating users on environmental topics, covering everything from green fashion to zero-waste cooking and foraging. Read on to discover some of the eco-friendly TikTok accounts to follow now. 
10 Eco-Friendly Tik Tok Accounts To Check Out Now
Feeling blue about the state of the world? Scroll through the TikTok of eco-conscious creator Sam Bentley, who posts regular good news roundups from the sustainability sphere. Alongside this, you'll find fun videos about everything from solar powered cars from what happens to leftover crayons.
WWF is the world's leading independent conservation organisation, so it has plenty of wisdom to share – which you can now find on TikTok. Head here for helpful videos on topics like Earth Day, and behind-the-scenes tours of important events including COP26.
In her TikTok bio, Venetia La Manna describes herself as a 'fast fashion addict turned fair fashion campaigner'. Through her platform, she aims to help others make the switch, covering topics like exploitation in the fashion industry, the recent controversy surrounding Missguided, and how to be an expert thrifter. 
Hawaii-based marine biologist Carissa Cabrera aims to educate her followers about the issues our oceans face. A scroll through her feed includes an explainer on high seas, a ranking of ideas for saving the oceans, and lots of generally beautiful videos of the tropical Hawaiian water. 
Is refillable packaging a greenwashing scam? Can we follow trends sustainably? How can we cut waste through our make up? Green influencer Summer Dean (@climatediva) shares her views on the big questions surrounding sustainable fashion and beauty through her TikTok page. Follow her for conscious style inspiration, upcycling tips and more.
EcoTok is a collective of environmental activists who have joined forces to empower younger generations to initiate positive change. It includes names like New Orleans-based Scot Piliém, who focuses on meteorology and environmental education, Wawa Gatheru, who posts about intersectional environmentalism and racial justice, and the aforementioned Carissa Cabrera. On the EcoTok TikTok page, you'll find a range of videos from the group, covering everything from zero waste swaps to The IPCC Report and green travel.
Get upcycling tips and inspiration from self-taught designer @wandythemaker, who has amassed over 340k followers on TikTok since he started posting a couple of years ago. He uses second hand materials to create and upcycle clothes, with recent videos including turning a quilt into flares and transforming a chair with a bandana. 
The average UK household wastes £700 a year on food that goes in the bin. Here to help us cut down, though, is Martyn Odell, known on TikTok as @lagomchef. His page is filled with hacks for reducing our food waste – beneficial both for our bank balance and for the planet – plus plenty of creative recipe ideas.
@earthtopia
TikTok's biggest eco-community is @earthtopia. On its page you'll find good news roundups, educational videos and eco-roundups, including must-read books about the climate crisis, the UK's greenest cities and the best sustainable fashion looks from the Met Gala.
Keen to try your hand at some foraging? Check out @thegardencottage for some top tips. Here Megan shares seasonal videos on what you can forage each month, alongside guidance on how to actually do it and recipes you can make from your pickings. 
READ MORE:
Eco-Friendly Accounts To Follow On Instagram / Can You Find Really Good Art on TikTok?