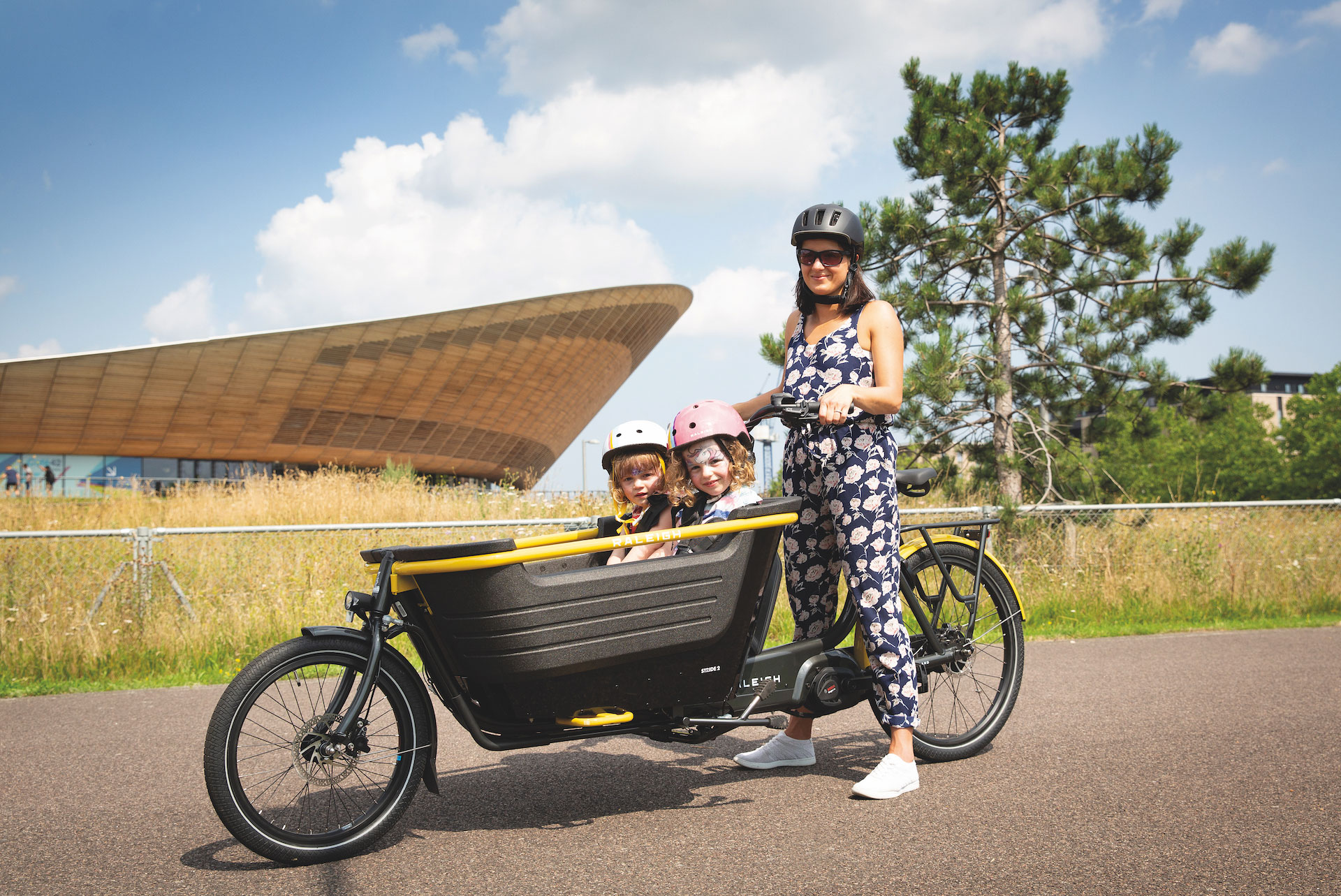 The Coolest Electric Gadgets for a Greener Commute
Feeling electric
Get to work easier, and reduce your emissions with the exciting new generation of cool electric gadgets, says Sam Kieldsen.
Read more from C&TH's Electrify Your Life special here
We all know we should all be striving for more sustainability in our everyday lives, and the next step in your green journey could be your daily trip to the office.
For urban dwellers, the commute to work can be a major source of carbon emissions, especially in the first and last mile of the journey – the short trip from your home to the train station, and the train station to your destination.
Making one, both or all these steps with an EV rather than a car or taxi can have a huge impact, and there's more good news: the latest options boast longer ranges, shorter charging times and some genuinely gorgeous design.
Cool Electric Gadgets for a Greener Commute