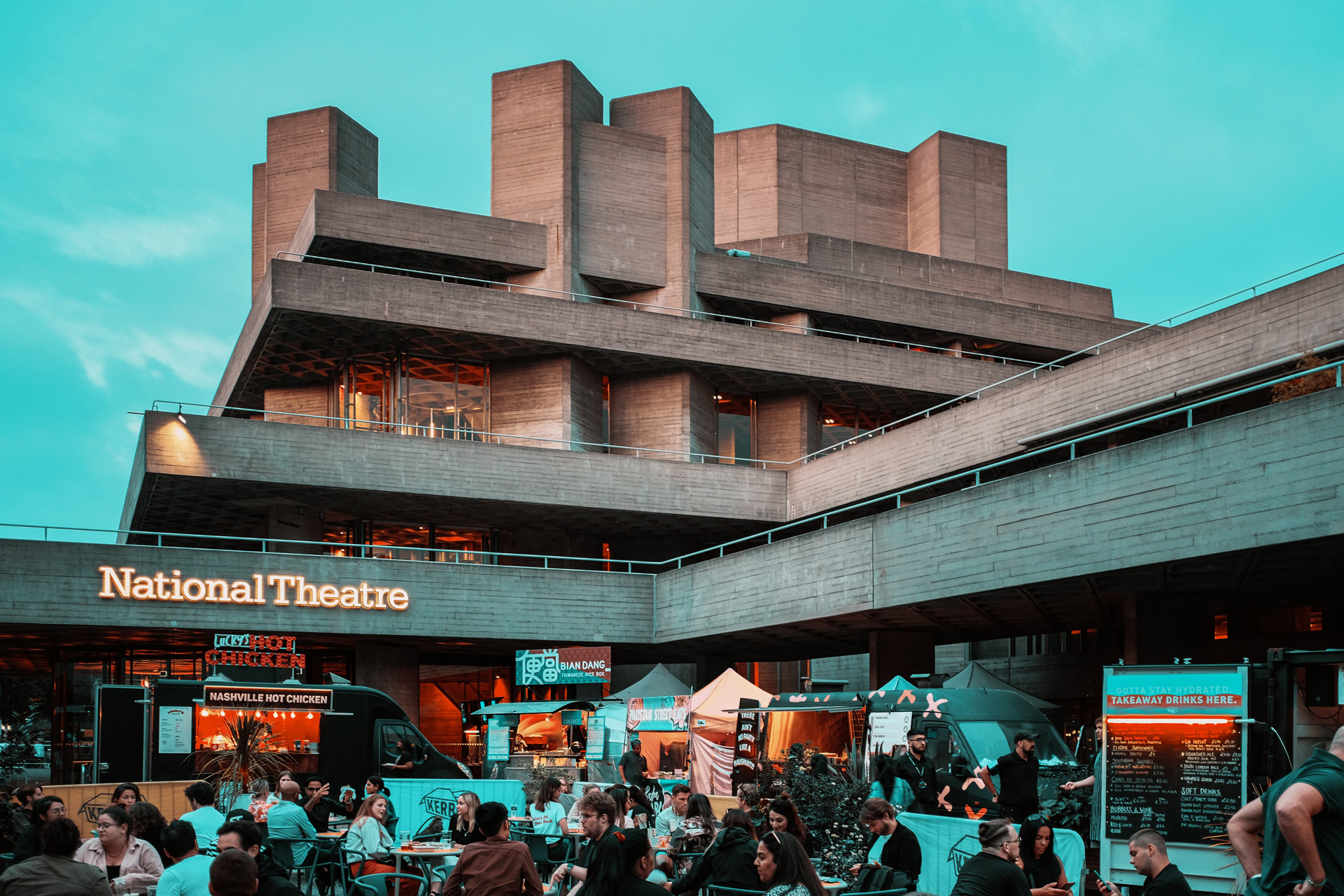 Here's How To Get Free National Theatre Tickets
Don't miss out on this
Looking for free things to do in London? This could be the best yet. From discounted tickets to its famous £10 Friday Rush scheme, the National Theatre offers some incredible deals – and it's about to get even better. Soon, you'll have the chance to nab free tickets to an exciting array of performances. Here's how.
Here's How To Get Free National Theatre Tickets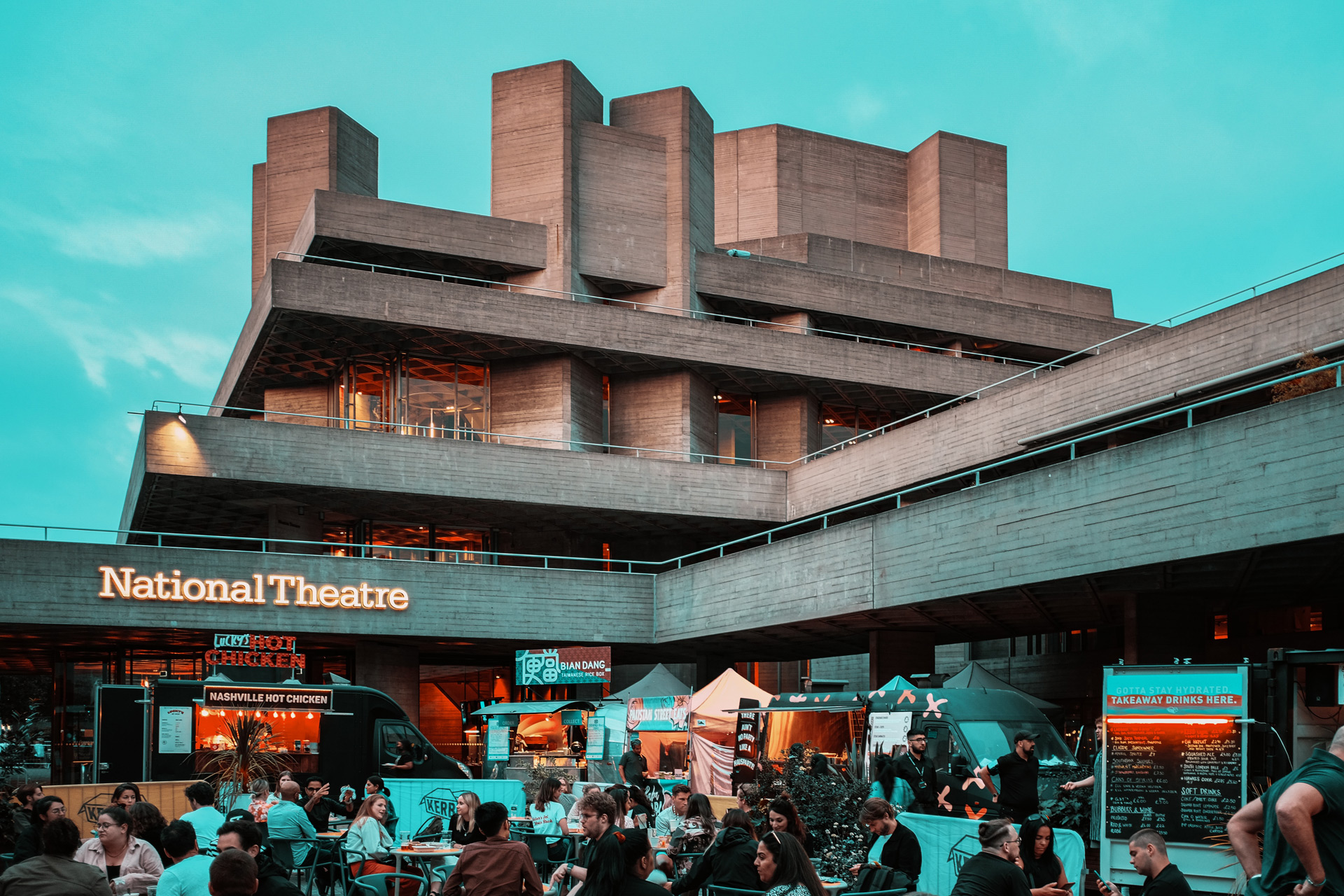 Theatre-lovers, rejoice: the National Theatre is giving away 3,600 free tickets in celebration of its sixtieth anniversary this year. The tickets will be available to those aged 16-25, and will cover performances both in the West End and on the South Bank.
If you want to get your hands on some of these coveted tickets, mark your calendar: tickets will be available at midday on Monday 2 October 2023. 
The 3,600 tickets are for 60 selected performances across October. This includes West End shows Dear England and The Ocean at the End of the Lane, the latter based on the novel by Neil Gaiman. Performances at the South Bank include smash hit love story The Effect and intimate family drama Death of England: Closing Time, plus The Confessions and The Father and the Assassin, which follows the murder of Mahatma Gandhi. 
View this post on Instagram
In a further celebration of the National Theatre's sixtieth birthday, Clint Dyer's Othello will be broadcast for free on the National Theatre YouTube channel at 7pm on Thursday 19 October at 7pm. The stream will remain accessible until 22 October. Tune in for your chance to see the acclaimed show directed by Dyer (the National Theatre's deputy artistic director), with a cast including Giles Terera (Hamilton), Rosy McEwen (The Alienist) and Paul Hilton (The Inheritance).
For more information, visit nationaltheatre.org.uk