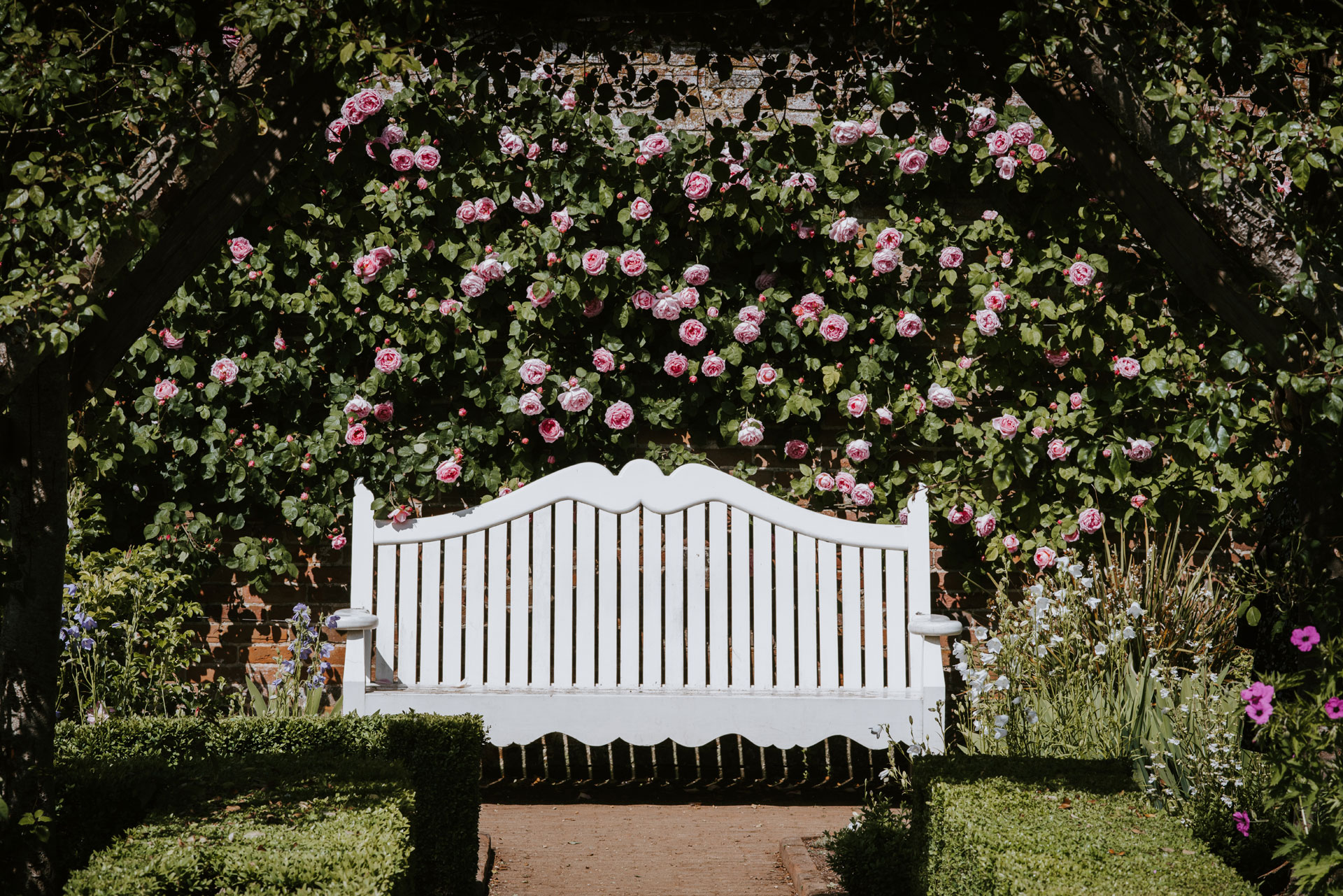 Garden Day 2020: How To Get Involved
---
Join in with Britain's largest virtual garden gathering
In this strange and unsettling period of life, many of us are finding solace in nature – so Garden Day couldn't be more timely. The initiative, returning on Sunday 10 May, aims to inspire and bond people through nature, encouraging anyone and everyone to come together (virtually) to celebrate the healing power of plants.
'Gardening and spending time outdoors are activities which enable us to slow down and actually appreciate the world around us, and the beauty and inspiration that can be found in our plants, gardens and green spaces,' says Poppy Jamie, gardening extraordinaire and founder of wellbeing app Happy Not Perfect. 'Caring for plants and watching them grow can give us a real sense of purpose and help us feel grounded.'
Some of the biggest names in gardening are getting involved, including Alan Titchmarsh, Kristin Scott-Thomas, Laura Bailey and Chris Beardshaw – and you can join in too, from the comfort of your own garden. Here's how.
Garden Day: How To Get Involved
There are numerous ways to get involved with Britain's largest virtual garden gathering. Ultimately, it's about showing an appreciation for the natural world – however you find best. Here are a few suggestions:
Share pictures, videos, or anecdotes of your own piece of nature – however big or small. This could be your favourite potted plant, a tree, or simply a spot in the garden.
Write a poem about nature.
Create your own flower crown.
If you have children, get them involved with some simple gardening activities such as planting bulbs and seeds.
Cook up a home-grown fruit and vegetable feast.
Have a barbecue – we've pulled together some top tips and recipes here.
If it's raining, take your little ones on a nature hunt for snails, worms and other rain-loving garden creatures.
Play classic outdoor games such as boules and skittles.
Invest in some air-purifying plants.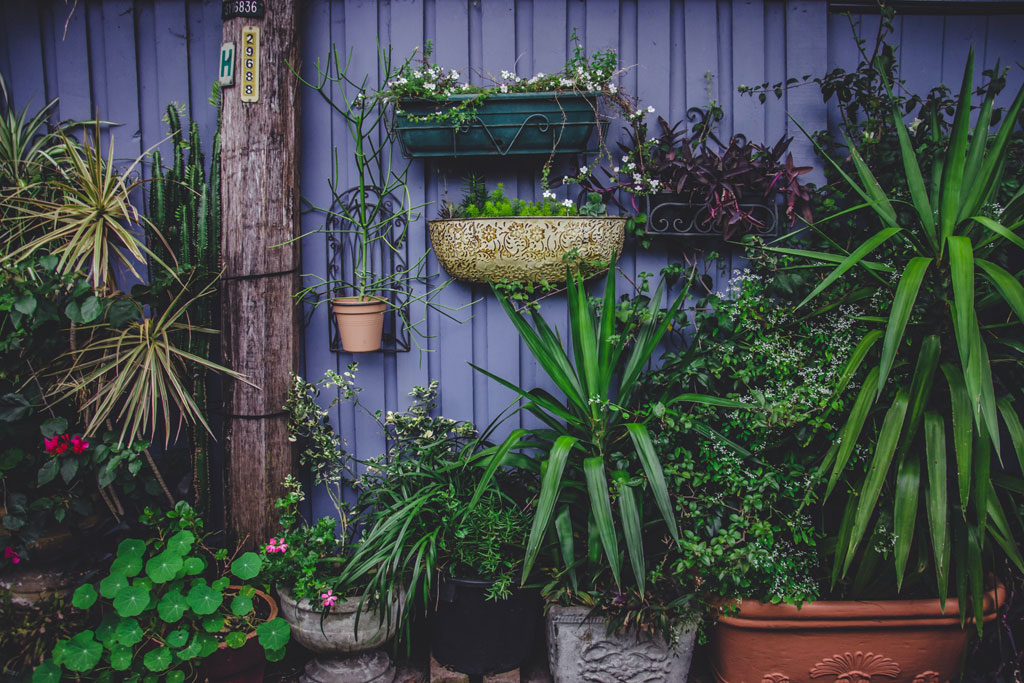 Organisers are also calling for people to present flowers to those in need of a pick-me-up – whether that's a family member in isolation or a frontline worker. Drop them off on the doorstep, or use our flower delivery services guide to send a bouquet.
Whatever you do, share your celebration on social media with the hashtag #GardenDayUK and tag @GardenDayUK to spread the positivity.
Sustainable Gardening Guide / Why Plants Help Our Mental Health