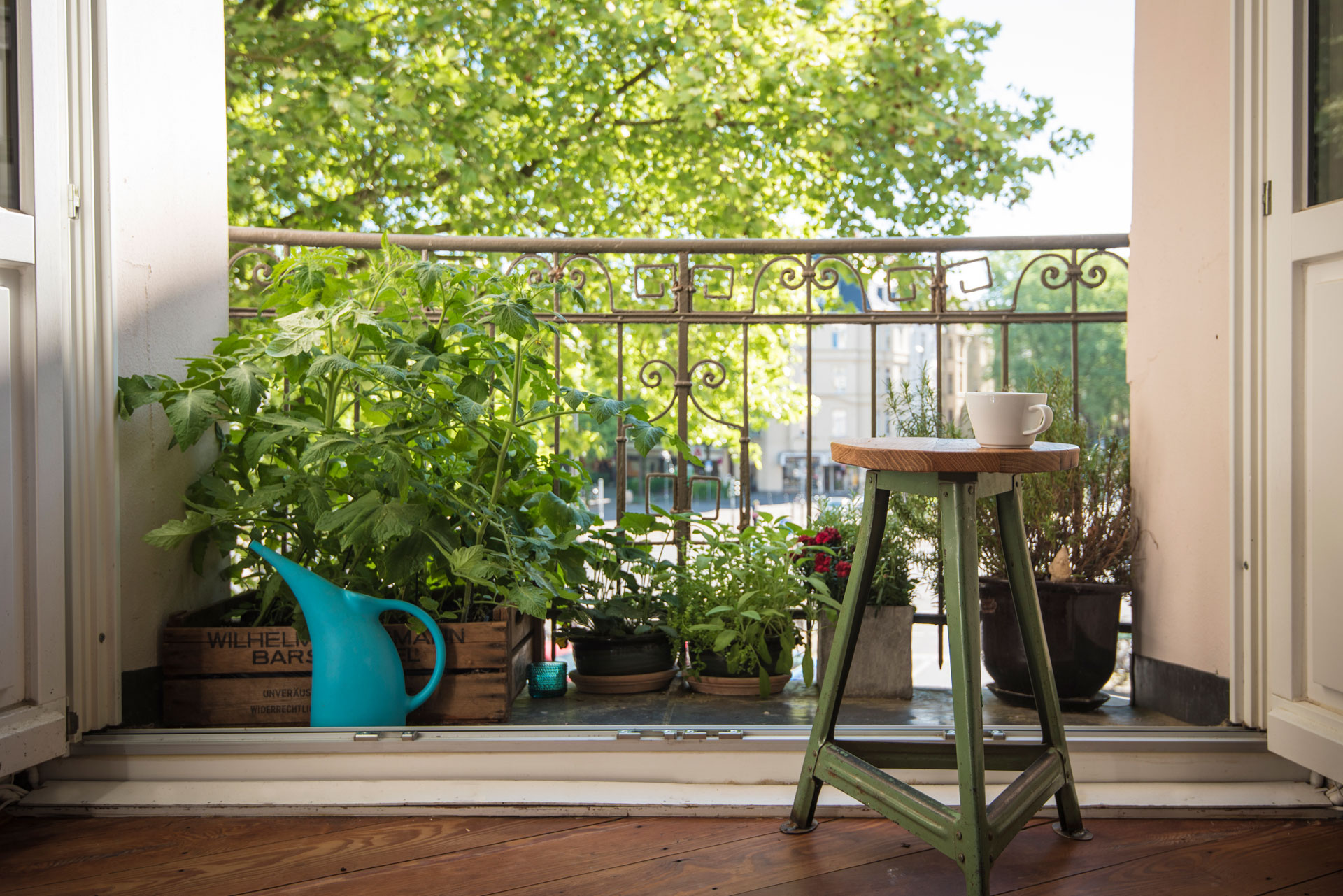 The C&TH Guide to Gardening in London
Discover if you have a green thumb and put it to use this year
Those who love the act of gardening will tell you it soothes their soul – that it's a creative outlet, a way to bring something beautiful into the world for you and everyone around you to admire (like having a child, with just a tad less commitment). If you don't have a garden at your own home, consider this the only guide you need to gardening in London.
Discover the best places in the city for renting your own allotment and experience the joy of gardening amongst like-minded people; plus, we've also rounded up the must-buy products from trowels to forks, and where to buy them, so you're all kitted out for your new 2019 hobby – gardening.
The C&TH Guide to Gardening in London
North London
Tudor Road Allotments
Managed by the New Barnet Allotment Society, this allotment is one of just a few in North London that has places available to rent. Get a plot and use the provided water services to plant and grow your favourite fruits and vegetables, whilst making friends with your allotment neighbours and sharing tips and tricks of the trade. Email Katherine Hopkin at [email protected] for more information! Crallotments.com
Stanhope Road
This Barnet allotment, managed by the Brook Farm Horticultural Society, is currently operating and has vacancies. Get in touch with [email protected], but make sure to hurry – they won't last long!
The 17 Best Gardens to Visit in Britain
East London
Beautiful Allotment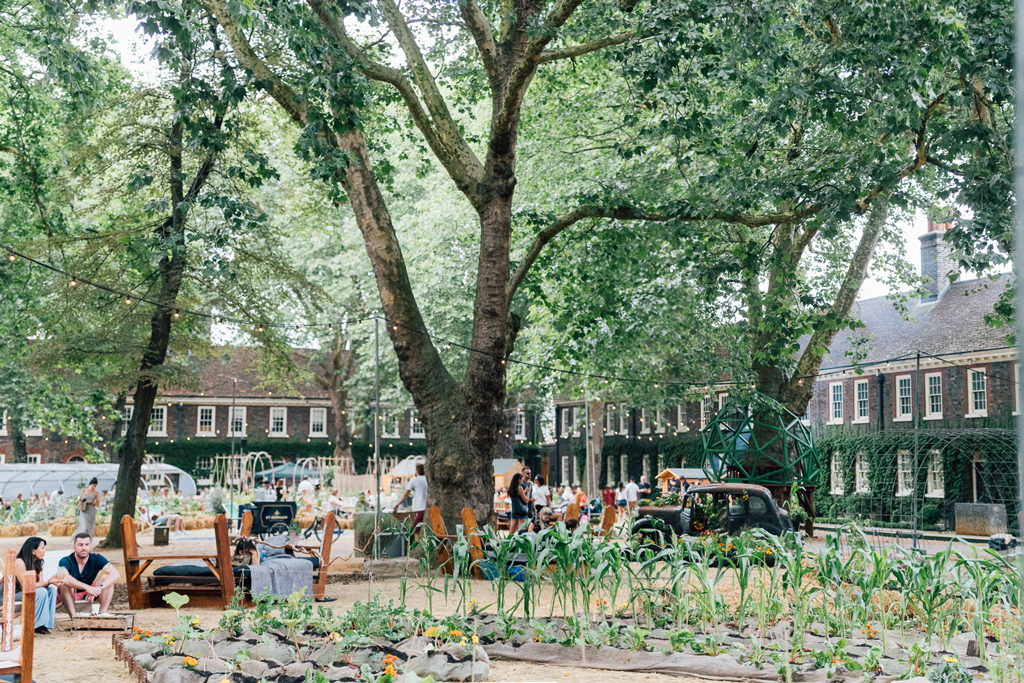 This summer pop-up hosted by Bourne & Hollingsworth proves gardening can be a fun, social activity, and is returning this Summer after a hugely successful residency in the Summer of 2019. Beautiful Allotment combines gardening, drinking and eating, thanks to a collaboration with the Lend and Tend initiative to 'get people growing'. Last year, it was hosted in the Victorian gardens of the Geffrye Museum, where guests could book handcrafted potting sheds, day beds and vegetable patches. Keep tabs on what's in store for Beautiful Allotment 2020 at beautifulallotment.com
Great Winter Walks that End in Cute Country Pubs
South London
Grove Allotments
Grove Allotments in Dulwich is a small allotment community of 75 members, located on Dulwich Common. Apply for a plot and spend a day a weekend tending to your very own private spot and admiring the local wildlife such as hedgehogs and stag beetles! Apply for a plot here.
West London
Fulham Palace Meadow Allotments Association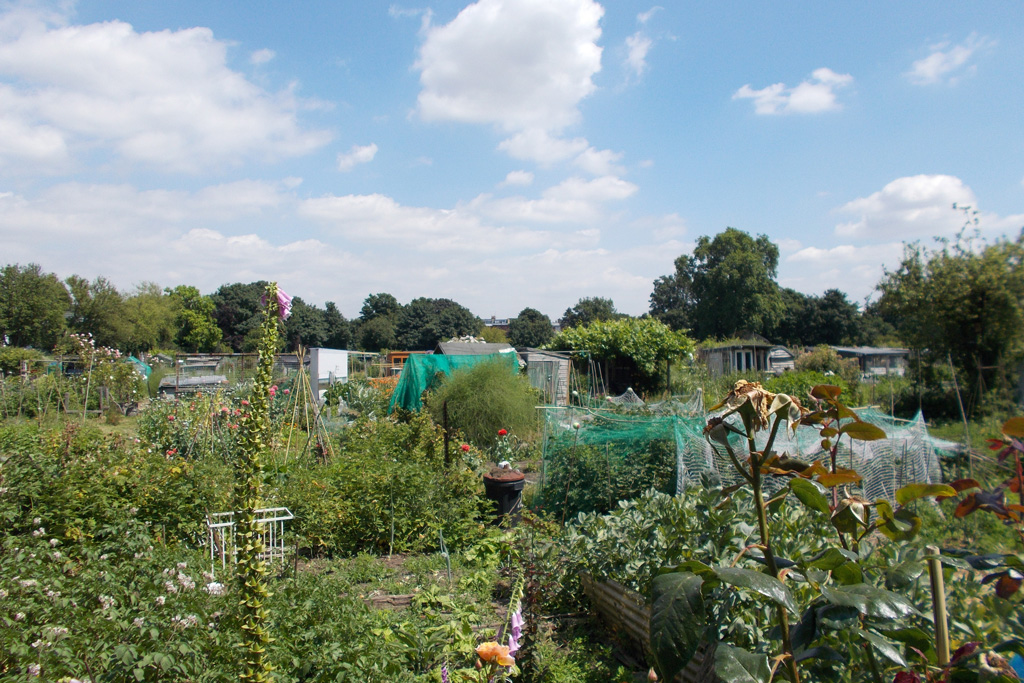 Sat next to the River Thames and with 406 rich plots available, it's no wonder the waiting list for an allotment at FPMAA is from 5-7 years. However, apply for membership here and you'll have access to one of the most beautiful allotment locations in London, kept looking neat and colourful by volunteers and used by those with some of the most impressively green thumbs in West London. Apply for an allotment by emailing [email protected] or calling 020 7731 6055. fpmaa.com
The Beginner's Guide to Knitting
9 Essential Gardening Tools & Where to Buy Them