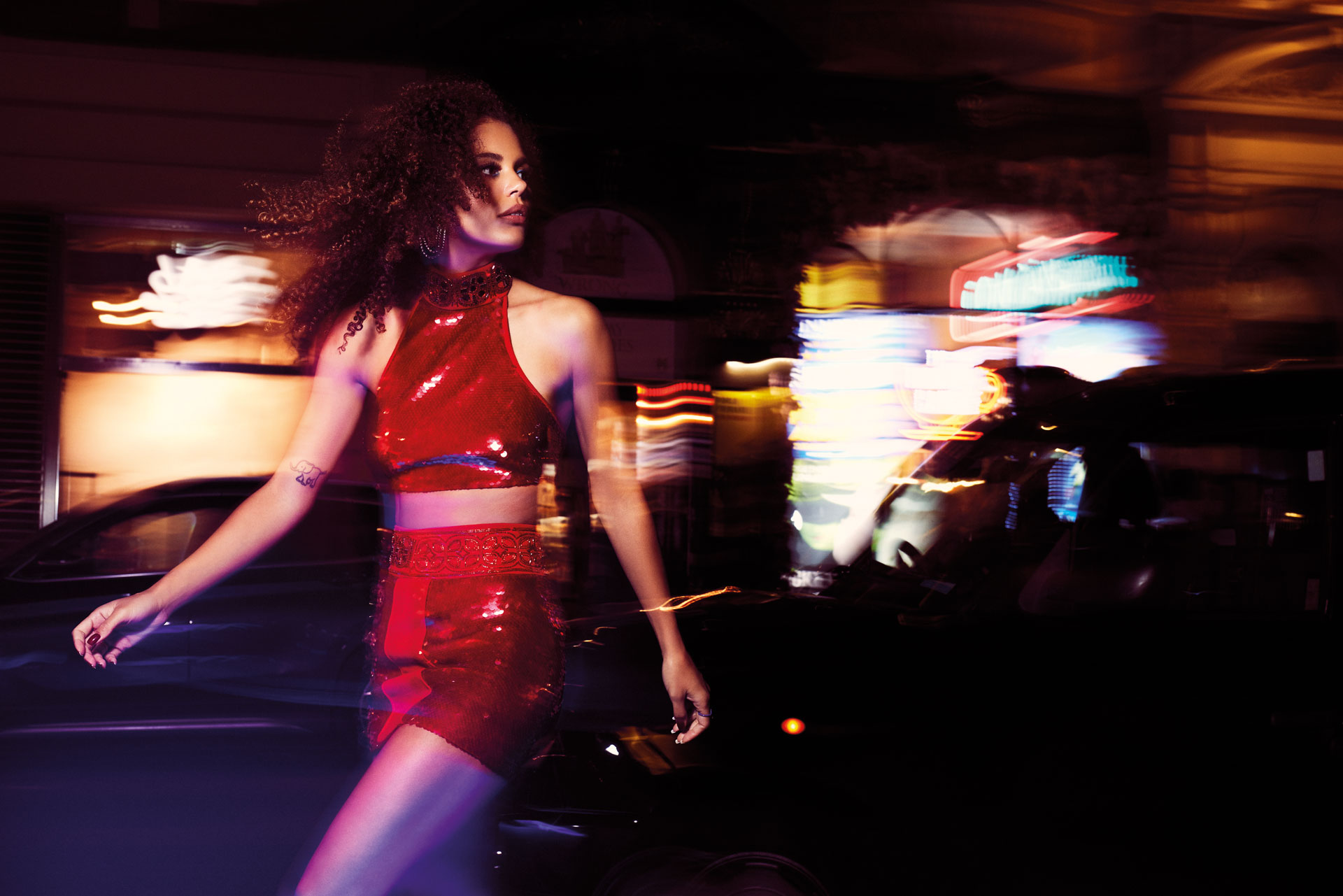 Let's Celebrate: 10 Reasons To Read The C&TH Christmas 2021 Issue
---
Welcome to the November/December issue of Country & Town House, starring actress Jessica Plummer
Your November/December issue of Country & Town House is arrives on Friday 5 November, and this month it's all about the season of celebration. 
This November, we welcome our Celebration issue with plenty of reasons to be cheerful. Beautiful Jessica Plummer stars on the cover and speaks to Nilufer Atik about parenting, her penchant for gritty dramas, and why she'd make a fantastic Bond. Sofia Tindall talks to Paula Sutton and Melissa Hemsley about how to have a greener, less wasteful Christmas, Beatrice Aidin reports on why wool is fashion's wonder material right now, and C&TH's editor Lucy Cleland heads down to Cornwall to meet some beavers. Plus Peter Oborne reflects on his decades visiting Afghanistan, Felix Milns brings us all the ski style, news and reviews straight from the slopes, and finally there's our Christmas gift guide – prepare for some presents that are truly out of this world.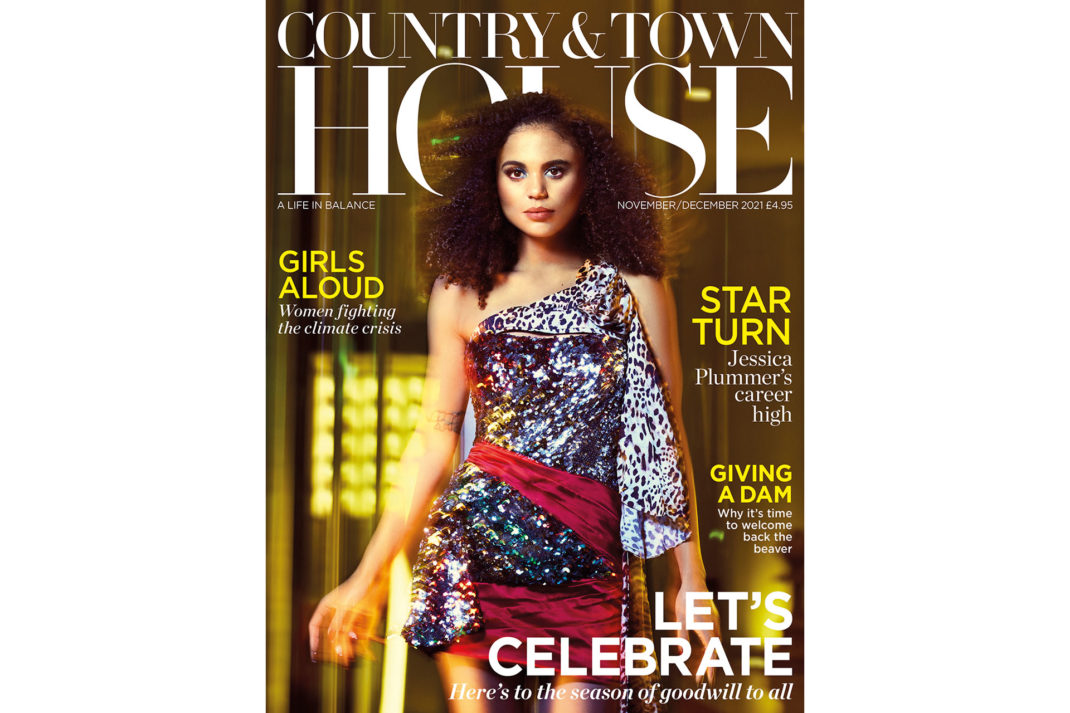 Want to make sure you get your new issue before anyone else? Subscribe to Country & Town House here.
10 Reasons To Read The Christmas 2021 Issue