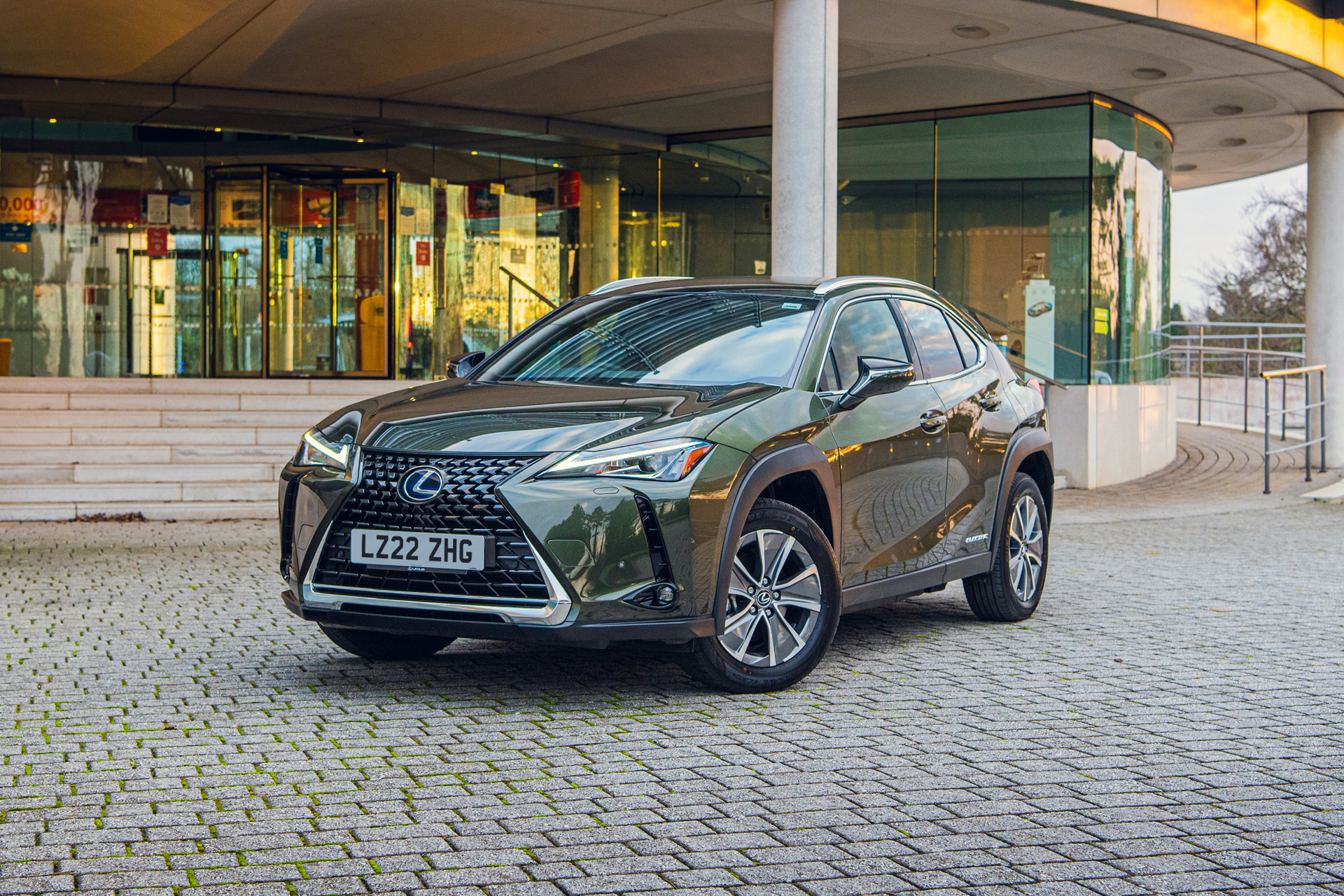 Lexus UX 300e — The Green Lane
---
Ending 2022 in Lexus' first all-electric car...
Motoring editor Jeremy Taylor joins sustainable fashion expert Jessica Saunders to see out 2022 in an all-electric Lexus…
The Green Lane: Lexus UX 300e Review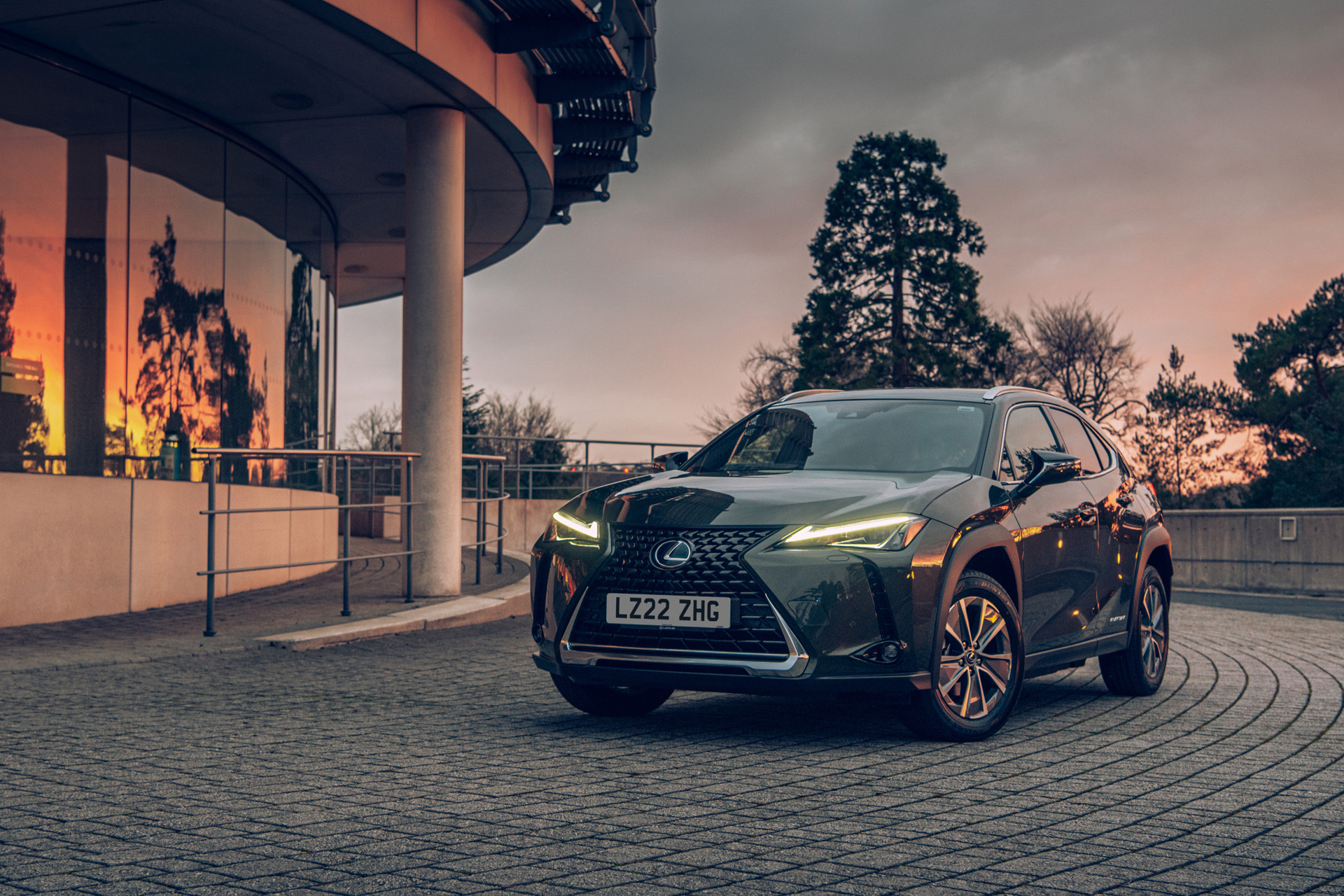 JS – So, our final car of the year – is it a good one? I've always liked Lexus and this looks like a posh SUV that isn't too large. A natural rival to the Peugeot e-2008 then?
JT – Yes, I can see why you might think that – except Lexus insist UX is far more premium and a tempting rival for pricier electric cars, such as the XC40 Recharge.
Interesting. Except I'm sure the Volvo offers better range, which is vital when you live in the countryside and have a hefty daily commute.
The 300e has an official range of just under 200 miles but, in cold December weather, I found that was trimmed back to 149 miles fully charged. The Volvo can manage 260 miles.
That's not to say the UX isn't a pleasant drive – but I just think it could do with more battery life than it has.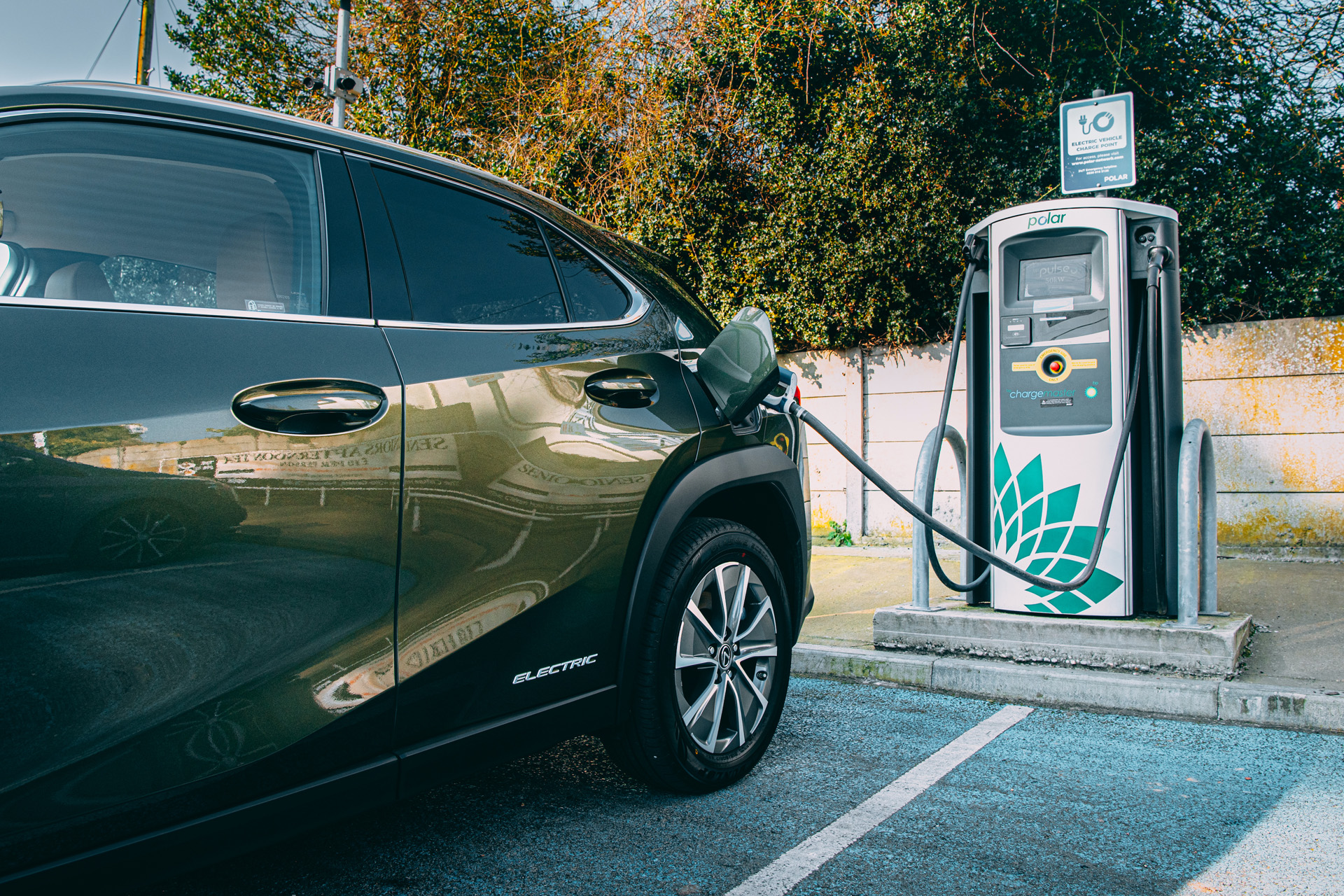 The UX is certainly built to the usual high standards of a Lexus and, for those who don't want to shout about their electric credentials, it also looks like a 'normal' car. Important to some people.
I did find the room in the back seats was a little restrictive for adults, but there's a decent-sized boot and a whisper-quiet cabin at high speed. It's refined and very comfortable – impressive considering the UX's modest dimensions.
Interestingly, this is actually Lexus' first all-electric car. The company had already mastered the art of the hybrid, so you would naturally expect great things from the UX.
And I know Lexus has excellent reliability credentials too. I guess whether you decide to buy a UX or not will probably come down to how much range you need from one charge. And the price, a not insubstantial £44,000.
Indeed. But for urbanites who want the 'right' badge and aren't so worried about battery miles, it could be the perfect fit.
Jessica Saunders is Director of Programmes at London College of Fashion, studying for a PhD in sustainable e-textile design.