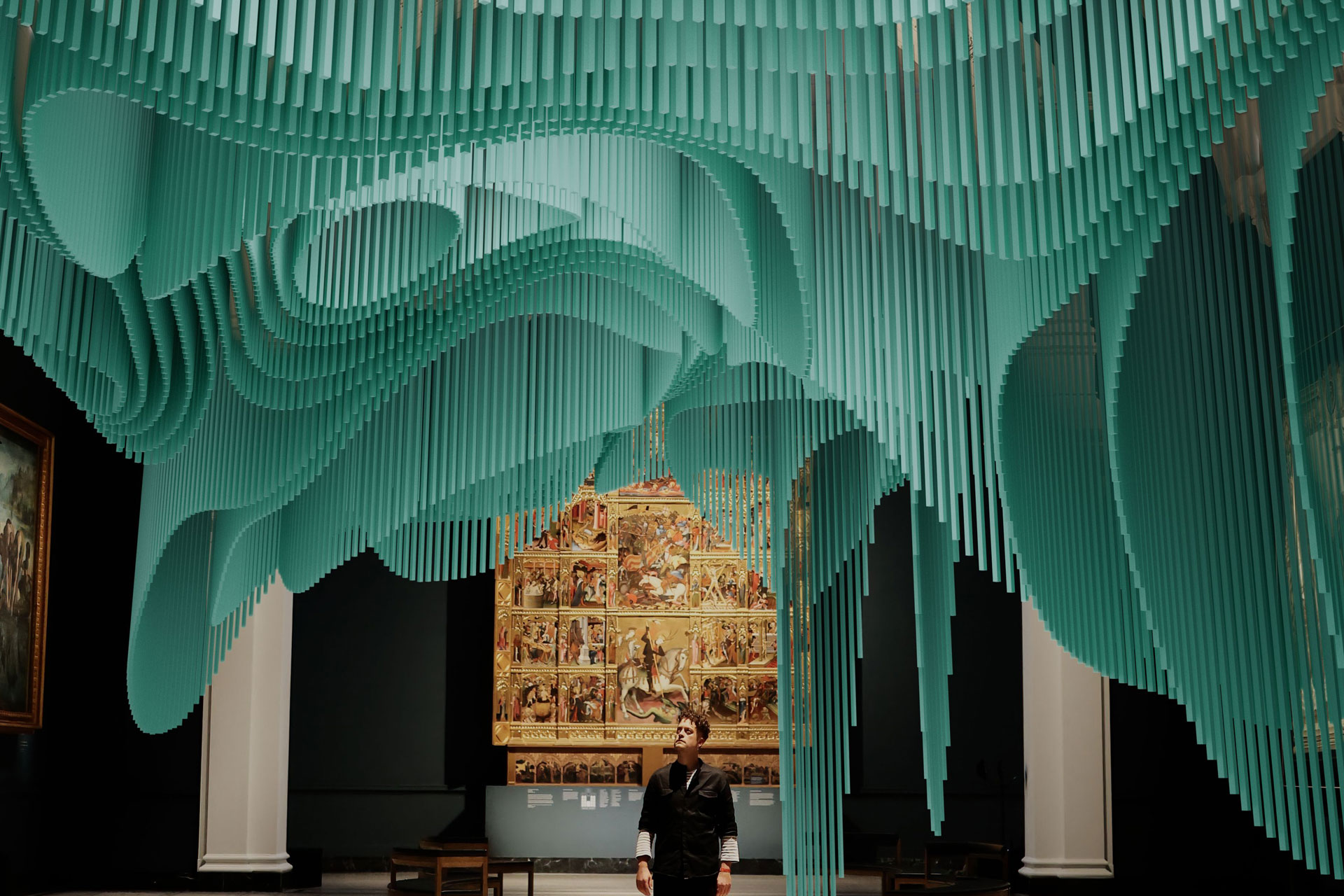 The C&TH Guide: London Design Festival 2021
---
London Design Festival is back: plan your itinerary with our edit
In its 19th edition, London Design Festival 2021 (from 18 – 26 September) has London thronging with creativity in the hundreds of exhibitions on offer, covering themes from carbon capture to bioluminescence. To cut through the overwhelm, here's our edit of the go-tos.
Medusa: Architecture + Reality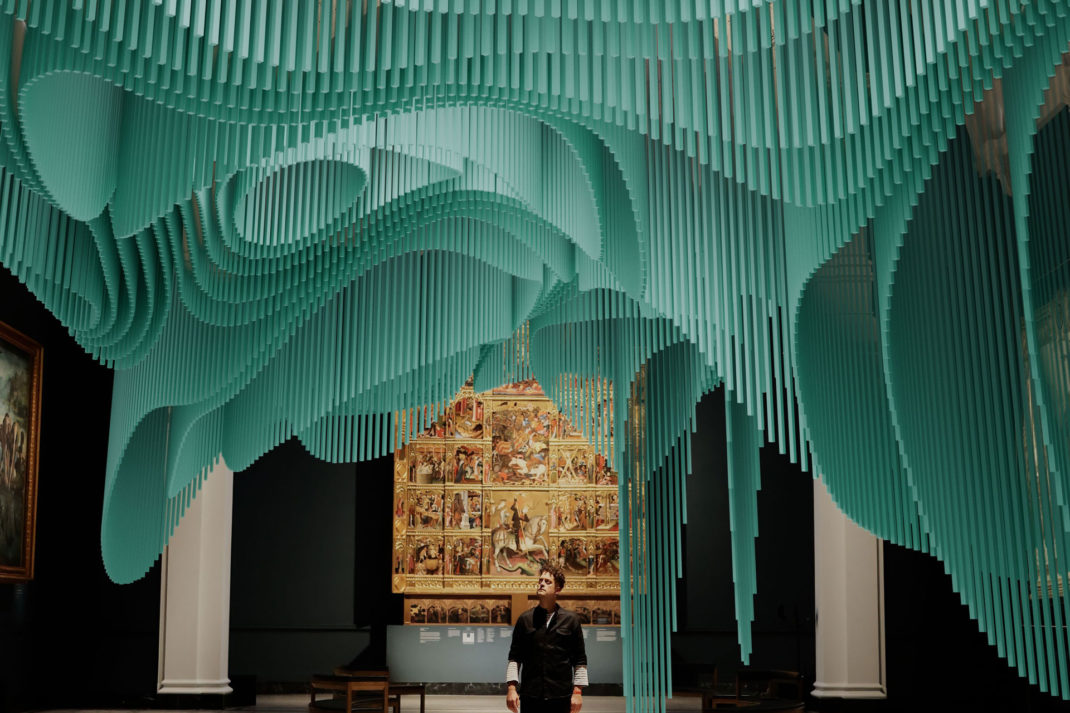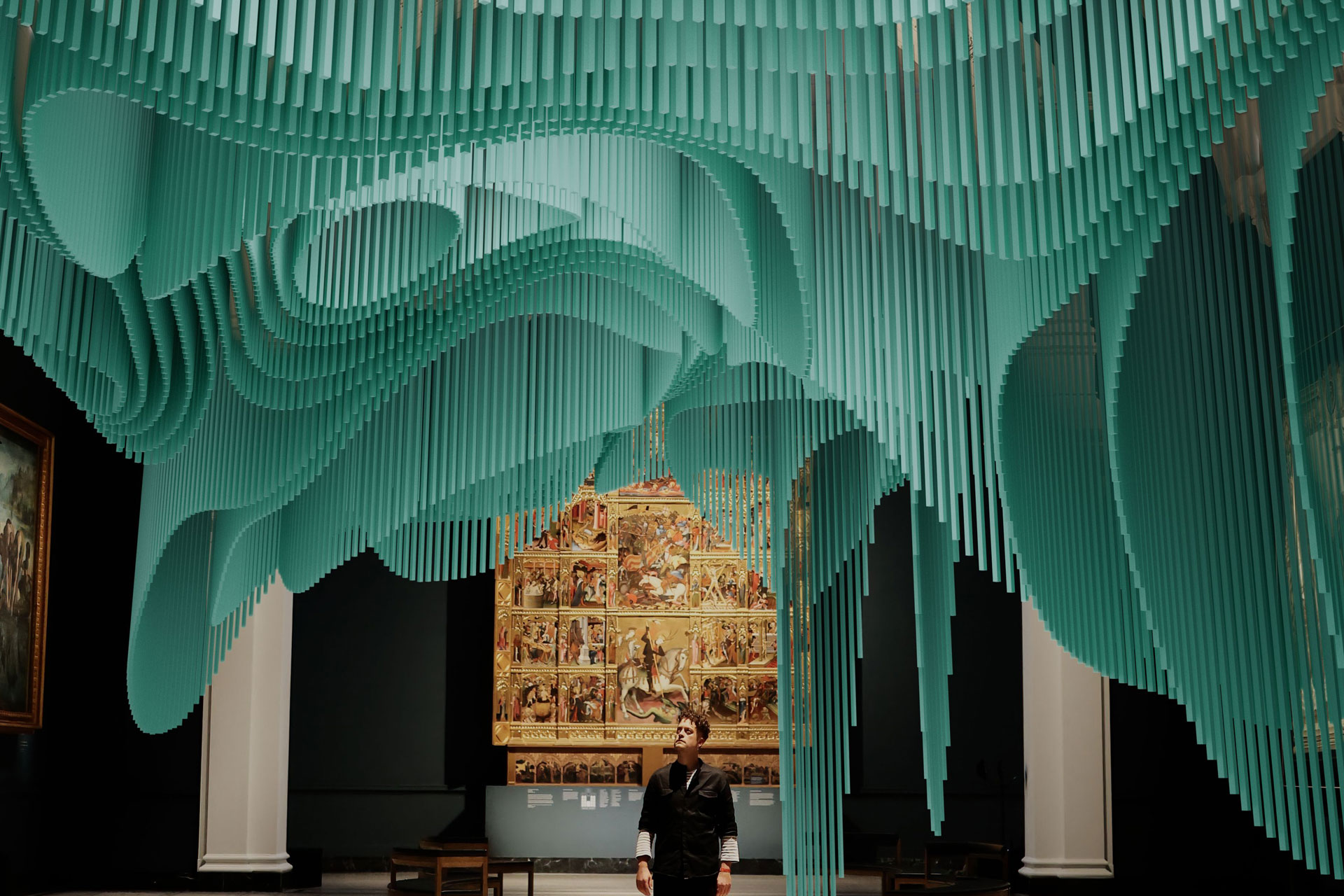 The hyped headline act this year is the immersive experience in the V&A's Raphael Gallery. Fusing technology and art, developers Tim Drum and Japanese architect Sou Fujimoto invite visitors to don a mixed reality headset. Look up, and you'll see digital forms fluidly emerge and retract, much like stalactites. Walk around, and these forms will continue to evolve and flux as you move around the space. Drawing inspiration from aurora borealis to bioluminescence, the artwork asks us to consider the intersection between our modern world and climate change.
Raphael Gallery, Victoria & Albert Museum, September 18-26. vam.co.uk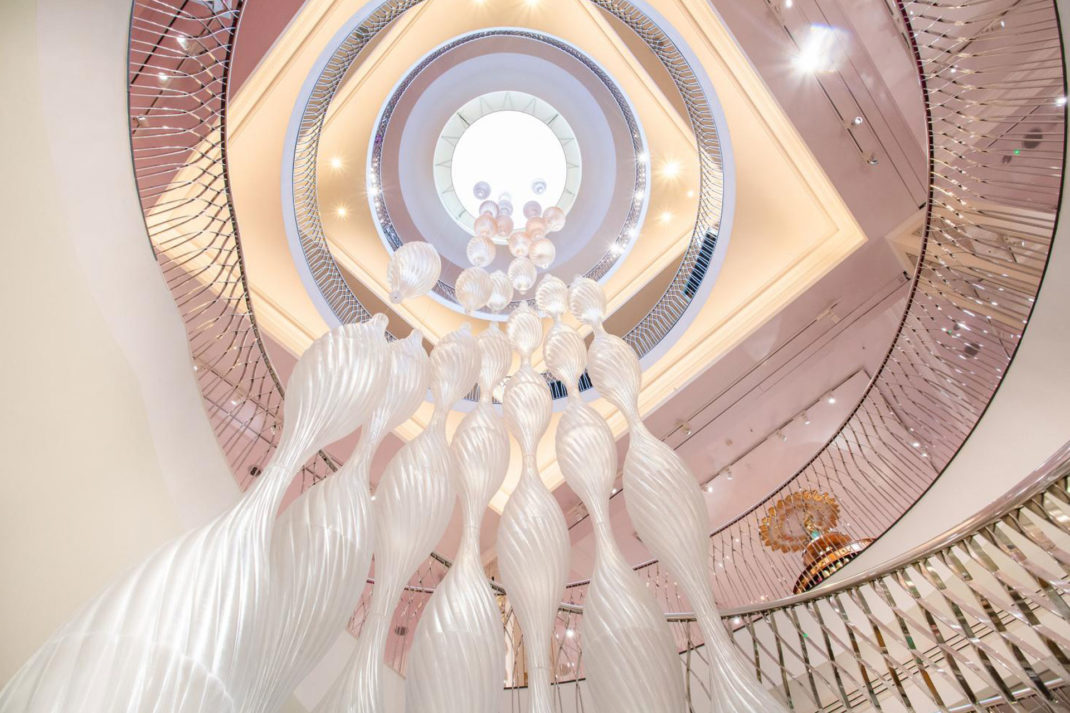 Fortnum & Mason's Dancing Bee Hives
In light of Britain's declining bee population, architect Arthur Mamou-Mani has crafted a 3D printed installation made from bioplastics. In a bid to promote the circular economy, the bioplastic material is created from fermented sugar, and the other materials used which claim to be fully compostable. Situated at Fortnum & Mason's retail store in Piccadilly, the installation swirls upwards right up to the store's own beehives on the roof, in a bid to bring back the pollinators to our city.
18-26 September, Fortnum & Mason Piccadilly store. londondesignfestival.com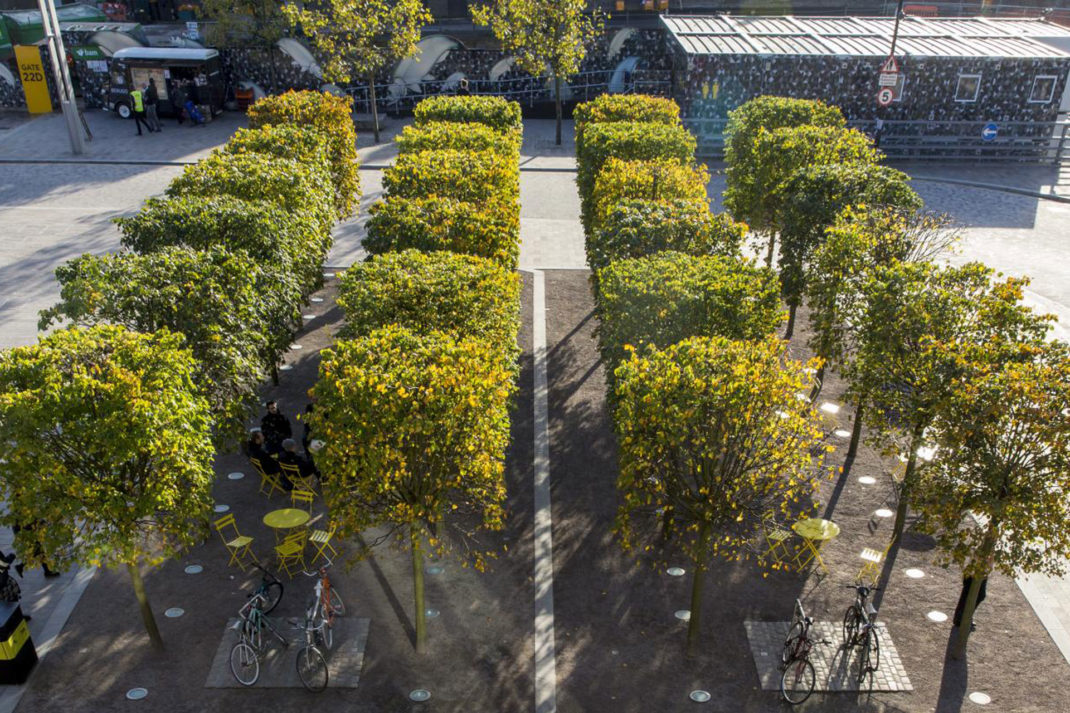 Planted Unplugged 
This three-day event at King's Cross will showcase installations, products, talks encompassing themes of carbon capture, the right to repair, and blooming buildings. Nestled between trees on Granary Square at Coal Drops Yard on a purpose-built studio designed by Biotecture Ltd, Planted will welcome speakers such as the likes of biophilic design expert Oliver Heath, and ex Sunday Times journalist Sam Peters.
King's Cross, Coal Drops Yard, September 23-26. planted-cities.co.uk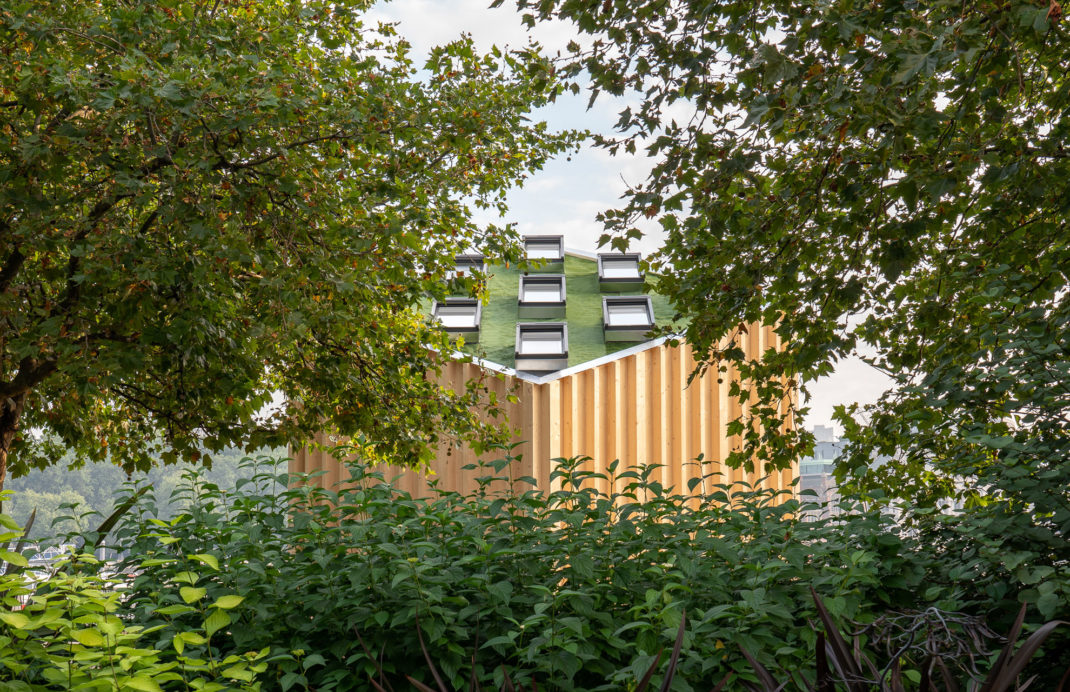 The Cube
Built by VELUX and designed by Danish architecture firm, Henning Larsen, this installation promises to 'act as a sanctuary for Londoners to restore and relax'. The installation features a mosaic of roof windows, where visitors can marvel at the patterns of light as they are able to open and close the windows via an app.
18-26 September, Observation Point on the South Bank, londondesignfestival.com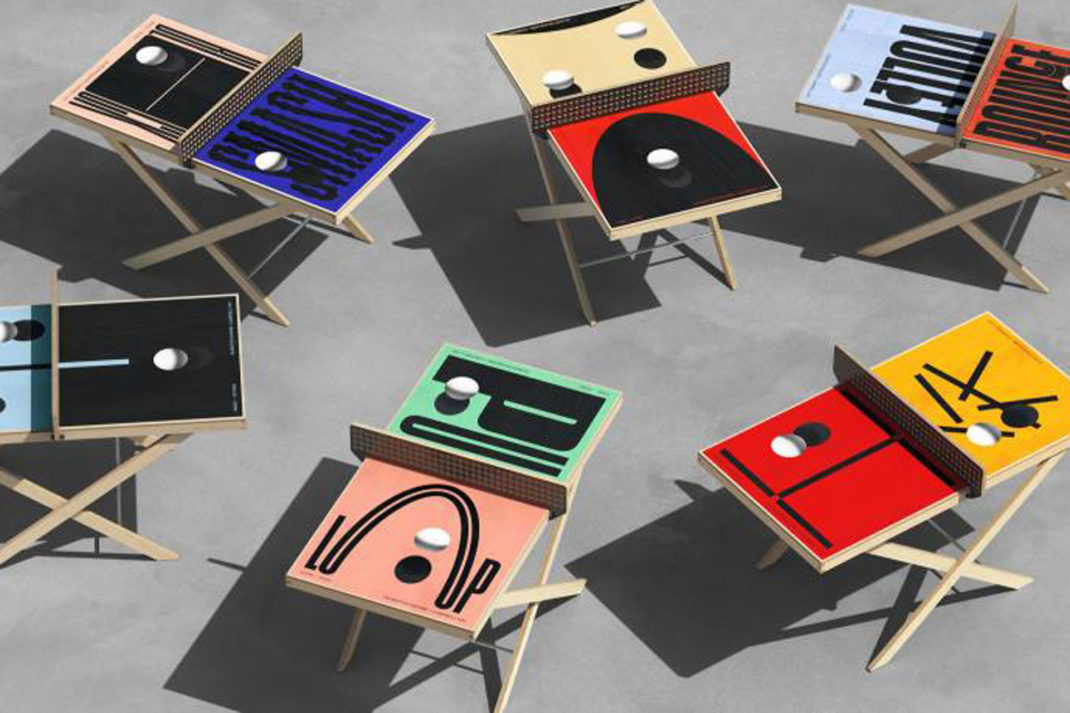 Islington Design District
The north London district (London Design Festival is divided across certain districts in London) is hosting a number of free exhibitions, public installations and activities. Stand-out showstoppers include ping-pong tables in Islington Square from Art of Ping Pong designed by design agency Campbell Hay, and a series of vintage furniture pieces reworked as sculptures by Sam Jacobs Studio.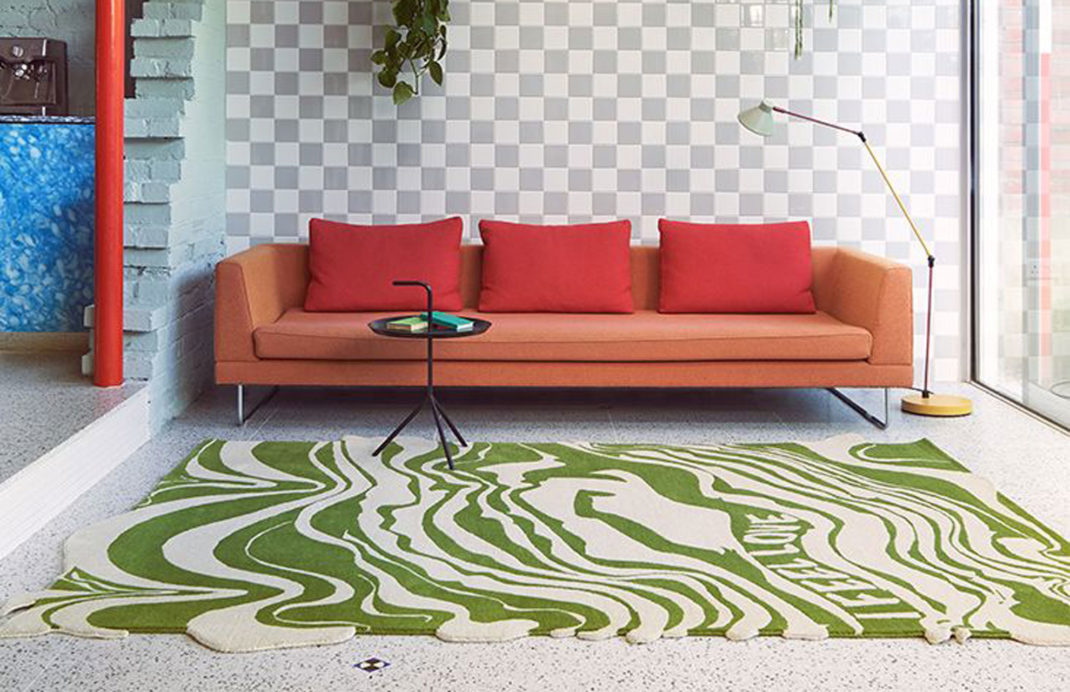 Design London
Formerly known as 100% Design, this inaugural event will be the largest showcase for contemporary design this year; especially for furniture, lighting, and design sectors. The three-day event at the cutting-edge Design District will host panel conversations with speakers including Yinka Ilori and Henry Holland, a Danish Design Pavillion, and a lighting design pop-up.
September 22-25, 2021. designlondon.com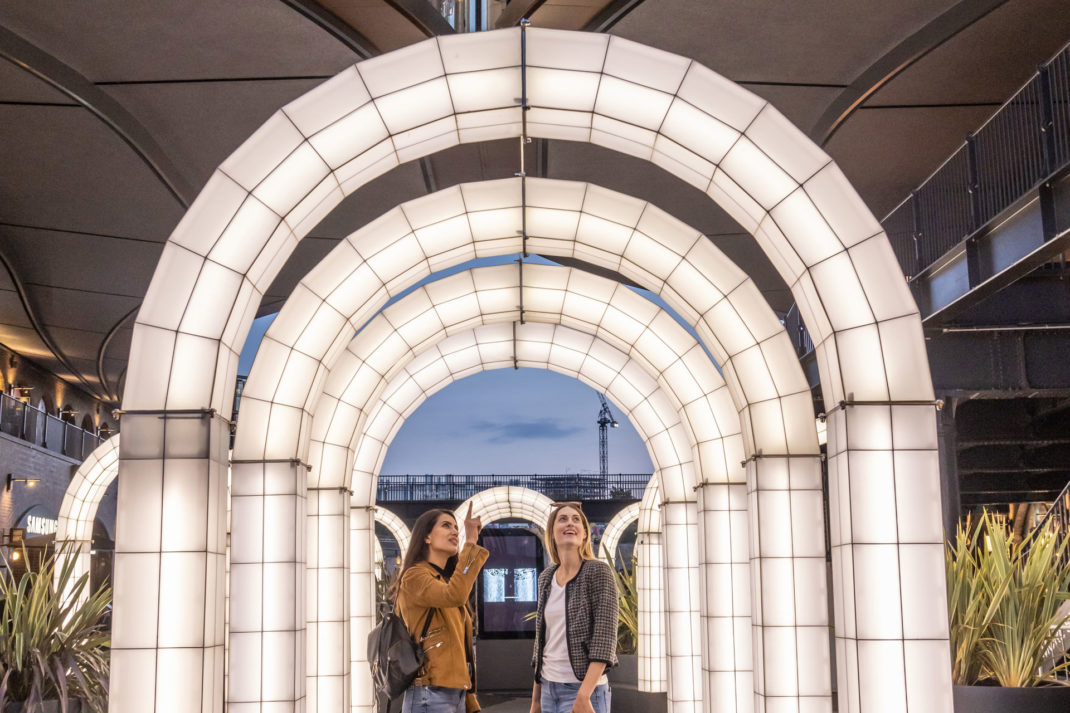 The Illuminated Garden
Lighting up Coal Drops Yard, King's Cross Design District welcomes the return of the ever-popular Space Frames with London Design Festival. This clever, reusable modular design, by Studio Mieker Meijer, is being turned into an Illuminated Garden for the festival, housing Super Nature TV – a fountain of ideas on circular design. From craftspeople involved in hyper-local production and architects dreaming of the urban spaces of the future to artists working with waste, Super Nature TV brings together some of the most inspiring stories and voices from recent years.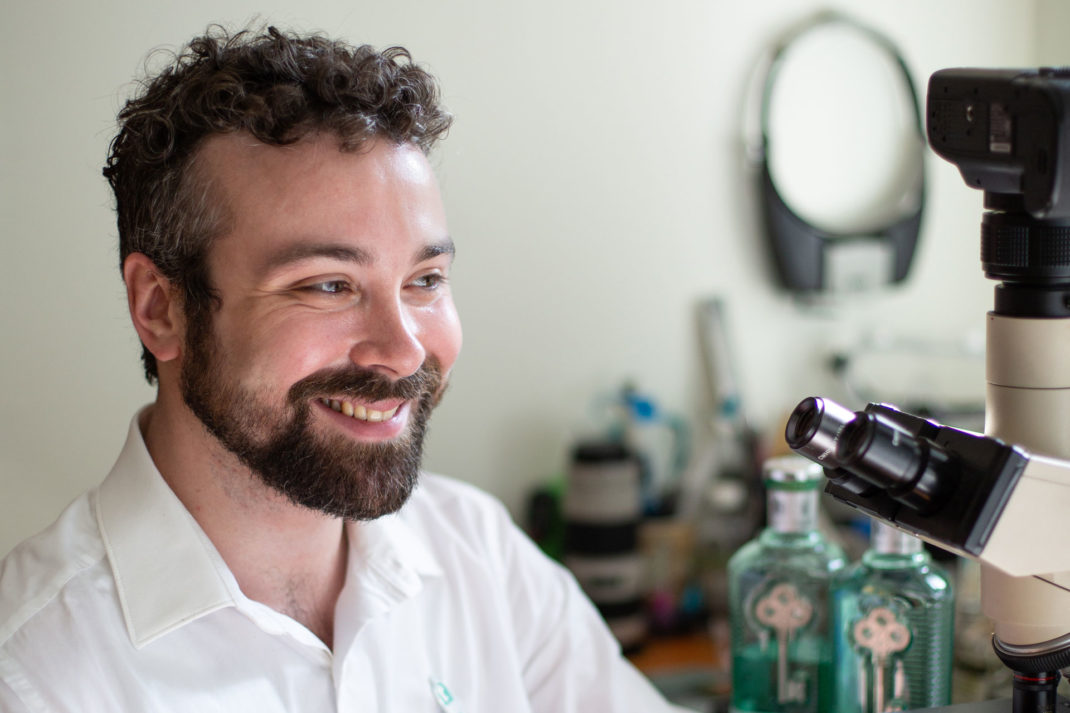 Design, Details & Aesthetics
The V&A Museum will be holding a panel discussion, including photographer Justin Zoll who scientifically captures the minutiae of nature, sustainably focused furniture crafter Sebastian Cox, and multidisciplinary artist Bethan Laura Wood. Sponsored by No.3 Gin, the talk will take a deep dive behind the artistic processes behind their exceedingly detailed work, and how they magnify the beauty that's overlooked.
Friday 24 September, 16:30 -17:20pm, The Lydia and Manfred Gorvy Theatre, V&A. Tickets are available here. 
READ MORE: