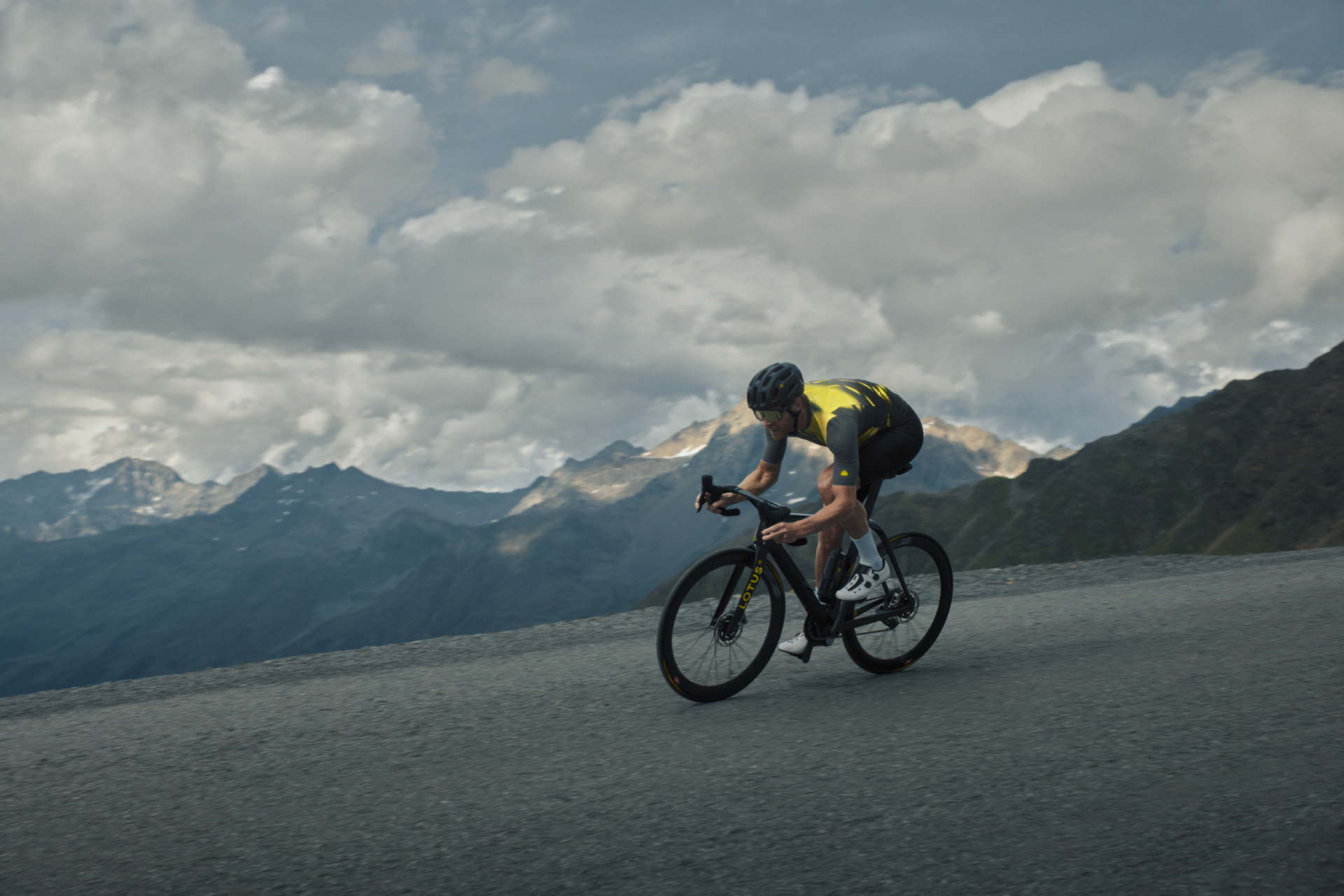 Lotus Type 136 — The Green Lane
Road testing a new electrified bike
Lycra on a Lotus? The British car-maker has created a 'super-bike' for riders with very deep pockets. Motoring editor Jeremy Taylor and sustainable fashion expert Jessica Saunders marvel at the electrified Type 136.
Review: Lotus Type 136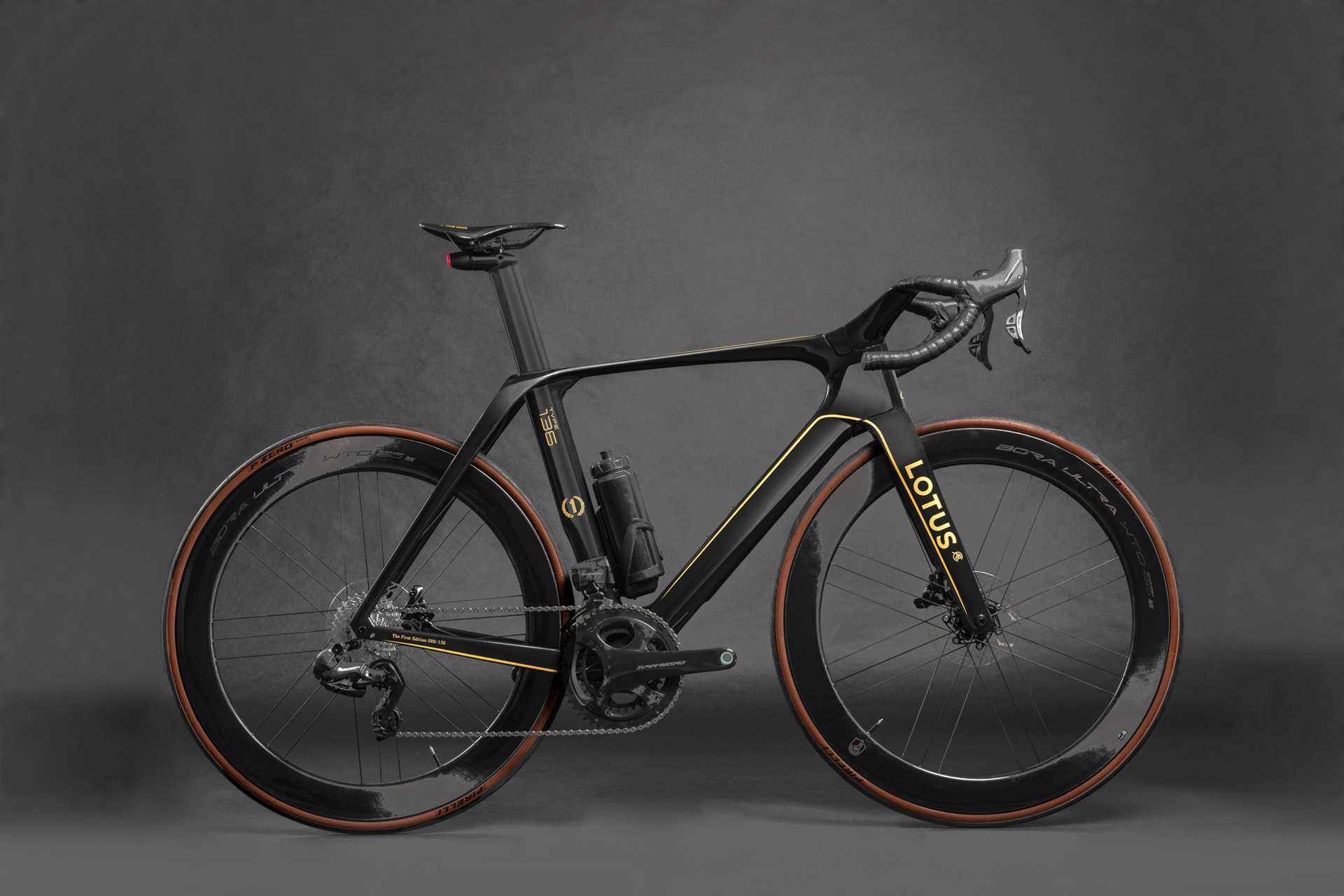 JS – Lotus is on a roll at the moment – first the Eletre hyper-SUV and now a bicycle? This two-wheeler looks a bit cool.
JT – We will be testing Lotus' first-ever, all-electric car in a month or two but the Type 136 is a very special electric road bike. A performance model for cycling freaks, it harks back to the radical design of Team GB's Type 108 – the one that completed in the 1992 Olympics.
It's certainly special. I see the aero design also draws influence from the Team GB bike that raced at Tokyo 2020. I remember that machine helped us top the event medal table in the velodrome.
Yes, well, this one's a bike anybody can buy – provided that can afford £20,000 for the First Edition model!
£20K? That's more than my car's worth!
The First Edition is available to order now, but the Standard Edition, out next spring, is also not a bike to leave unlocked outside the supermarket while you pop in for an energy drink.
What's the rationale?
Type 136 is hand-built in Italy and uses a carbon fibre frame equipped with state-of-the-art components. The end product weighs a remarkably light 9.8 kg – and that includes an electric motor from French experts HPS.
Those V-shaped handlebars are incredible – but where's the battery?
I'm glad you asked that! See the water bottle – that's actually a battery pack which detaches from the frame for re-charging purposes by pressing a button. The motor isn't your average motor either.
How so?
Called a Watt Assist Pro Motor, the system is derived from the Mars Lander Project, where limited weight and zero maintenance were crucial factors to the mission's success.
Incredible! So, what's so extra special about the First Edition model?
As the name suggests, just 136 will be built, all individually numbered and available in Lotus motorsport livery. A snip at the price!
Lotus Type 136
Discover
Discover more about the Lotus Type 136 at lotuscars.com
Jessica Saunders is Director of Programmes at London College of Fashion, studying for a PhD in sustainable e-textile design.