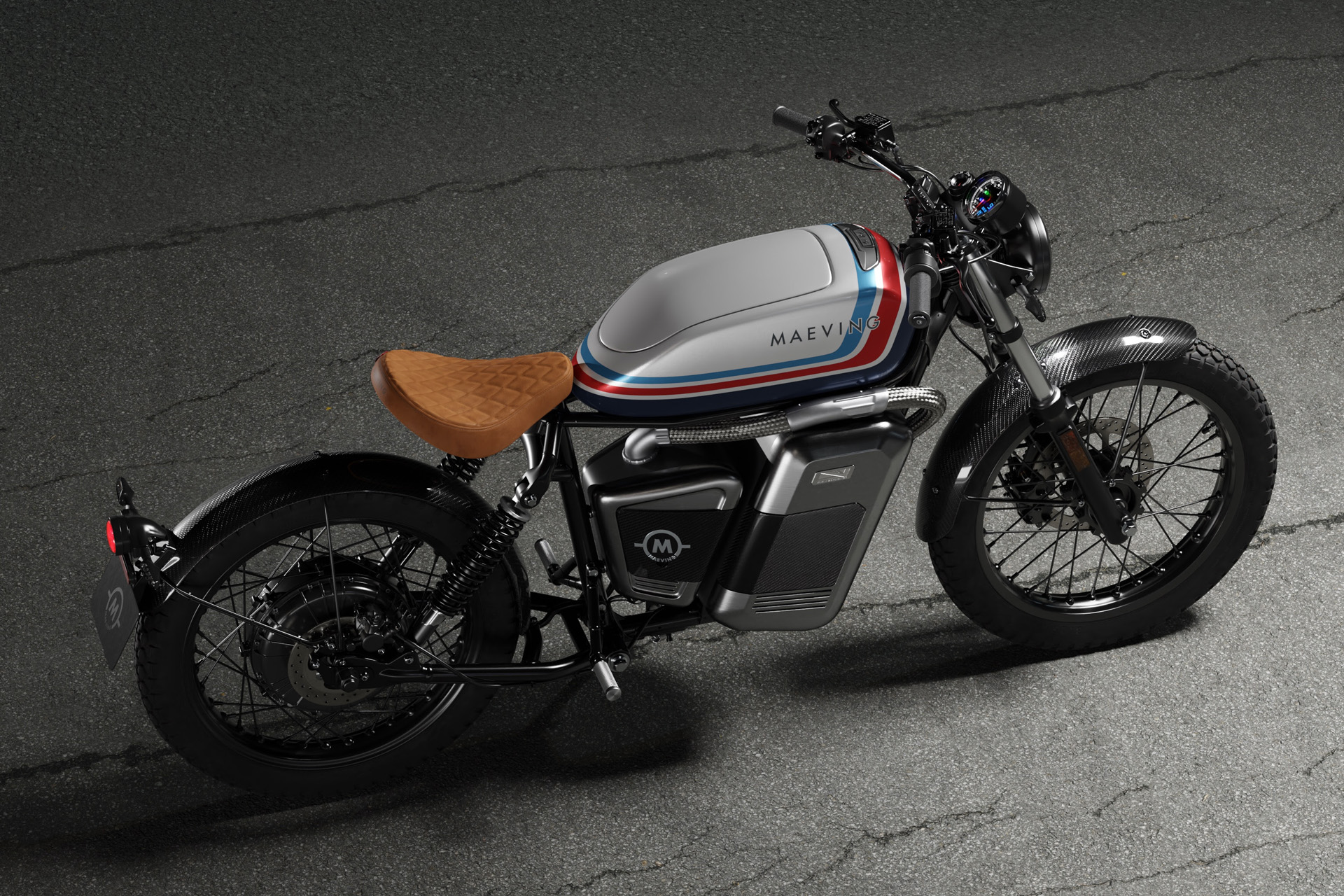 Maeving RM1S — The Green Lane
Let's step it up a gear
Retro electric motorbike firm Maeving steps it up a gear with the new RM1S. Motoring editor Jeremy Taylor and sustainable fashion expert Jessica Saunders discuss…
Motorbike Review: Maeving RM1S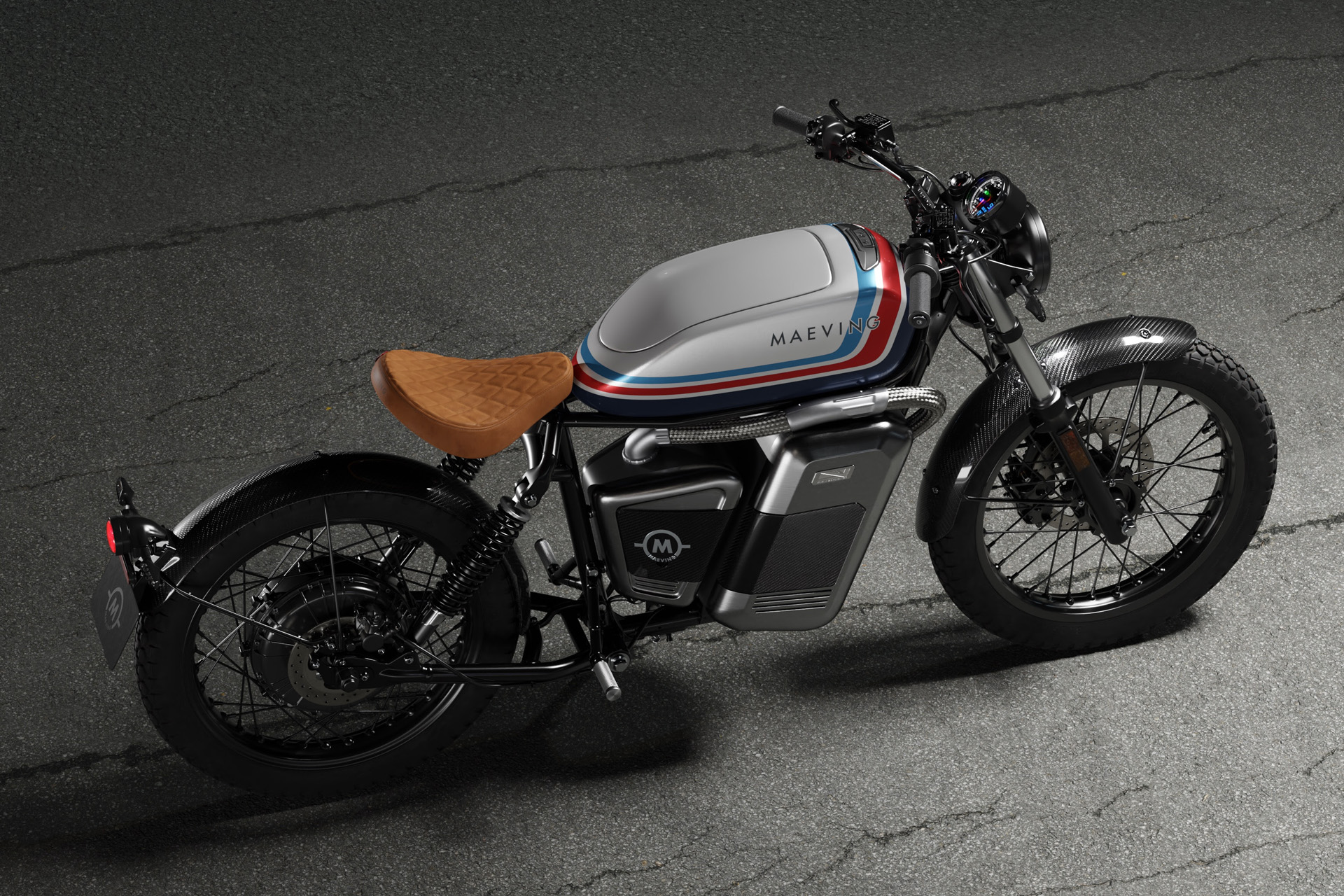 JS – Electric motorcycles seem to lag behind cars when it comes to development, don't they?
JT – I think part of the problem is technology. Fitting a powerful enough battery into a smaller space on a motorbike is difficult. Then you have production costs, the limitations on range with a smaller battery, the extra weight and so on.
As well as the extra cost of battery technology, compared to a combustion engine.
True. The average motorcyclist these days is middle-aged, with disposable income, yet the additional cost of electric technology can be prohibitive. That will change eventually.
So what's the story with this new Maeving? You tested the original RM1 (ADD LINK) and loved the styling but didn't like the lack of speed.
I'm Captain Slow on a motorbike but even so, 45mph outside of town isn't really an option. The RM1 is great about town but Maeving needed to address performance. The new S manages a more respectable 65mph, which allows it to keep up with traffic.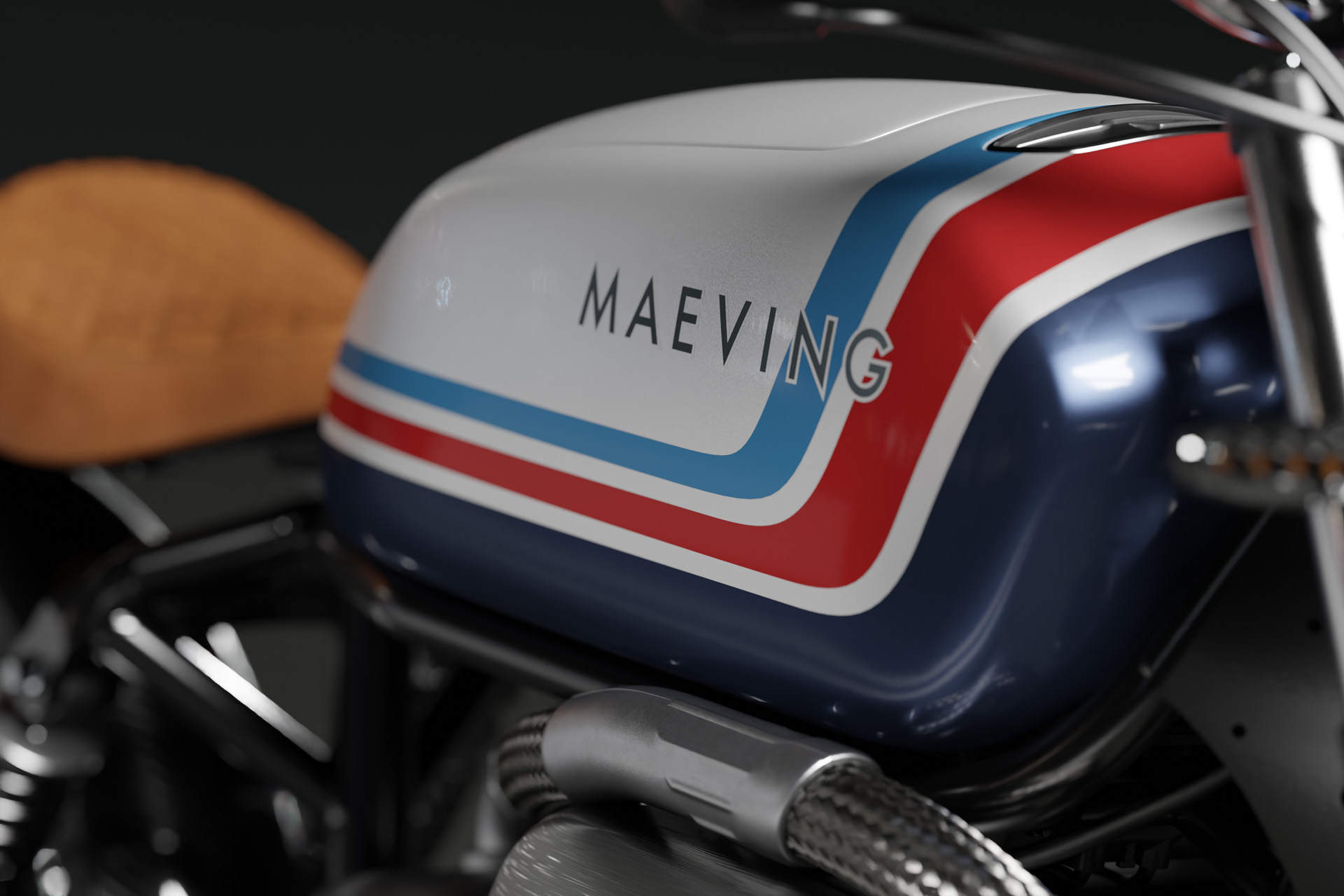 So, no more difficult overtaking manoeuvres revving past a car and caravan on a country A road?
The RM1S has an upgraded rear hub motor that pushes power up to 14.1 bhp. It gives the rider more confidence to make progress. The electric range is up to, now peaking at 80 miles on a full charge.
And the good news is that despite the extra power, the new machine only needs a CBT certificate to ride – that's the most basic training qualification.
I suppose the only downside is the price. The S is £2,193 – a lot more expensive than an a conventional learner bike. It's also built in Britain – in Coventry!
The twin removable battery packs are my favourite feature. You can either charge them on the bike, or take them inside the office or home. Very neat.
Still not tempted to ride a motorbike, though?
Ha! Keep trying…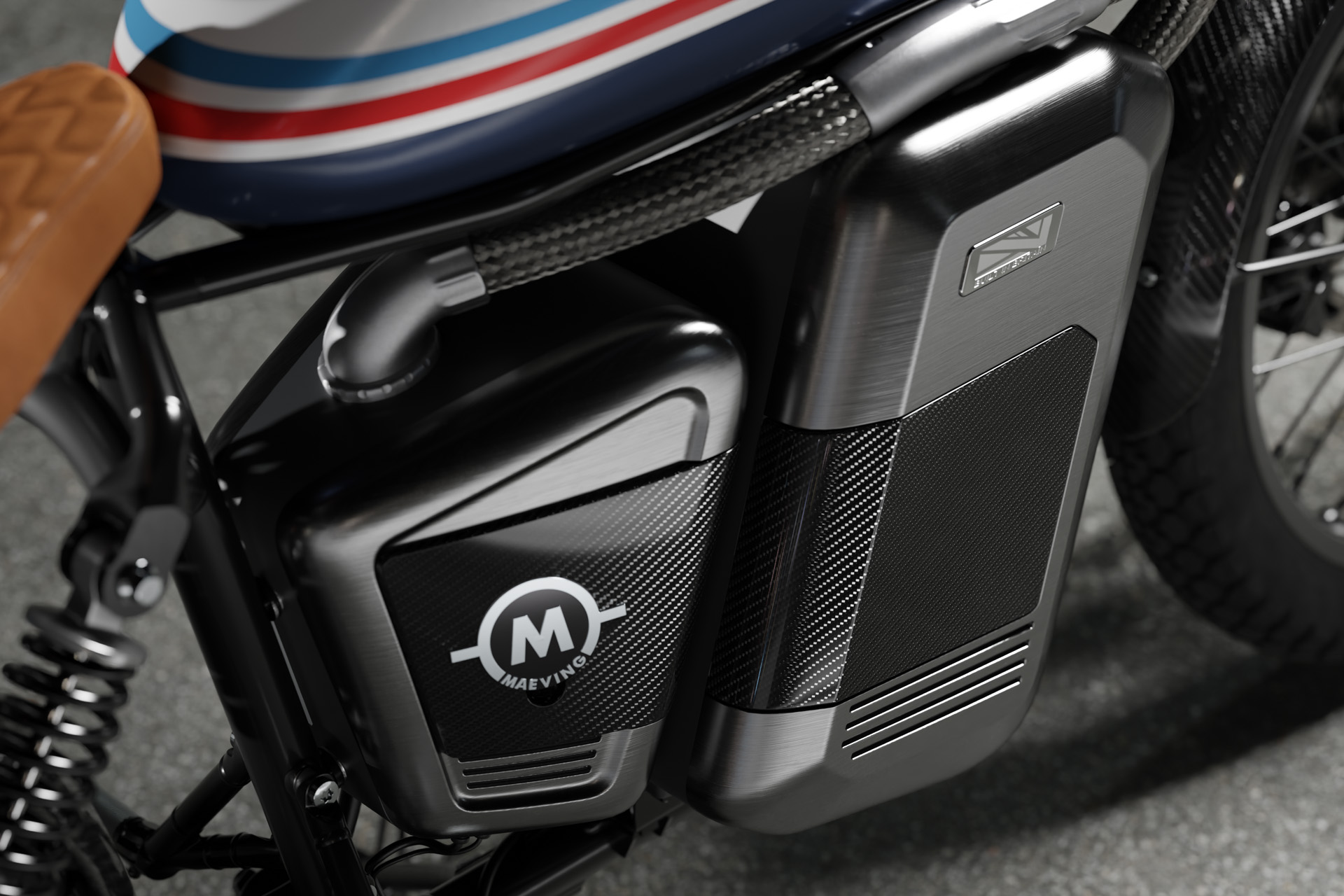 Discover more about the Maeving RM1S at maeving.com
Jessica Saunders is Director of Programmes at London College of Fashion, studying for a PhD in sustainable e-textile design.