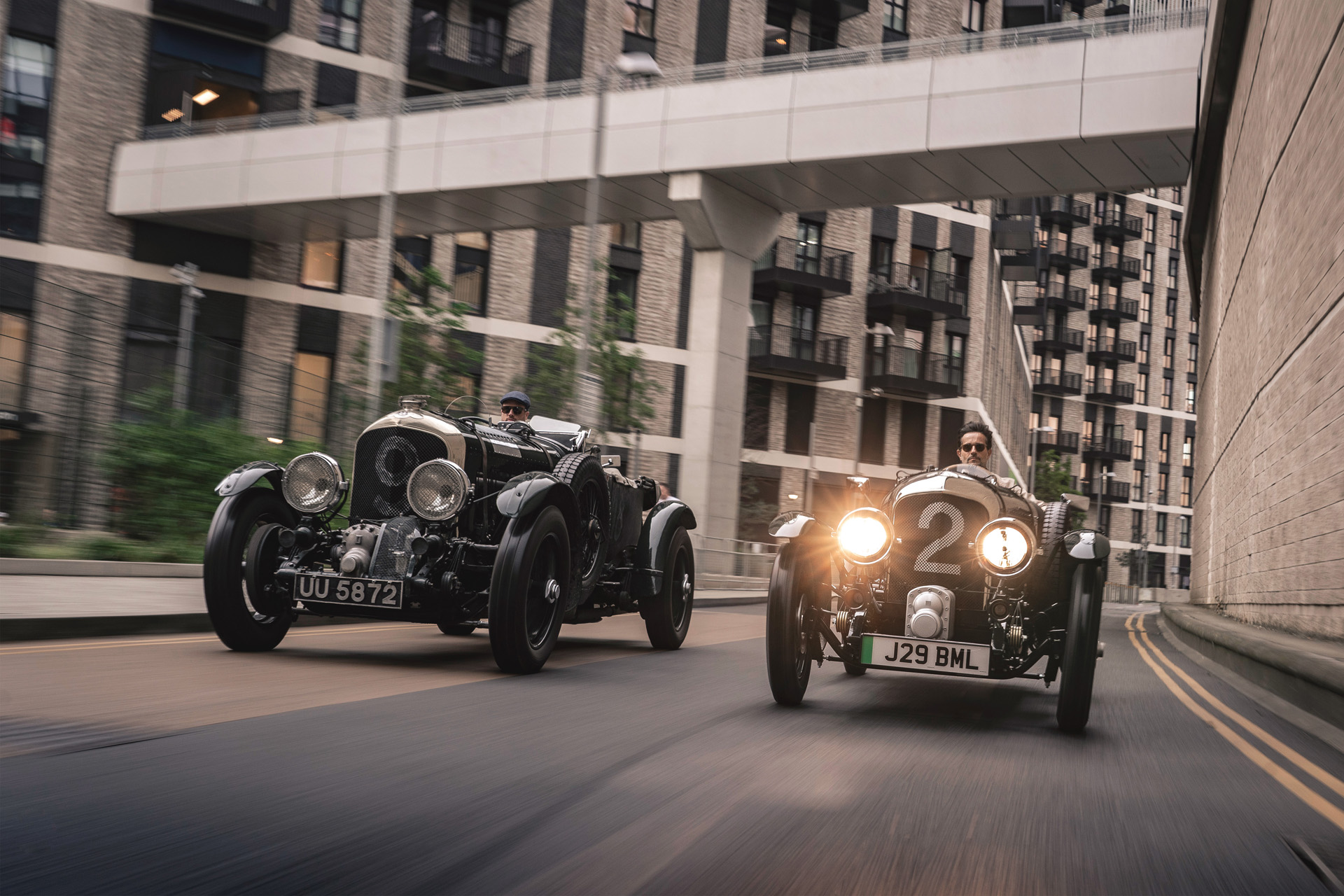 Bentley Blower Junior — The Green Lane
Tally-ho! Fancy a 'toy' Bentley you can drive on the road? Motoring editor Jeremy Taylor and sustainable fashion expert Jessica Saunders ogle an all-electric classic.
Car Review: Bentley Blower Junior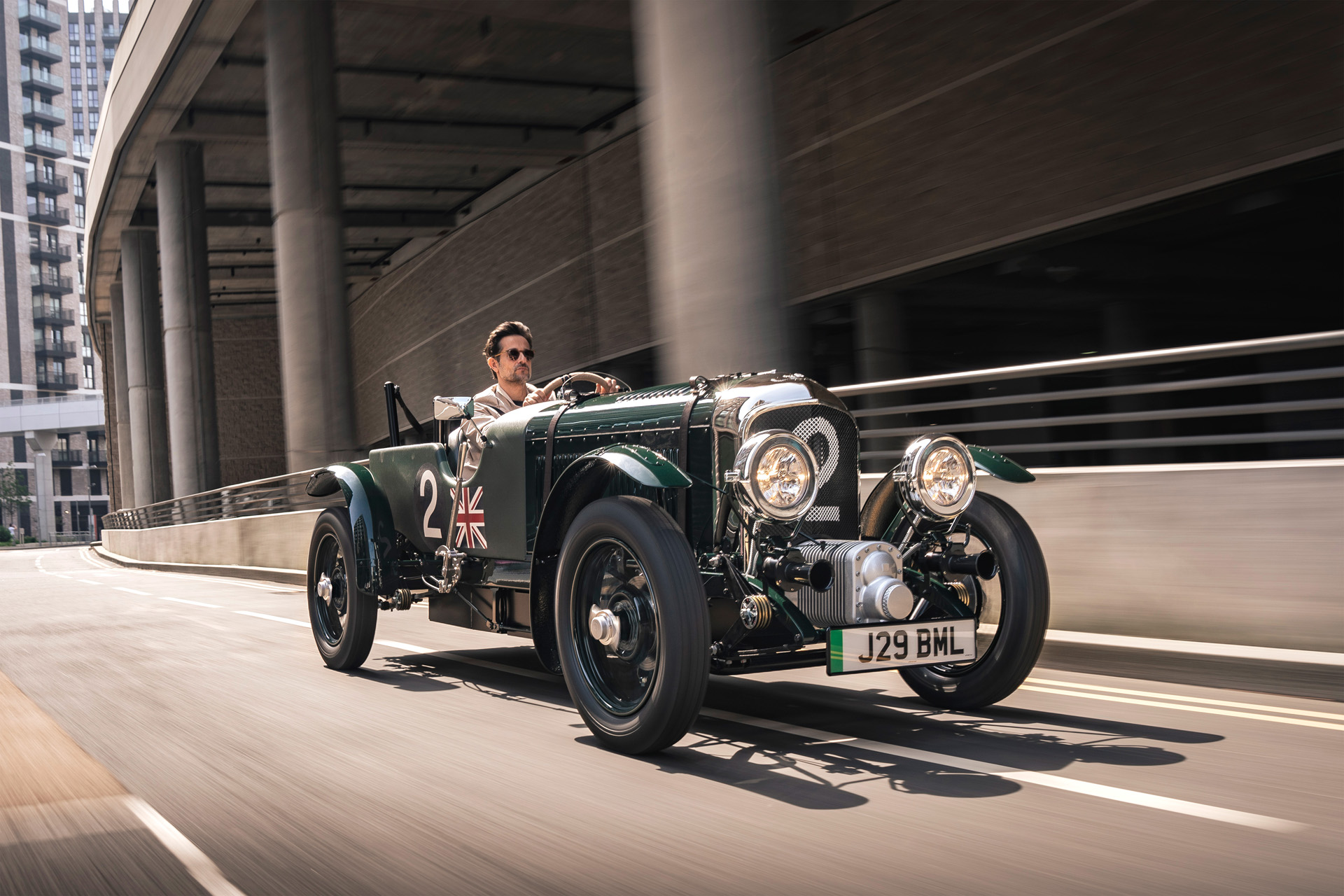 JS – Hang on, this isn't the same Bentley we have parked on the driveway at the moment to road test?
JT – Ah, no. That's a gas-guzzling, 6.0-litre Continental GT that will be consigned to the history books next dpring, when Bentley builds the firm's last 12-cylinder petrol engine ever.
But Bentley doesn't make an all-electric model yet, does it?
The Crewe company has a six-in-six plan to build one electric model a year from 2025 until 2030, by which time Bentley will have consigned the combustion engine to the parts bin forever.
So, what's this Bentley Blower Junior – sounds like something from a Jeeves novel?
The Junior is built by The Little Car Company. The Oxfordshire-based firm has manufactured a series of scale models of famous cars, all fitted with an electric motor, from the Aston Martin DB5 to the Ferrari Testa Rossa. Great for tootling around the driveway, or left parked in the hallway.
Yes, but you say the Bentley is a road-going car?
The Blower Junior is bigger than previous model cars, an 85 percent scale recreation of the most famous Bentley of all time. The Bentley Blower was a supercharged racer from the late 1920s driven by the legendary Bentley Boys – a group of 'hoorays' with far more money than sense. They tore up the racetracks and bars of Europe with some aplomb.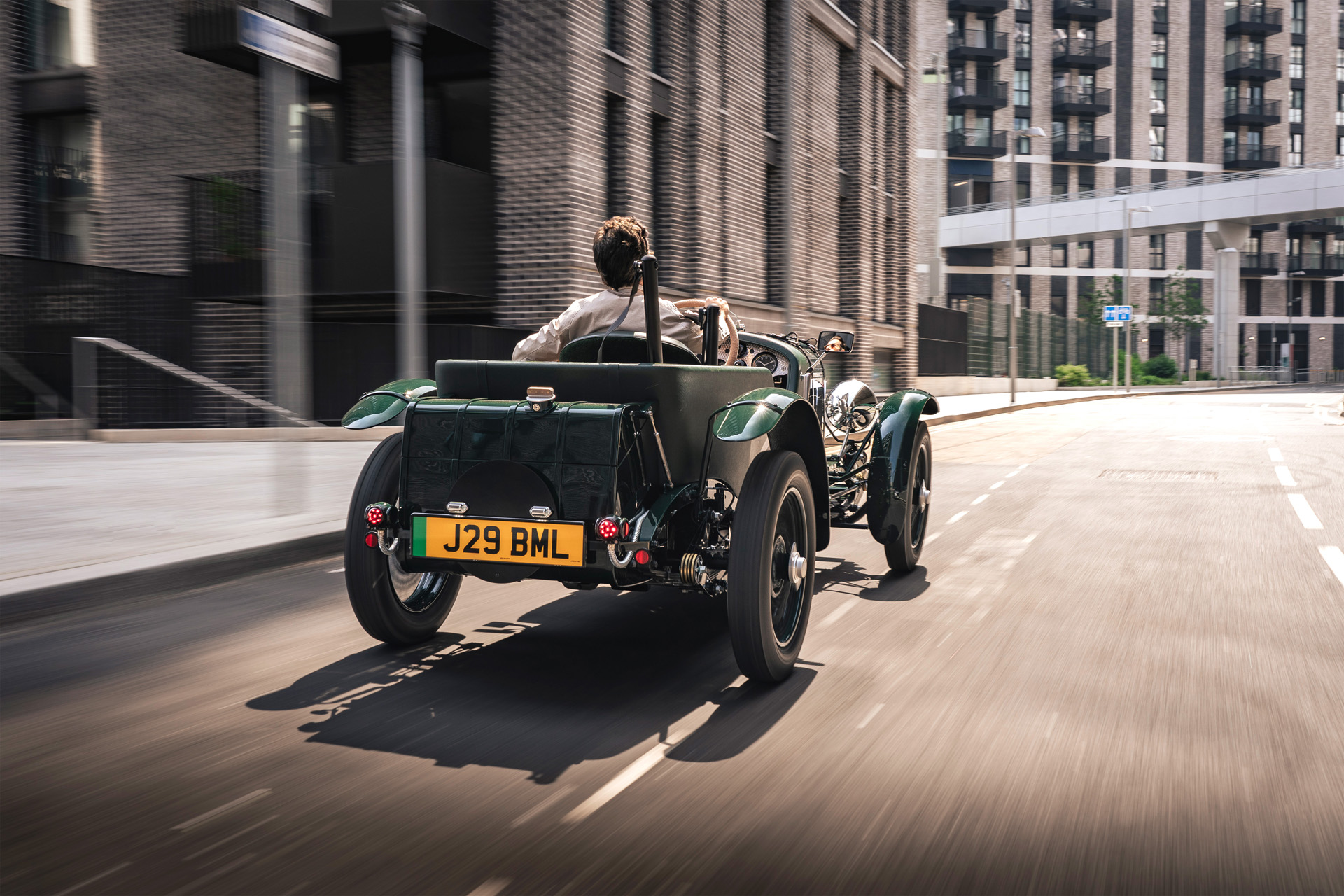 At 85 percent, it is almost full-size?
True, but the epic 1920s racing cars, driven by the likes of Sir Henry 'Tim' Birkin, Woolf 'Babe' Barnato and Baron Andre d'Erlanger are now worth a cool £25 million. It was a beast of a car to drive.
Environmental issues weren't top of the list in those days – those chaps were more concerned about where the next bottle of champagne would come from.
Indeed. So, instead of a fire-breathing 240bhp, 4.4-litre engine, the Blower Junior runs on a 20bhp electric motor and offers a top speed of 45mph. Slow, but considerably faster than the average speed of a London commuter these days.
Go on then, how much does it cost?
When you add in VAT and delivery, around £110,000 – or more than a new Range Rover, a Tesla Model S, or a trio of Mini Electrics.
Ouch. Don't bother putting one of these on your Christmas wish list. Fortunately, I can stretch to a bottle of Bollinger though.
Discover more about the Bentley Blower Junior at bentleymotors.com
Jessica Saunders is Director of Programmes at London College of Fashion, studying for a PhD in sustainable e-textile design.